Behind the American celebrity culture stands an entire industry of journalists, bloggers, hosts, influencers, make-up artists, and photographers. All of them engage in creating an aura of celebrities' uniqueness while establishing their own domains in a constant market-based contestation; some of them remain unfamiliar to the public eye, while some manage to gain outstanding success.
The best example is Tyler Shields, a skillful figure described as Hollywood's favorite photographer who gained enormous fame after depicting comedian Kathy Griffin holding a prop imitating Donald Trump's severed head. From his early portraits of young LA trendsetters or celebrities on the scale from Bruce Willis to Elon Musk, Shields has built his signature style adored by many.
Currently, 25 of his works are offered for sale via Sotheby's within the exhibition titled Dreaming Awake that also includes new works made by the artist during the pandemic.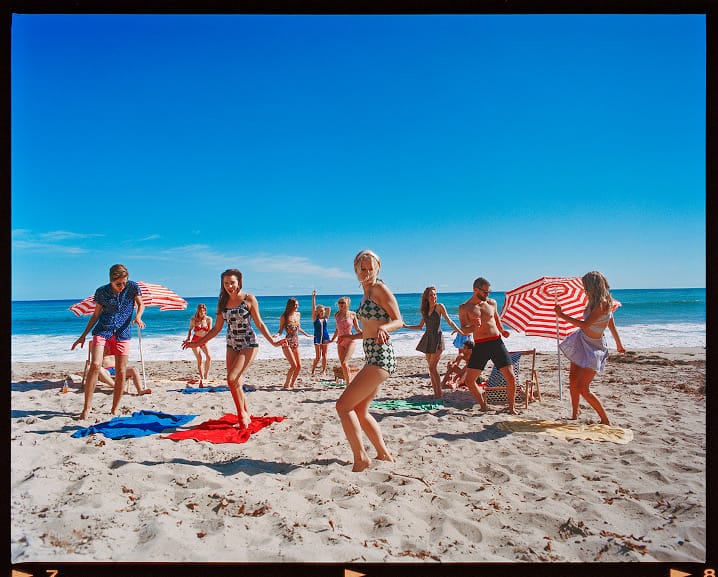 The Skater Turned Photographer
Tyler Shields started his career as a professional in-line skater, and before his photography career began in his twenties, he used to direct music videos. The artist rose to fame quickly after the photograph of his ex-girlfriend's empty closet went viral.
Although best known for his celebrity shots, Shields devotedly explores the notion of power structures, gaze, eroticism, violence, decadence, fantasy, and consumerism. His hyper-realistic and cinematically charged works are inspired by renowned photographers such as Irving Penn and Helmut Newton, as well as filmmakers Paul Thomas Anderson and Alfred Hitchcock.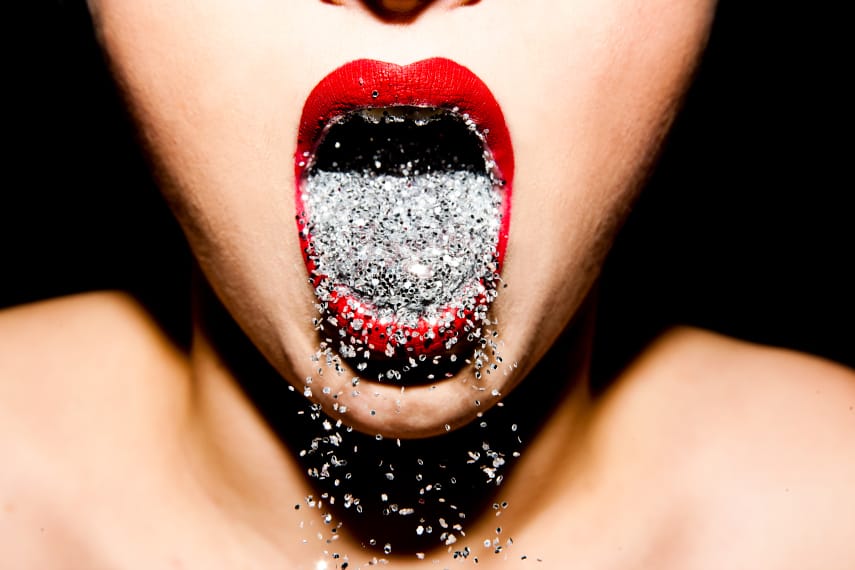 The Current Exhibition
The selection at Sotheby's includes a full scope of the photographer's oeuvre starting from the works made in 2012 (Birkin Tug of War, Glitter Mouth, Gator Birkin and Mouth Drip); the expressive Rolls Royce on Fire (2014), which features the progression of the explosion, Prada Popcorn (2014), The Swans (2015) and Under the Rain (2018); to his most recent works such as Chanel Silhouette (2021), his first exploration into shooting silhouettes, and Chateau Marmont (2020), a depiction of the iconic Hollywood Hotel.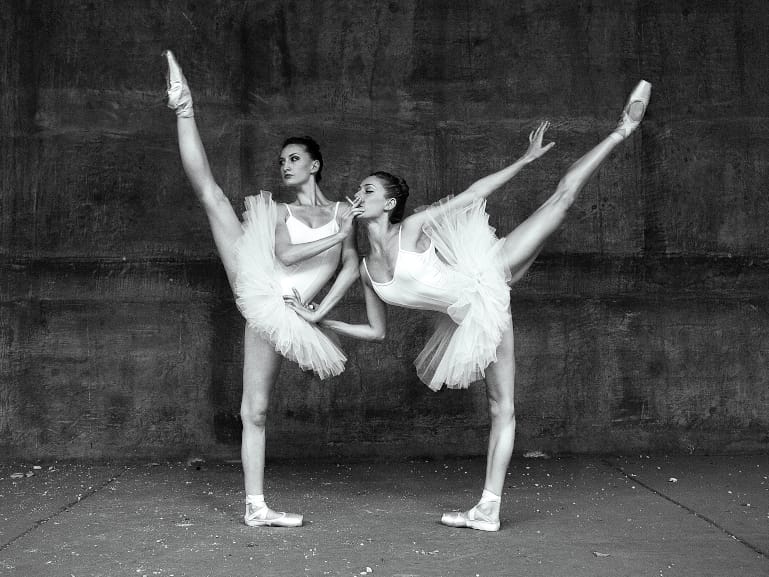 Tyler Shields at Sotheby's
This exhibition shows Tyler Shields' intention to question the concepts that define portrait photography today. His vision unveils a new type of Americana while breaking the limits of capturing the frame in a second.
Dreaming Awake is accessible for sale online at Sotheby's until 12 March 2021.
Featured image: Tyler Shields - Rolls Royce on Fire, 2014. Edition no. 1/3. All images courtesy of the artist and Sotheby's.