Already in the 1930s, New York City became a new hub for artists, especially the European ones who found it fertile soil for expressing their ideas rather, compared to the Old continent contaminated with the rise of Fascism and Nazism. After World War II, Paris was no longer the art epicenter and NYC took on the role. Despite the shifting nature of the economy and social conditions, since the 1960s onwards it was a place to be, and it still is today.
When it comes to the 1960s, marked by antinuclear, civil rights, feminist, and LGBT movements, the art scene was saturated with various figures trying to find their path and made a name for themselves regardless of the latest tendency in art and culture.
The photographer who exquisitely captured the atmosphere of the New York art community during the mentioned period was no other than Italian Ugo Mulas. The shoots he made in this specific time frame were initially published in a 1967 book titled Ugo Mulas: New York – The New Art Scene, and currently the majority of them are on display within an exhibition of the same title at Matthew Marks Gallery.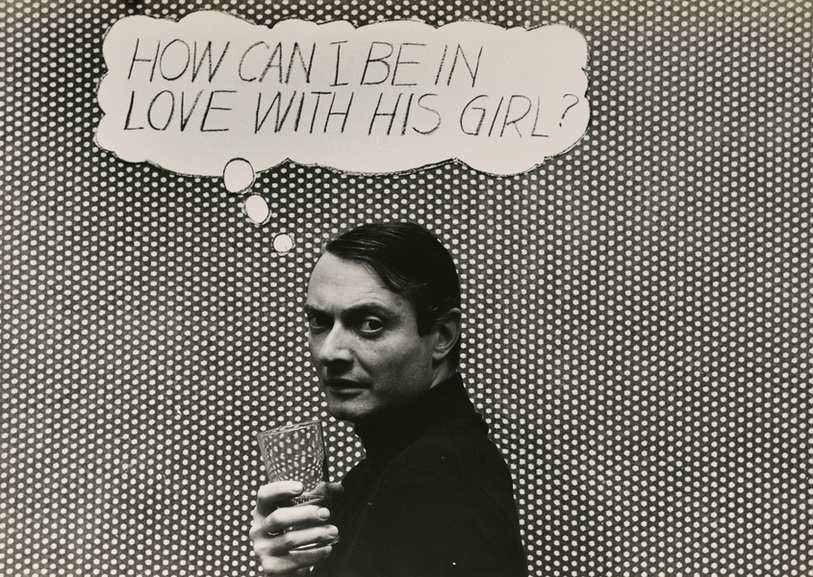 The Big Apple Has It All
Namely, between 1964 and 1967 Ugo Mulas visited New York three times during which he managed to capture some of the most memorable proponents of the local art scene and modern art in general. The special focus of Mulas' lens was centered on the six artists who impressed him the most - Marcel Duchamp, Barnett Newman, Jasper Johns, Roy Lichtenstein, Robert Rauschenberg, and Andy Warhol.
Despite the language barrier, Mulas successfully befriended with the artists by emphasizing the domains of their respective practices, so they willingly opened the doors of their studios and allowed him to take his pictures.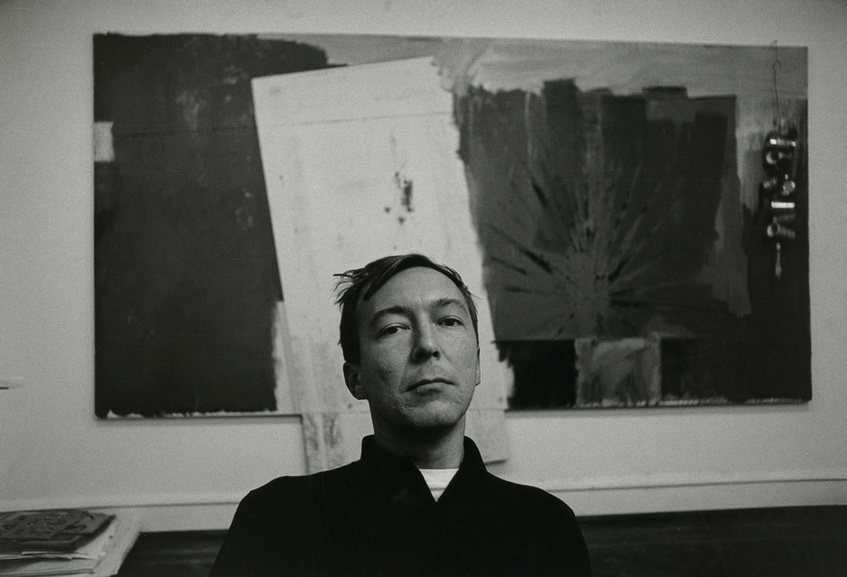 The Photographs
The curator Hendel Teicher selected more than one hundred photographs made by Mulas, and the highlight of the installment are seven enlarged contact sheets depicting artists in their studios in rows of sequential exposures.
For instance, one of them features Jasper Johns producing a drawing by pressing his paint-covered face against a sheet of paper, while another shows Barnett Newman orates in front of a large blank canvas.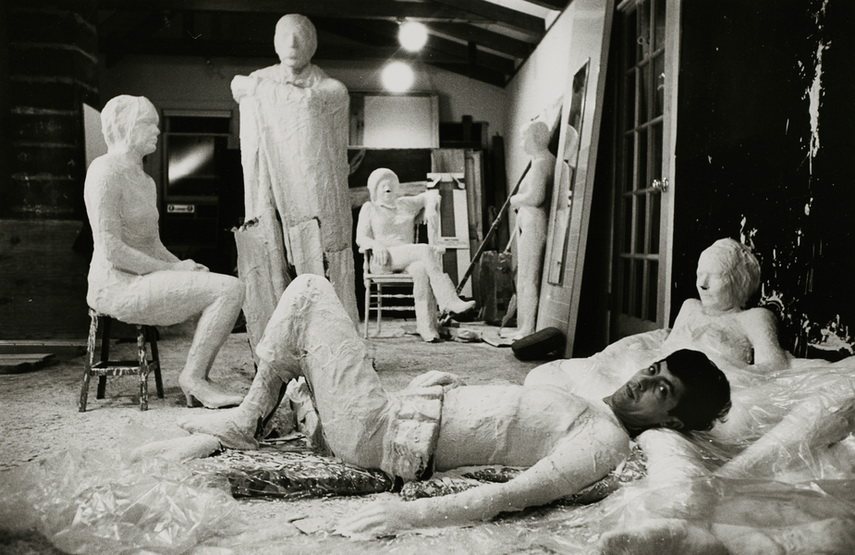 Ugo Mulas at Matthew Marks
All of the works were handmade printed by the artist, and they reflect the precision in presenting the art scene through gestures, portraits, situations, and details, so the exhibition does not just stand as a mere display of the photographers skillfulness and meticulous approach but as an important piece of history in a broader social and cultural context.
Ugo Mulas: New York – The New Art Scene will be on display at Matthew Marks in New York until 16 August 2019.
Featured images: Ugo Mulas - Andy Warhol and Edie Sedgwick, 1964. Vintage gelatin silver print, 9 5/8 x 14 1/4 inches, 24 x 36 cm; Mulas NY New Art Scene Installation views. All images courtesy of the artist and Matthew Marks.