Many painters, graffiti and street artists have collaborated throughout their careers with other artists on their projects, but most common are ones with musicians, whether creating music videos or album covers. Some of the art world's biggest stars have done some amazing works with musicians – most recently, Jeff Koons did an album cover for Lady Gaga's "ARTPOP", but he was not the one who started it. Back in 1955, the comedian, actor, and musician Jackie Gleason took the painting of his good friend, artist Salvador Dali and used it as a cover for his "Lonesome Echo" album. Gleason described the effect of the painting as a mixture of "anguish, space and solitude". It was the perfect match and since then a lot of different collaborations were established, many highly successful like the one Andy Warhol did for The Velvet Underground & Nico album, Gerhard Richter for Daydream Nation by Sonic Youth, Banksy for Think Tank by Blur, or Damien Hirst for I'm With You by the Red Hot Chili Peppers.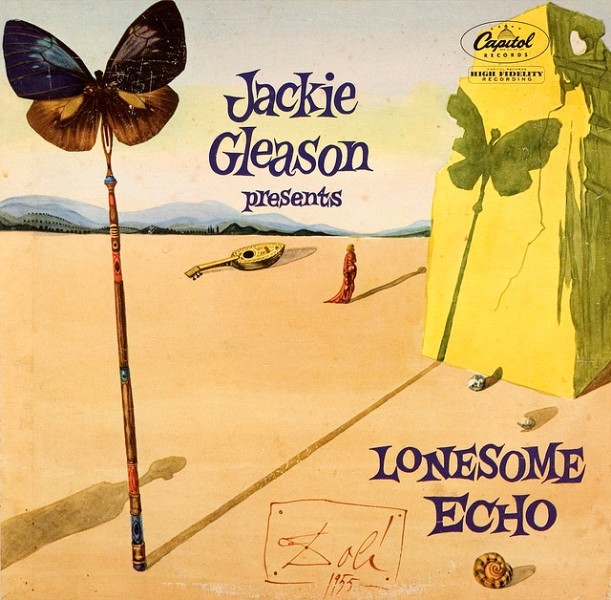 The Importance of the Cover
Thanks to the virtue of these artists, many of the album covers evolved from a plain package to an object of desire in its own right, and thinking in a truly consumerist way, some of the albums probably got more attention than it deserved. The cover has become a very important part of the product and, although it's not the cover that guarantees the quality, it can certainly rise or reduce the percentage of the sales. Amsterdam's The Mini Galerie has recognized the importance of the "whole package" and organized an exhibition featuring original artworks by the artists whose works have been used for the cover design of various dance records, from Martyn to Mo Kolours.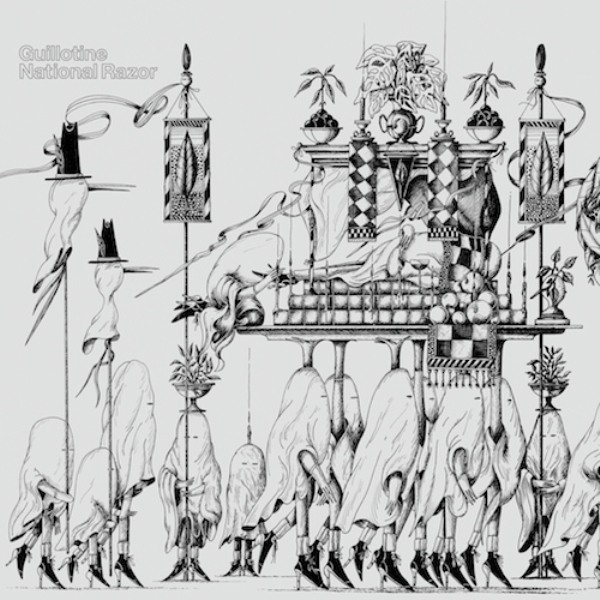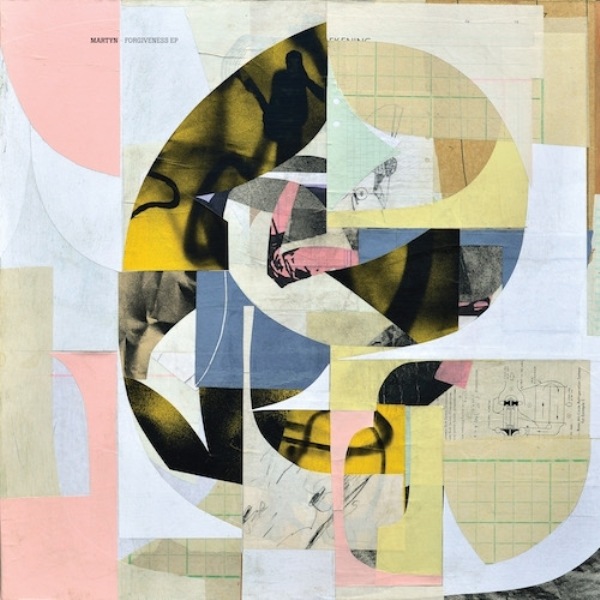 Album Cover Art
The exhibition entitled "Uncovered: The art of the album cover" will feature artworks by a European graffiti pioneer Boris Tellegen; painter and large-scale mural creator Maya Hayuk famous for her traditional Ukrainian crafts, airbrushed manicures, and mandalas; artist Jeroen "Erosie" Heeman whose works range from graffiti to conceptual art and from illustration to typography; art collective Graphic Surgery with their versatile works that include design, video, public murals, installation, among other things; illustrator, painter and sculptor Ekta; the Dutch illustrator and visual artist Merijn Hos; and Amsterdam-based graphic designer Rop van Mierlo with his wet-on-wet painting style.
"Uncovered: The art of the album cover" will have its opening October 15 at The Mini Galerie in Amsterdam, and will be on view through November 8, 2014.