After the premiere at Foam Museum in Amsterdam from September to December of last year, the exhibition Under Construction – New Positions in American Photography is coming to the US - to Brooklyn, to be precise. There, Pioneer Works is getting ready to host the works of ten American and Canadian photographers: Joshua Citarella, Jessica Eaton, Daniel Gordon, Matthew Leifheit & Cynthia Talmadge, Matt Lipps, Matthew Porter, Sara Cwynar, Kate Steciw and Sara VanDerBeek.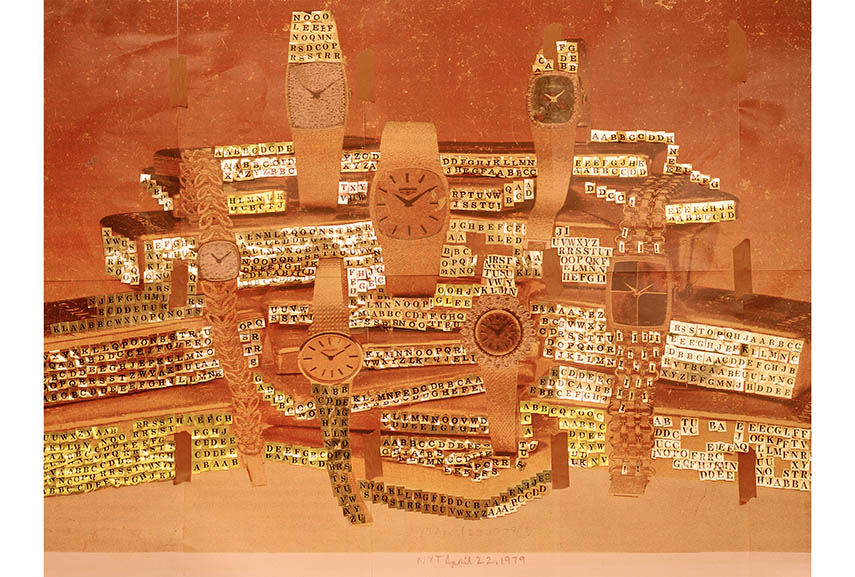 Under Construction
As it often happens with group exhibitions, there is a distinguished artistic style attributed to every artist participating in it; there are various aesthetics, approaches, impacts, even materials that they use. But then, they are connected by an idea, a common thought on a certain thing. In this case, these ten young artists explore the notions of photography and its representation, significance and value in the early 21st century. With a special focus on the rule of the digital world that has completely consumed the medium, as well as mass distribution of images via social media, creating a picture-saturated reality, the photographers give their own view of the matter and try to get to the very core of its meaning.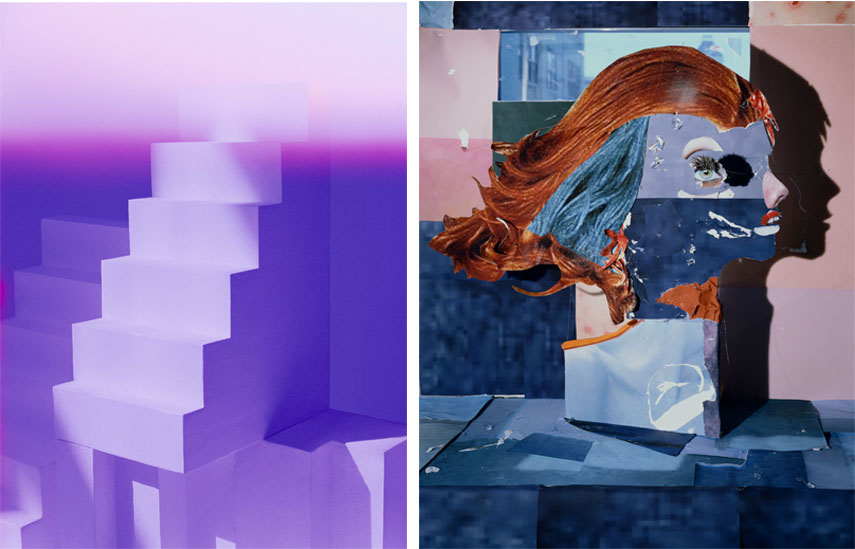 New Positions in American Photography
Ever since its beginnings, photography has been gradually becoming an important tool in transmitting a message and information. Today, images represent an integral part of contemporary society - we cannot even imagine a newspaper article without a picture that accompanies it and helps us better understand what we read. The new age brought innovations in technology and modified our consciousness, which changed the way we understand and develop visual representations of our world. When we also take into consideration that the image making is available to anyone and that photography is easily manipulated, there come the burning questions: how do we define photography? How to we perceive it? What is the role of the artist in all that?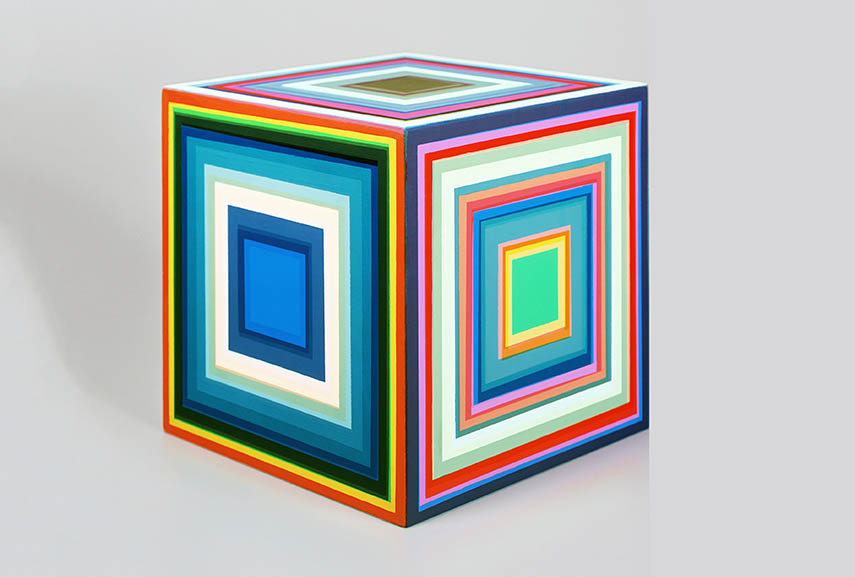 The Exhibition at Pioneer Works
In a quest to answer these questions will be our ten talents. Their images have a very complex background and they are often constructed and put together in conceptual works, or simply built from scratch. Using abstract forms and colors, the artists create pieces that have depth, thanks to their layered composition. Whether they're made with analogue or digital techniques, or a combination of both, they play with dimensions, translating photography's traditional two-dimensional format into space. The works to be shown at Pioneer Works derive from various archives, art history or the Internet, whose fragments are then passed through post-production, in order to achieve the final result - a new interpretation of photography.
Under Construction – New Positions in American Photography will be on display from March 14th at Pioneer Works in Brooklyn, New York, and will end on April 26th, 2015. An opening is set for March 13th, from 6 till 9pm.
Stay up to date with all the upcoming exhibitions! Sign up for My Widewalls!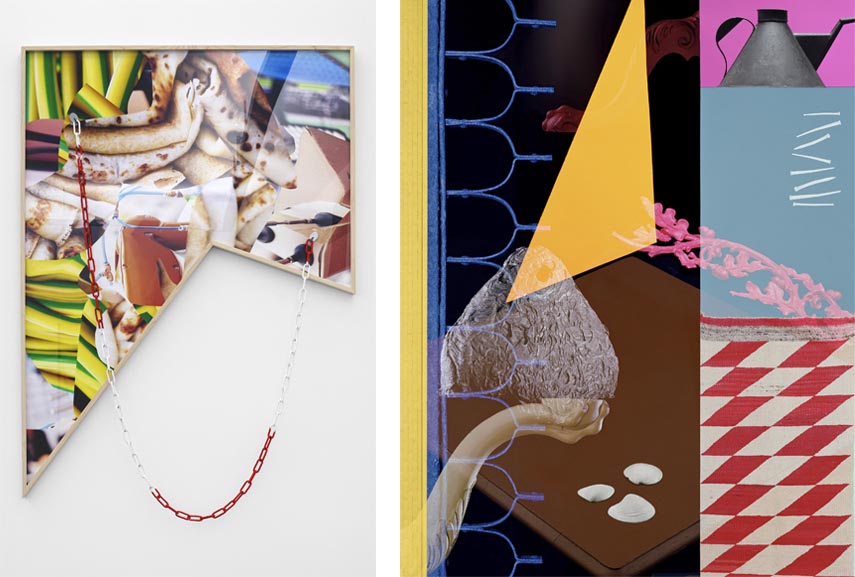 Featured images: Matt Lipps - Heads, 2010. Courtesy Jessica Silverman Gallery, San Francisco
Joshua Citarella - Body Anointed with Nitroglycerin Awaits Transfiguration, 2013.
All images courtesy of Pioneer Works.