What if we told you there will soon be an underground graffiti show on a secret location in London? If you found yourself in the UK capital last year, you'll know what we're talking about, as GraffitiStreet organized the event which gathered hundreds of visitors and some of the most famous street artists working today. There was a great variety of artworks, live painting on the night of the auction in aid of Streets of London charity and an impressive 4ft Big Trash Rat made completely out of junk - you'll guess, it was the work of Bordalo II. Now, we're in for another treat of the kind, and although we still don't know the exact location of the event, we do know the line-up of participating artists - and it's a good one!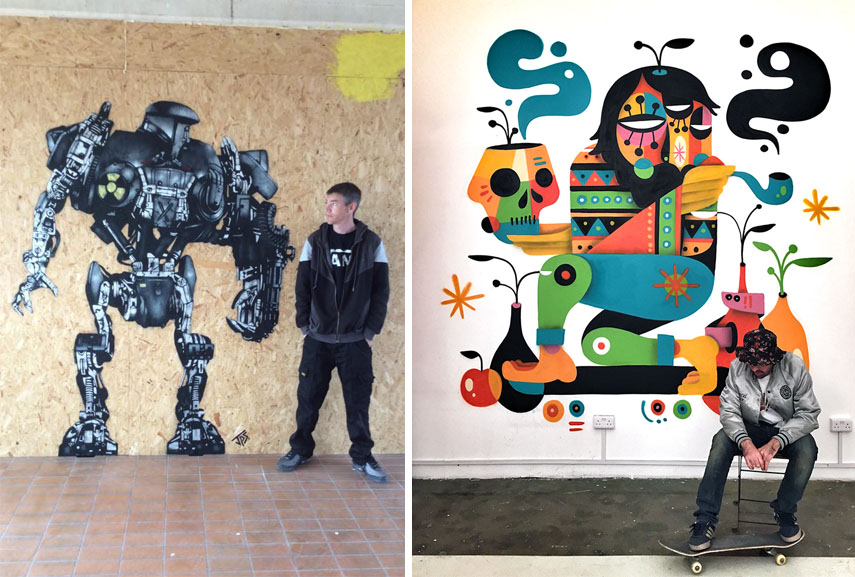 Supporting Street Art
Just last month, GraffitiStreet raised money for London's homeless through an online charity auction of specially painted canvases. The works brought by thirteen creative individuals participating at this year's Underground Graffiti show will also be on sale, fresh out of their studios and produced exclusively for this occasion. In a marvellous mixture of styles, backgrounds and approaches, the exhibition will once again become a truly international affair which brings together the numerous enthusiasts of the world's fastest-growing art movement. In the weeks before and during the show, the visitors can catch a glimpse of some of the artists in action, as they'll be leaving their mark in and around London as well. So who are the participants? We're sure your favorites are among them!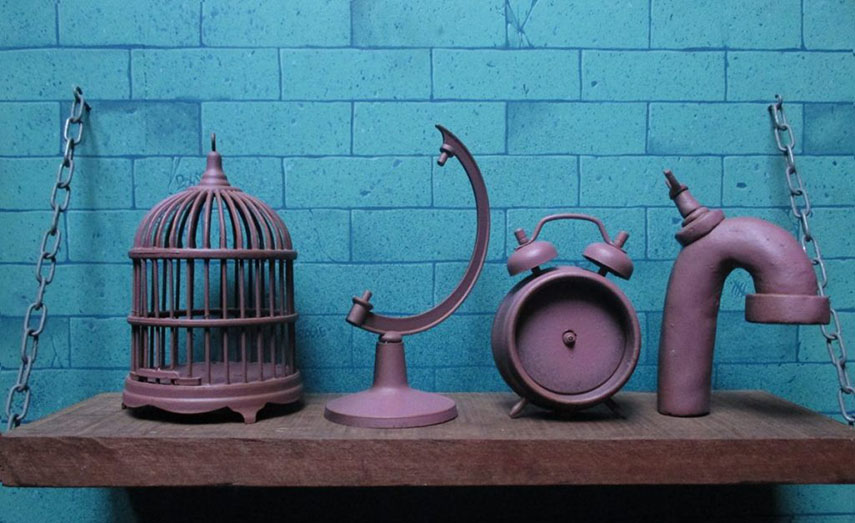 The Participants
As many as thirteen renowned individuals from the world of street art will take part in The Underground Graffiti Show, many of whom were also a part of last month's charity auction. We have Chinese-born Hua Tunan, known for his mixture of traditional Chinese painting methods and Western writing styles; Joachim from Belgium, a legend of the scene in Antwerp; Ruben Sanchez, famous for his Cubist, graphic and tribal elements he used to conquer Spain and many other countries; JPS, an Englishman who is a fan of pop culture characters, villains and heroes; Italian creative Hunto, slightly erotic and excessively vivid; Ador, a French street artist who creates large-scale humanoid characters; My Dog Sighs, the portraitist of abandoned food cans; Ernesto Maranje, who incorporates nature and animals in his enormous murals; highly-stylized talents from Belgium, called Bisser and Dzia; stencil master Nils Westergard, the creator of tiny figurines Pahnl, and Loes Van Delft, who gave life to a tiny little character called Pjipje.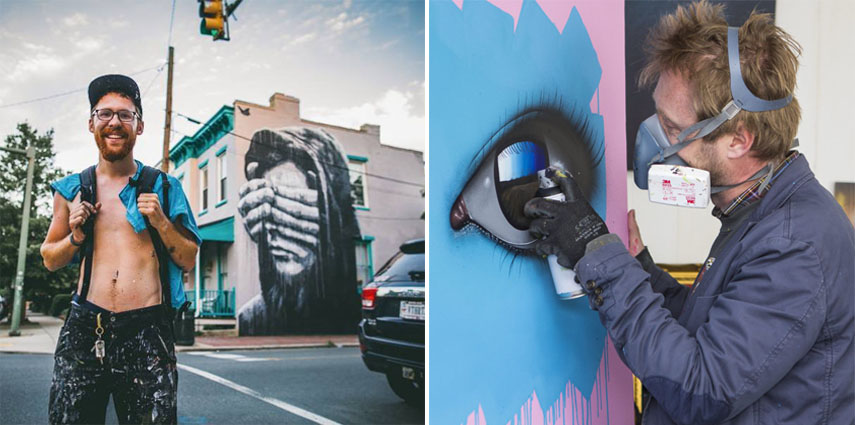 The Underground Graffiti Show 2016
The Underground Graffiti Show 2016 will open on September 29th, 2016, from 6.30 to 10.30pm, at Hoxton Arches, Arch 402 Cremer Street, London, E2 8HD, with complimentary drinks by Inkspot Brewery, music and some live spray-painting. The visitors must RSVP to the event, as it is strictly ticketed and limited in spaces. To do it, send their full name (maximum 2 persons) to rsvp@graffitistreet.com and get an official invitation within 5 working days. The exhibition will stay on view until October 4th, 2016.
All images courtesy GraffitiStreet.