As the fall season has begun, a number of great fairs will take place in the months to come. Coming back for the fifth edition, the Unseen Photo Fair and Festival is definitely an event to mark in your calendar. From September 16th until September 25th, Amsterdam will be a place to be for every photography lover. Since each time Unseen takes place in a newly chosen neighborhood of Amsterdam, this year, the heart of Unseen Photo Fair and Festival lies in the Spaarndammerbuurt. In order to present the medium in a distinct and unexpected way, Unseen collaborates with various cultural institutions, academies, photographers, and artists, as well as local neighborhood initiatives that take place throughout the city. Inviting visitors to be challenged, inspired and excited by a cutting-edge program, Unseen is a unique chance to get in touch with the latest trends in contemporary photography.
Welcoming 53 galleries from all around the world, the fair will focus on the most recent developments by presenting emerging talent and new work by established artists. Bringing together leading figures in the industry with artists, curators, collectors and enthusiasts enthusiasts, this will be a place for the exchange of dialogue, artistic expressions and ideas.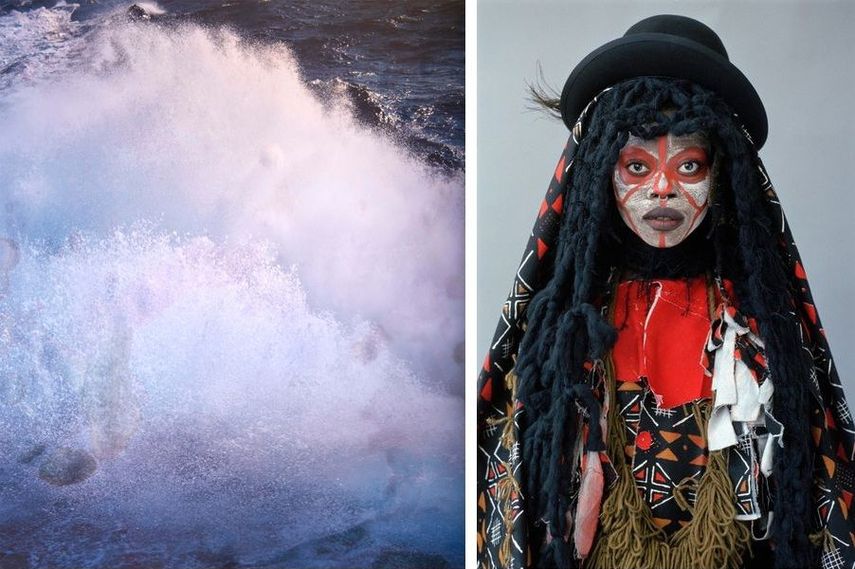 The Exhibitors and Highlights of Unseen Photo Fair
Unseen Photo Fair l will present a selection of 53 galleries coming from four continents and fourteen countries including The Netherlands, The United Kingdom, Iran, Germany, Switzerland, Spain, The United States, United Arab Emirates, Japan, France, Sweden, Belgium, Italy and South Africa. This diverse selection will present the best overview of current trends in contemporary photography in an unconventional and provocative way. Be sure not to miss booths of Torch Gallery from The Netherlands focused on emerging Dutch artists; Ag Galerie from Iran devoted to exhibiting works by established Iranian artists; Galerie Nicola von Senger from Switzerland focused on cutting-edge new media art and photography; East Wing from United Arab Emirates curating and commissioning contemporary photographic projects from the Middle East and around the globe; Kana Kawanashi Gallery from Japan presenting Japanese artistic talent with a strong focus on conceptual photographic artwork; Stevenson from South Africa featuring both international and regional photographers; Red Hooks Lab from The United States a diverse and dynamic space for emerging artists, alongside the most acclaimed, to work, collaborate and exhibit; mc2gallery from Italy representing young Italian and international photographers; and Stieglitz19 from Belgium specializing in 21st century photographic practices, among many others.
List of Exhibitors
Special Programs
Presented at several locations in the Spaarndammerbuurt, Unseen will feature several unique programs including the special exhibition curated by Anton Corbijn, an impressive presentation in an outdoor pool by campaign artists Christto & Andrew, a show dedicated to contemporary Japanese photography, and much more.
Presented in Museum Het Schip, the renowned Dutch photographer and filmmaker Anton Corbijn will curate the show entitled TOUCHED – Craftsmanship in Photography. Featuring works from 12 young international photographers, it will provide an exciting glimpse into the richness of contemporary photography and highlight the growing tendency for craftsmanship and unicity. The show will include works from Dirk Braeckman, Antony Cairns, Gerard Fieret, Adam Jeppesen, Paul Kooiker, Susanna Kraus, Thomas Mailaender, Nerhol, Taiyo Onorato & Nico Krebs, Miroslav Tichý and Daisuke Yokota.
Entitled The Politics of Sport, the show by the artistic duo Christto & Andrew will be presented at the Brediusbad outdoor pool in Amsterdam. As a colossal business touching millions across the globe, sport has rules that are often tampered or broken and an underlying politics that is obscured from the general public. Artists have explored this phenomenon in their home country of Qatar.
In cooperation with Panasonic/LUMIX, Josilda da Conceição Gallery will present a show of young Japanese photographers. Mixing analog and digital technology, artists like Fumi Ishino, Harumi Shimizu and Hideyuki create refreshing photographic narratives.
In addition to a three-day speakers program jam-packed with lectures and debates at the Unseen Living Room, the Unseen will also present workshops around the so-called Do-It-Yourself-Photo-Zines and a selfie project collaboration led by a professional photographer with residents of the De Bogt retirement home and teens from De Put.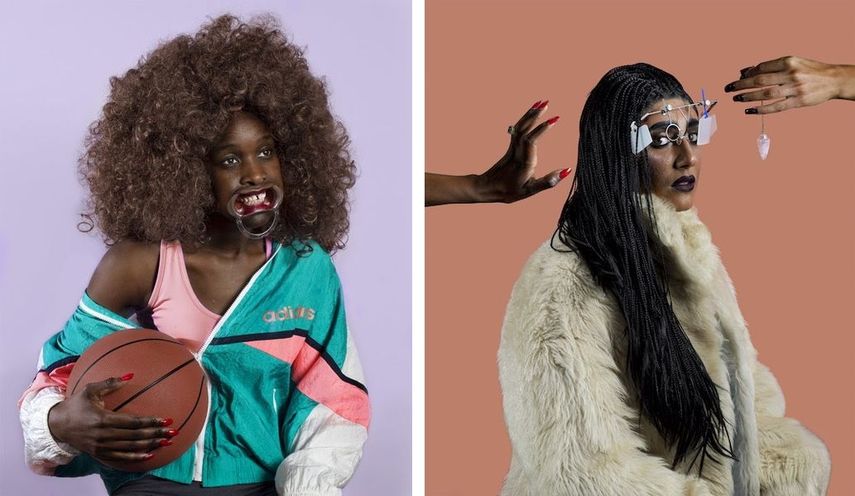 ING Unseen Talent Award 2016 Public Prize
Created by ING and Unseen, the ING Unseen Talent Award is an exclusive award that provides a platform for emerging photographers. From a long list of exceptional artists, Unseen and ING Art Management have selected Thomas Albdorf from Austria, Laurianne Bixhain from Luxembourg, Felicity Hammond from UK, Miren Pastor from Spain and Tereza Zelenkova from the Czech Republic as this year's finalists. Their works were a response to the theme Fool For Love exploring the passion and devotion necessary for pursuing a dream. The winner will be awarded a commission to create new work for the ING Collection, as well as a project fund of €10,000. All five artists will have an opportunity to take part in an extensive talent program under the guidance of the renowned artist Todd Hido. The Award has launched the international careers of previous winners Ola Lanko, Anne Geene and Sophie Jung.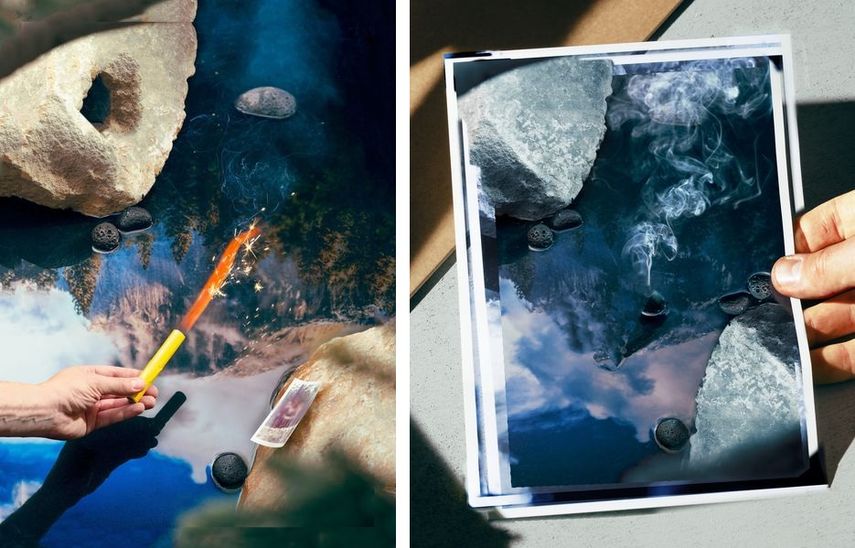 The Location
The neighborhood of Spaarndammerbuurt is regarded as one of the most beautiful old districts of Europe. A former home for the factory workers of Amsterdam, it is now known for the world's famous Amsterdam School of Architecture which celebrates its 100th anniversary in 2016. The main location will be the Museum Het Schip where Unseen will present a show building on a theme that touches upon this special location, as well as the current contemporary trend of craftsmanship.
The Location
Practical Information
The Unseen Photo Festival will take place from September 16th until September 25th, 2016, and the Unseen Art Fair will take place from September 23rd until September 25th. Unseen offers a variety of tickets to choose from for both the fair and festival, as well as the Fair Passe Partout ticket, a combination ticket with access to both events. In addition to a program of activities at the heart of the festival in the Spaarndammerbuurt, a festival ticket gives free access or a discount for various cultural institutions collaborating with Unseen that will offer special exhibitions. For more information visit their website.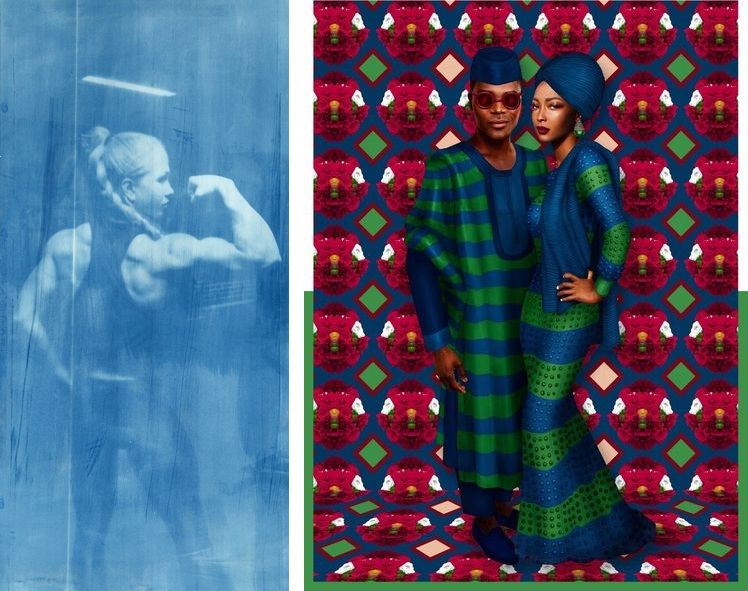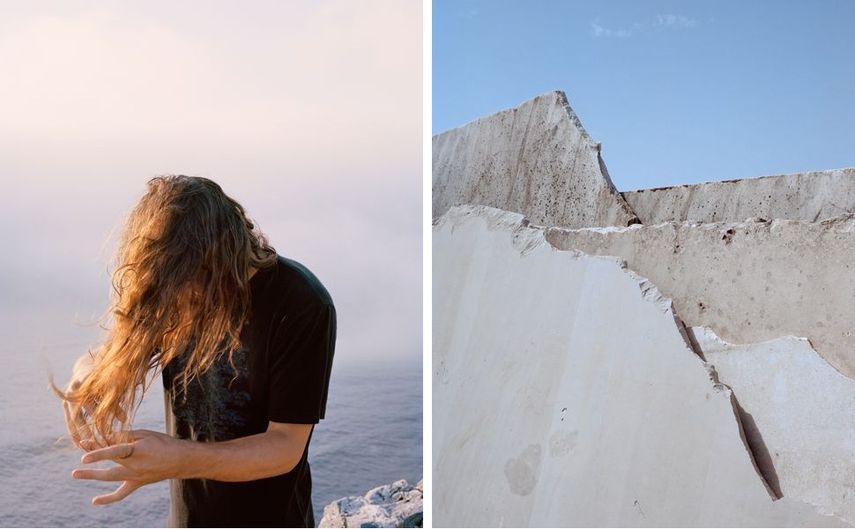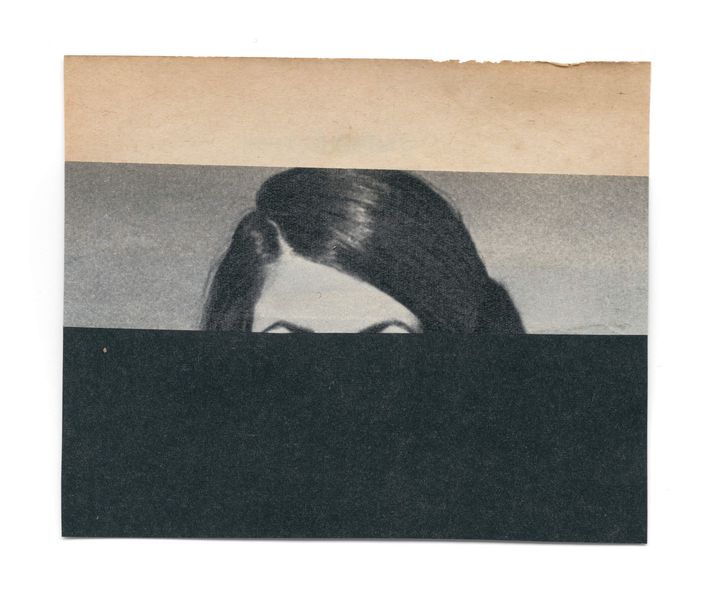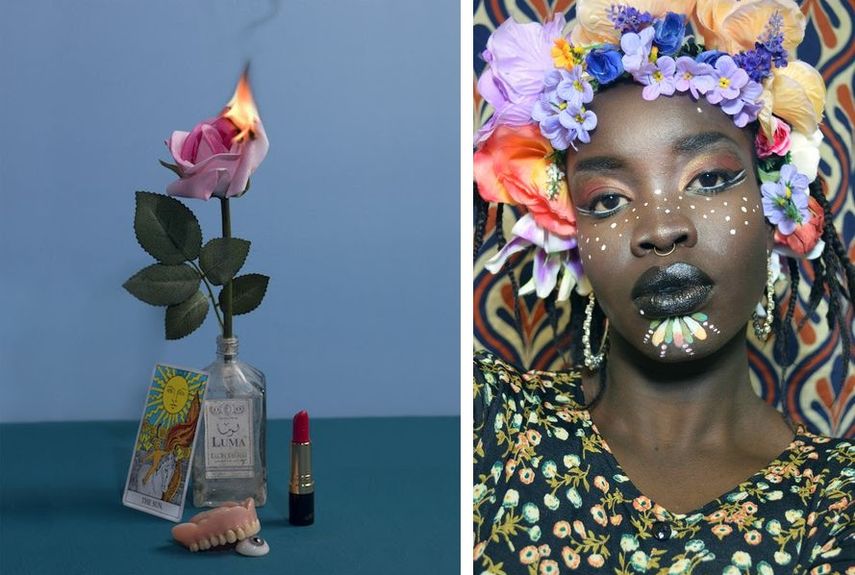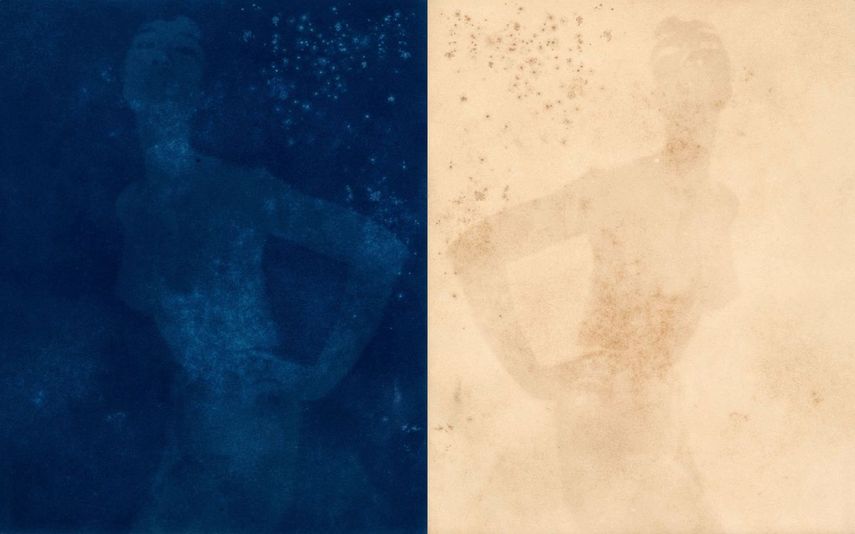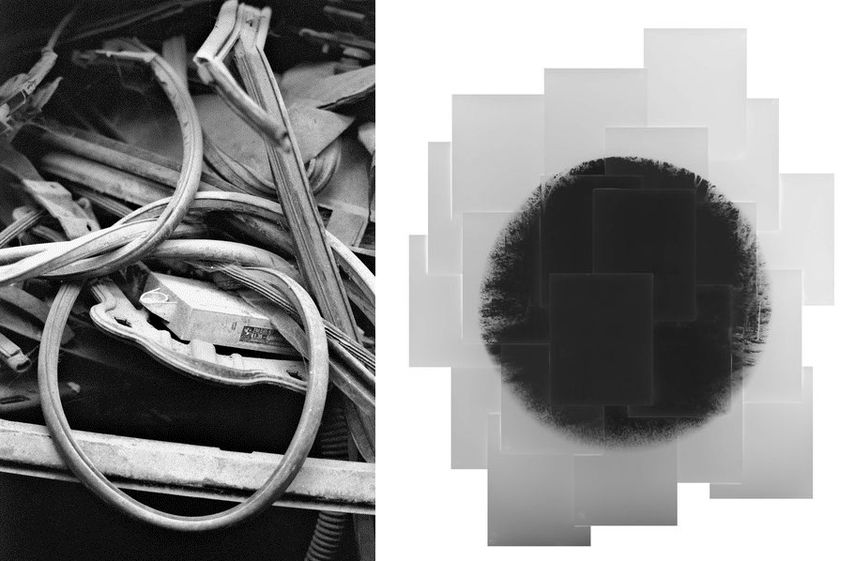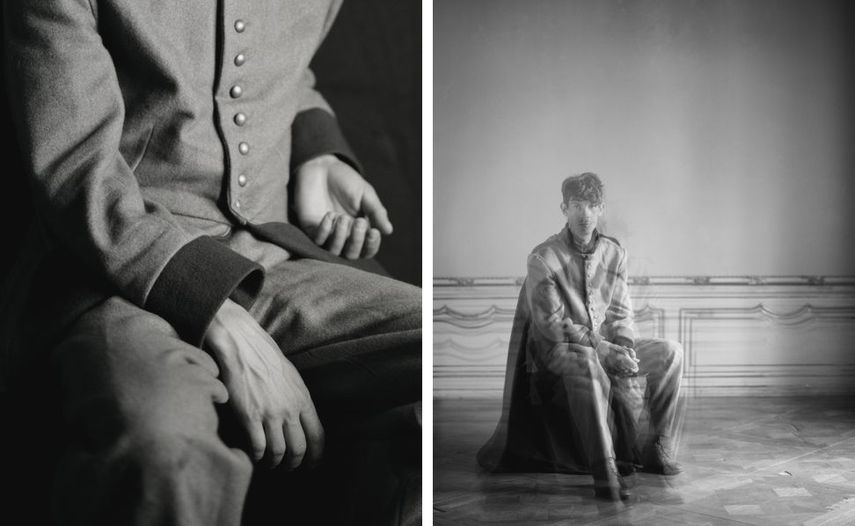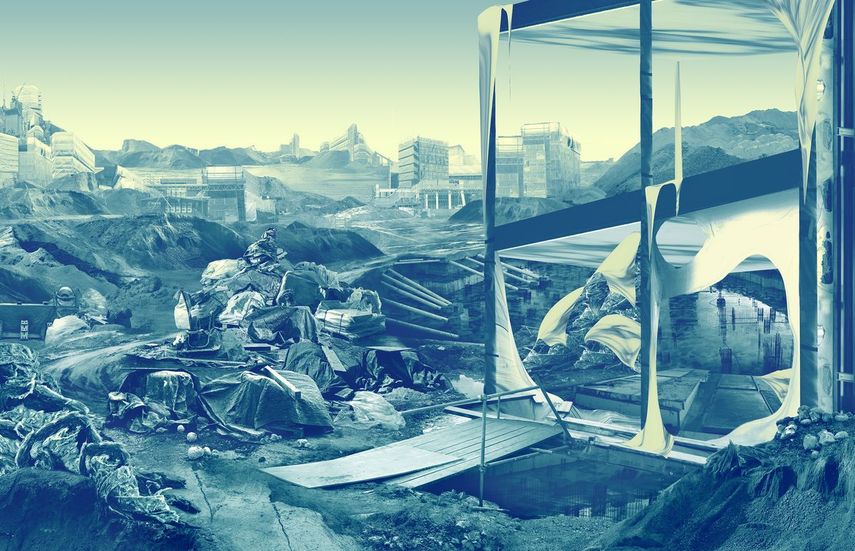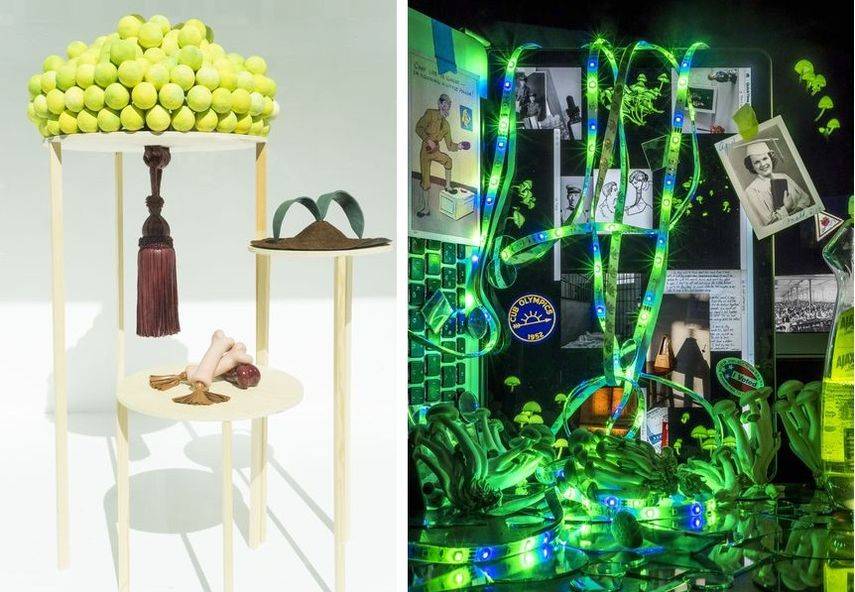 Featured images: Making Memories, installation view, 2016 © Harry Mitchell / Self Publish, Be Happy; Making Memories, installation view, 2016 © Harry Mitchell / Self Publish, Be Happy; Hoopla, 2016 © Clare Strand , LhGWR. All images courtesy of the Unseen Photo Fair and Festival.