In the recent period, we have been talking more and more about the potential of online auctioning (to find out more about the nature of online auction houses, read our article Online Auction Houses – A New Paradigm). In this day and age, a more and more relevant factor in the charitable discourses concerning contemporary art can be seen in pop-up online auctions organized by cultural institutions and/or charitable organizations. Luckily, there is more space for the expression of good-heartedness of street and urban art. If you are a person who appreciates contemporary art and want to help those who need it most, don't miss the upcoming online auction in November…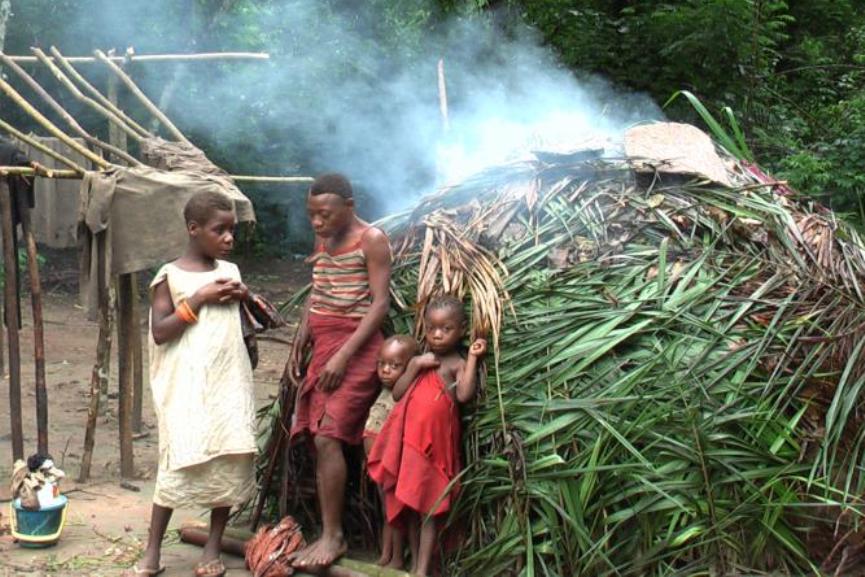 The Rainforest Foundation UK
The Rainforest Foundation UK is devoted to a cause which focuses on the communities dependent on forest, those which cannot articulate sufficient energy to defend the space they consider a home, a space faced with forest destruction and resource exploitation. The tactics which RFUK employ in their mission to help forest communities have both local and global levels. Locally, the foundation helps in the field of gaining land rights and, on the other hand, globally, aims to influence the transformation of national and international law systems in order to protect rainforests and their inhabitants. Thus, the mission of RFUK spans on the fields of human rights, as well as environmental protection. The foundation stands in the space which divides the interests of heavy industries, on the one hand, and the land rights of the inhabitants of the rainforest space of life. The Rainforest Foundation UK has an interesting project in store for the art loving public and people of good will, which will manifest itself in the coming days in the form of an online art auction.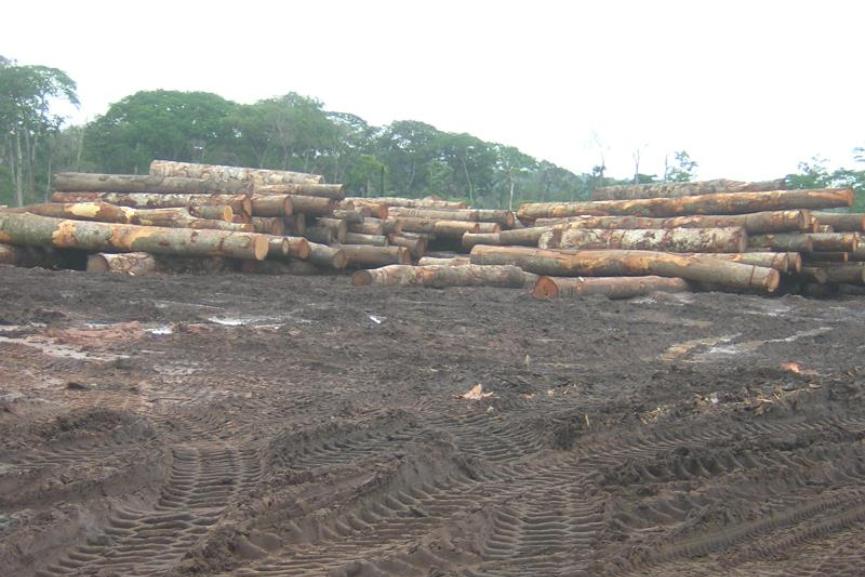 The 12 Days of Christmas Auction
The artists of the fields of street art and contemporary art will participate in a project of The Rainforest Foundation UK. The 12 Days of Christmas is a unique opportunity for collectors, art enthusiasts and people of good will to acquire one out of 25 available artworks by talented artists from around the globe. The total number of 25 artists have contributed to the upcoming annual public auction with various kinds of art pieces, such as prints, canvases and other. All of the pieces are contributed and signed by artists themselves. The auction will go live on November 12th and last until November 23rd 2014, and accessible via www.ebay.co.uk/12days. The symbolism of the number 25 coincides with the 25 years of rainforest protection. In addition to artwork, the auction will feature hand-drawn and signed Christmas cards from celebrities such as Ricky Gervais, Stephen Fry and Sir Ian McKellen...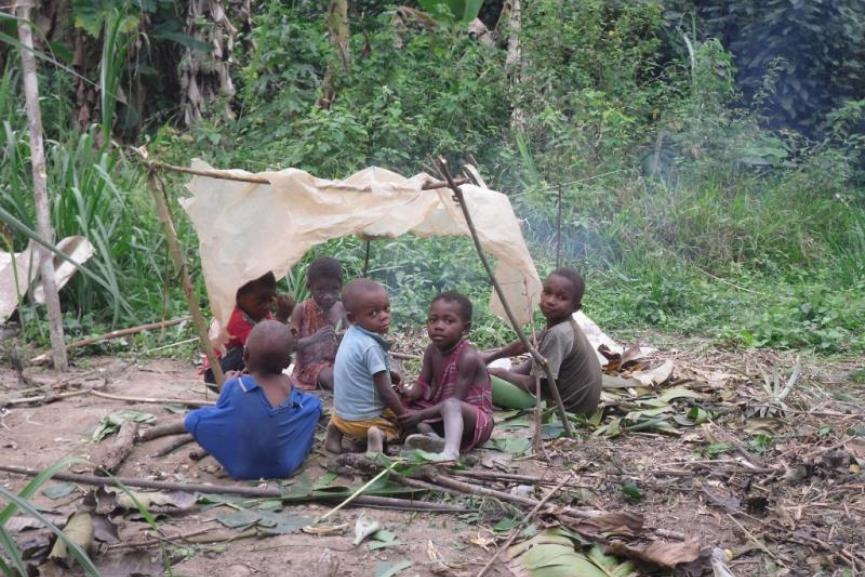 Full List of Participating Artists
Included in the auction are works of the following artists: Adam Batchelor, Ben Allen, Chapman Brothers, Charlie Anderson, Dave White, Dot Dot Dot, Eelus, Gaia, Hutch, Justine Smith, Kid Acne, Magnus Gjeon, Mark Hooley, Martin Whatson, Mr Purnam, My Dog Sighs, Patrick Thomas, Pure Evil, Rob Wass, Rowdy, Ryan Callanan (aka RYCA), Saner, Tracey Emin, Trafford Parsons and TRXTR.
Never miss an important event – create a profile via My Widewalls, and all the information on urban and contemporary art will be waiting for you on your dashboard!