The subculture phenomenon reached it's peak during the 1970s trough the seminal cultural theory works of the Centre for Contemporary Cultural Studies in Birmingham. This was an academic research project aimed to understand and explain the British youth styles. On the other side of the Atlantic, however, another project that wanted to come to grips with youth subculture had been born. In New York City, Martha Cooper and Henry Chalfant tried to unravel the mysteries of the rap culture and the graffiti movement. Decades later, Henry Chalfant, with the aid of Sacha Jenkins, remembers the atmosphere of the late 1970s and early 1980s graffiti scene. Training Days: The Subway Artists Then and Now is scheduled to be released on October 14th 2014.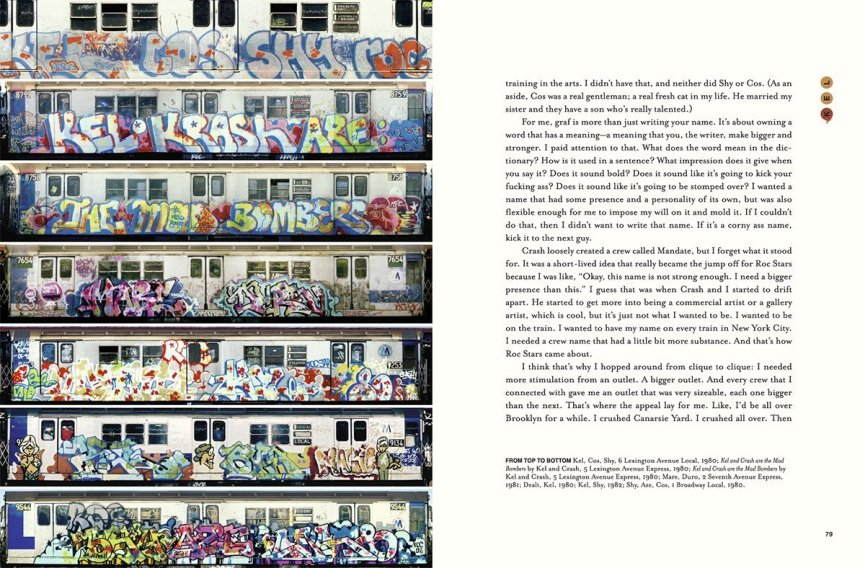 Subway Art: The Beginning
Twenty five years ago Martha Cooper and Henry Chalfant released a book that represented a specific subculture in times of great poverty and urban conditions which can only be described as a battle zone. This was a melting pot of cultures, race tensions and crime of the 1970s New York which formulated a particular art form. An art form created to serve as an escape from everyday dangers, but also an art form worthy of putting ones life in danger for the sake of creating. Subway Art contained artwork of some of the most talented urban artists of a generation, such as Kase, Lady Pink, Seen, Lee, Blade, and many others. The book captured the birth and evolution of artists destined to live and create through rebellion.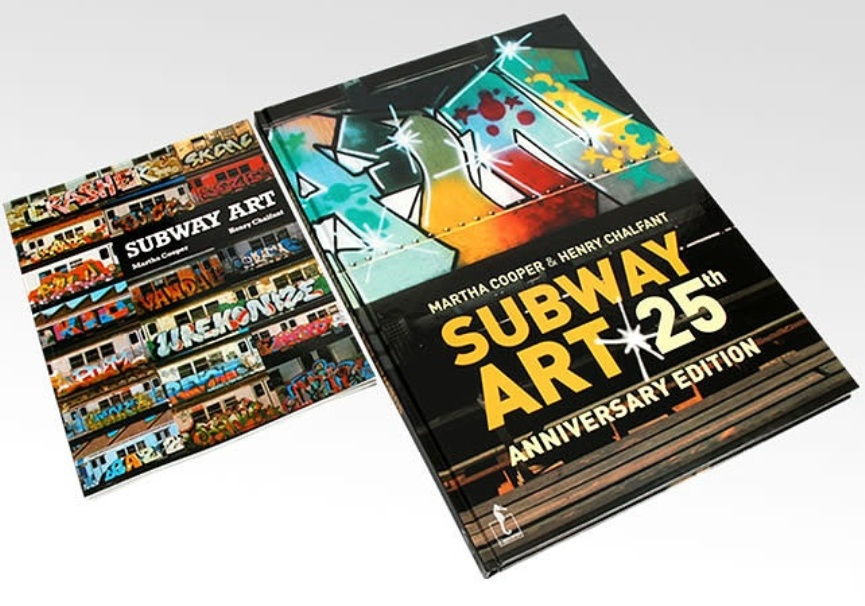 Henry Chalfant's Style
Henry Chalfant is a Stanford educated photographer (although a major in classic Greek) who dedicated his work to investigation of urban styles and subcultures, capturing the unique ambient of a decade covered in a dark shadow of financial and social turmoil. His documentary Style Wars from 1983 tackled the psychological issues of urban artists and their impact on the society. The story was told through beautiful cinematography and an even more exciting soundtrack, with graceful direction by Tony Silver.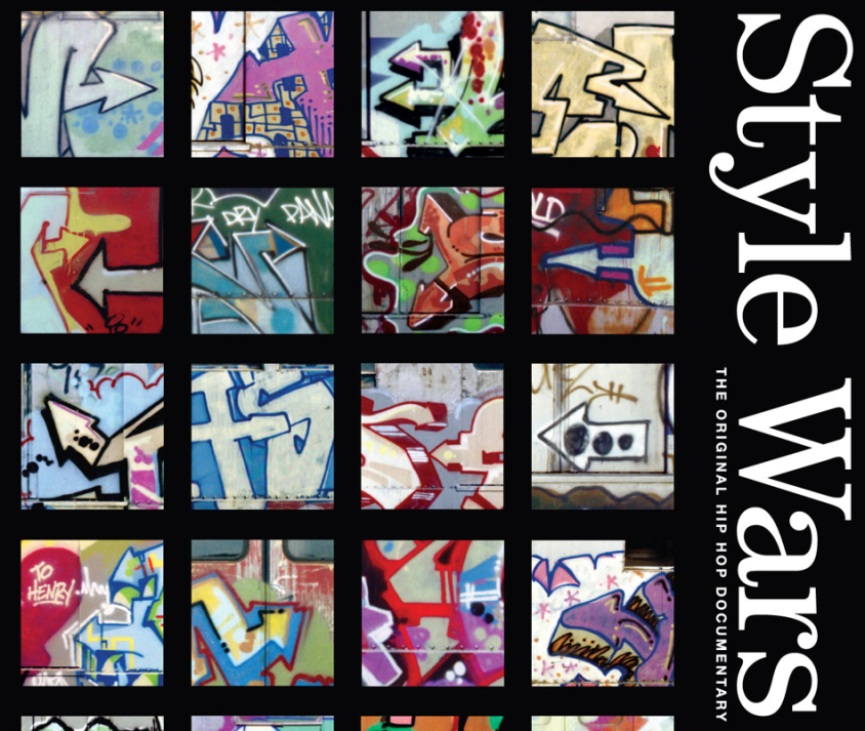 Training Days: The Subway Artists Then and Now
In the year of the release of the 25th edition of Subway Art Henry Chalfant has joined forces with Sacha Jenkins to recall the beginnings of the New York graffiti movement and ponder the state of the scene today. In Training Days: The Subway Artists Then and Now, through stories and hundred illustrations, both in color and black and white, the authors will address the graffiti communities all over the world inviting them to rethink the notions of street art. And, perhaps, even rethink the circumstances of the phenomenon of subculture.