As it often happens when someone decides to venture into something new, some sound guidance and direction can help save this person from a lot of headache and problems that may sprung up along the way. The art world is one of such places that a person can get lost in, if not helped by its more experienced dwellers. If you are about to start an urban art collection, then the forthcoming exhibition at Galerie Brugier-Rigail is the right place for you to visit. The show titled My Urban Art Collection will feature some of the well-known representatives of the scene, who made their name over the years or who are just entering on it, but are nonetheless recognized for their remarkable talent.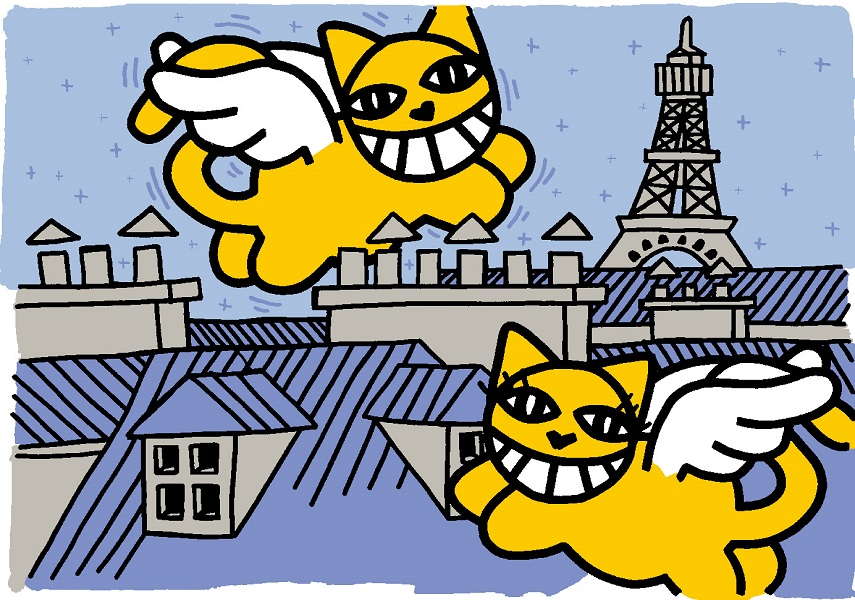 Creating Your Own Urban Art Collection
It may seem a tough decision if one thinks about which artwork to acquire first. The list of names in the Urban art may seem endless and daunting at first. Such list does not pose a challenge to new art collectors, but are often a troubling item for the more versed art connoisseurs. As the world of urban art grows daily - both in the number of practitioners, but also in new markets and fairs dedicated to it, which seem to open on a weekly basis - it has created an intrinsic web of styles, influences, and centers that may contribute to general confusion. While art theorists still haven't provided a convincing definition of Urban art, there are individuals who possess knowledge and experience, and who are, more importantly, willing to share it and to help, such as Laurent Rigail and Éric Brugier from Galerie Brugier-Rigail. For their upcoming show at the gallery, they have assembled an impressive cohort of artists, whose names each urban art collector should memorize.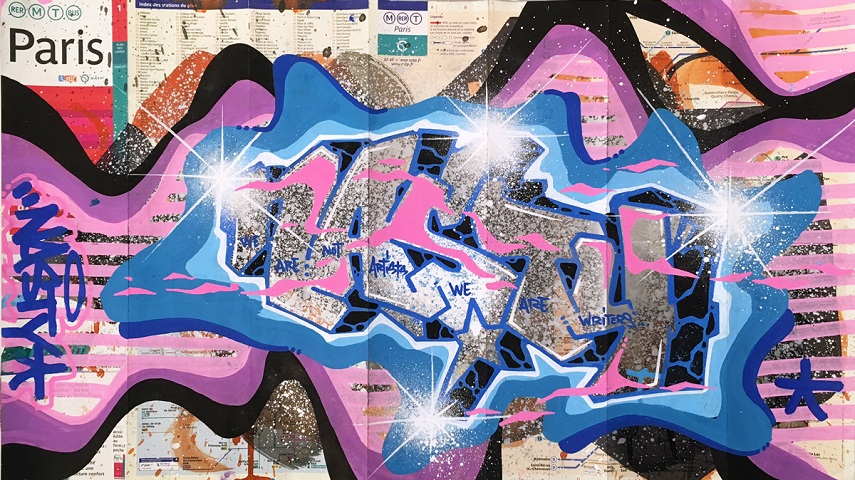 Which Names to Look Up?
The list of names for the show includes some of the most emblematic artists from the French and international scene, such as Shepard Fairey, Daze, Levalet, L'Atlas, JonOne, Miss Tic, Chatel, Tanc, Nick Walker, John Matos Crash, Nasty, Jérôme Mesnager, Monkeybird, and MadC. The show at the gallery will be open to all and is an excellent opportunity for young art lovers to familiarize themselves with Urban Art and to start creating their collection. They will be presented with a selection of unique works by the mentioned artists, which include paintings, sculptures, and other media present in urban art.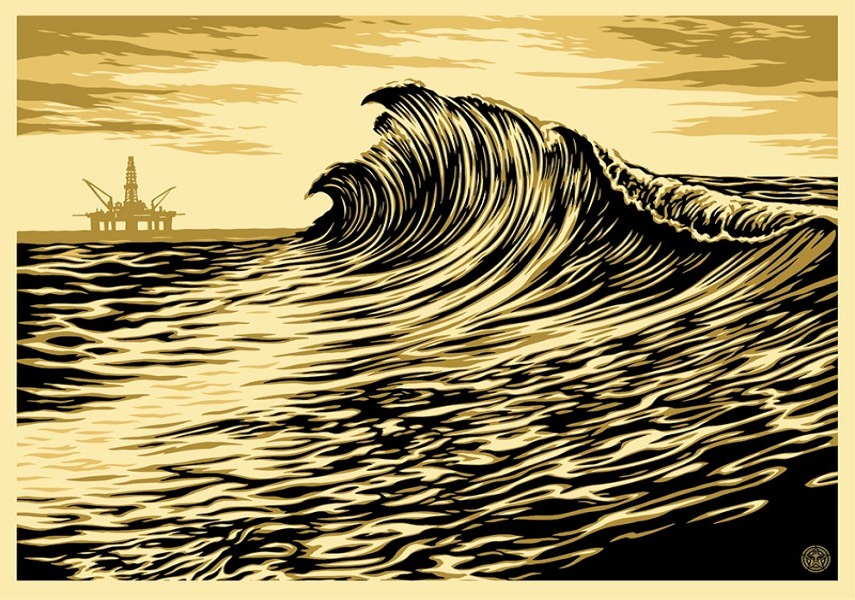 My Urban Art Collection at Galerie Brugier-Rigail
Galerie Brugier-Rigail was created in 2001 by Eric Brugier and Laurent Rigail. The duo shares the passion for art and is dedicated to the promotion of eclectic works, artists, and currents in contemporary art world. The gallery focuses on both established names in art, but also on new talents that are emerging on the scene. The exhibition My Urban Art Collection at Galerie Brugier-Rigail opens on 18th May, and will be on view until 21st June, 2017. The Vernissage will be held on Saturday, May 18th, from 18h.

Featured images: L'Atlas - White Yang Maze, 2017; Shepard Fairey - Corporate Welfare signed numbered screen print, August 11, 2015. All images courtesy of Galerie Brugier-Rigail.