Over the course of four days this April, the second edition of Urban Art Fair in Paris met the expectations of its exhibitors, artists and visitors alike. Le Carreau du Temple once again welcomed some of the best works of art in the fields of graffiti, street and urban art, as well as contemporary practices that intersect with them - from installation and sculpture to performance and even virtual reality. Art lovers and collectors had the opportunity to enjoy remarkable examples of these disciplines, as well as rare editions of books, and attend a number of book signings, live paintings and actions, as well as two extraordinary side events outside the exhibition space - the Cannot be Bo(a)rdered exhibition at l'Espace Commune, as well as the Spray Collection, at 14, rue Crespin du Gast in Paris.
For us at Widewalls, it was a chance to reconnect and meet some of the leading street and urban artists today: from German creative Marc C. Woehr at Stuttgart's Urban Art Gallery to Romain Froquet at Joël Knafo Art, and finally the legendary SEEN and RISK, thanks to our friends at David Pluskwa Art Contemporain. If you haven't already, make sure you also check out what sold this year, as you may find the results interesting and quite versatile. In the meantime, we say goodbye to the Paris edition through 53 pictures and we look forward to the upcoming Urban Art Fair taking place in New York City this June!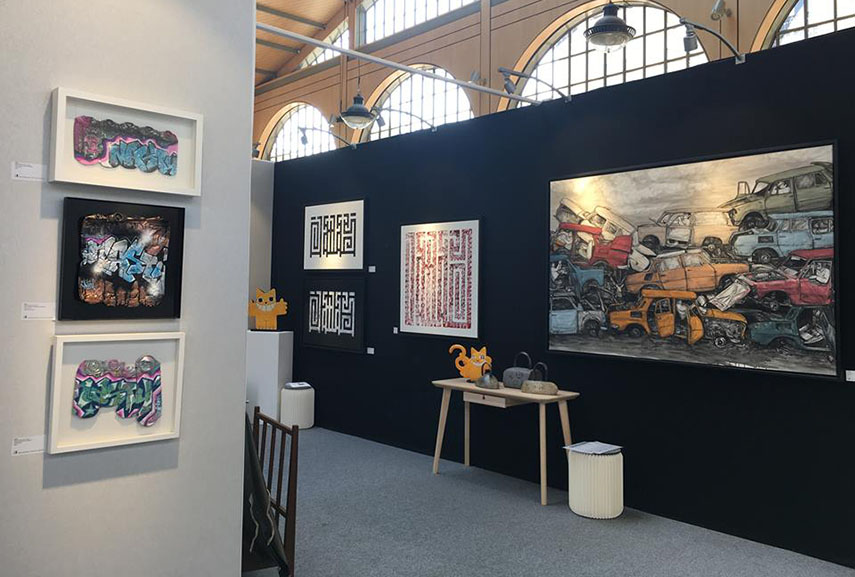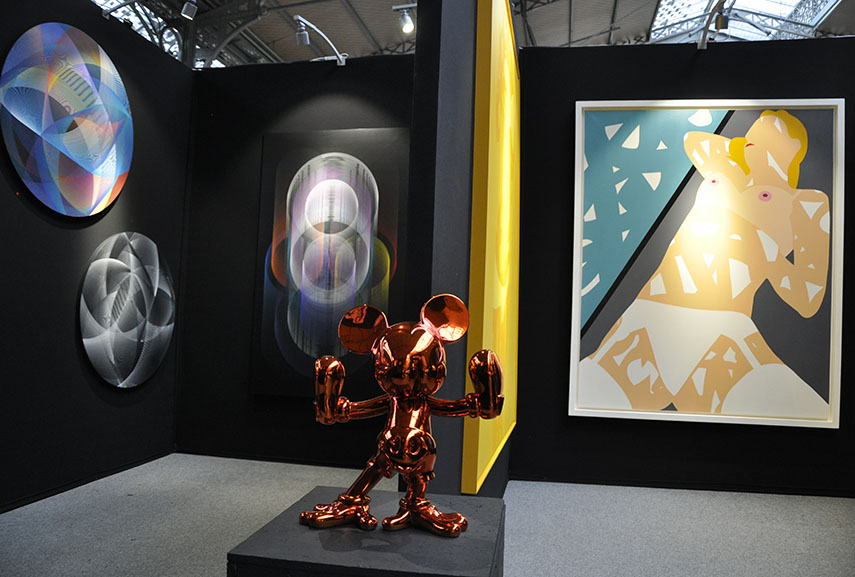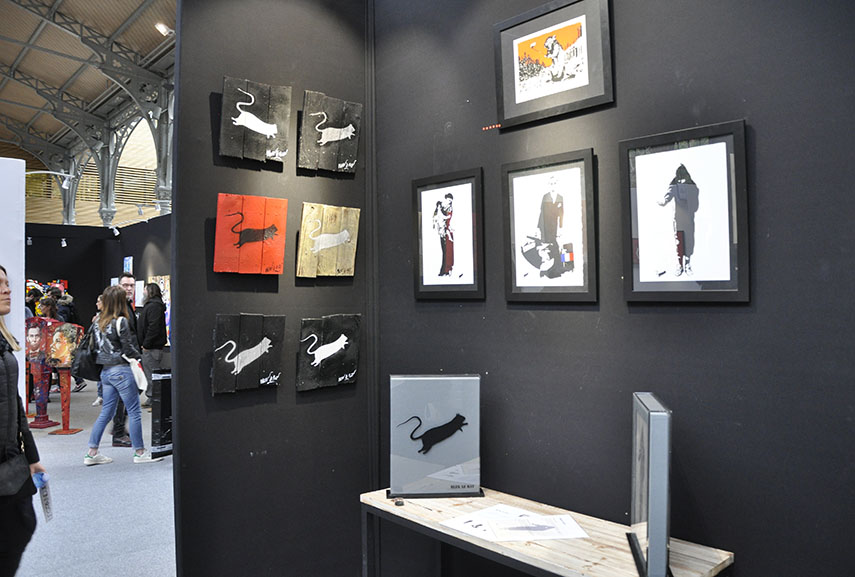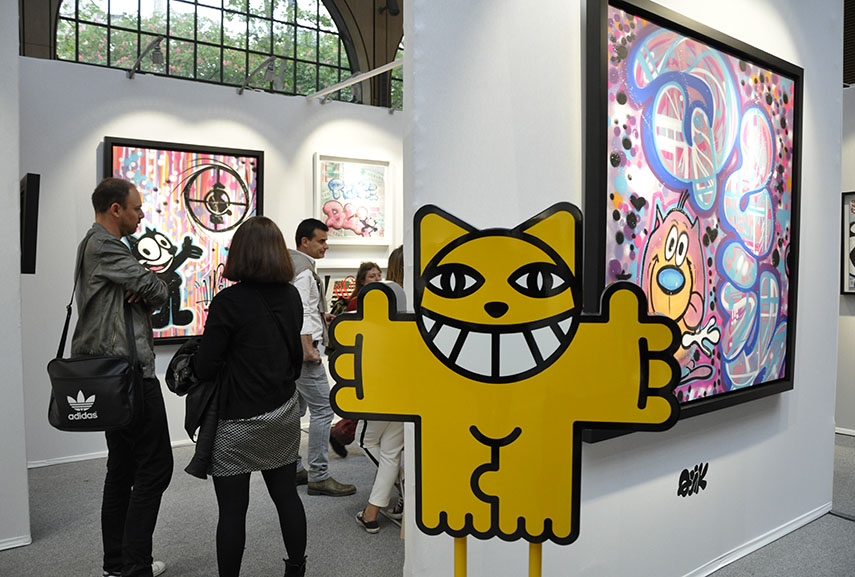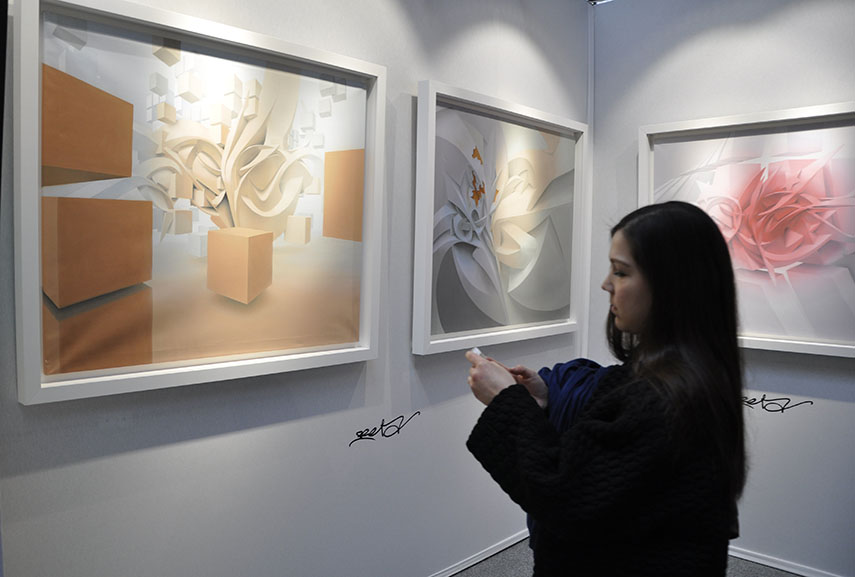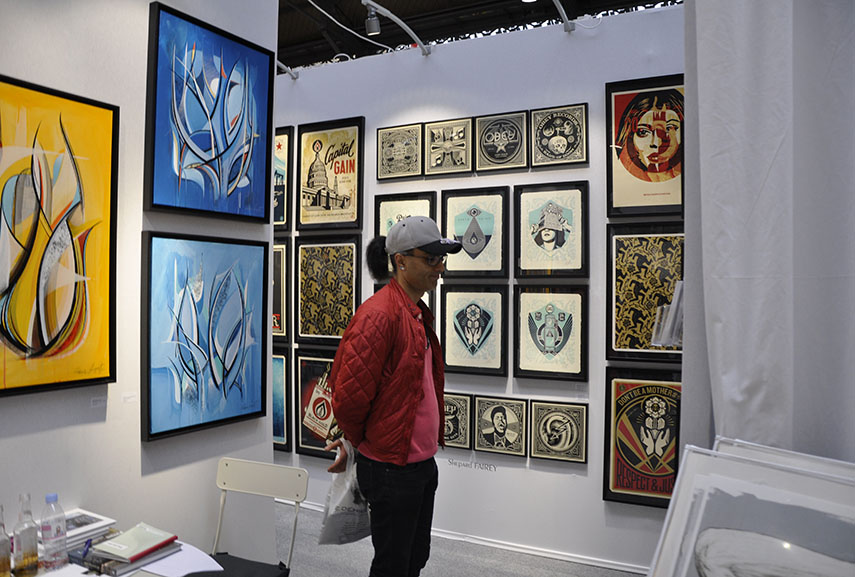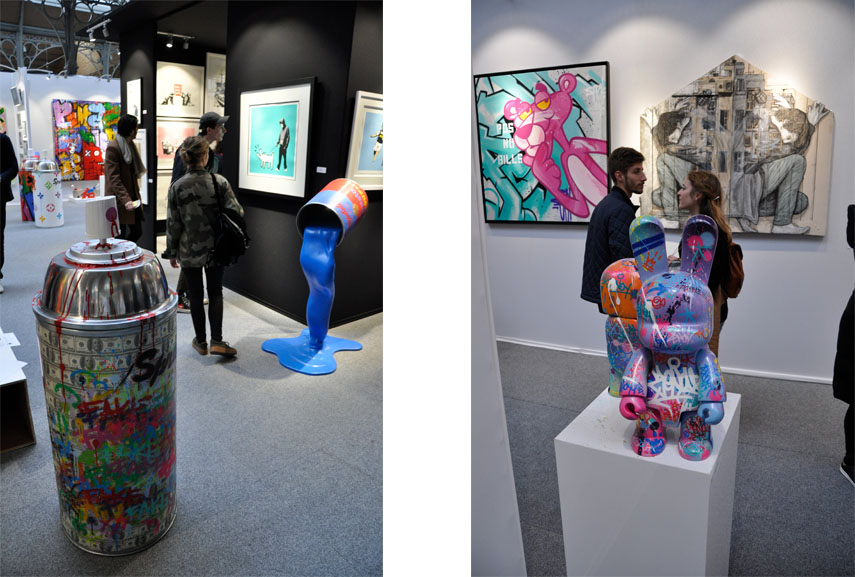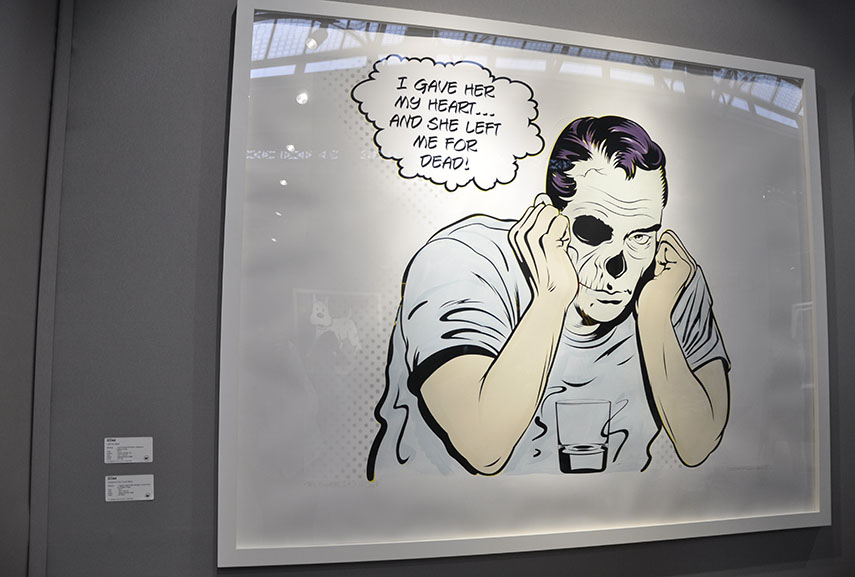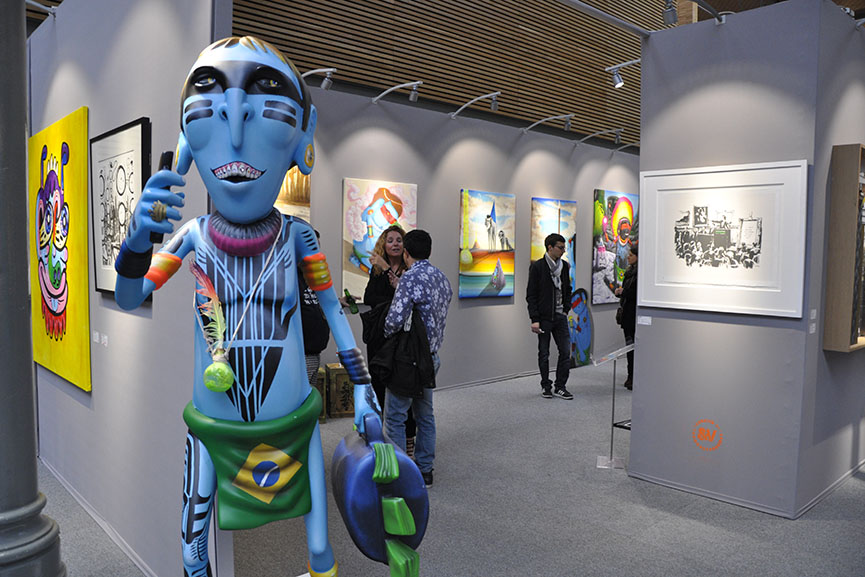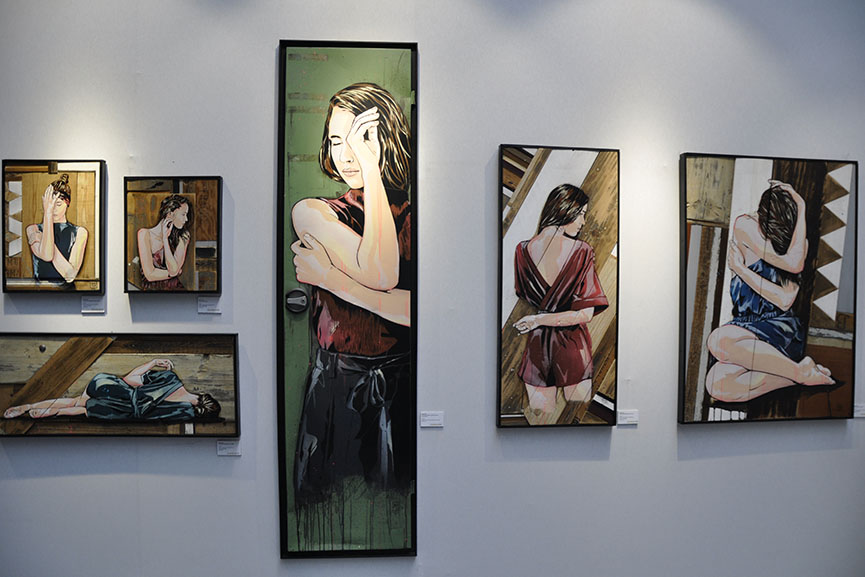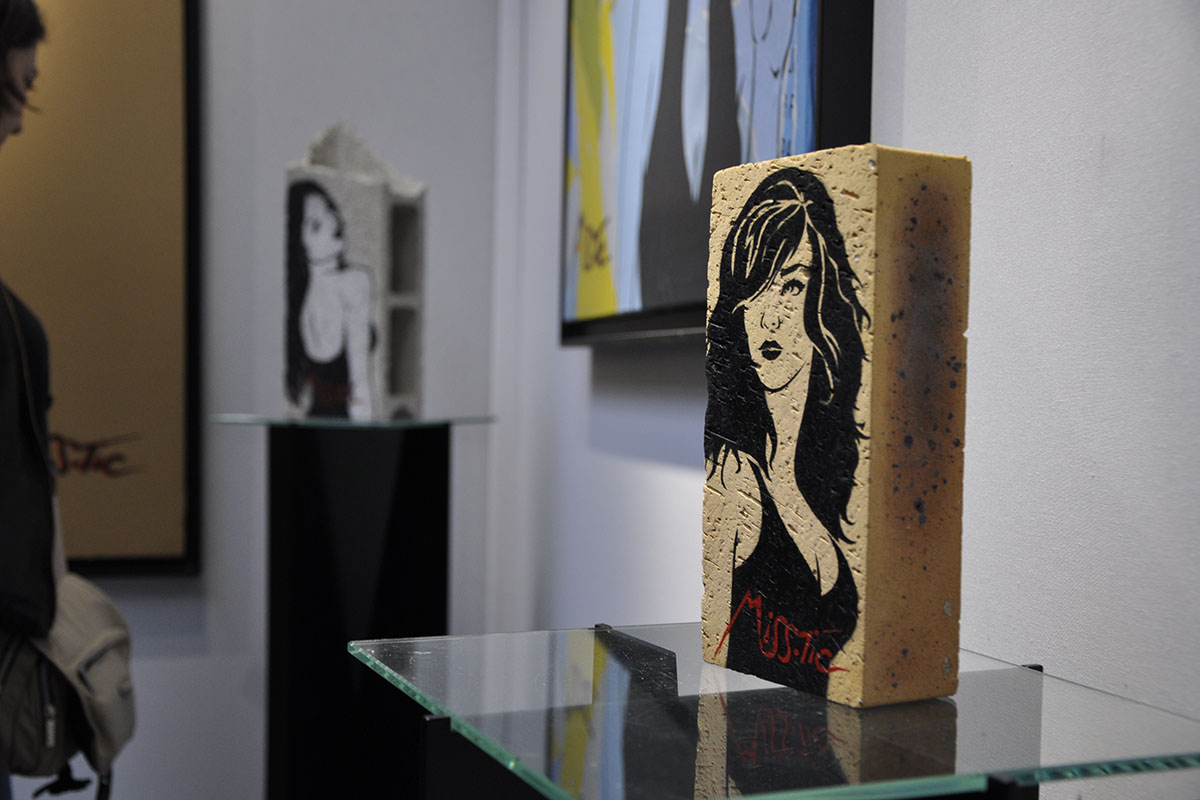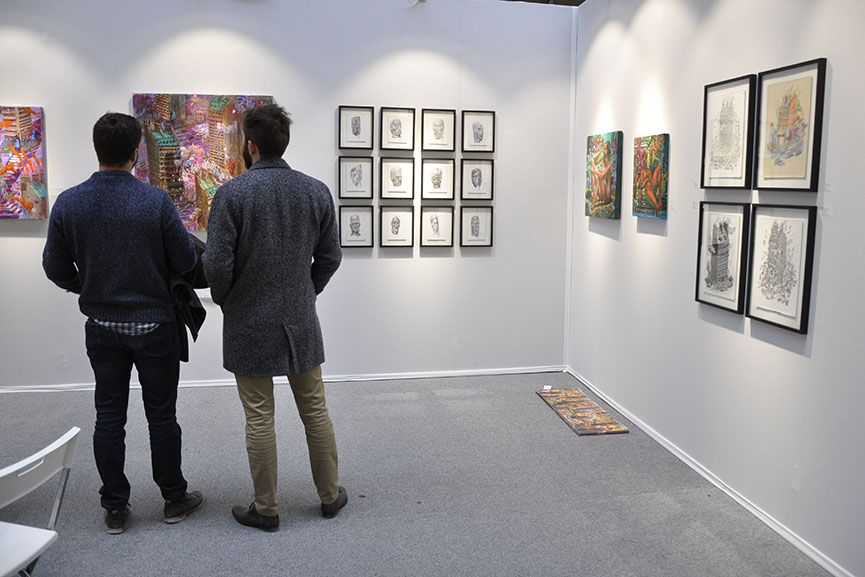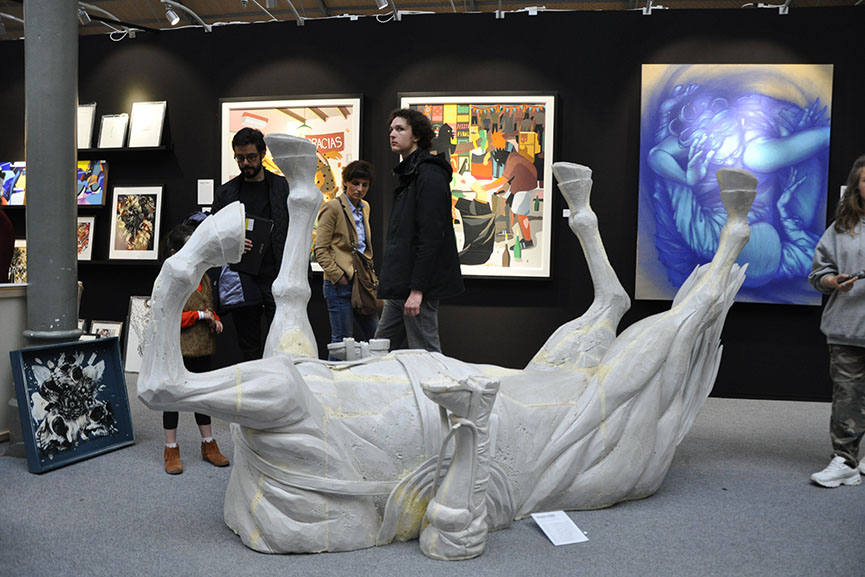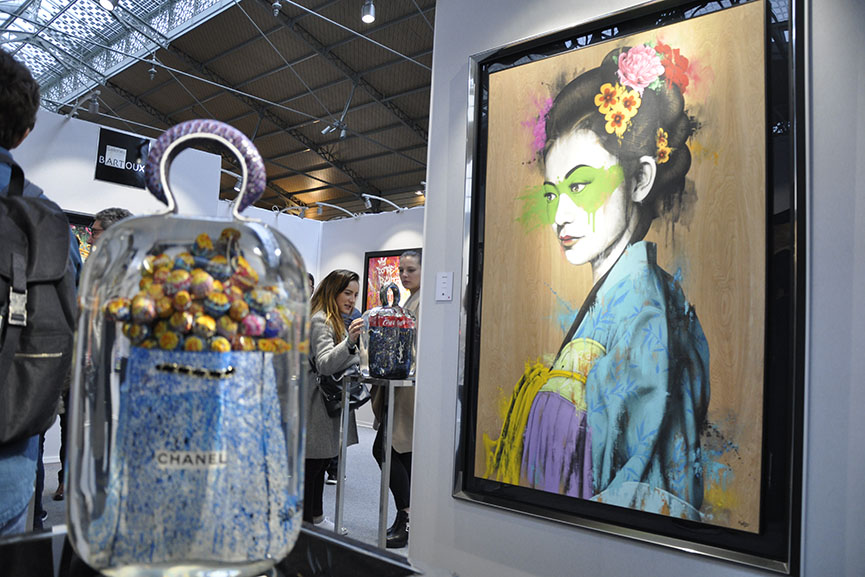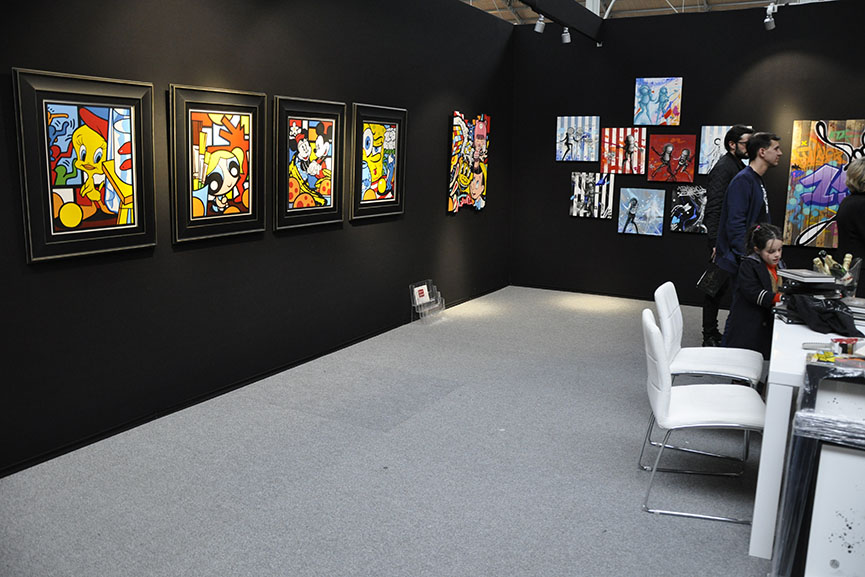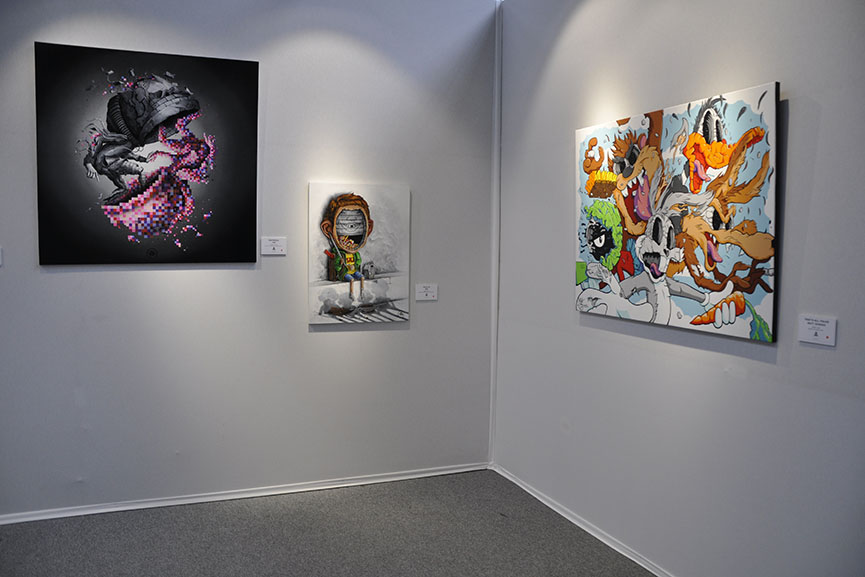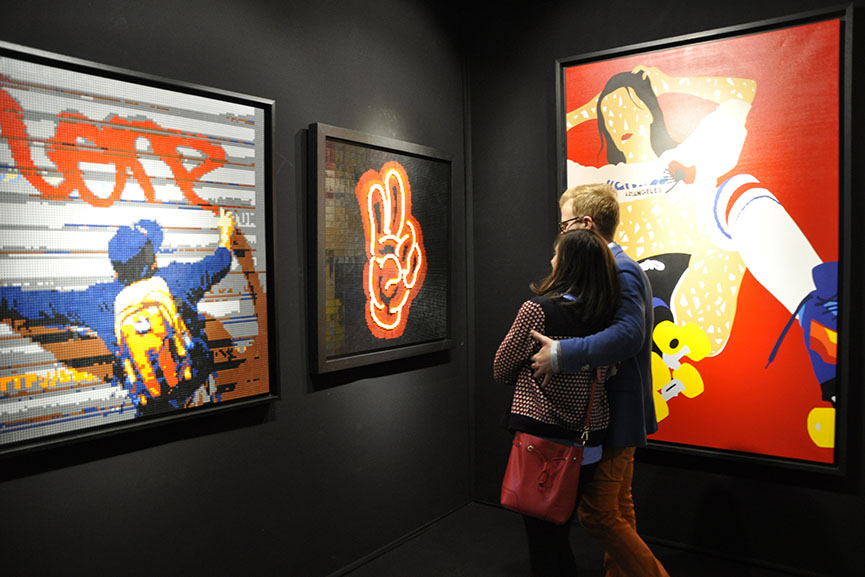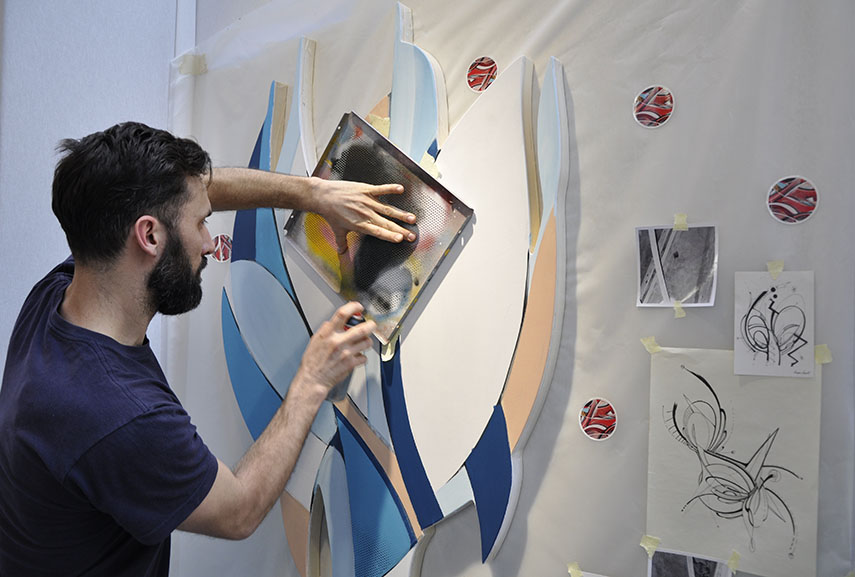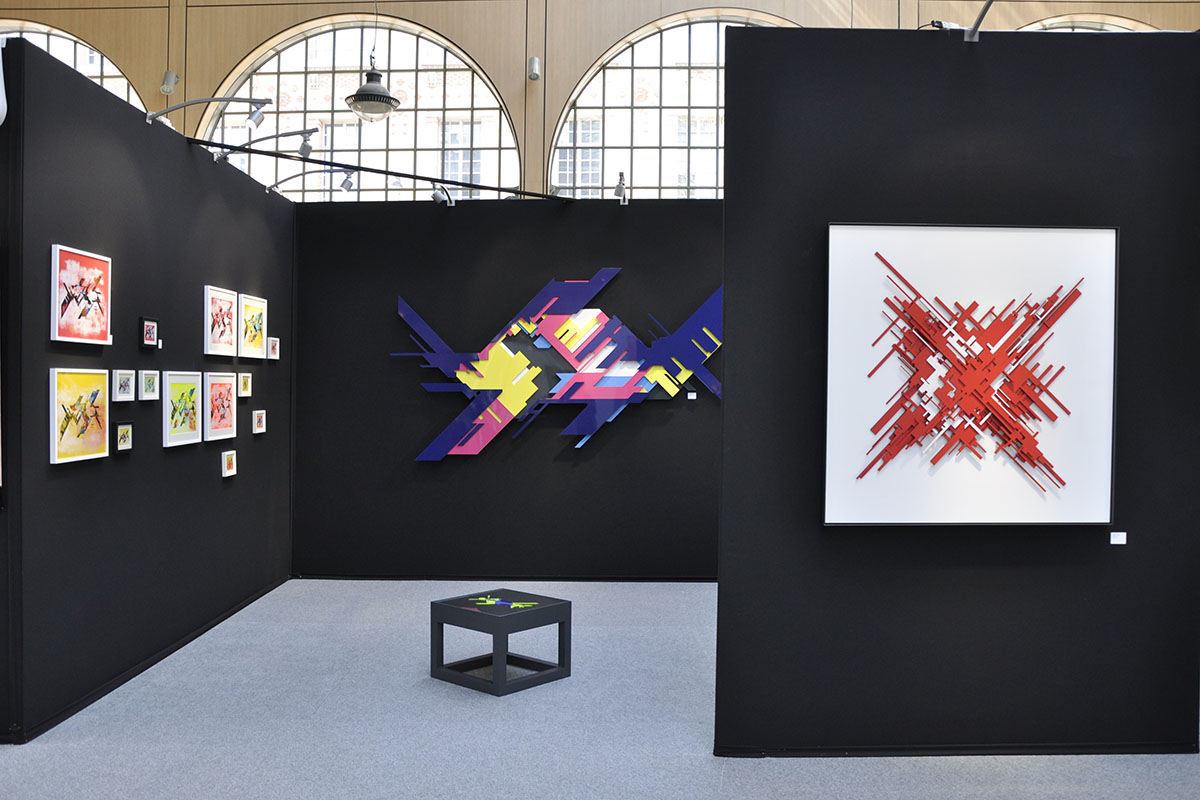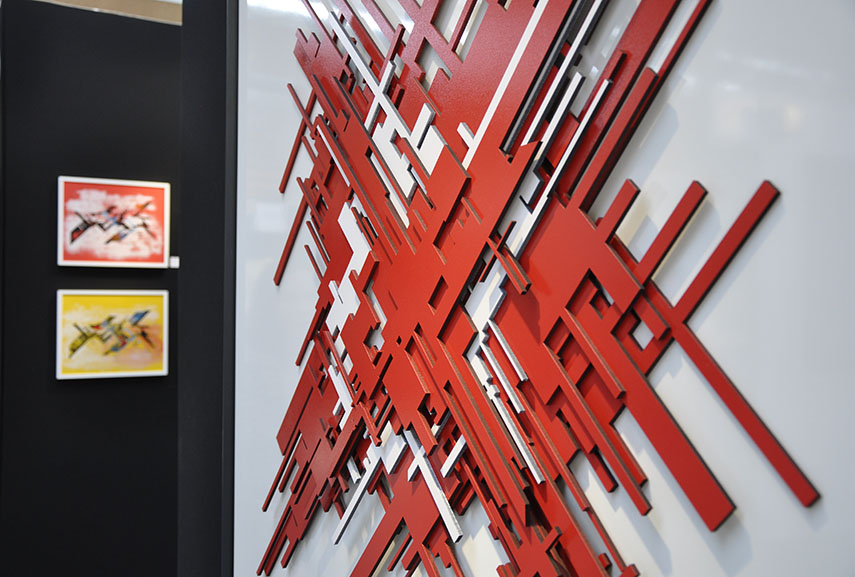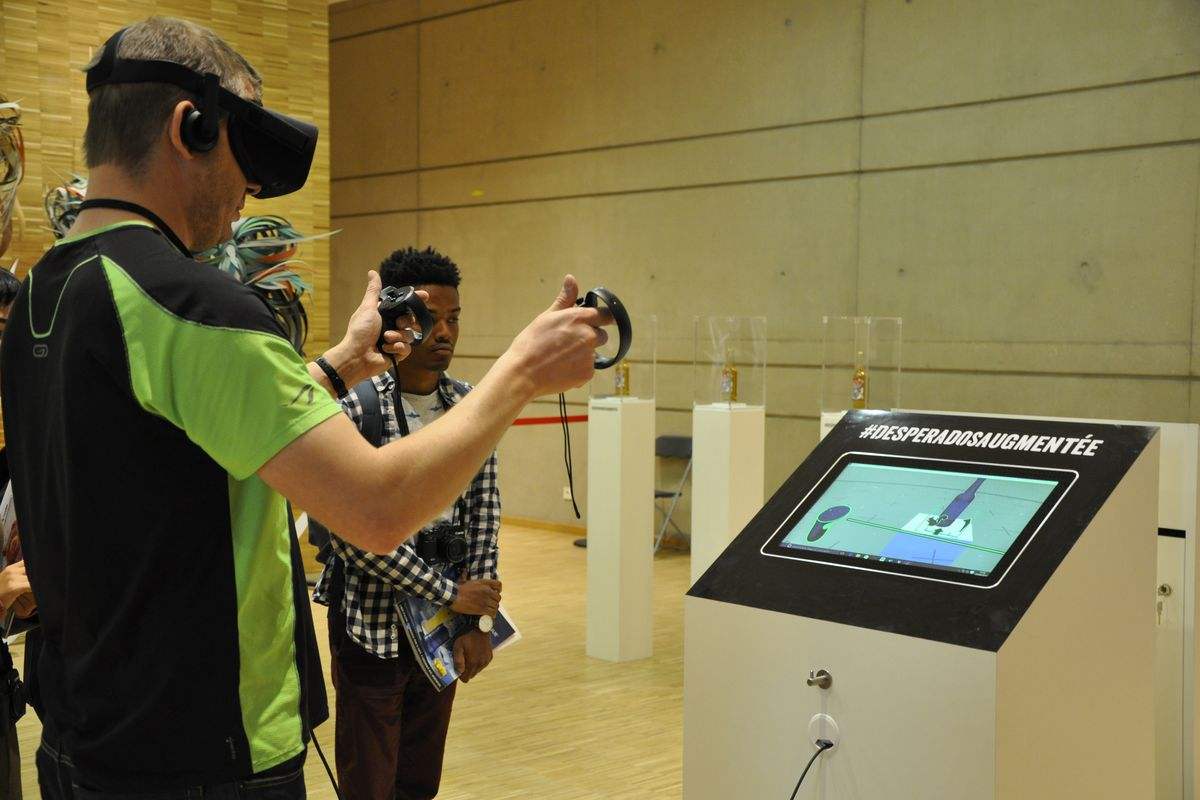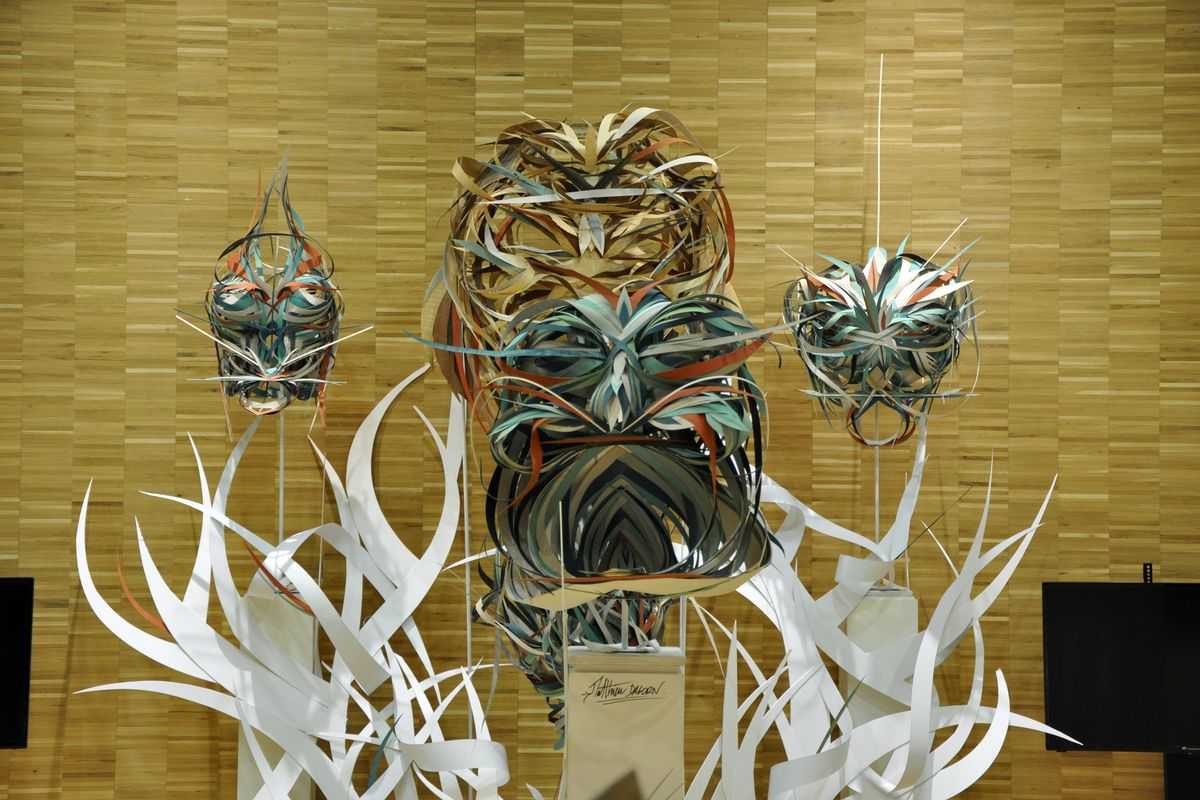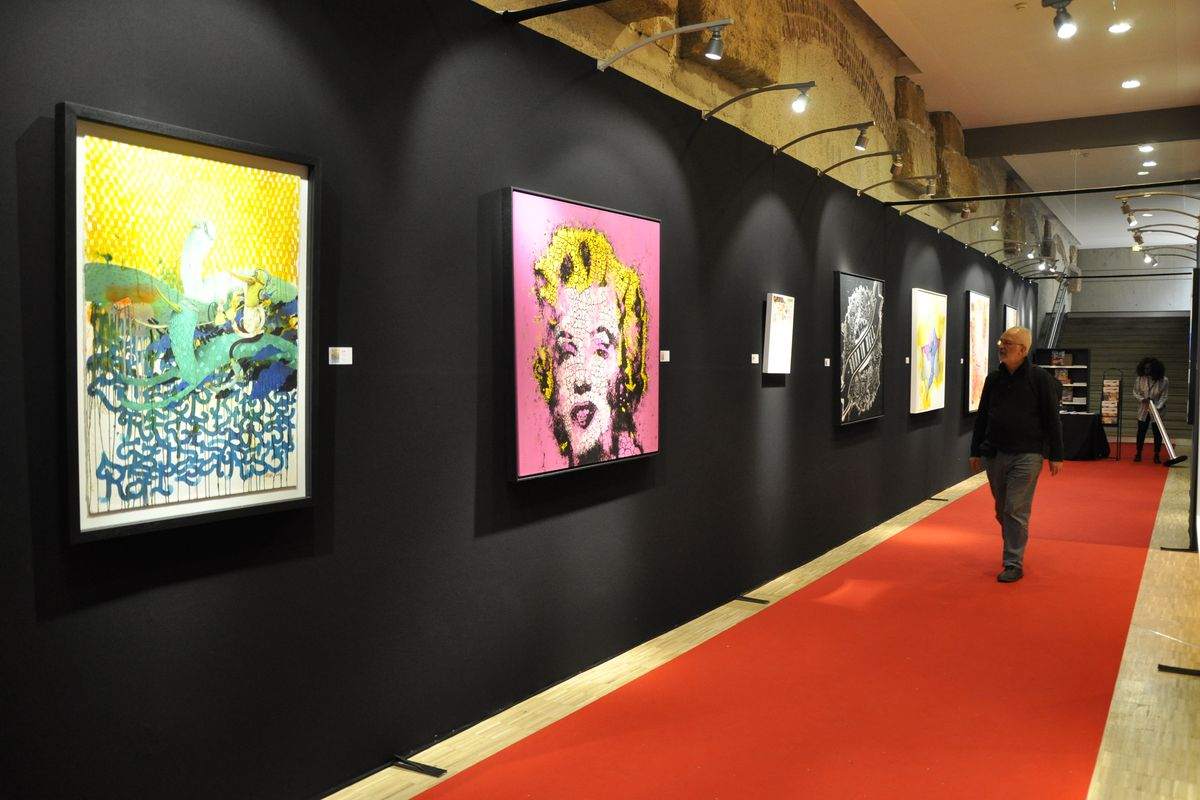 All images copyright Widewalls.