Banksy, Blek le Rat, Shepard Fairey, Levalet, JonOne, Blade, Richard Hambleton, Ben Eine, D*Face... These are only some of the legendary graffiti and street artists whose works we've had the honor of seeing at Le Carreau du Temple, as part of the 3rd edition of Urban Art Fair in Paris.
A total of 35 local and international galleries presented the very best this exciting contemporary art movement has to offer, in media ranging from paintings to sculptures, installations, prints, and even books. There were book signings (by Tavar Zavacki), print signings (Romain Froquiet, Philippe Herard, Hopare, Ardif...), live painting prior to the fair opening (Eric Lacan and Astro) and many interesting encounters, making the 2018 UAF a complete experience.
During our stay in Paris, we've talked to graffiti legend Mick La Rock, Jean Vergés of the Universal Museum of Art, and Le Grand Jeu owner Christian Omodeo, surveyed booths not to miss and the most intriguing sculptures, we've previewed the films program and checked what sold after the collectors' preview on April 12.
While it is not confirmed yet, we are quite confident that the event broke its own attendance record of 20,000 visitors from last year.
Once again, we were proud to be part of Urban Art Fair in Paris, and while we're already looking forward to next year's edition, we take one last look at the 2018 one, so have a look below!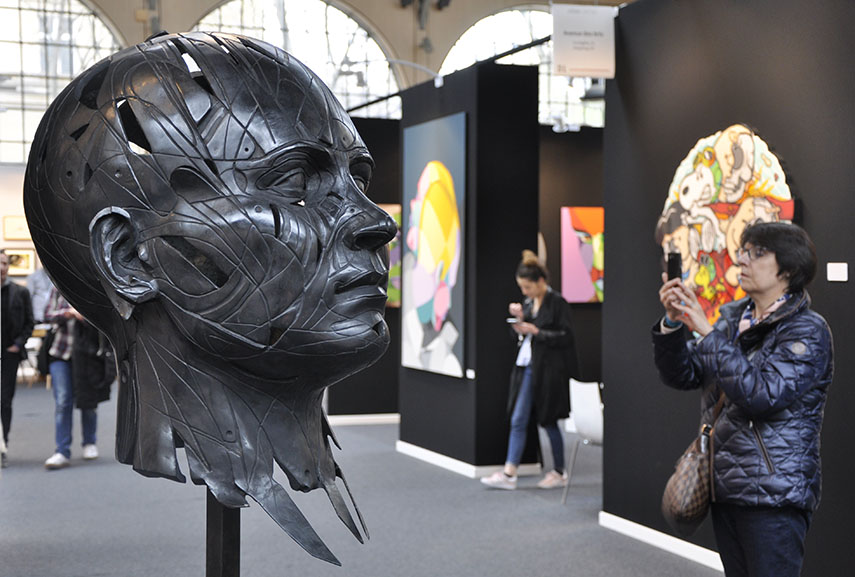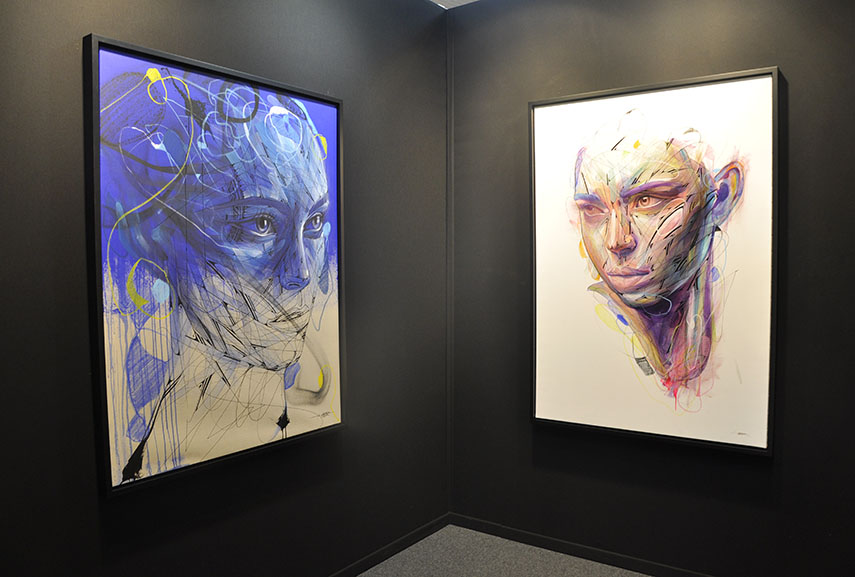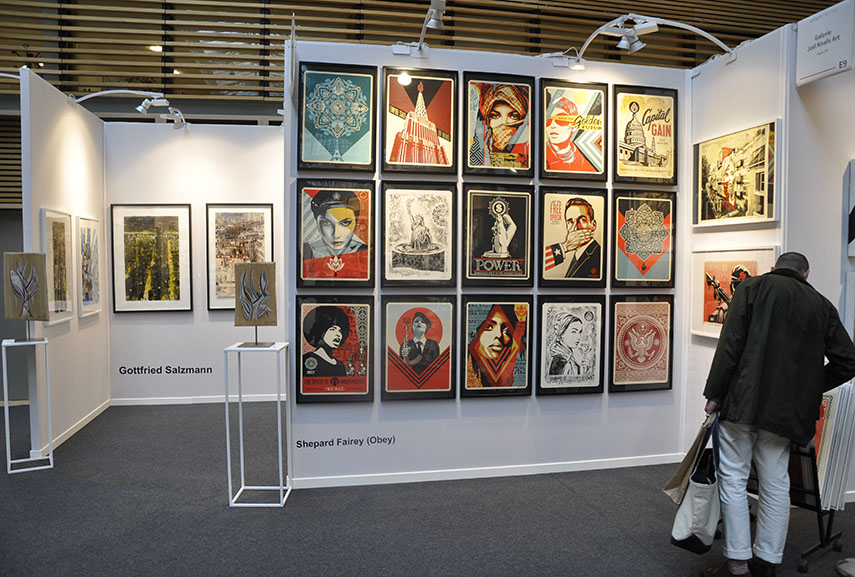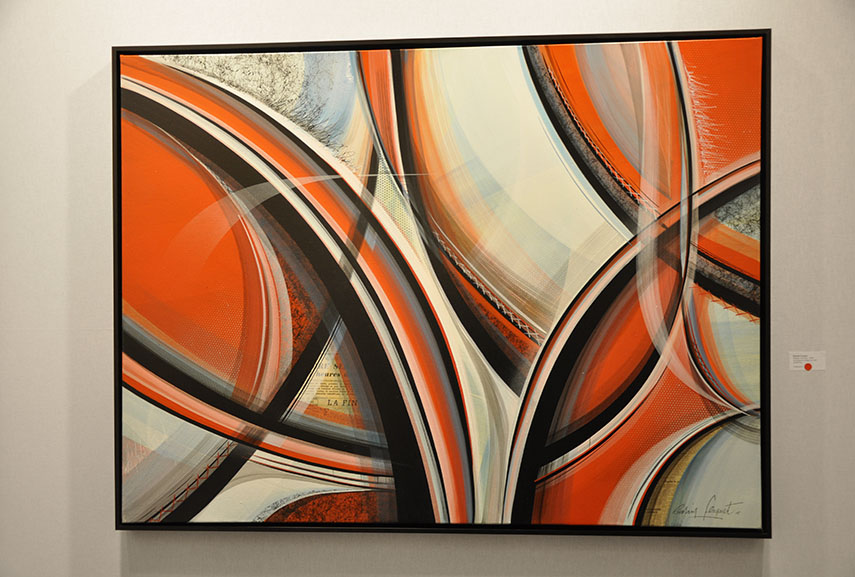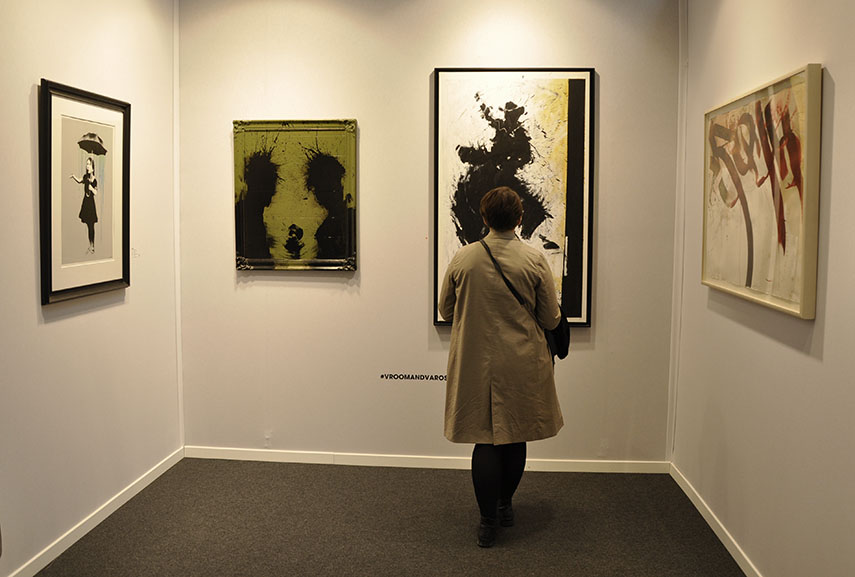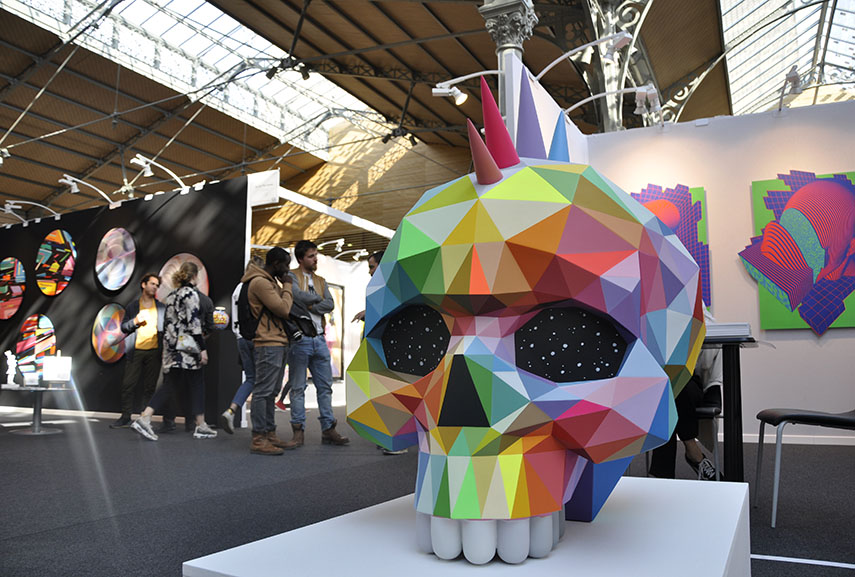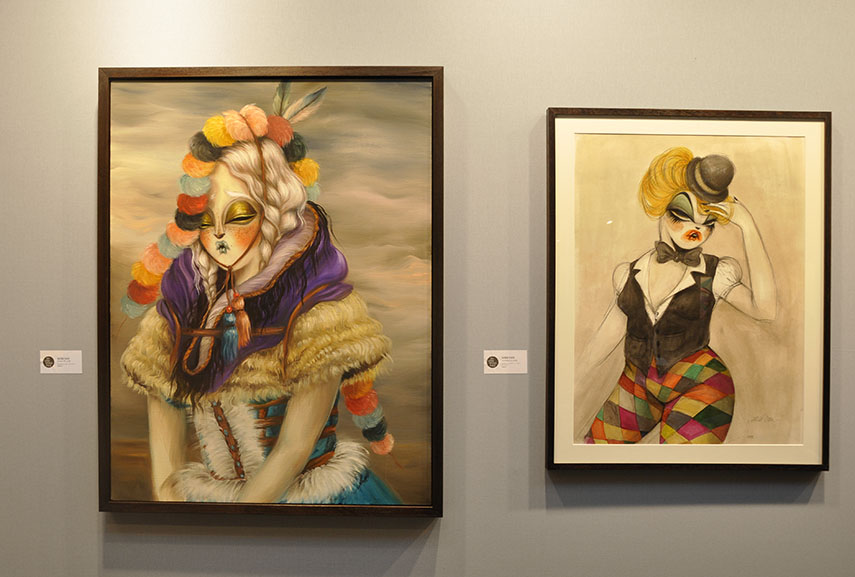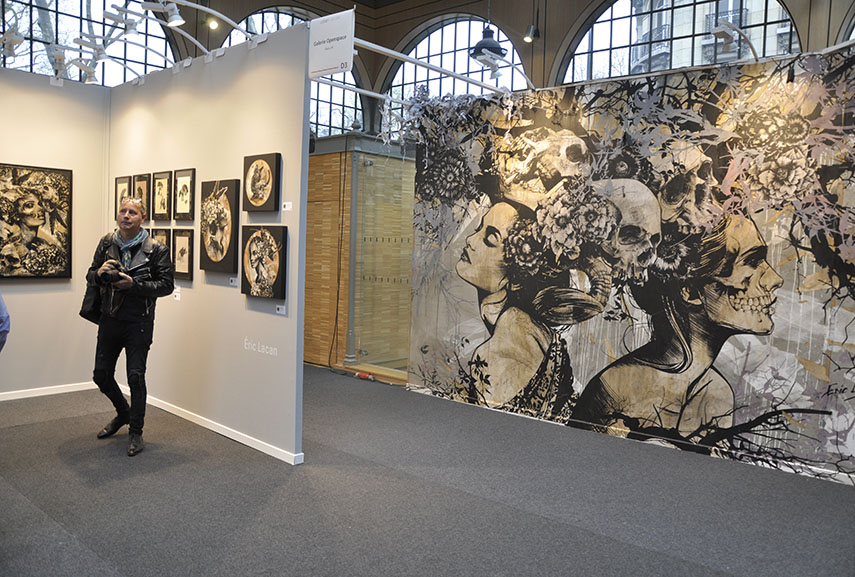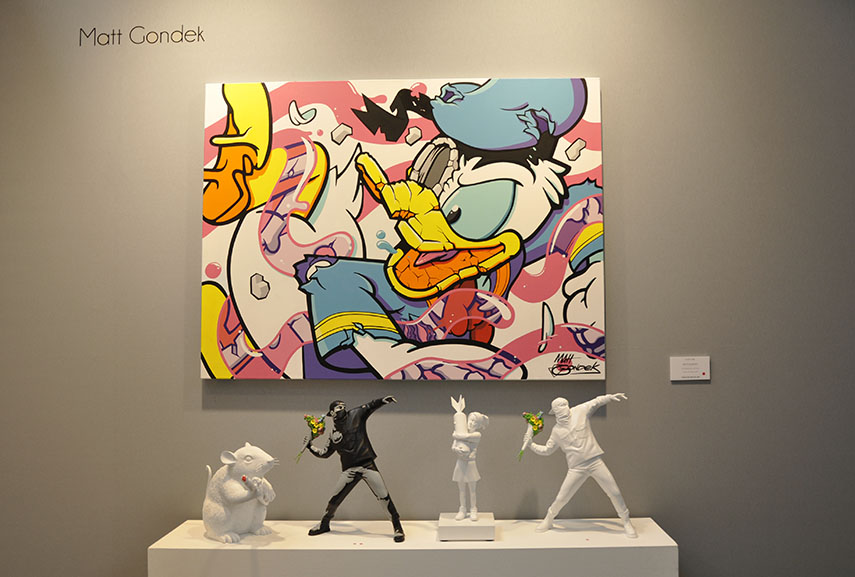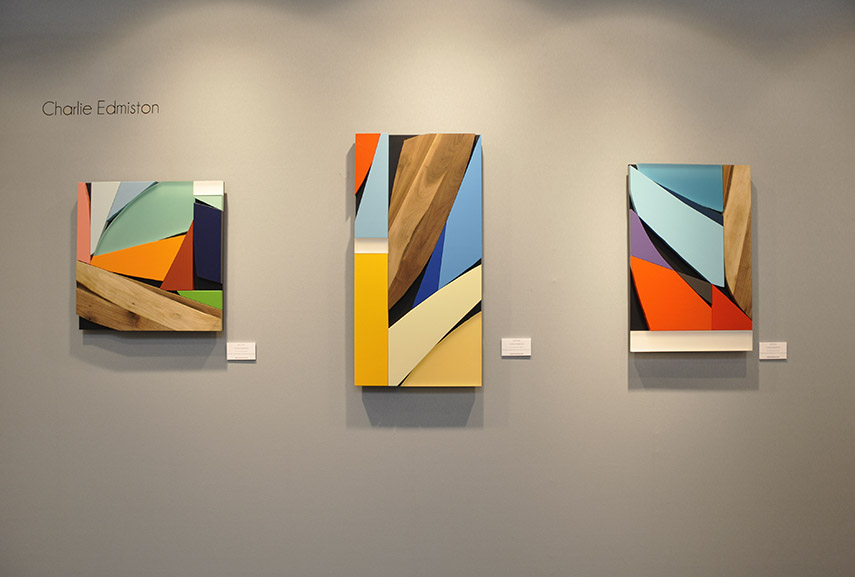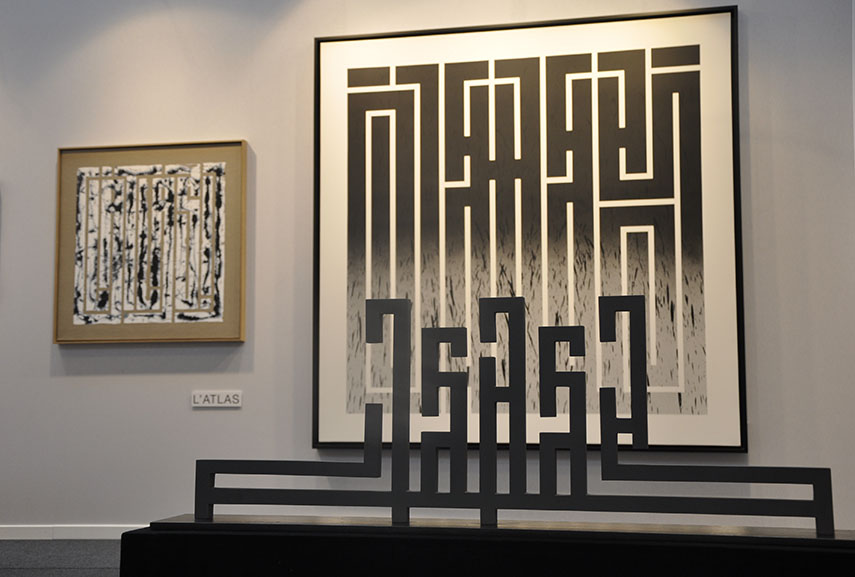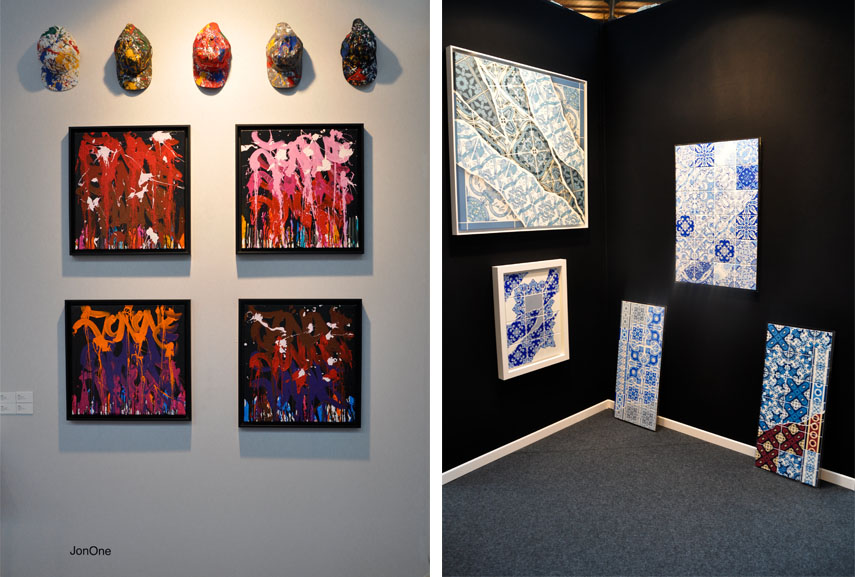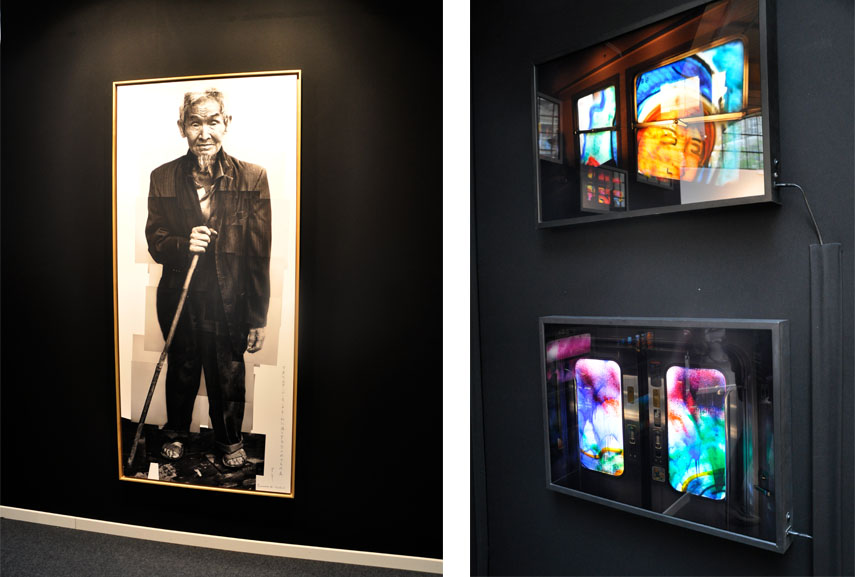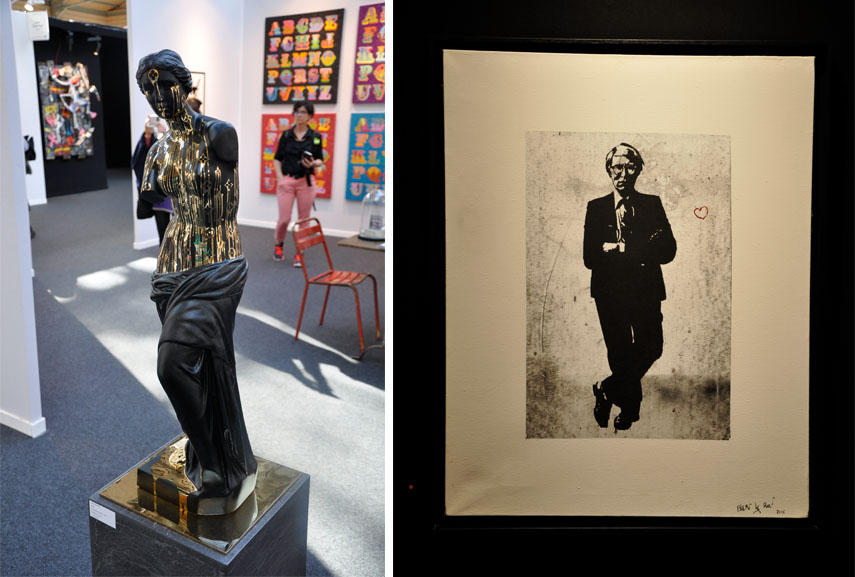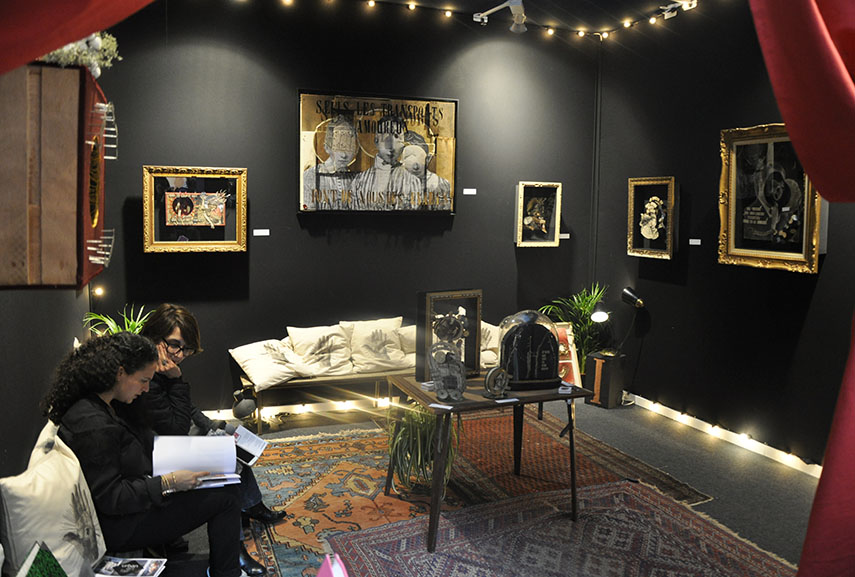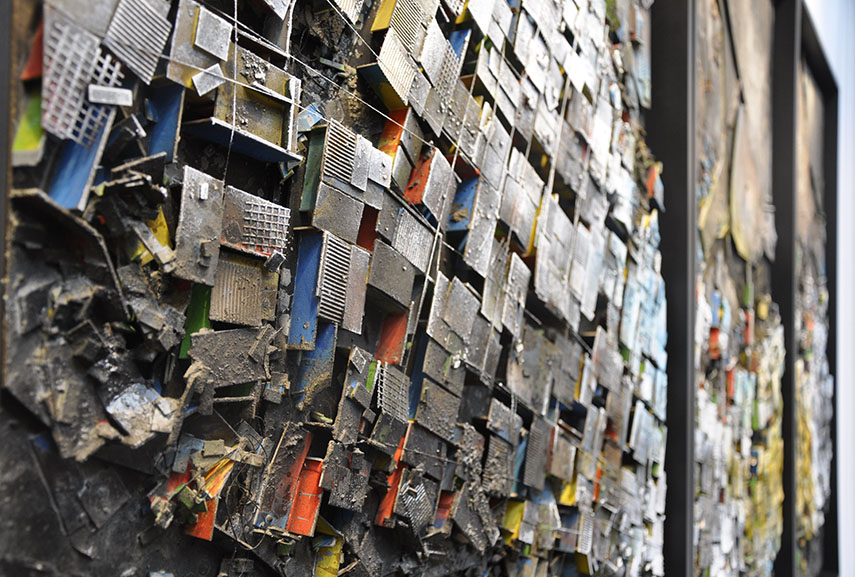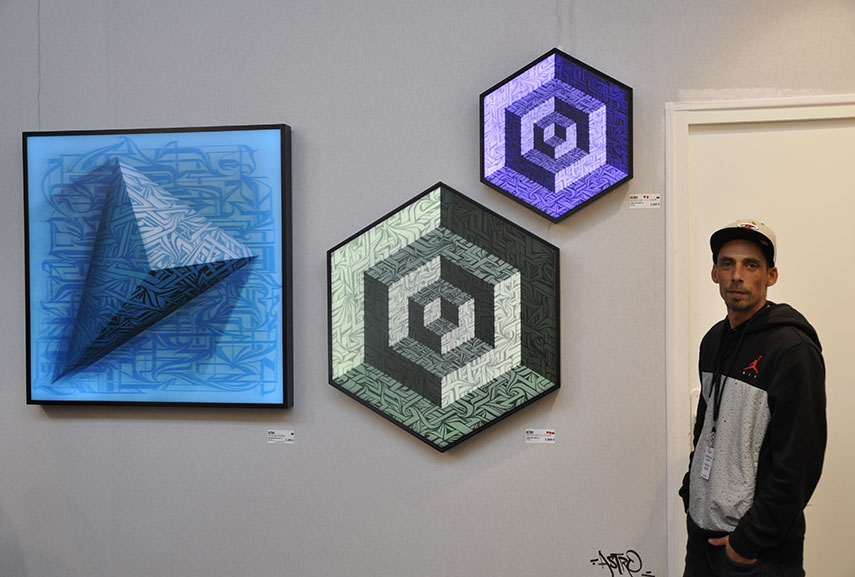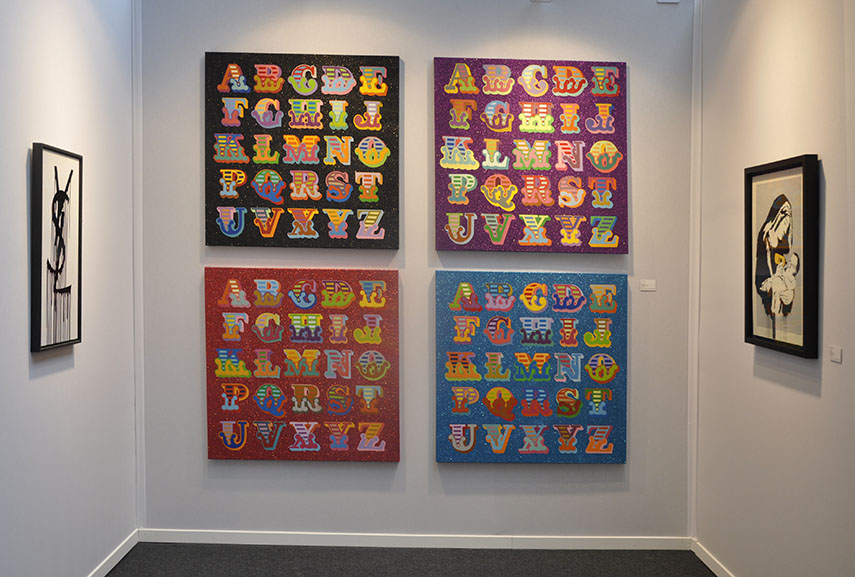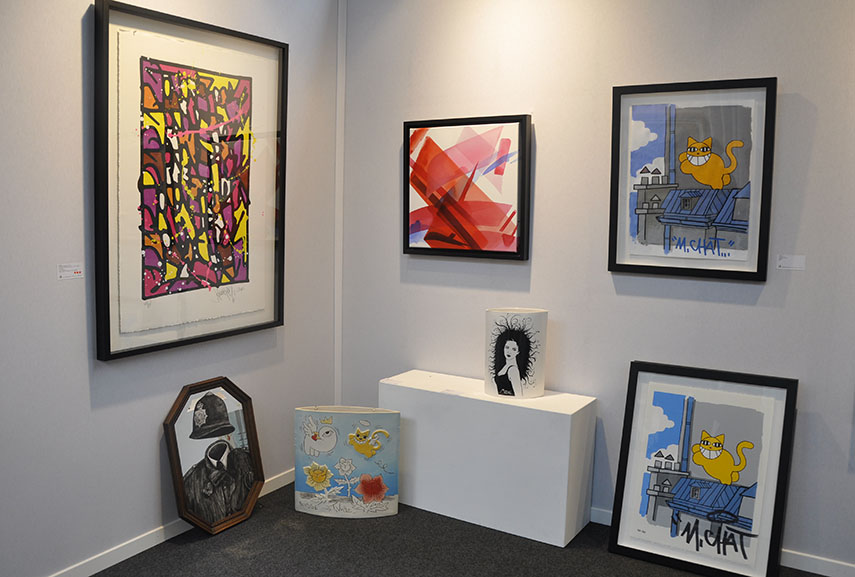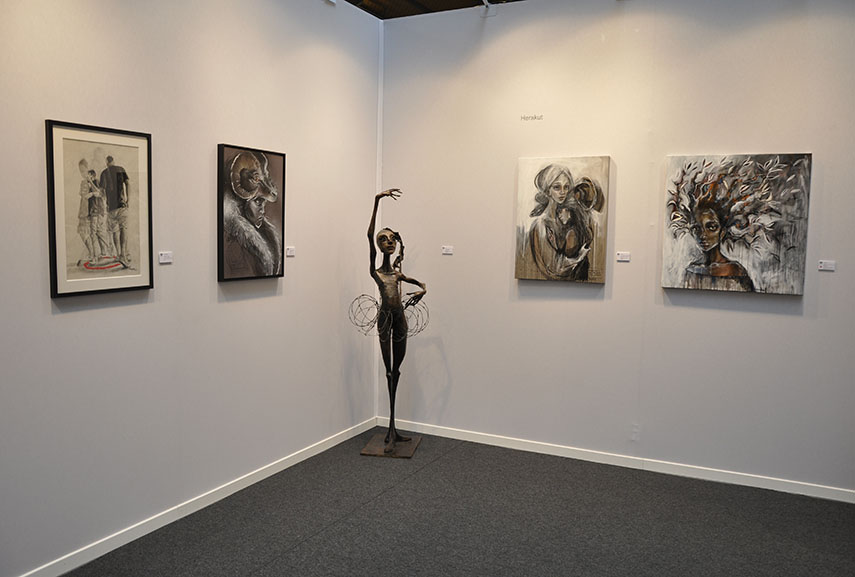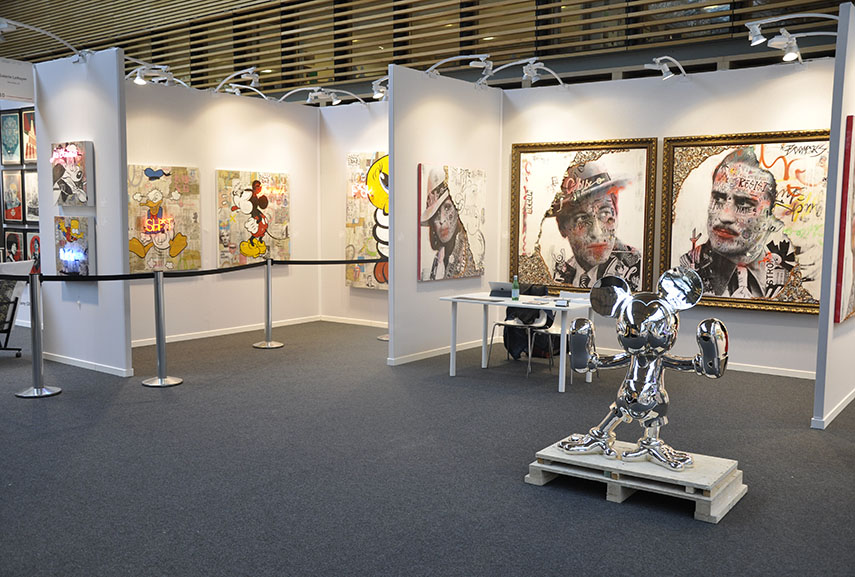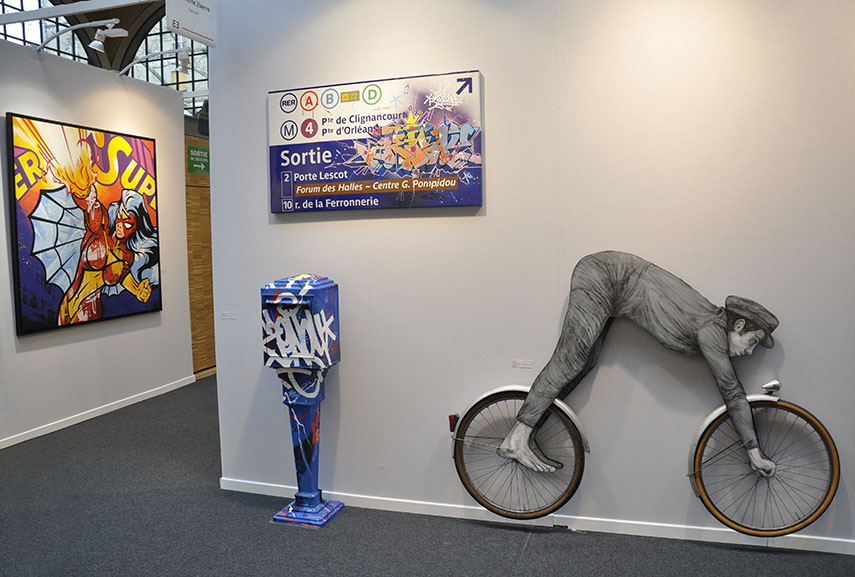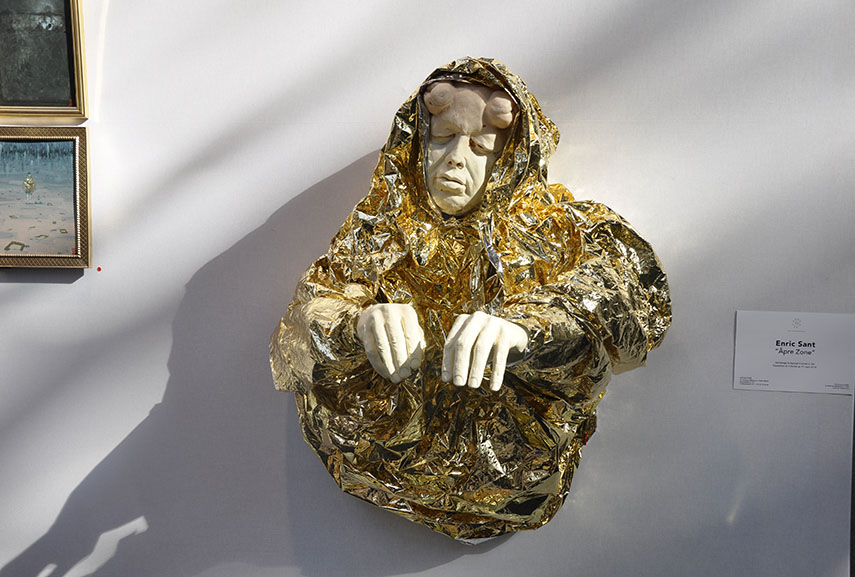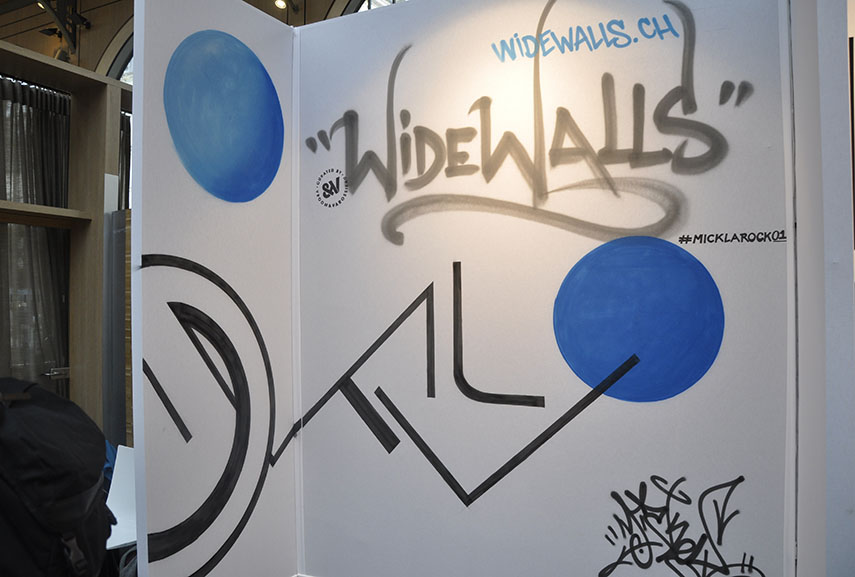 All images copyright Widewalls.