A rendezvous dedicated to the urban art market, the Urban Art Fair in Paris is an international reference in urban art, attracting almost 20,000 collectors and professionals. Bringing together a demanding selection of French and international galleries, the fair offers a panorama of different currents in one of the most important art movements of our time.
While waiting for their fourth edition this April, the fair is collaborating with the Singaporean government to host a comprehensive exhibition dedicated to the urban culture of the archipelago. Immersive and multidisciplinary, the show will bring together a selection of artists, photographers, designers and video makers to share their vision of the local artistic effervescence.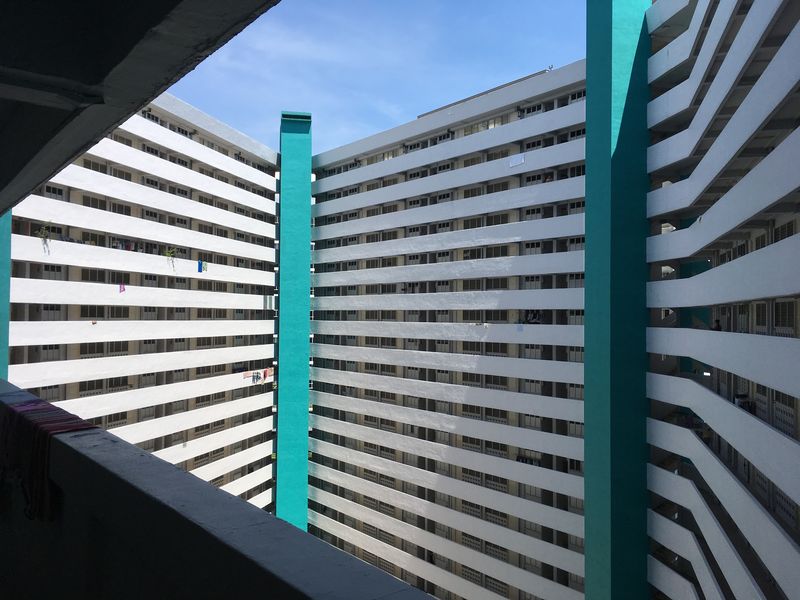 An Immersive and Multidisciplinary Show
Over the course of three weeks, the exhibition Urban Art Singapore will explore different facets of Singaporean culture. Curated by Iman Ismail, the exhibition C(Hope) will bring together artists and photographers Eman Jeman (Clog Two), Nadira Abdul Razak (InkTen), Aida Saad (Yellow Mushmellow), Asfi K, Anthony Chong (Antz), Rizman Putra (Manic Jango), David Chan, Yang Derong, the Skinnyfists and Tan Xiulim around the theme of territory and possession. It will also give art residency to artists Brandon Tay and Safuan Johari.
The audience will also have the chance to experience the Singaporean urban life through a book corner with a selection of Art, Street, Culture, Food, Dance and Music literature; a design section, organized in partnership with the Singapore Design Council; program of films selected by the Urban Films Festival; live music performance of the jazz artist Michelle Poh; live dance performances by DanseMeAsheep; and an augmented reality experience which would introduce the audience with the architecture of Singapore.
Meanwhile, the Parisian neo bistrot The Hood, cofounded by Master Chef winner, Khanh Lu Huynh, will offer the visitors of the fair a fusion of flavors from the archipelago.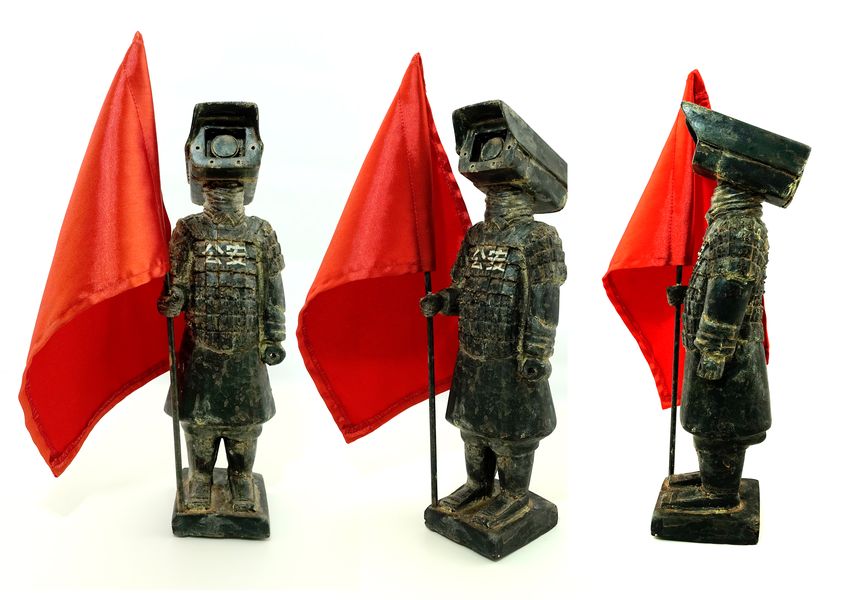 Urban Art Singapore at Le Showroom République-Valmy
Taking place in Paris annually, Urban Art Show presents the best Urban Art has to offer. A premier event in the field of this contemporary art movement, the fair has expanded its activities by introducing a unique solo show format titled UAF - Solo Shows which debuted last October at the Espace Commines in Paris.
The exhibition Urban Art Singapore will take place at Le Showroom République-Valmy in Paris from February 1st until February 17th, 2019. The opening reception of the fair (by invitation only) is set for January 31st, from 6 to 10 p.m.
Featured image: The augmented reality at Urban Art Singapore. All images courtesy Urban Art Fair.