Art fairs represent perfect venues which provide a good insight into the latest from the artistic production. Those that feature street and graffiti art are of special interest for a wide audience, as well as for the art professionals.
One of the most important art fairs devoted entirely to this artistic expression is undoubtedly Urban Art Fair. In addition to its main event taking place in April, there will now also be a new format of solo shows, ready to take place this October at the Espace Commines in Paris.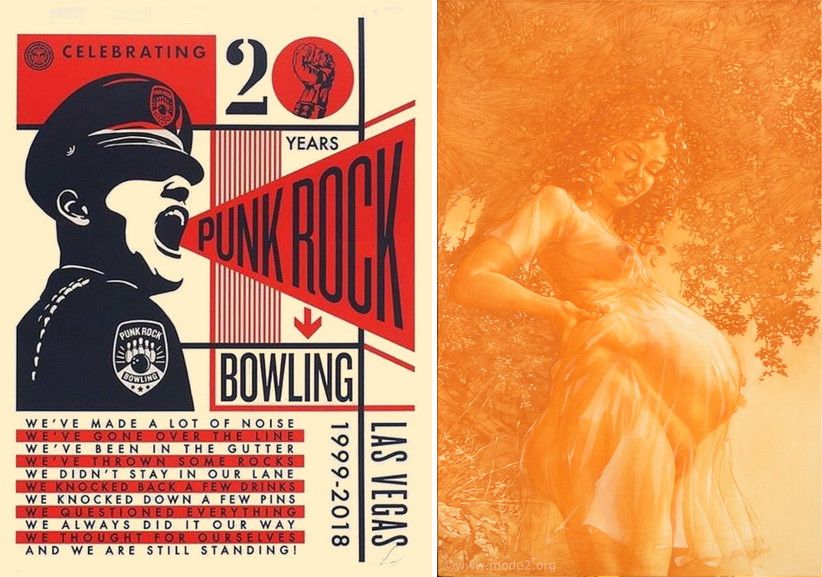 One Gallery Representing One Artist
For this first edition of Urban Art Fair Solo Shows, a total number of eleven established artists which were and still are important for the graffiti and urban art movement will be on display. As a matter of fact, nine galleries will present one artist each, as well as two graffiti legends Dondi White & Rammellzee of which are featured by a private collection of Johnny Grizot. The organizers' decision to pursue this format is based on a desire to articulate the tendencies from both historical and contemporary perspective.
Galerie Ange Basso will feature the legendary Zenoy, while Adda & Taxie Gallery will represent Martha Cooper, a crucial figure of the movement in terms of its documentation. The works of iconic artists such as Toxic and Shepard Fairey will be represented by ARTCAN Gallery and ArtSuggest; French artists Sébastien Preschoux and Romain Froquet will be represented by Art in the Game and Galerie Joël Knafo; By Night Gallery will feature Okuda, Galerie Lazarew will show the works by Shaka , and MyFinbec the works by Mode2.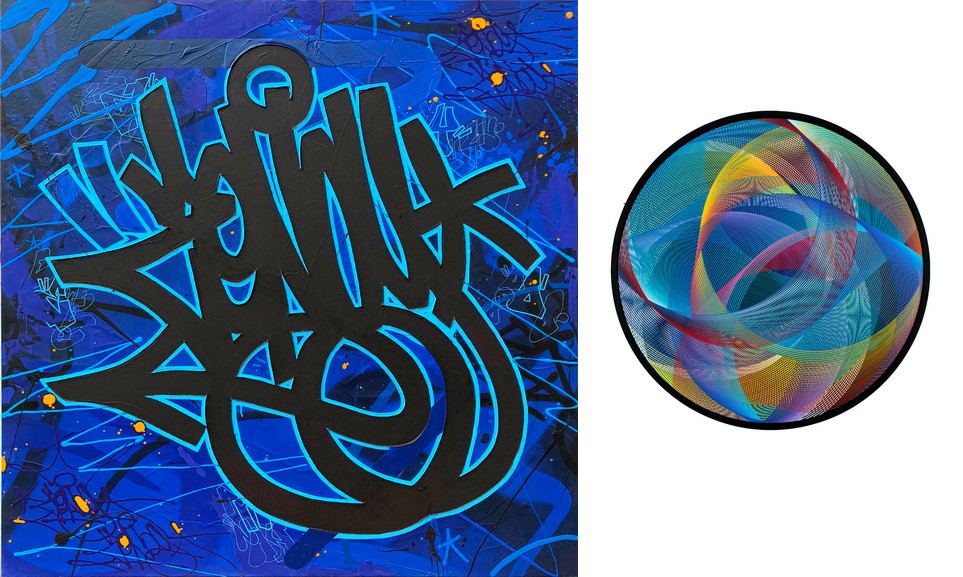 The Highlights of UAF
This year, UAF will host publishers Le Grand Jeu and Criteria Éditions, which will offer a large number of exceptional books related to urban art. Alongside a selection of rare and popular books, the publishers will organize several artist book-signing sessions every day.
The anticipation grows since it was announced that the retrospective of the artist Mode2 will be presented in virtual reality. By using a helmet, the audience will be able to plunge into a totally immersive space created by the artist. It will practically be interactive, since the artist will run a daily performance in this environment.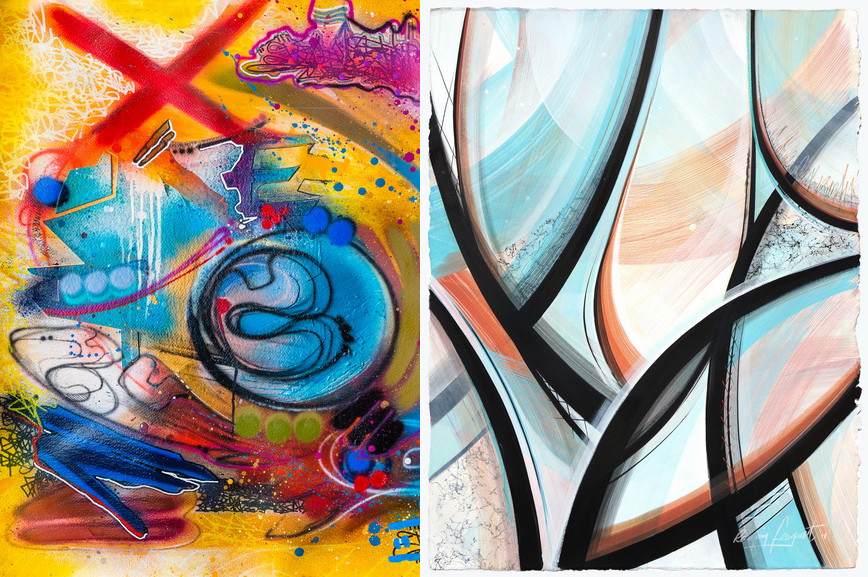 Urban Art Fair at Espace Commines
After all stated above, the impression is that this edition will be really special because of a temporal and educational focus, an installation and a first solo show by Sébastien Preschoux, a focus to an icon of the movement Martha Cooper, and the virtual reality proposed by the artist Mode2.
Most importantly, the entry of all of the activities during the two-day program of Urban Art Fair is free of charge.
Urban Art Fair - Solo Shows will be on display at Espace Commines in the 3rd arrondissement of Paris from 18 October until 21 October 2018.
Featured images: Martha Cooper - Girls Dancing to Disco Music from a Bar Against Graffiti Wall. Lower East Side, NY NY 1978. Gelatin Silver print. Printed 2017. 40,6 cm x 50,8 cm. Signed and numbered. Edition out of 15. Courtesy Adda & Taxie Gallery; Okuda San Miguel - Skull Harow; Dondi White - Dondi White - Collection Johnny Grizot; Shaka – Carousel, 2017. Oil on canvas, 190 x 210 cm; Espace commines venue. Photo by Alice Lemarin; All images courtesy Urban Art Fair and their respective galleries.