There is something about our favorite contemporary artists designing album and vinyl covers for our favorite musicians. Let's just remember the iconic 1967 cover for the debut album of The Velvet Underground & Nico, designed by none other than Andy Warhol. His simple, half-rotten yellow banana concurred the world and became one of the most recognizable images of the past century, and beyond. Now, collectors and art aficionados have the chance to once again get their hands on this one and many more covers in a new online exhibition provided by ArtSuggest.com!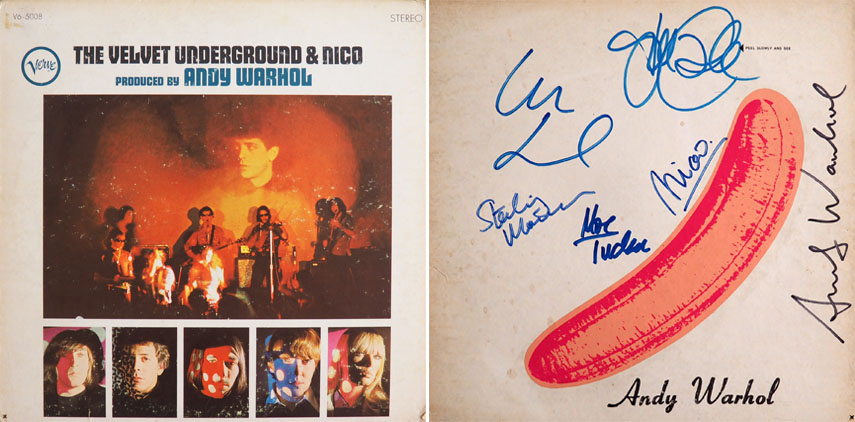 Vinyls Designed by Famous Artists
For many artists we love and admire, the blank cover of a vinyl was as every bit as inspirational as a blank canvas or a wall. Here, it would be important that the final image captures the essence of the musicians it would come to represent, but also the style of the grand art superstar it ultimately comes from. Today, we can tell how these sleeves defined entire eras in which they were made - Keith Haring successfully illustrated the '80s NYC disco aesthetic, Gerhard Richter's candle is the other, softer side of the decade, now practically synonymous with Sonic Youth, and Blur's 2003 Think Tank blended perfectly with a Banksy stencil, at a peek of both their careers. Perhaps the most recent example of a successful vinyl art collaboration is the one between Red Hot Chili Peppers and Damien First, for the band's 2011 album I'm With You.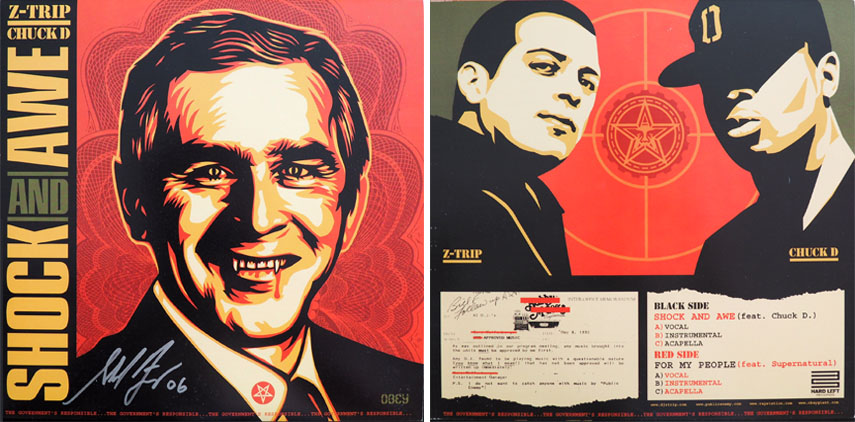 Art Covers for Art Lovers on ArtSuggest
The second part of the exhibition which offered vinyl covers designed by renowned Urban artists, in this case, will soon take place online, at ArtSuggest.com. Entitled Art Covers for Art Lovers, it will show rare examples all signed by artists, singers or painters, as well as limited editions. More than 30 sleeves with records could be yours, including those made by Andy Warhol, D*Face, Keith Haring, Jean-Michel Basquiat, Futura2000, Shepard Fairey, Banksy, Paul Insect, Lazoo, Swoon, Doze Green, Dran, Invader…
The sale will take place on ArtSuggest.com between September 18th through October 24th, 2017, so make sure you check out their event for all upcoming times!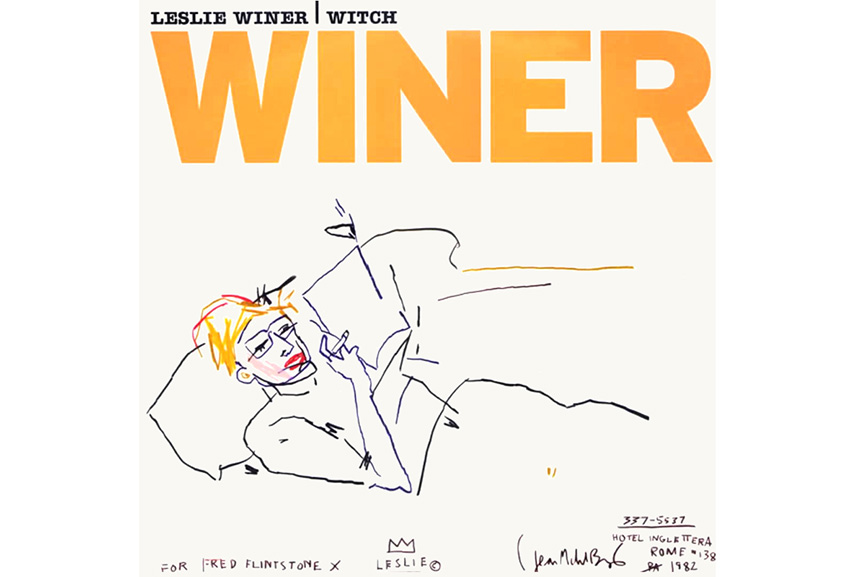 All images courtesy ArtSuggest.