The sixth edition of Urban in Ibiza festival will feature exhibitions of street art, fine art and live paintings of renown street artists. The exhibitions will show works by some of the most inspirational contemporary artists such as Goldie, Banksy, Mr Brainwash, Inkie, Fin Dac, Zeus, David Walker, My Dog Sighs, Pure Evil, Milo, Mau Mau, Dale Grimshaw, Beejoir, Chu, Jim Starr, Kristian Hornsleth, Gareth Knowles, Carrie Reichardt, Gil Carvalho, Patrick Bremer, K-Guy, Ben Allen, Rowan Newton, Henry Hate, Gemma Compton, The Thomas Brothers, Copyright, DANK, Cunni Outsider, Ak 47, Elmo Hood, Chapter, Tim Fowler, Paul McGowan, DnA Factory, SOAP, Code FC, Julian Quaye and Lauren Baker. The festival will include live DJ shows and fashion shows of established and emerging designers.
The Paint Off with SOAP
Adam Klodzinski, also known as SOAP, was born in Poland in 1981. He has always felt inspired by the New York graffiti scene, especially the golden age, thus starting to perfect his skill with the can on walls and trains at an early age. After turning 25, SOAP moved to England, finding himself submerged in the superrealist style of graffiti, developing a distinctive technique. At the Urban in Ibiza festival, he will be taking part in a live painting show, during which he will articulate the two symbols of the distinctive decades on the turn of the century. Creating a fusion of the iconic image of Samuel L. Jackson eating a quarter pounder in Tarantino's Pulp Fiction, by replacing the burger with the same size 'E', SOAP will try to capture the culture of the Ibiza scene in the last decade of the 20th, and the first decade of the 21st century.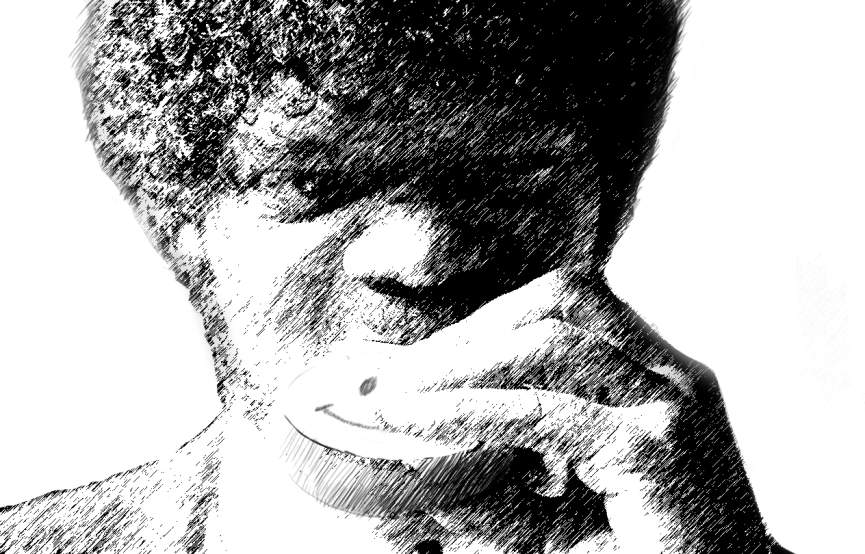 Live Sculpting with Gareth Knowles
Gareth Knowles said once that he has particularly been interested in the model-making within the film industry. This led him on the road of sculpturing famous characters from popular culture of the 1980s, from the sci-fi culture, but also forms such as wax candles of Boy George and Michael Jackson. He has shifted his approach to a more classical form, believing not in merely recognizable, but more importantly, understandable work. Knowles will be participating in the live sculpting show at the Urban in Ibiza festival. He has been commissioned to create a clay sculpture at twice life size from a live subject.