Urban interventionism, as a form of artistic expression within a specific spatial urban context, can take many different forms. The intriguing question here is not reflected in the sheer notion that the phenomenon of urban art incorporates a certain cultural happening, but rather it is the question of the ways in which the intervention itself is being executed. It is in this crucial part of the creative process of urban artists where meaning is created. What is more important, it is in this part of the creative process where meaning is embeded in the cultural fabric of a particular urban community…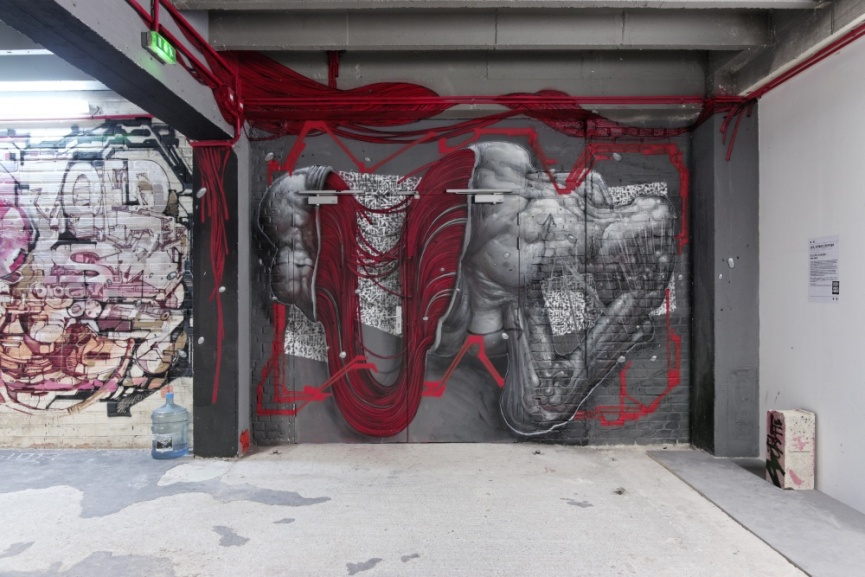 To Embed Ideology
Ideology or ideological viewpoint shouldn't be regarded only as a "distorted" approach to percieving the world. Rather than thinking of it as a set of meanings which try to missrepresent the perception of our surroundings, one should consider the notion of ideology which is embeded in one's cultural identity. In this regard, every aspect of our interaction with the world, and especially cultural interaction, is an ideological one. This becomes intelligible in the actions of an urban artist. There is a clear cultural context reflected in the artist's "object of transformation", which coincides with the ideological approach of the artist's intervention (reconceptualisation) of the said object. Thus, the artwork becomes a product of embedding ideological meaning into the structure of a certain cultural (urban) space. This is the notion which presupposes both the aesthetics of the artwork as well as its perception in the eyes of the public. But, what about the incentive to intervene?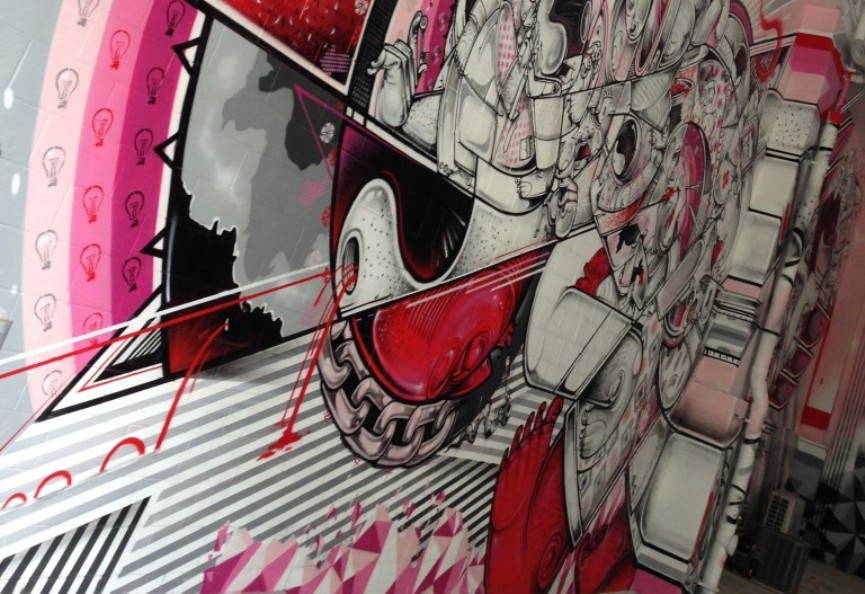 Why Intervene?
To paraphrase many urban artists, one does not live to create, but creates so he/she could live. Herein lies the greatest power of an urban intervention – it is an artistic impressum on the life of the community. This is the essence of the work of artists Lek and Sowat and their practise of Urbex. This is a method of taking over a spacial context with rich symbolic structure and inscribing new meaning by the power of artistic intervention. What is more interesting, Lek and Sowat bring together even more artists which come from different fields of practice, therefore creating a situation of contesting ideologies. Different influences in the spacial context create an amalgamation of ideologies and an intriguing situation of interventions within intervention – the space is transformed through interaction of different ideological inputs. Other times, the intervention can be self-evident. For example, with the one of his installations of 150 fake security cameras on one wall in Madrid, urban artist SpY's piece overstated the hegemonic nature of Western societies.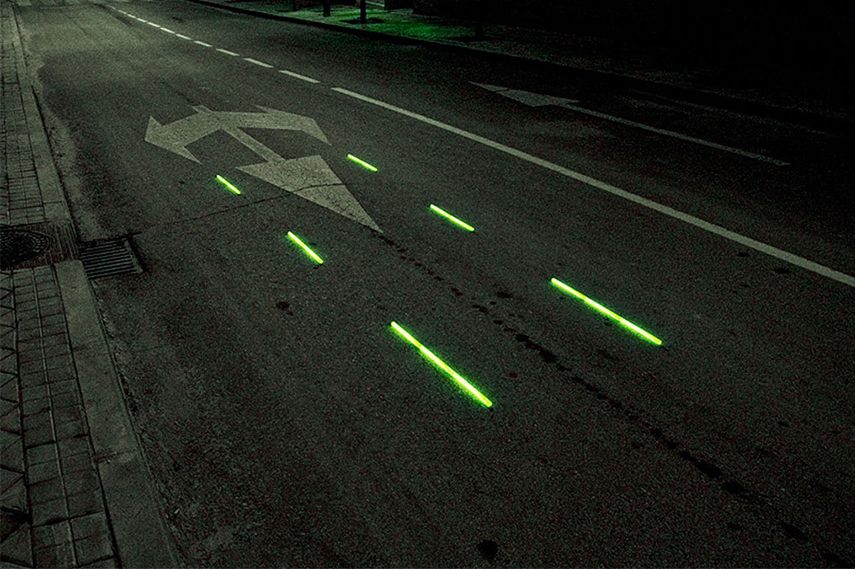 Is Urban Art Always an Intervention?
If we consider the symbolic level of urban artwork, the answer to this question would indubitably be Yes. Even a piece on a gallery wall with understated aesthetics could say that the nature of street and urban art is of intrusive and intervening connotations. Even if we don't take into consideration the aesthetics of the artwork itself, the incentive alone for transforming a cultural space represents an urban intervention. For, urban art defines itself through symbolic resistance…
Feature images: Lek & Sowat, Dans Les Entrailles du Palais de Tokyo; Banksy - Telephone Booth, London, 2006. All images for illustrative purposes only