An exciting edition of Madrid's Urvanity Art fair is currently underway, showing some of the best "New Contemporary" artworks out there as we speak.
As the event gains momentum, there are already star artists and booths stealing the show, one of them being Berlin's legendary space Urban Spree. This 1700-square-meter hub for creatives, that is also a Biergarden and an art store, is participating in the fair for the very first time, yet their selection is among the most talked-about ones.
Spanning media from paintings and works on paper to photographs and wall pieces, Urban Spree brought a fine selection of mostly Berlin-based or linked-to artists to Booth 14. Let's have a look!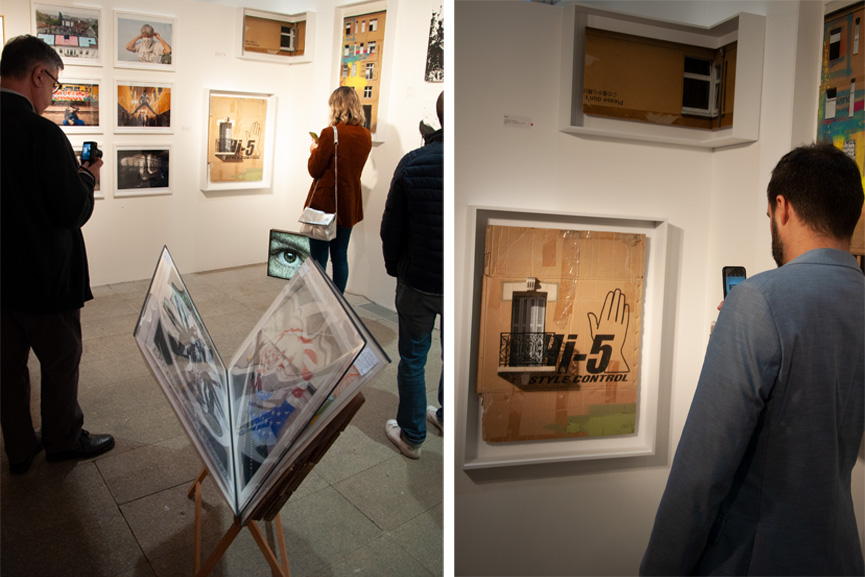 Urban Spree at Urvanity Art 2019
Urban Spree's Urvanity Art booth is graced by the works of 9 artists from their roster.
Nicely framed, we have Evol's famous cardboard pieces, shown alongside Martha Cooper's photographic diary of the 1UP crew in Berlin. Many of the prints, belonging to the acclaimed series and exhibition One Week with 1UP, are already sold.
A large painting of an astronaut can also be seen, made by Victor Ash, keeping company to the abstract works by Sicoer. The iconic image of the Berlin Kidz/Os Cururu created by Cpt Olf is on sale as well, together with Bisco Smith's grand black and white canvases. Make sure you don't miss Anthony Lister's Picasso-inspired painting which resulted from his recent residency at Urban Spree, new works on paper from Marion Jdanoff (the half of of French duo Palefroi), and three new paintings from Lars Wunderlich, a.k.a. Look The Weird, ahead of his upcoming solo show with the gallery in April 2019.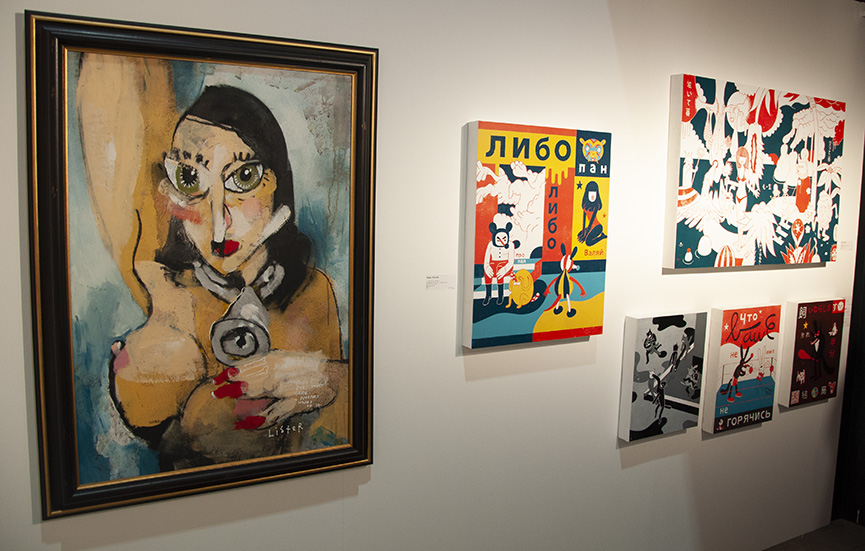 Hendrik Czakainski's Solo Show
In a monumental presentation of a single artist, Urban Spree is showing 3 immersive and large-scale compositions of the German artist Hendrik Czakainski, who is known for his intricate architectural landscapes. Seen from a bird's eye view, these works depict human-free urban environments, densely populated with delicate structures that are always new and interesting.
Czakainski's 2018 work 26390, sized 150 x 250 cm, was sold to the prestigious Spanish collection of the Fundación María Cristina Masaveu Peterso during the Collectors' Preview. On view as well is a selection of the artist's more recent works.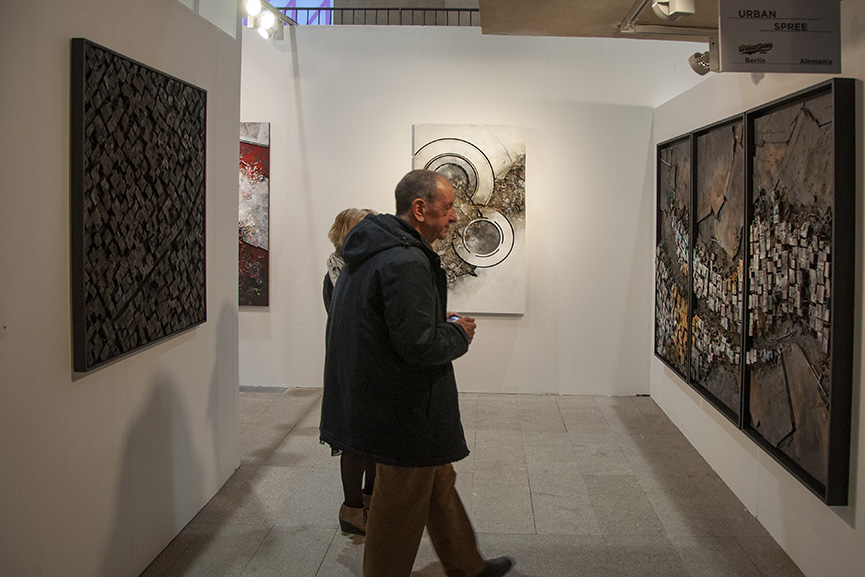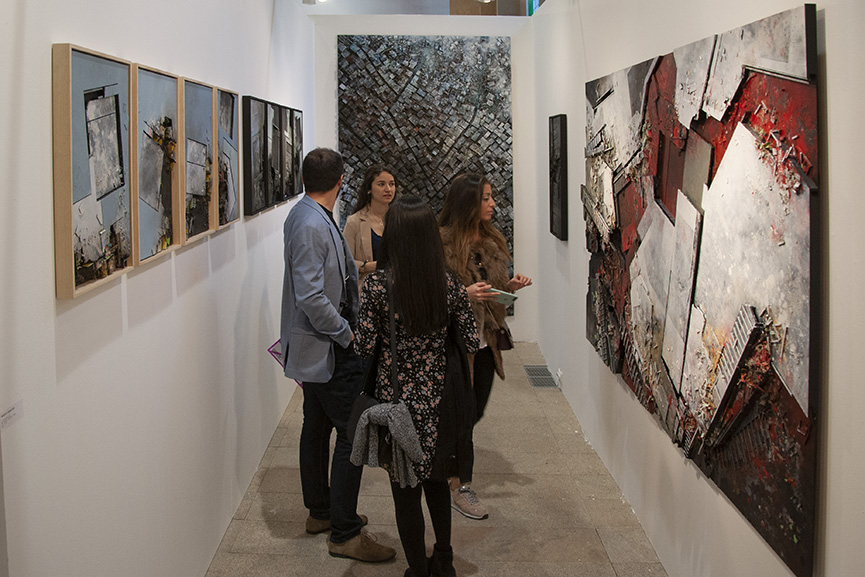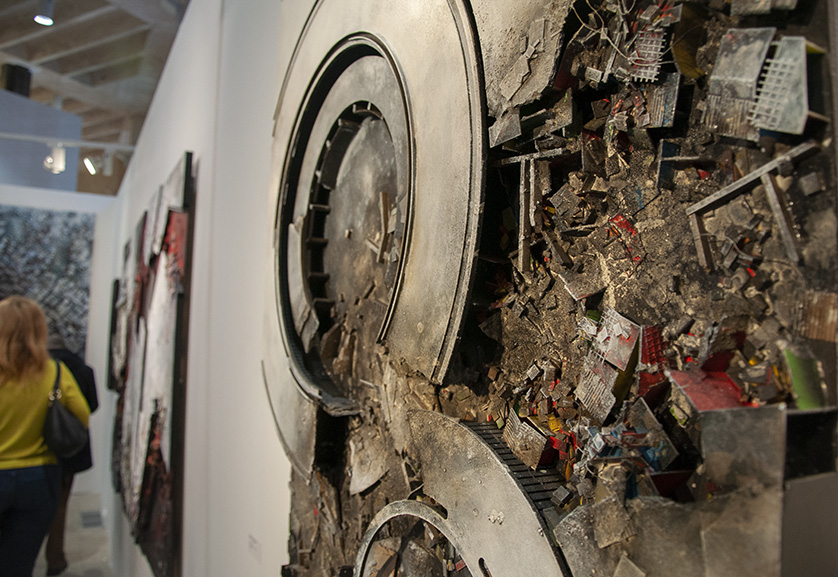 All images © Widewalls.