At Booth UA 0.02 at this year's Berliner Liste, one can find the abundant space dedicated to Urban Spree, one of the most renowned art galleries dedicated to Urban art in the German capital and beyond. Doing so much more than just being an exhibition space, they are constantly innovating and even expanding, providing the public with a chance to see the very best of what contemporary artists working in the field today have to offer. It was only natural for Urban Spree to become a part of the 2016 Berliner Liste fair, and for the occasion they've brought a total of twelve internationally recognized names. The Widewalls Team had a chance to catch up with Pascal Feucher of Urban Spree and talk about the gallery's showcase at the fair.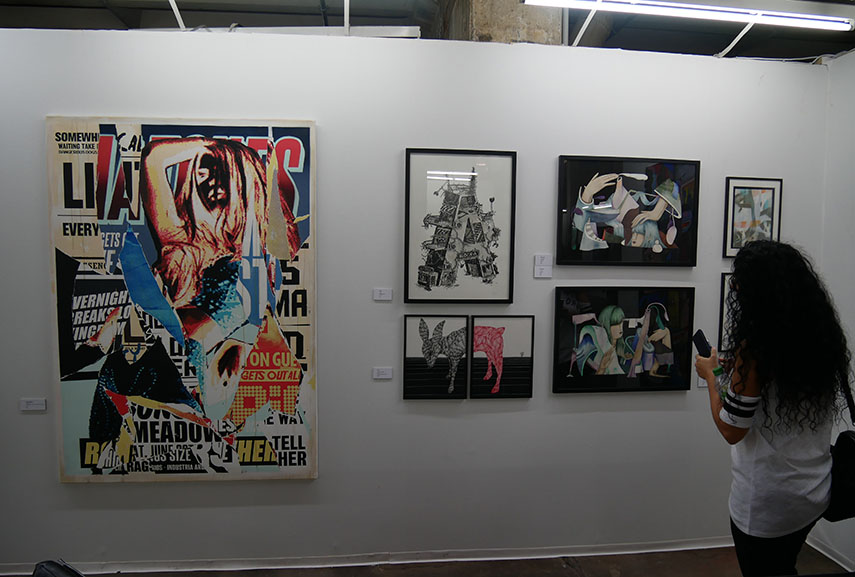 What to See at Urban Spree?
With such dedication to street art and its most creative individuals, this Berlin post was bound to amaze all the fans at the fair. Their booth surely is one of the most frequently visited ones, and for twelve good reasons too. Urban Spree brought familiar names like Andrea Wan, Charlie Anderson, Jan Kálab, Jim Avignon, Johannes Mundinger, Kid Cash, Klone, Mafia Tabak, Michal Škapa, Rylsee and Various & Gould, who occupy one half the exhibition space at Kraftwerk, while a solo show of Hendrik Czakainski took over the other. So many talented Czechs are shown here, is there a particular reason for that? What are Pascal Feucher's thoughts on the progress of the fair so far? What makes Hendrik Czakainski's works so mesmerizing?
Hear our Ana Bambić Kostov speak to Pascal Feucher about these topics at much more on the second day of Berliner Liste below and make sure you follow Widewalls on Soundcloud for more live coverage from Berlin!
While in Berlin, you can also visit Urban Spree in Revaler strasse 99. Their eclectic group exhibition announcing the end of Summer season will stay on view through September 25th, 2016, while September 17th will see the launch of a new exhibition featuring the works of Polish street artist Mikołaj Rejs at their Galerie Ecke. It will stay on view through October 2nd.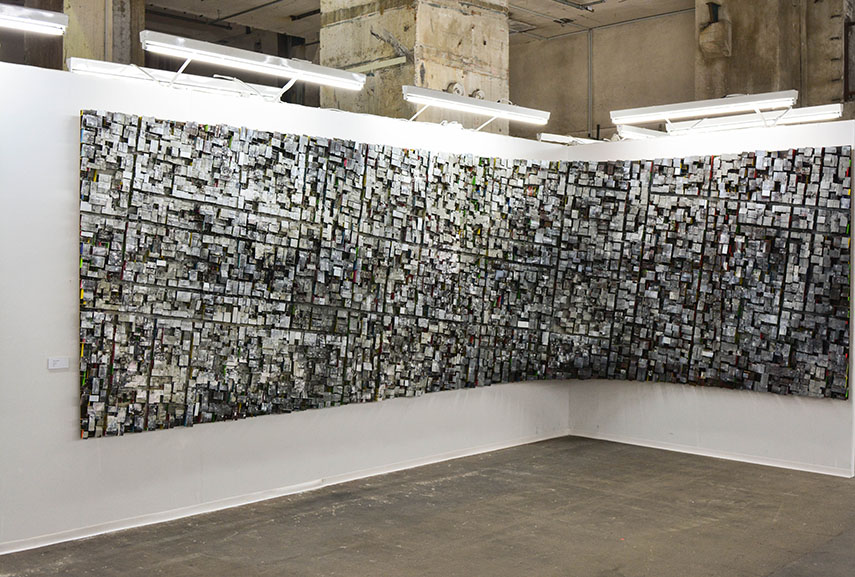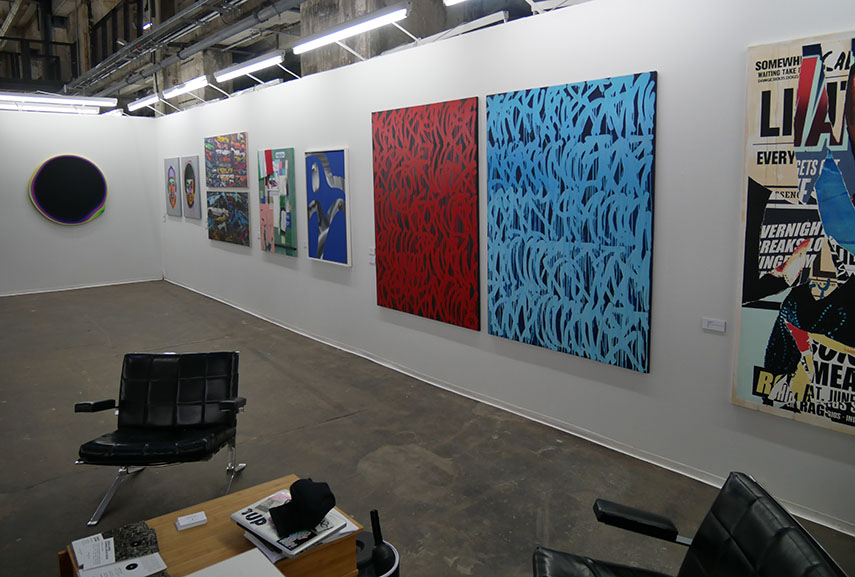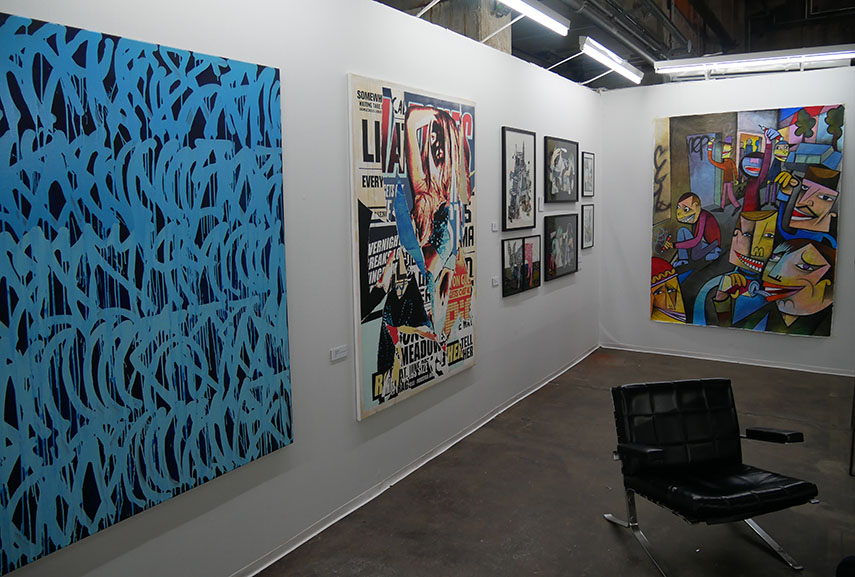 All images taken by the Widewalls team.