Award winning artist Uri Martinez (street name: Uriginal) announced that his latest series Dead Relations was selected for a solo summer exhibition at the N2 Gallery in Barcelona, Spain. Uri Martinez is an international artist who is known for his crazy street art and colorful paintings.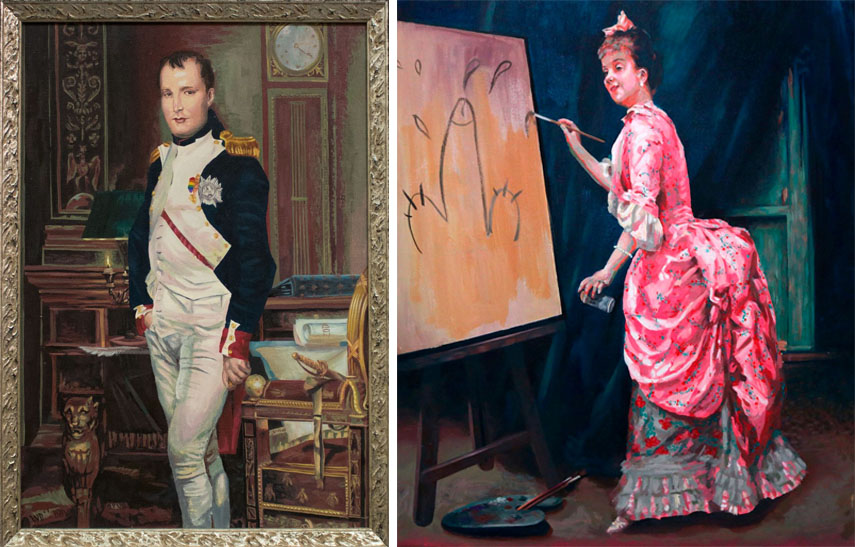 The Art of Uriginal
A native of Spain, Uri lives and creates in Barcelona, where he has been an artist for over 15 years. Regarding this exhibition Uri stated: "I am very proud to be showing at N2. The gallery has a reputation for extreme vetting and selecting only genuine artists who impact the future."
Uriginal at N2
The latest body of work by Uriginal will be celebrated at the N2 Gallery. The exhibition is entitled Dead Relations and the opening reception for the exhibition will be held on Thursday, July 6th 2017 from 7 p.m.
Follow Uriginal also on his Instagram Profile right here!
Featured image: Uri Martinez - Pablo. All images courtesy N2.