After four amazing days, it is time to wrap Urvanity Art 2019. Welcoming both local and international galleries, the fair presented a diverse selection of high-quality works, inaugurated a specially curated section dedicated to solo shows by Okuda, Dan Witz, Jan Kalab, Miss Van, and Sam3, but also hosted a lively and opinionated series of talks curated by Steven P. Harrington and Jaime Rojo from BrooklynStreetArt. Thanks to Urvanity Art, the city of Madrid is now also five public art installations and four powerful large-scale murals richer, all created by acclaimed international artists spearheading the New Contemporary Movement. The entire atmosphere was relaxed and unpretentious, bringing together art collectors and enthusiasts alike.
Urvanity was a success for many galleries. RuArts Gallery sold two pieces by Aske Dmitri; Urban Spree sold a piece by Evol and five pieces, both large-scale and small, by Hendrik Czakainski, of which one was sold to Fundacion Maria Cristina Masaveu Peterson; Adda & Taxie sold a piece by AEC Interesni Kazki; Fousion Gallery sold three pieces by SheOne, a piece by Dilka Bear and one by Bruno Pontiroli; Duran Online Gallery sold a few pieces by SFHIR; Pantocrator Gallery sold several sculptures by Juan Miguel Quinones, a few pieces by Jugo Kurihara and a piece by Liu Dao; Swinton Gallery sold two pieces by Sabek, including a sculpture installed at Plaza del Callao which went to Fundacion Maria Cristina Masaveu Peterson; Montana Gallery sold a sculpture by GR170, a drawing by Imon Boy and a few Basquiat customized spray cans; My Name's Lola Art sold a large-scale painting by Juan Cuellar; Cerquone Projects two large pieces and twelve smaller ones by Fausto Amundarain and a piece by Miguel Caravaca; Antonio Colombo sold a piece by Ryan Heshka; Doppelgaenger sold a piece by Moneyless; while Galo Art Gallery sold several pieces by The London Police and one by Logan Hicks.
Scroll through the images below and catch a glimpse of the atmosphere at the only Spanish art fair dedicated to New Contemporary Art. Hasta luego - until next year!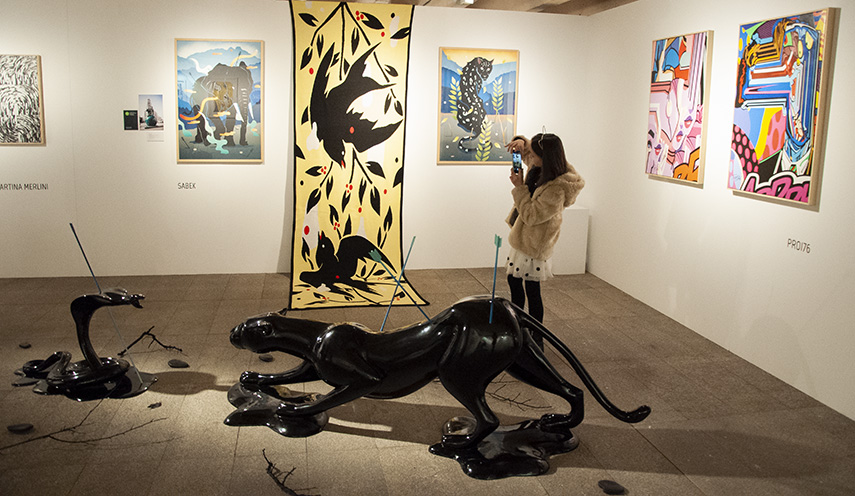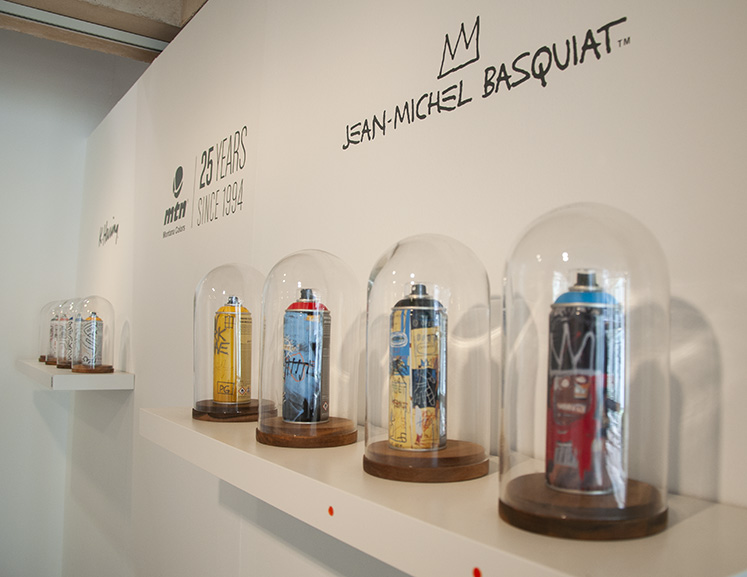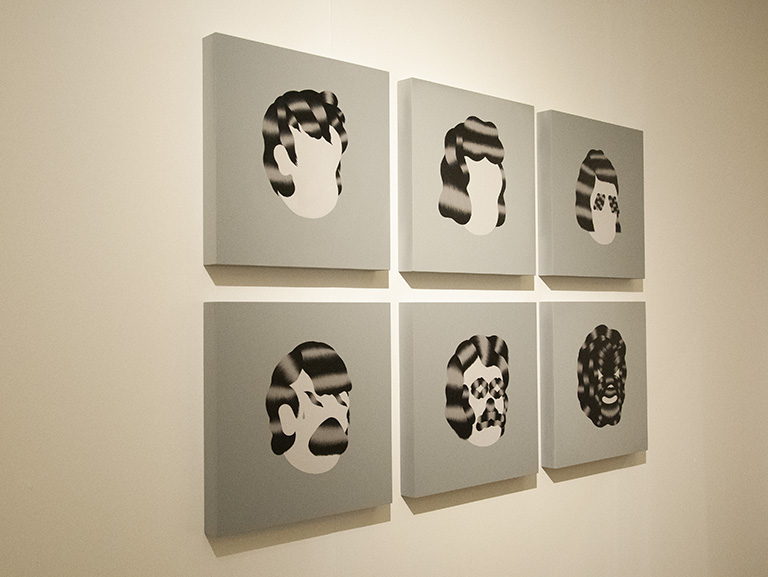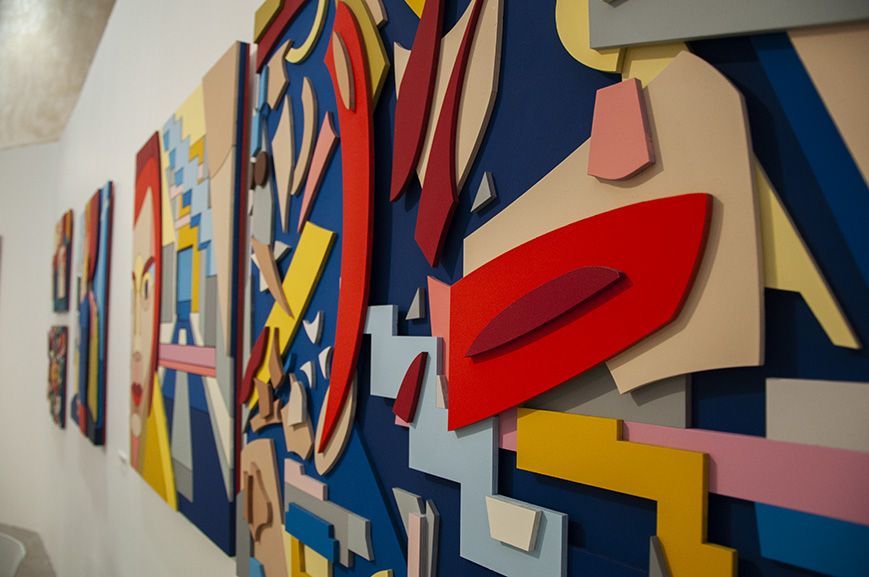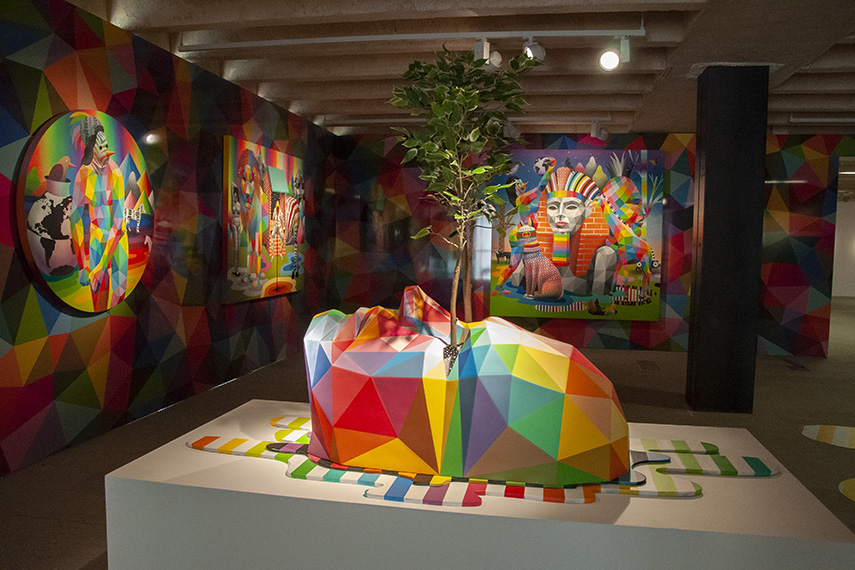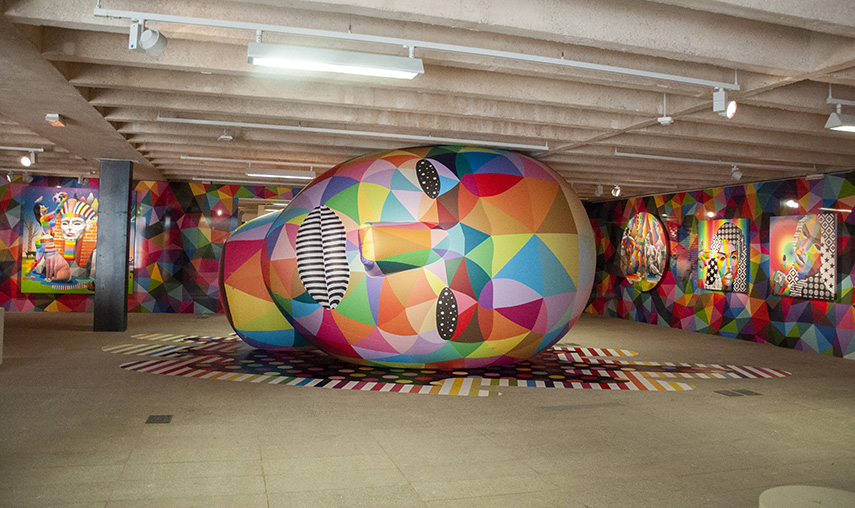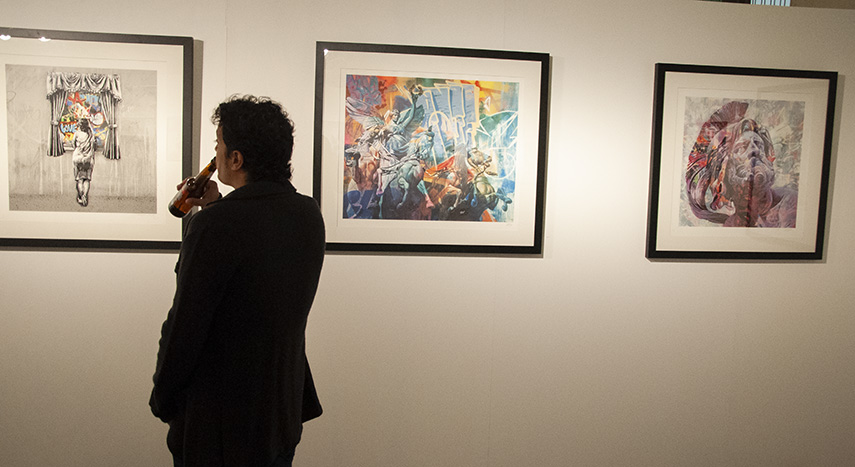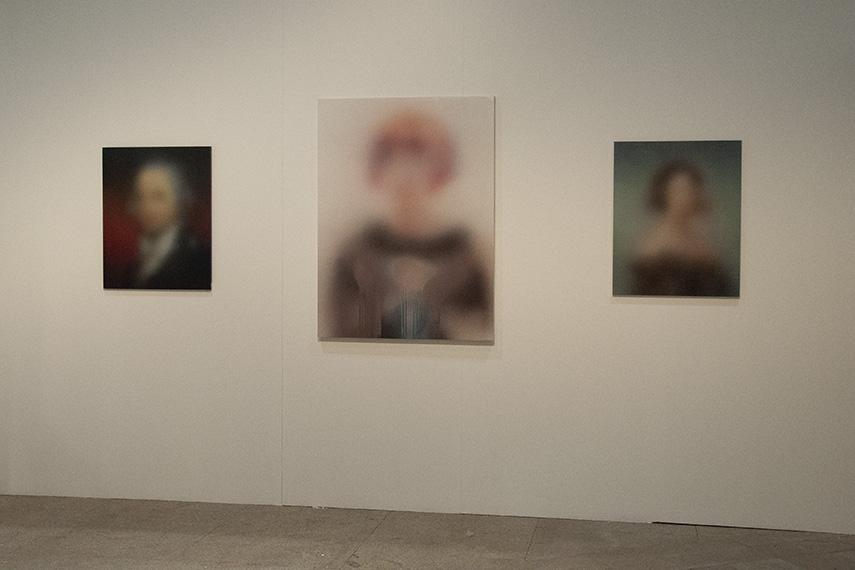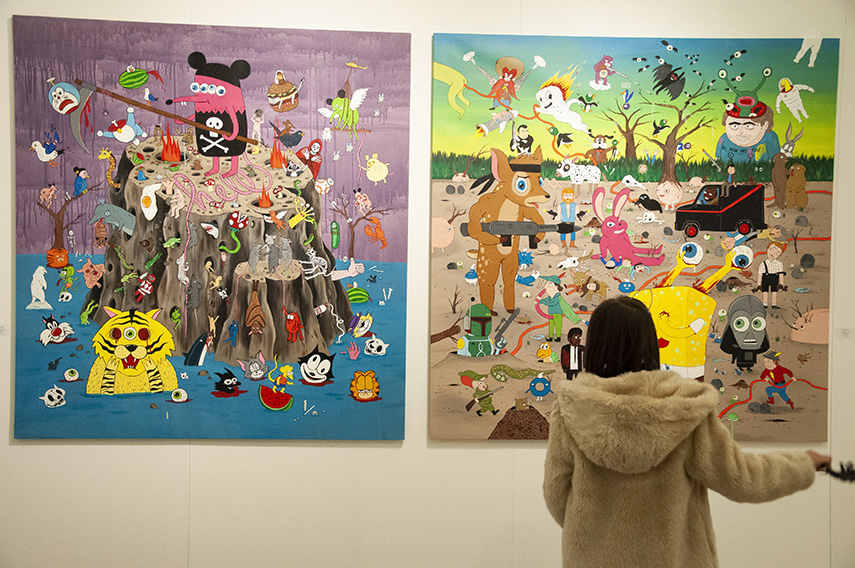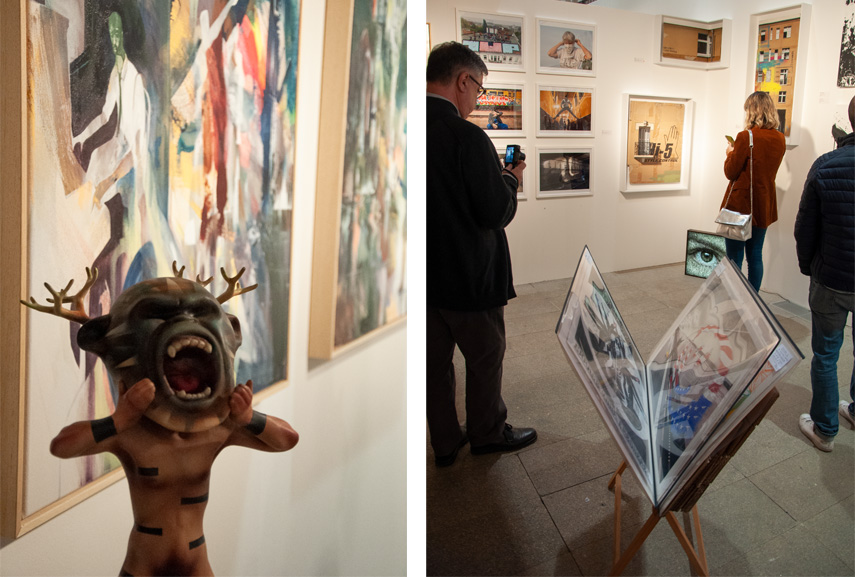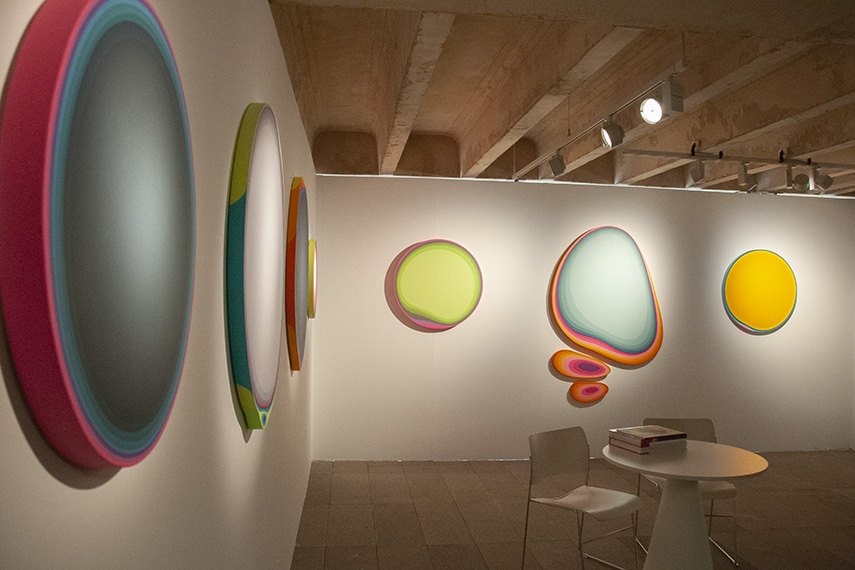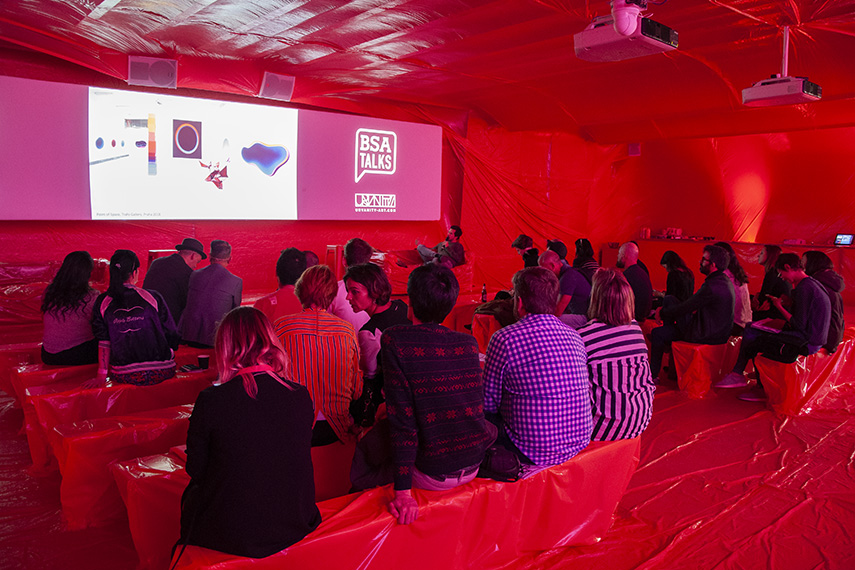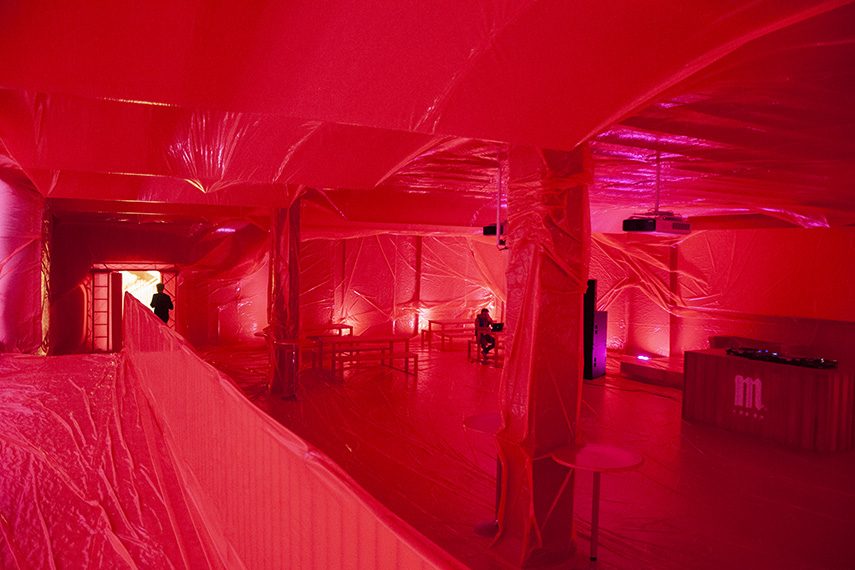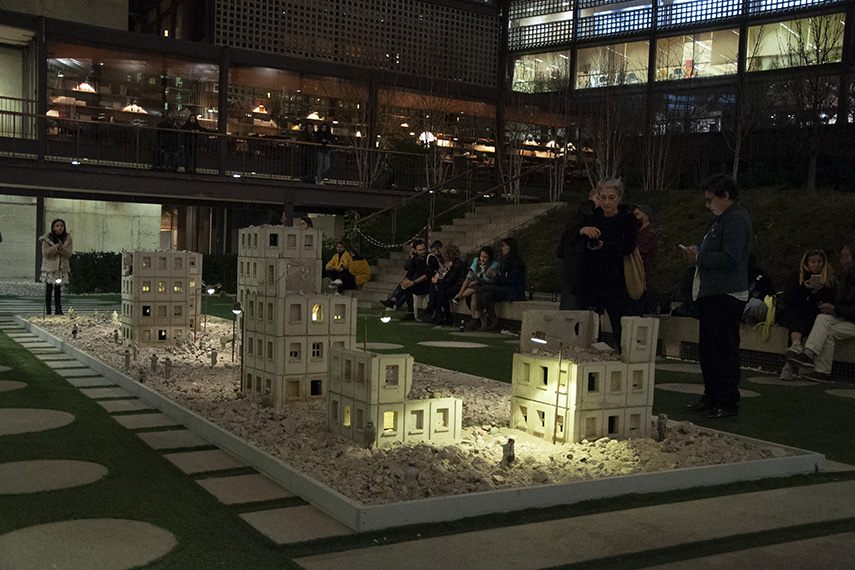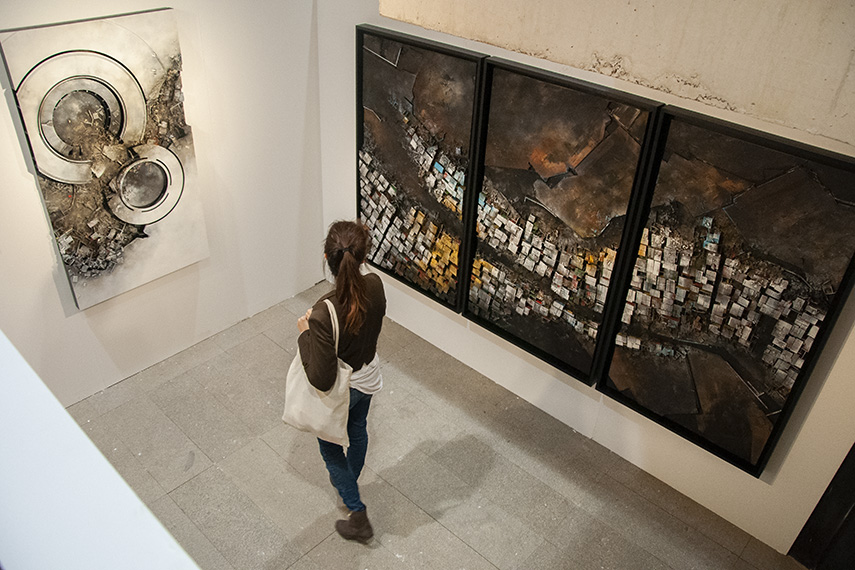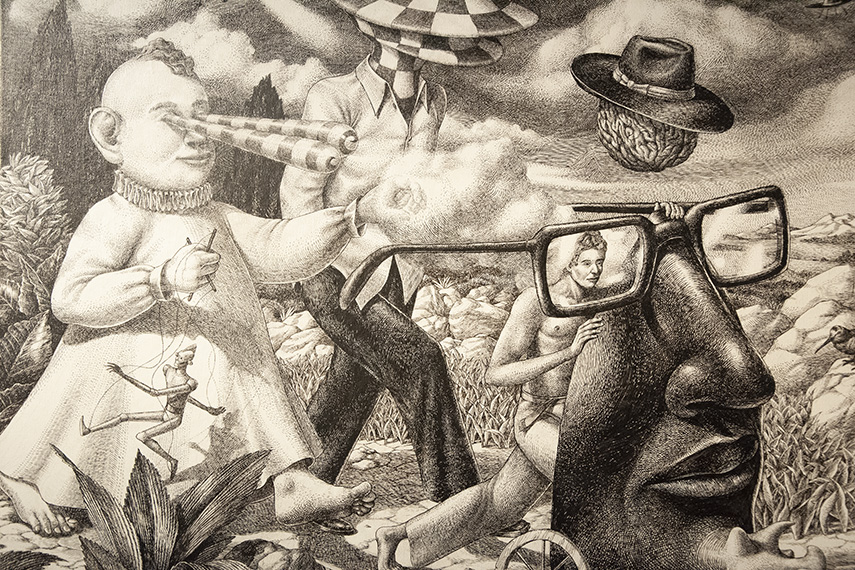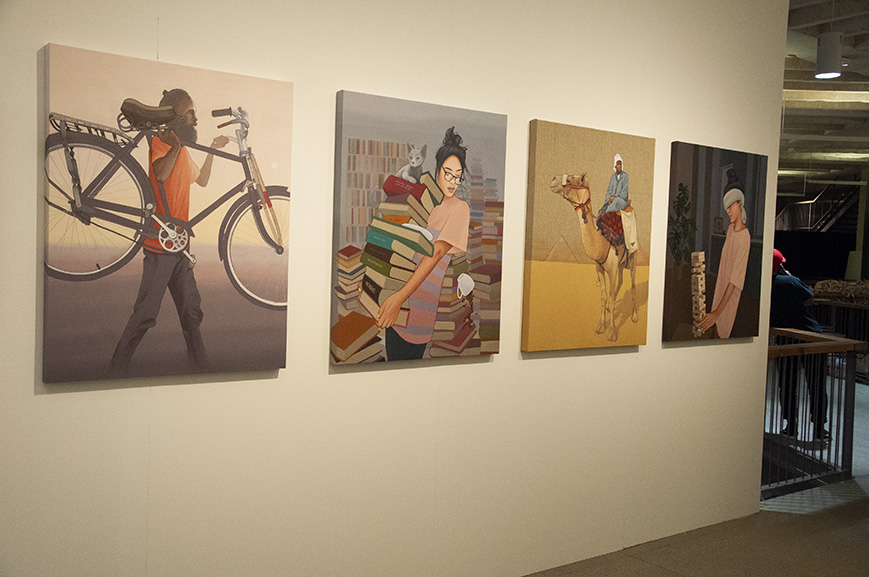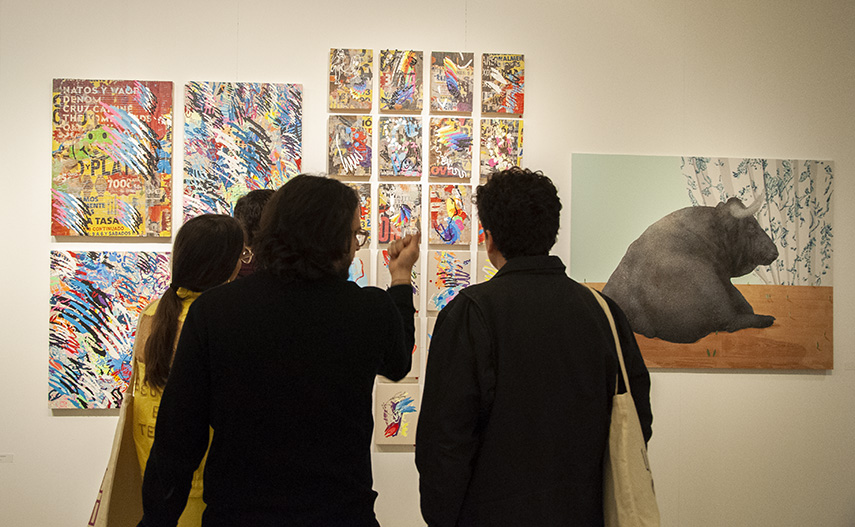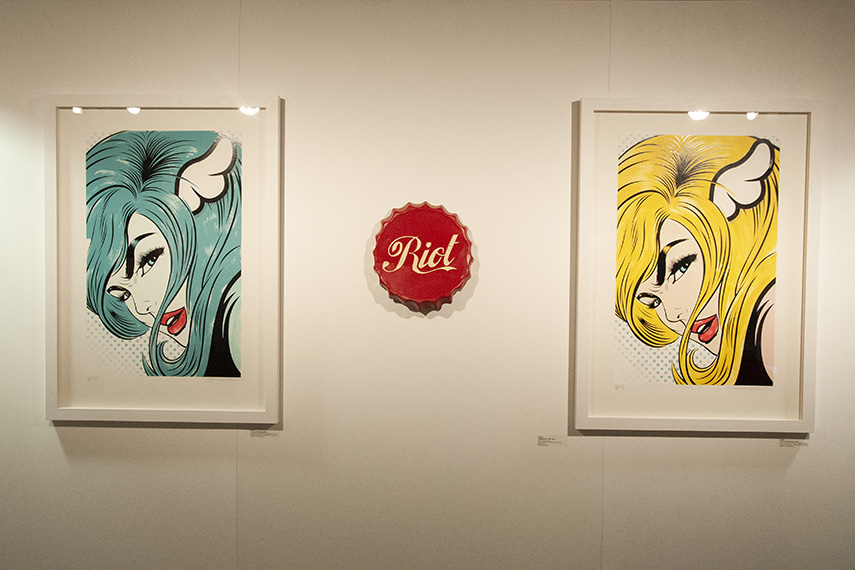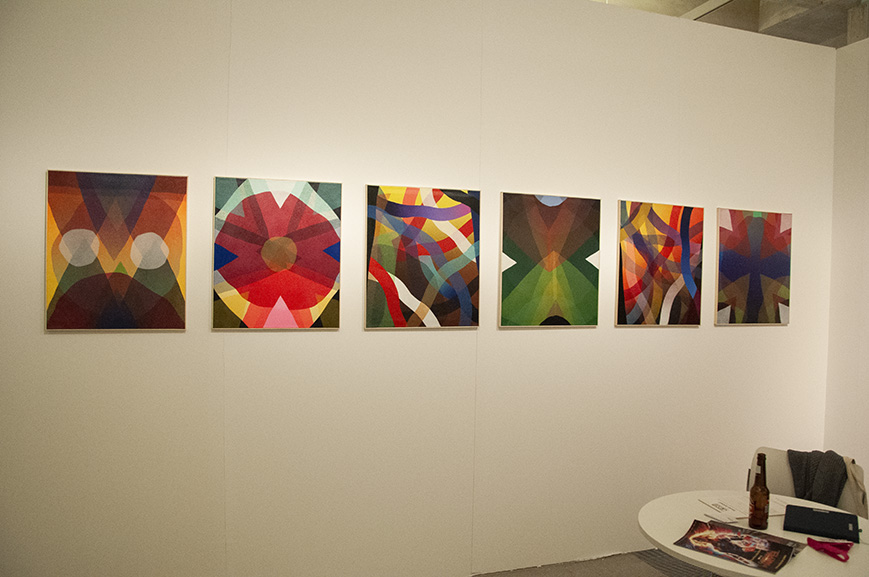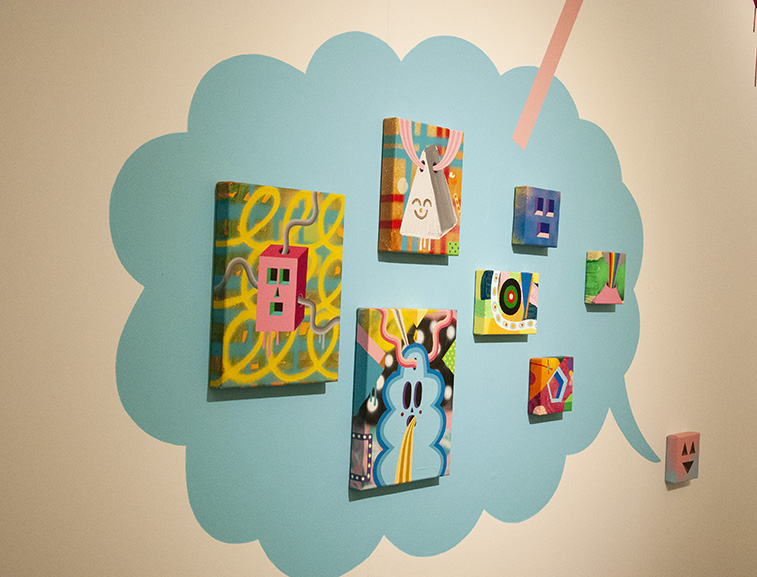 All images © Widewalls.