Urvanity, the first Spanish fair dedicated to New Contemporary Art that gathers disciplines based in Urban Art, Post Graffiti, Surrealist Pop or the new Pop Art, is an event not to be missed during the Madrid Art Week. It was founded by Sergio Sancho with an idea to increase the visibility of artists who started painting in the street and didn't have any place in traditional art fairs, today serving as a meeting point for the most renowned artists, galleries, collectors and art enthusiasts alike.
The only international New Contemporary Art Fair in Spain now returns to LASEDE Coam for its fourth edition. It will bring together around 30 galleries around the world, establishing the New Contemporary Art Fair as the most important in the country and an international reference. Once again, the fair seeks to reaffirm the '70s artistic urban movements' value. Sancho explains:
We are talking about Post-Graffiti, Pop Surrealism or the new Pop Art. We want to explore different street art scenarios that since its appearance managed to establish a new dialogue with modernity and has strengthened the actual artistic scene.
Urvanity already presented some of the greatest exponents of the movement, including Okuda, Shepard Fairey and Banksy, with many more to come.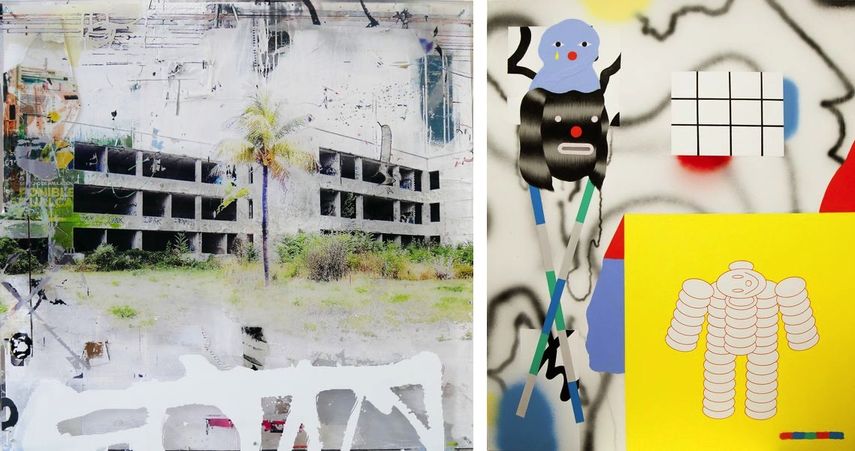 Urvanity Art 2020 Exhibitors
Urvanity 2020 will welcome 28 exhibitors, together presenting more than 90 artists.
This edition will see the increased presence of international galleries, including Le Feuvre & Roze from Paris, featuring Le Module de Zeer, Sowat and Zest; Joël Knafo from Paris, featuring Bom.K, Romain Froquet and Levalet; Happy Gallery from Paris, with Clément Arnaud, ILK and Antonyo Marest; MAGMA from Bologne, featuring Franco Fasoli, Jan Kalab, and Andrew Schoultz; Martina's Gallery from Giussano will display work by Nuria Mora, Never2501 and Moneyless; PADRE Gallery from New York, featuring JerkFace; Gregory Watin will be on view at The Roger Project from New York; Pantocrator Gallery from Suzhou and Barcelona will feature Dunja Janković, Flavia Junqueira and Juan Miguel Quiñones; HEARTBEATS from Mexico City is bringing Horacio Quiroz, José Luis Serzo and Abraham Jiménez; Vanessa Barragão, Rafa Macarrón and Martín Mancera can be found at Galería Casa Cuadrada from Bogota and Zurich; Cerquone Projects from Caracas and Madrid will present Fausto Amundarain, Paul Amundarain, Grip Face and Miju Lee; and Artrust from Melano, will have the art by Nevercrew, Banksy, Andrea Ravo Mattoni and Raul33; among others.
Among local galleries will be 3 Punts from Barcelona, who will bring work by FAILE, Emilio García and Samuel Salcedo; Deih, GR170, Abel Iglesias and Sabek will occupy the booth of Montana Gallery from Barcelona; Swinton Gallery from Madrid will have Srger, SUE975, Ben Venom and Laurence Vallières; La Causa Galería from Madrid is bringing Helen Bur, GVIIIE, Imon Boy and Martín Gordopelota; while Xabier Anunzibai, Julián Manzelli (aka Chu) and Garikoitz C. Murua will be featured at Gko from Tolosa.
This year, the fair inaugurated Young Galleries, a curated program dedicated to new and young spaces that incorporate themselves into the artistic panorama to give them visibility to new innovative proposals. We can also expect the fair's already established programs of Walls and Installations, as well as a Urvanity Talks, a complete program of talks and roundtables which will take place during the fair. Stay tuned for more details on these!
The List of Urvanity Art 2020 Exhibitors
Practical Information
Urvanity 2020 will take place at Lasede Coam in Madrid from February 27th until March 1st, 2020.
The doors of the fair will be open from 12 to 9 p.m. on Friday, from 11 a.m. to 9 p.m. on Saturday and from 11 a.m. to 7 p.m. on Sunday.
The price of the Daily Ticket will be 10€ (≈$11), while a 3 Day Ticket will be 25€ (≈$28).
For more information, visit the official website of the fair.
The Location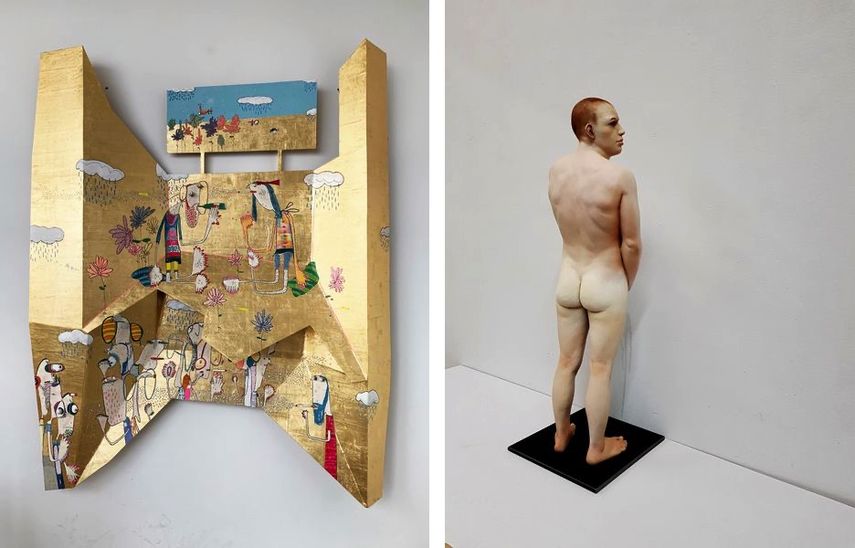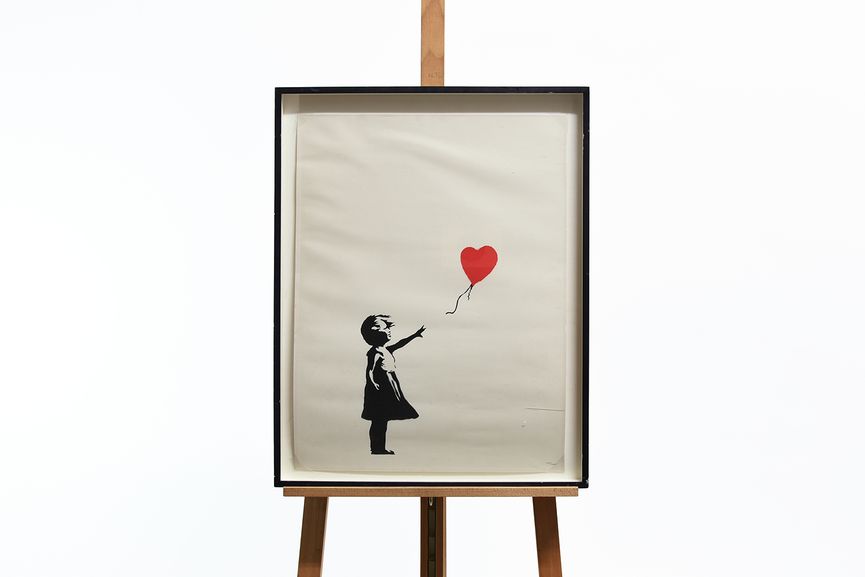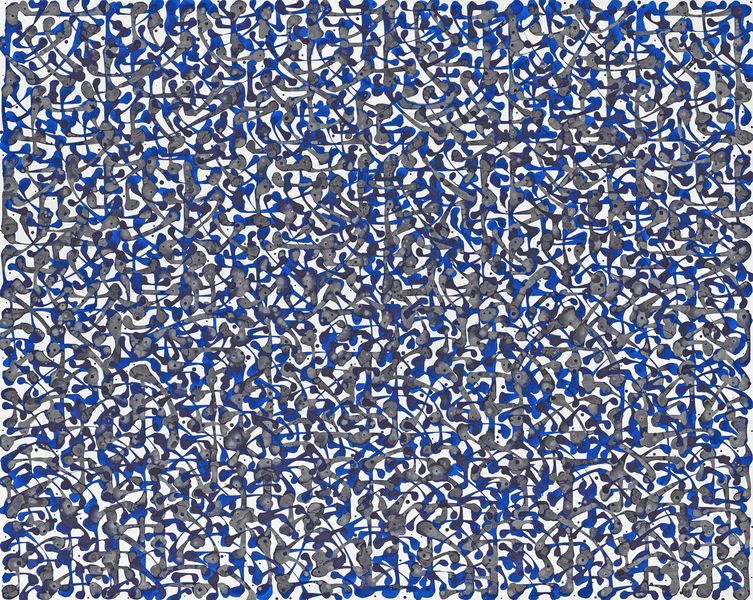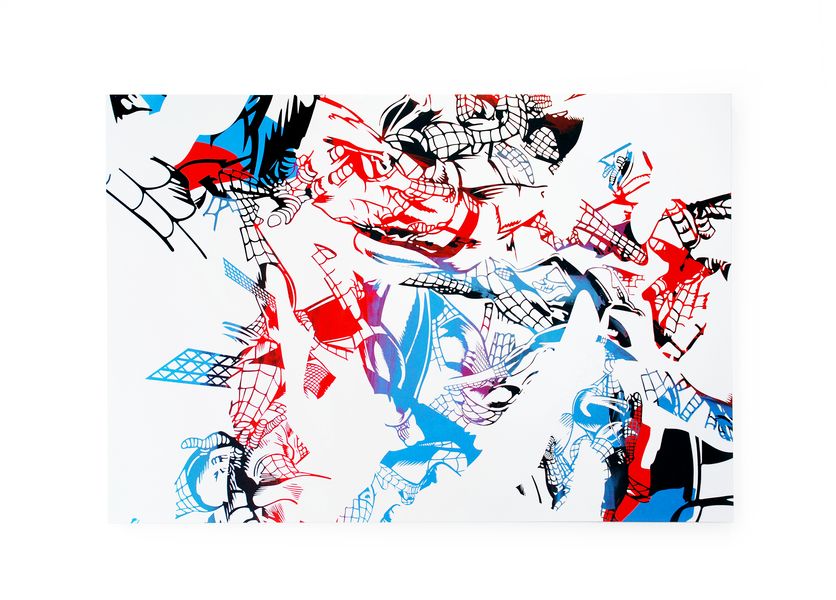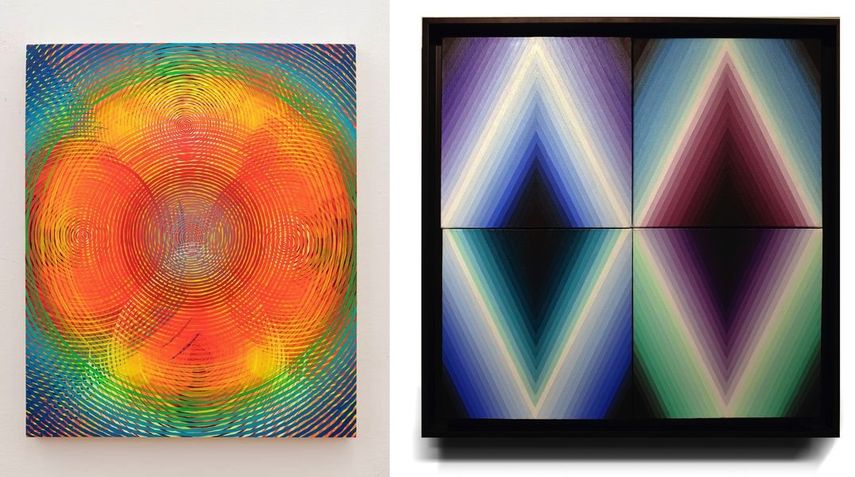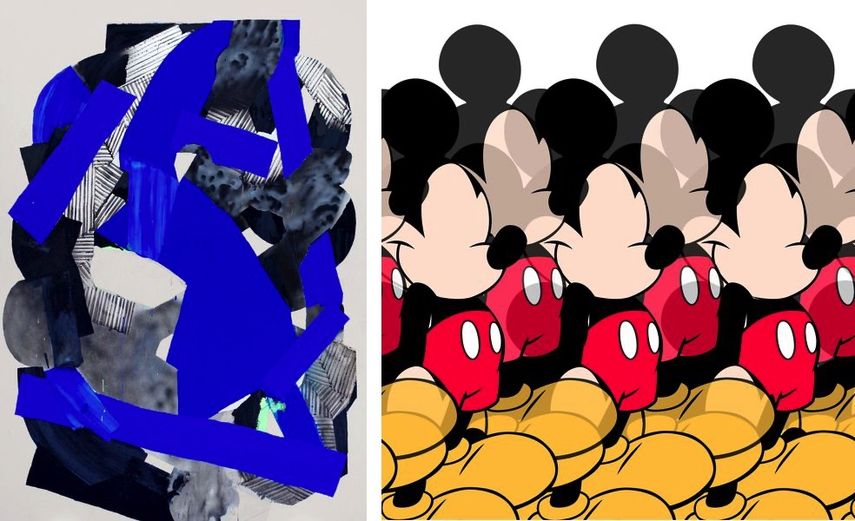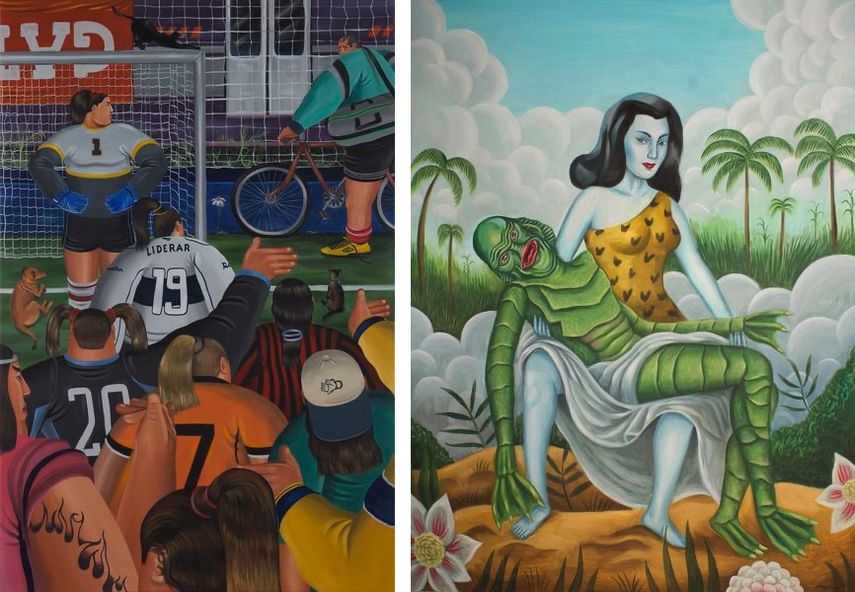 Featured image: Urvanity 2019. All images courtesy of Urvanity.