After four spectacular days, it is time to wrap up Urvanity Art 2020. Welcoming both local and international galleries, the fair gave a truly comprehensive overview of the New Contemporary Movement, comprised of disciplines based in Urban Art, Post Graffiti, Surrealist Pop and the new Pop Art.
In a relaxed and unpretentious atmosphere, the visitors had an opportunity to see a diverse selection of high-quality works, including those presented by young galleries which had their special section at the fair, as well as a lively and opinionated series of talks taking place in the Mahou Space which has been transformed into a work of art by the NYC-based artist, Queen Andrea. As every year, Urvanity took to the streets of Madrid, making them richer with five amazing murals created by EVER, D*Face, GVIIIE, NEVERCREW and ZEST and four installations created by Dunja Janković, Samuel Salcedo, Abel Iglesias and Laurence Vallières.
In terms of sales, Urvanity Art was a great success for many galleries. During the Collector's Preview on Thursday, Huntress of Art sold three pieces by Kike Garcinuño; Swinton Gallery sold two amazing sculptures by Laurence Vallières and a large-scale canvas by SRGER; Fousion Gallery sold five pieces by Mono Cieza, Dilka Bear and Victor Castillo; Furiosa Gallery sold a piece by Carlos Nicanor; the artist Juan Diaz-Faes over 10 of his works in a first presentation of his works to the collector audience; Pantocrator Gallery sold a piece by the young interdisciplinary Croatian artist Dunja Janković and two small sculptures by Juan Miguel Quiñones; McCaig Welles sold several works by Queen Andrea, of which one went to Fundacion Maria Cristina Masaveu Peterson.
Scroll through the images below and catch a glimpse of the atmosphere at the only Spanish art fair dedicated to New Contemporary Art!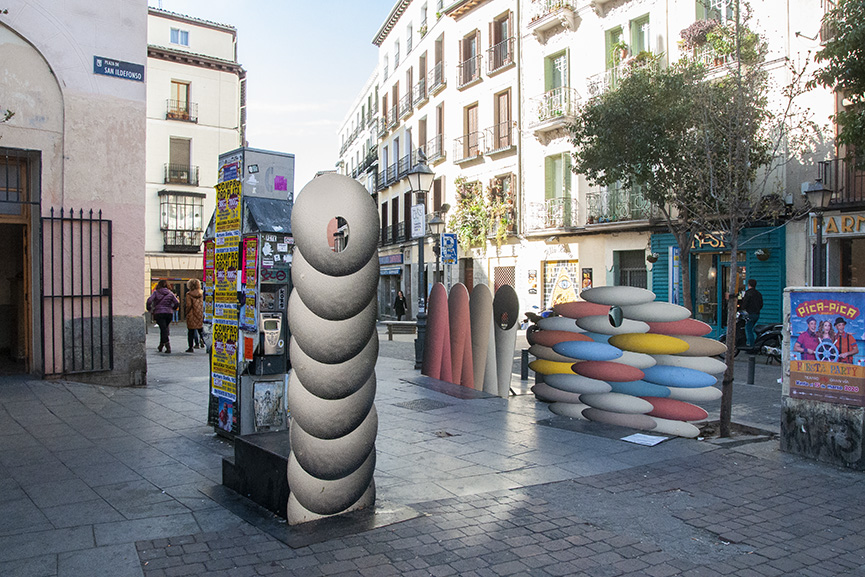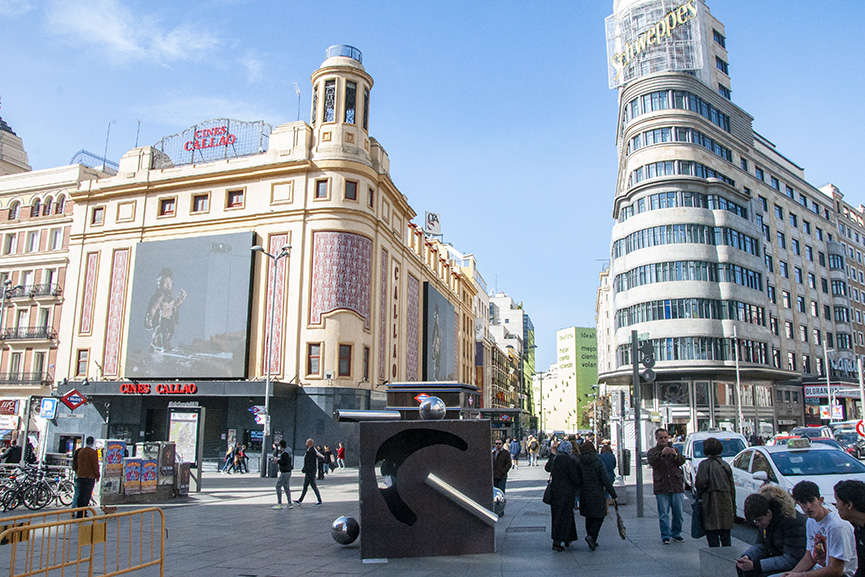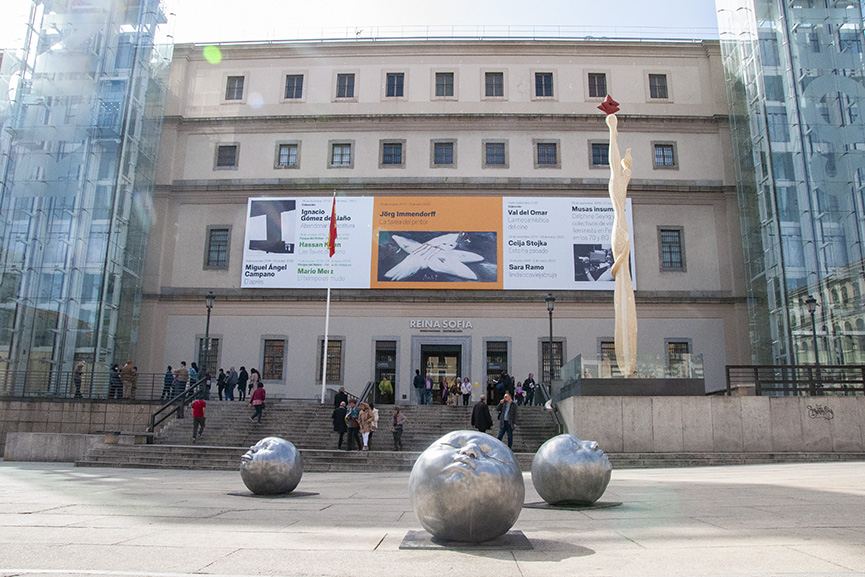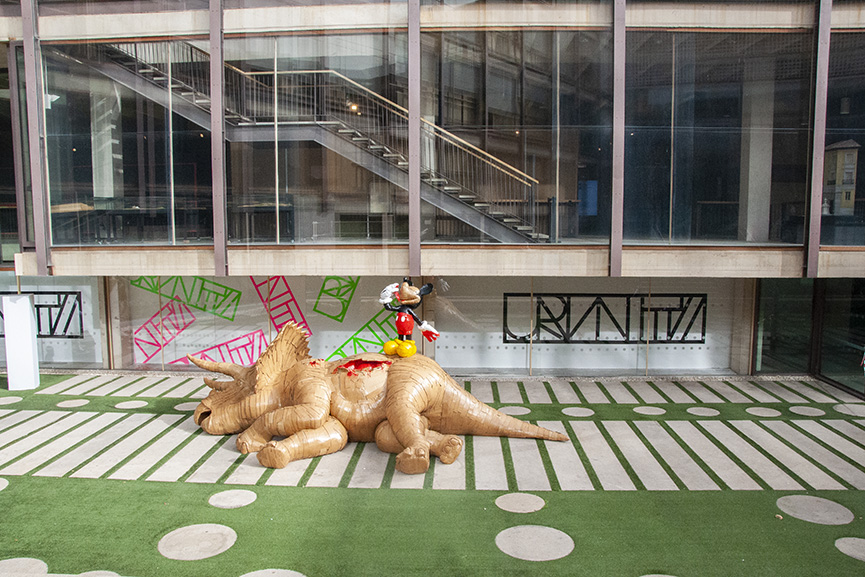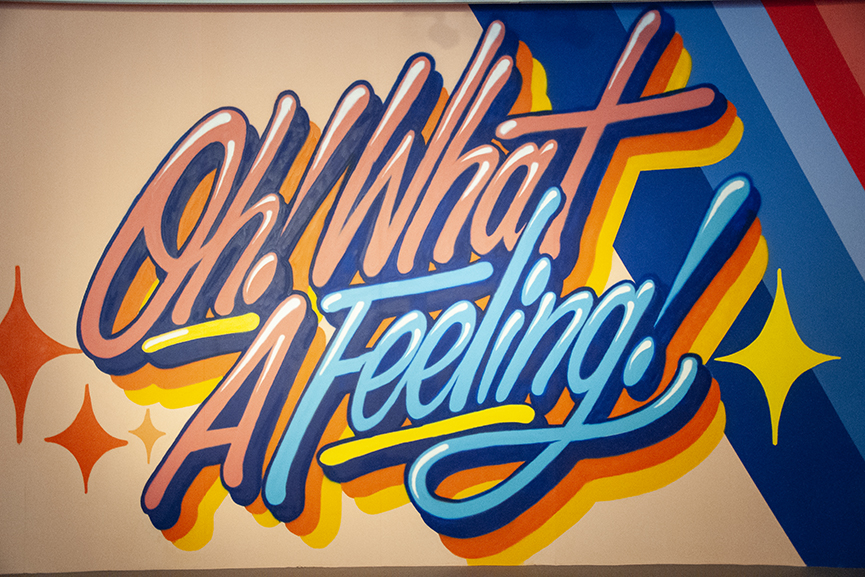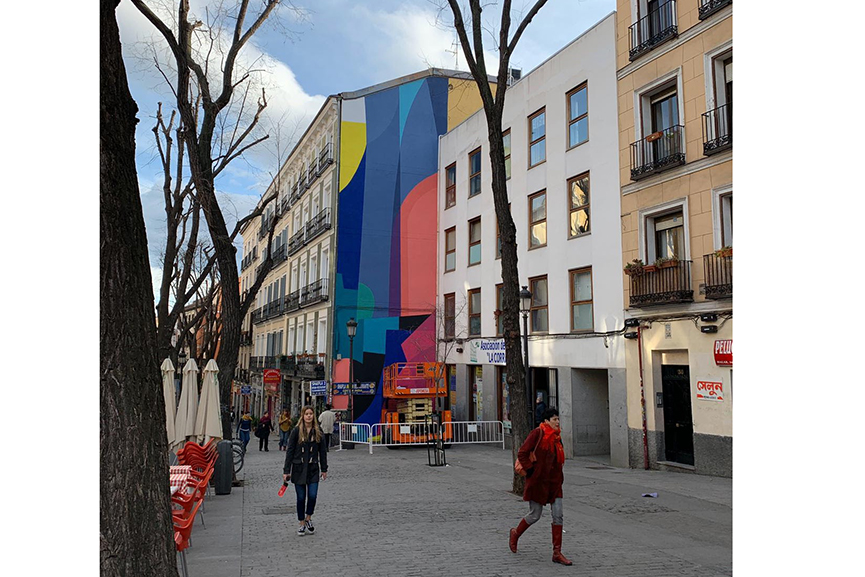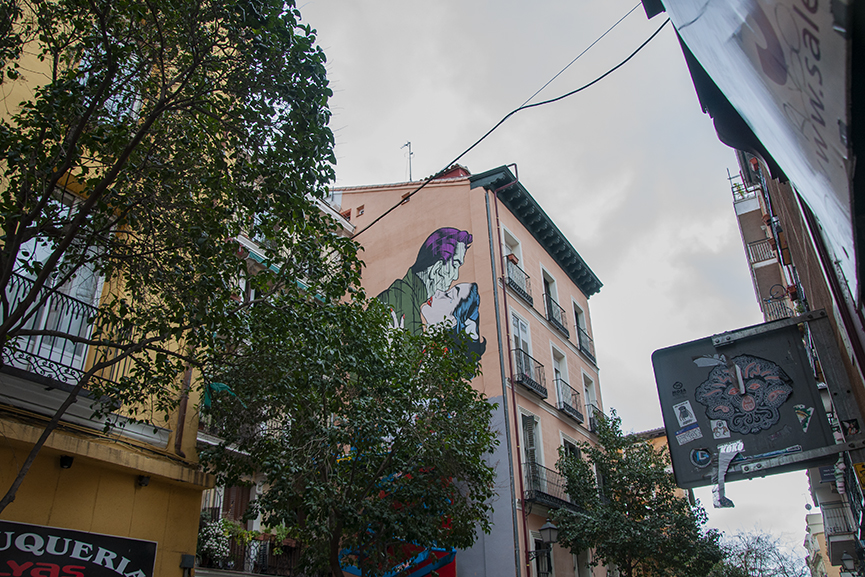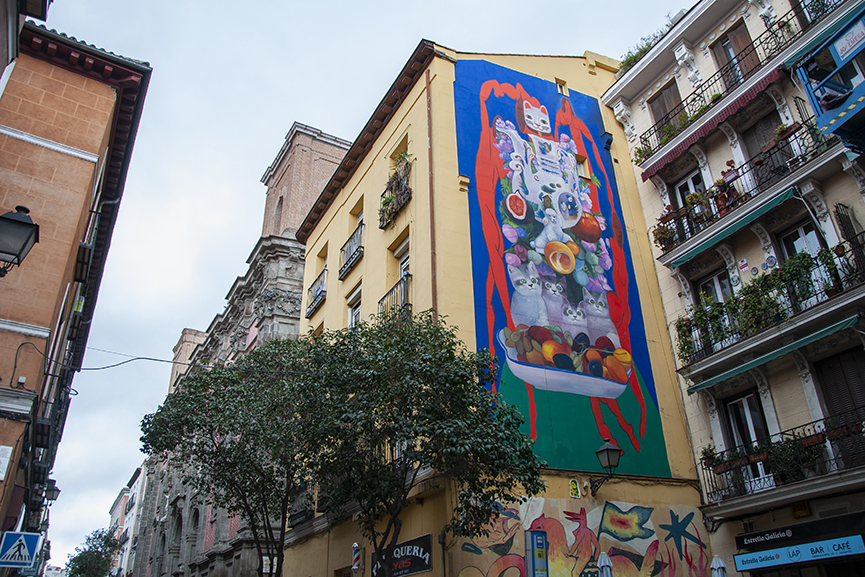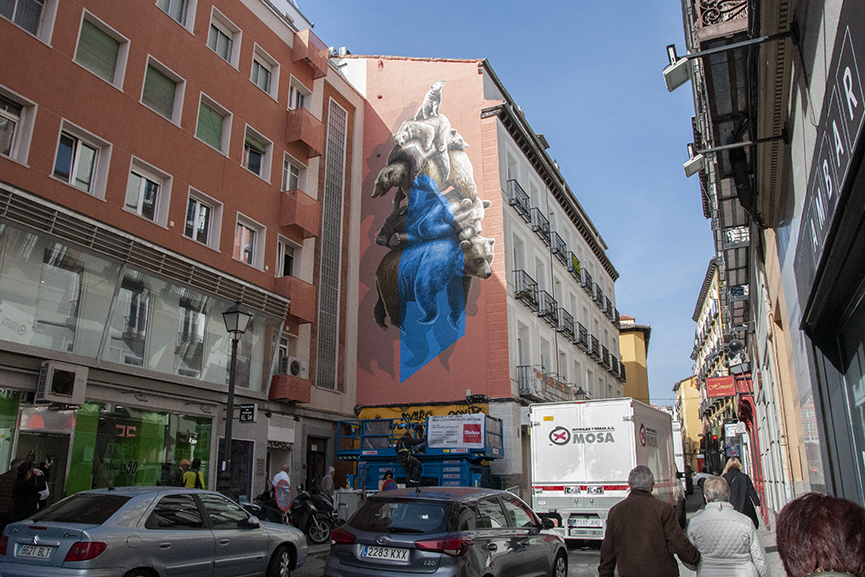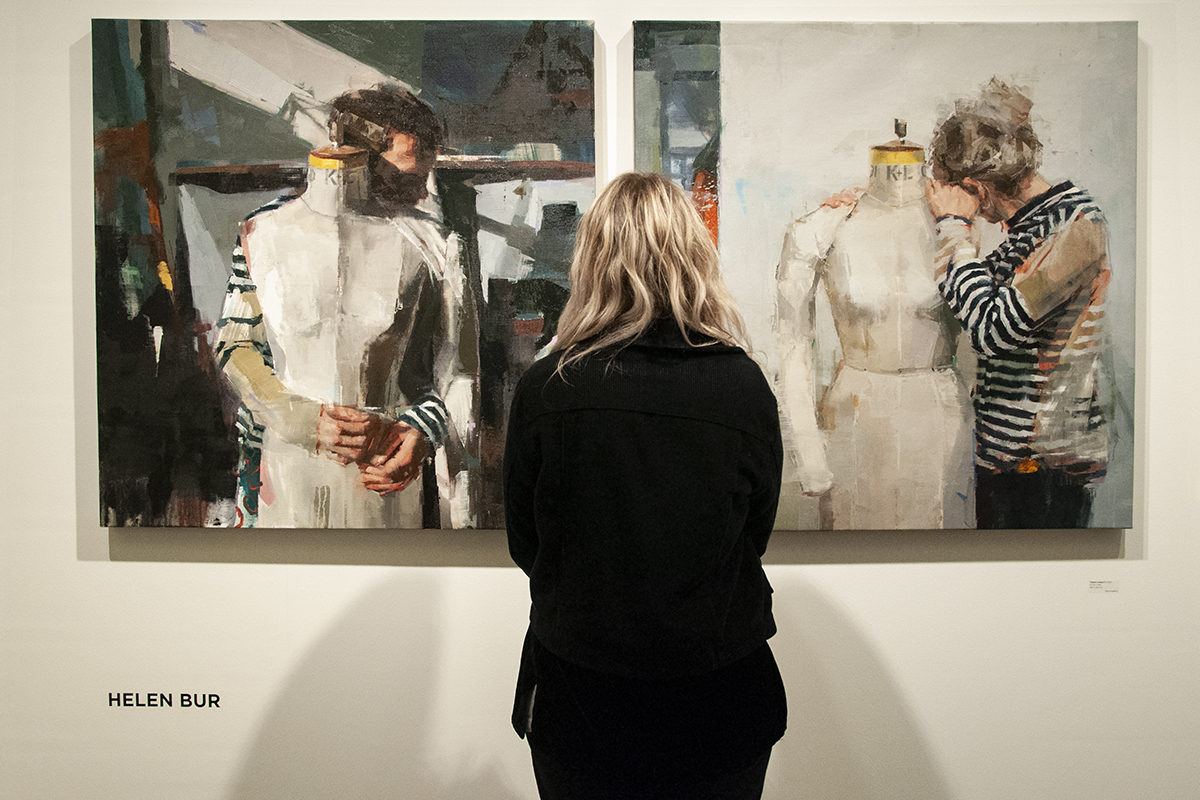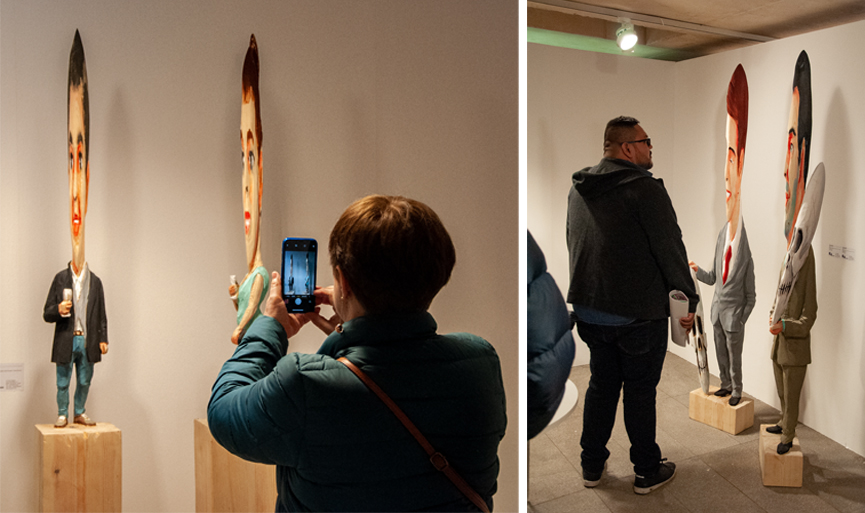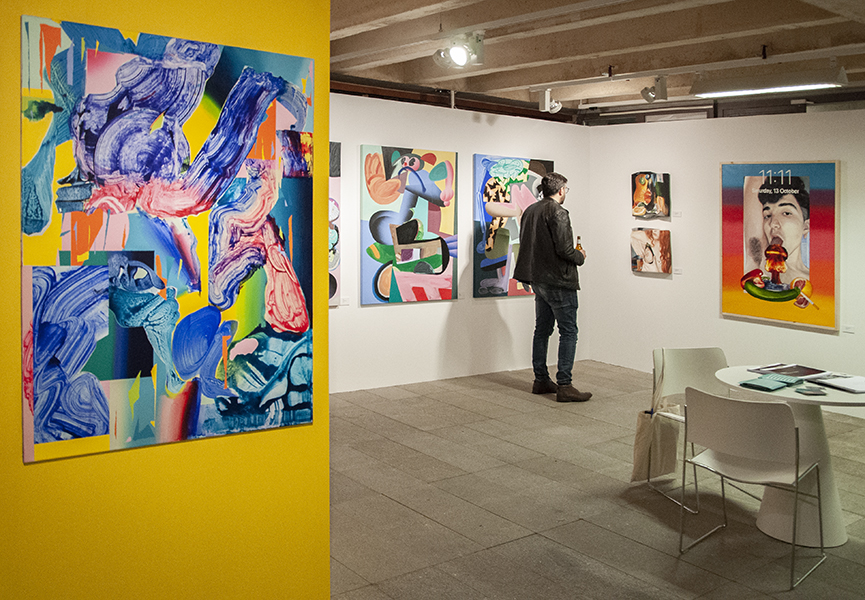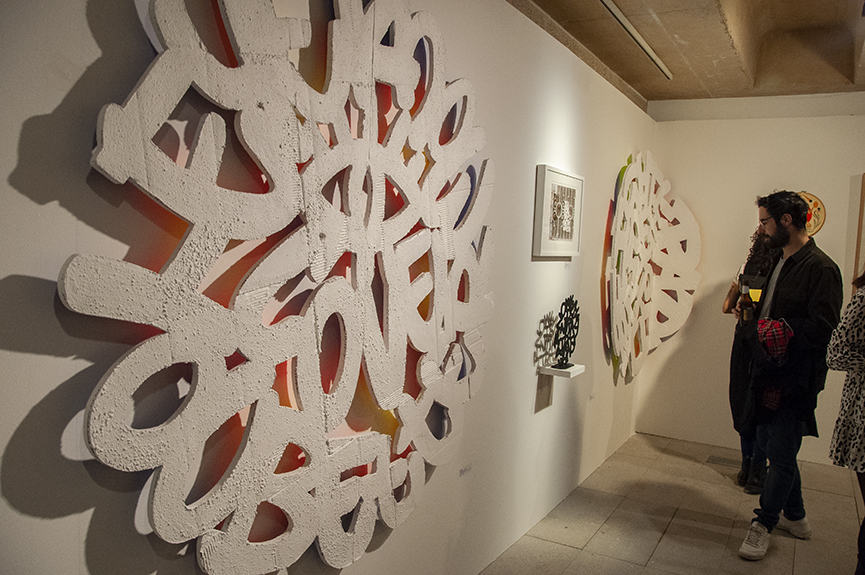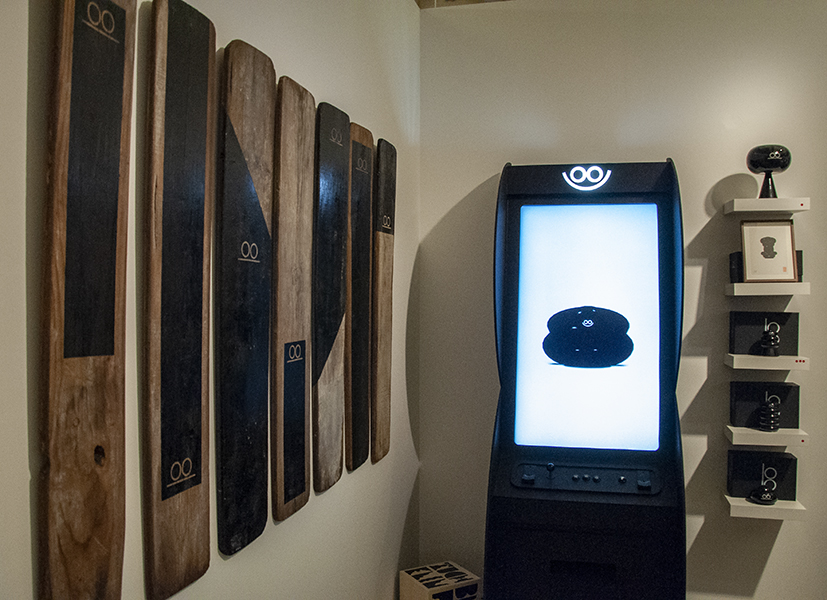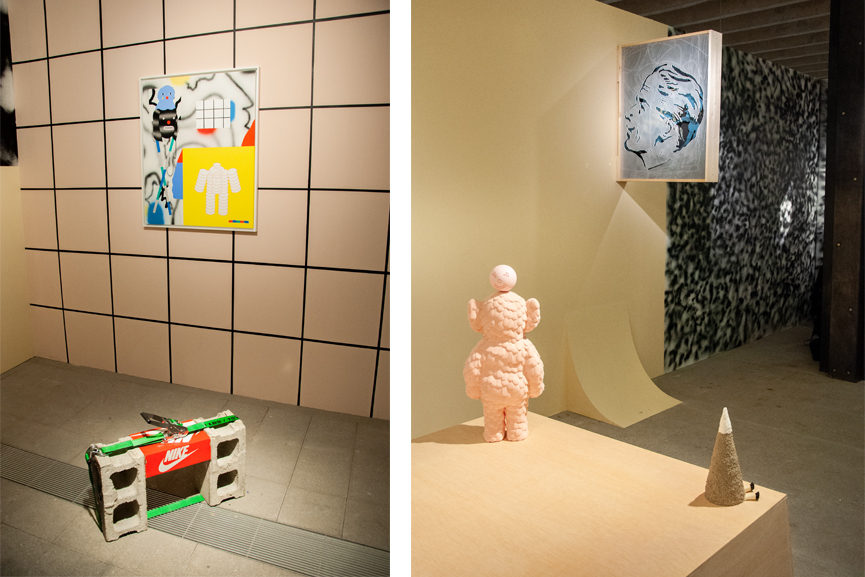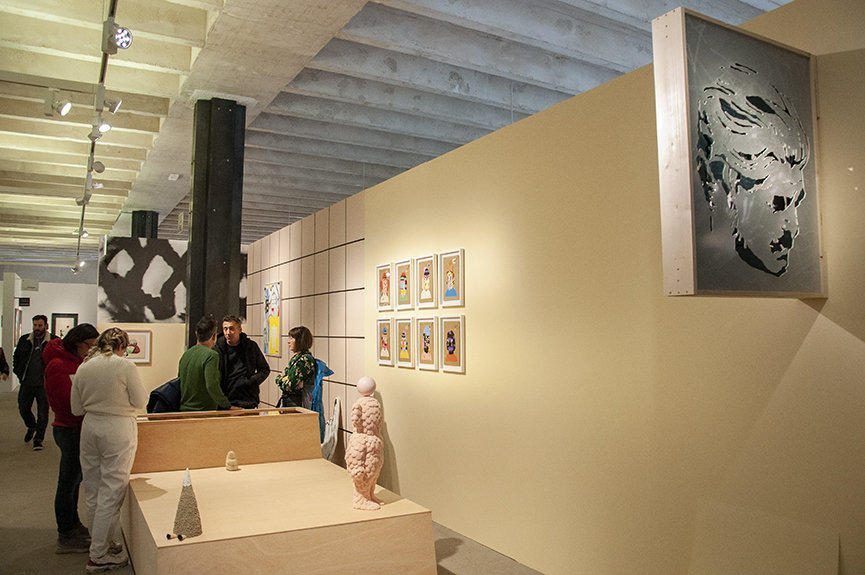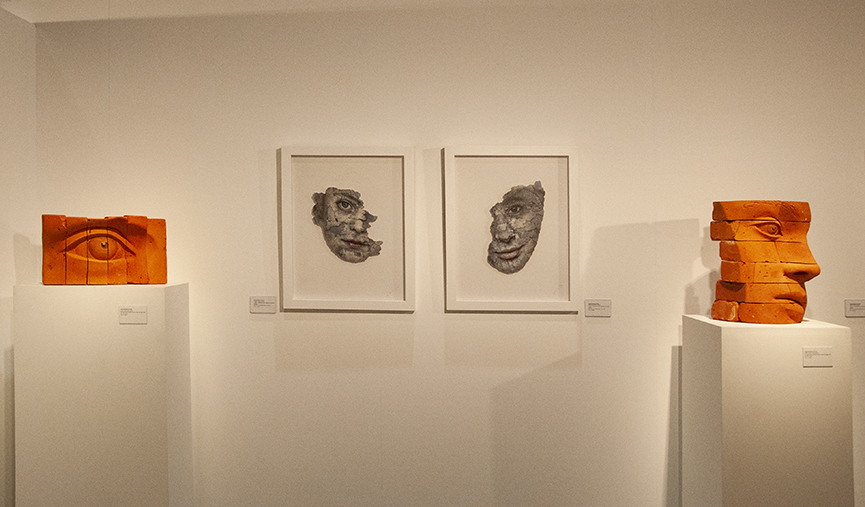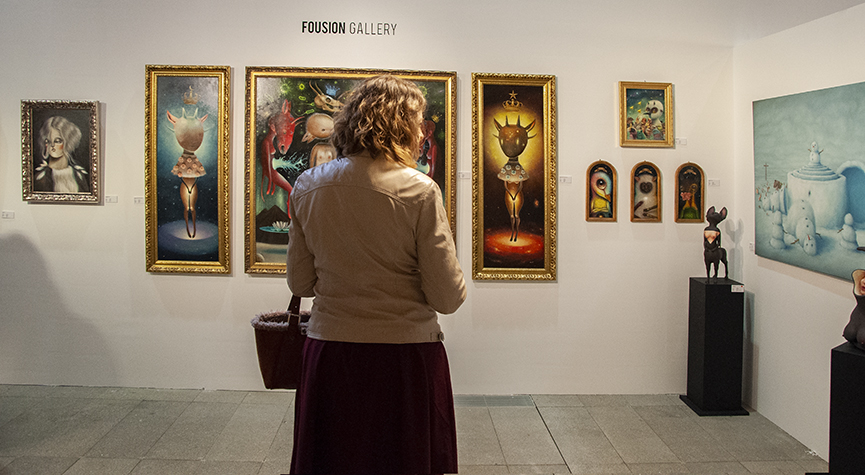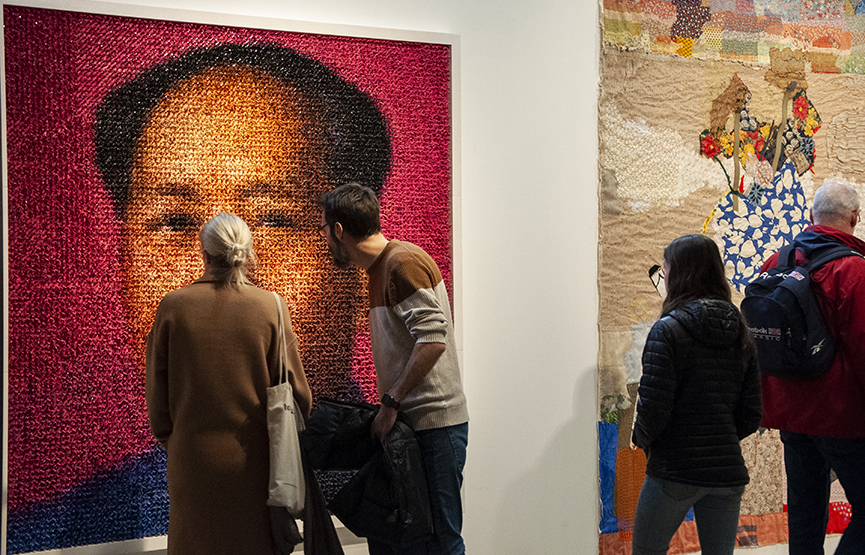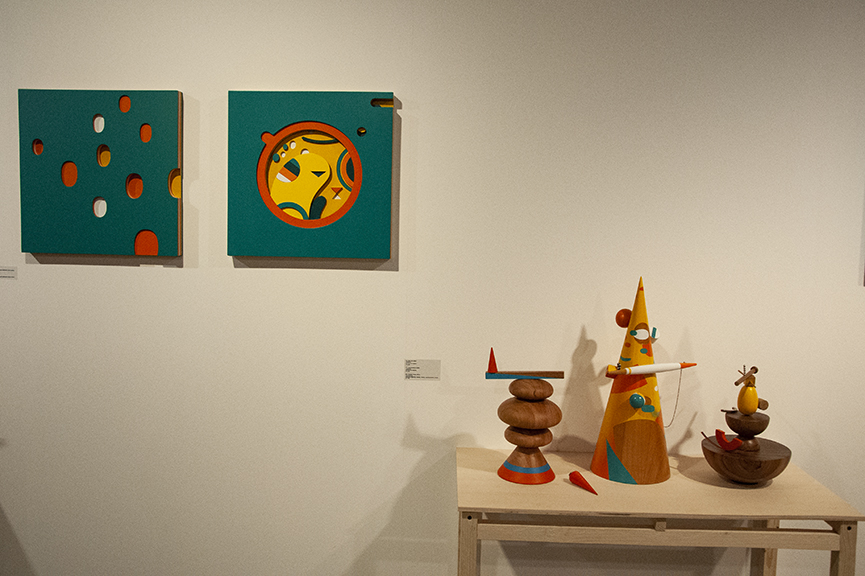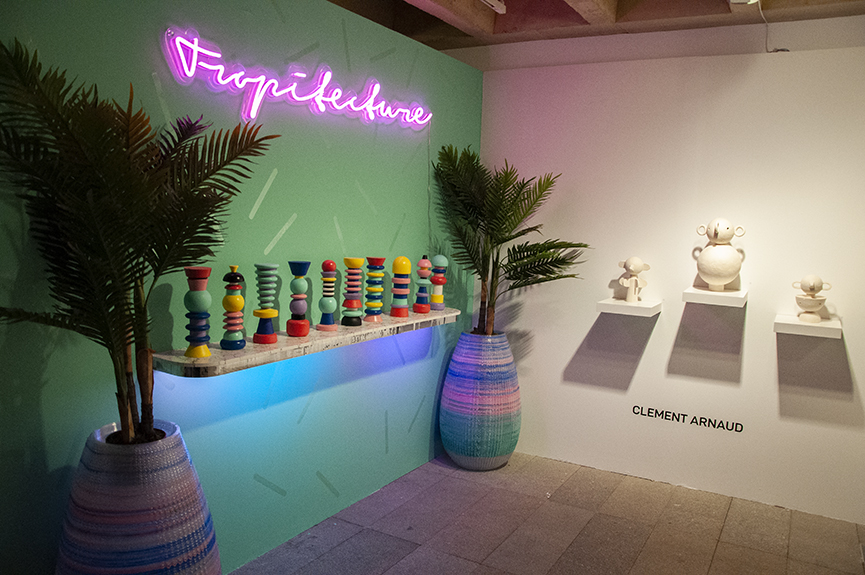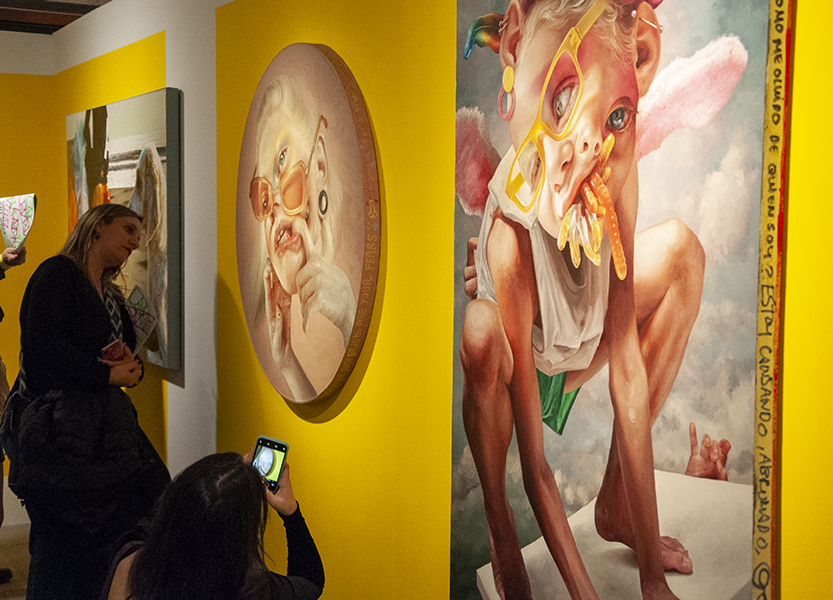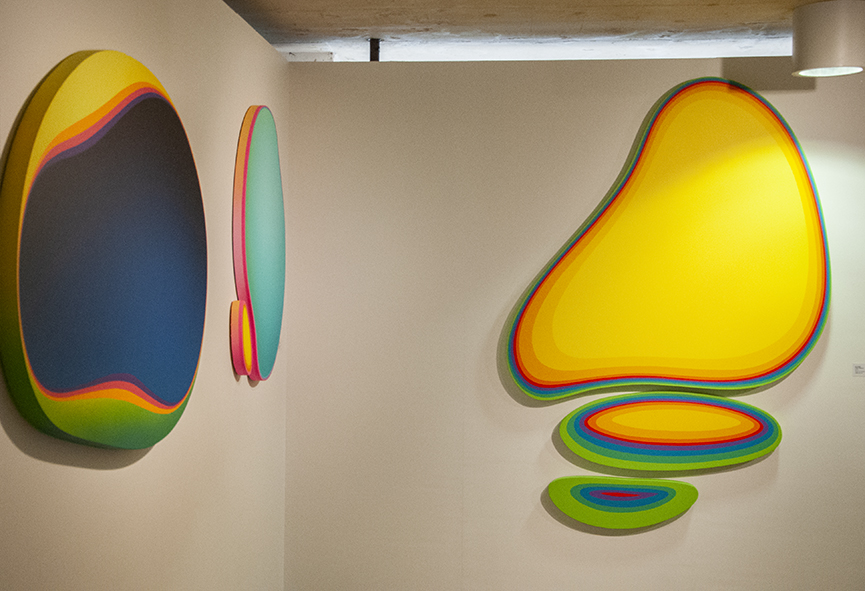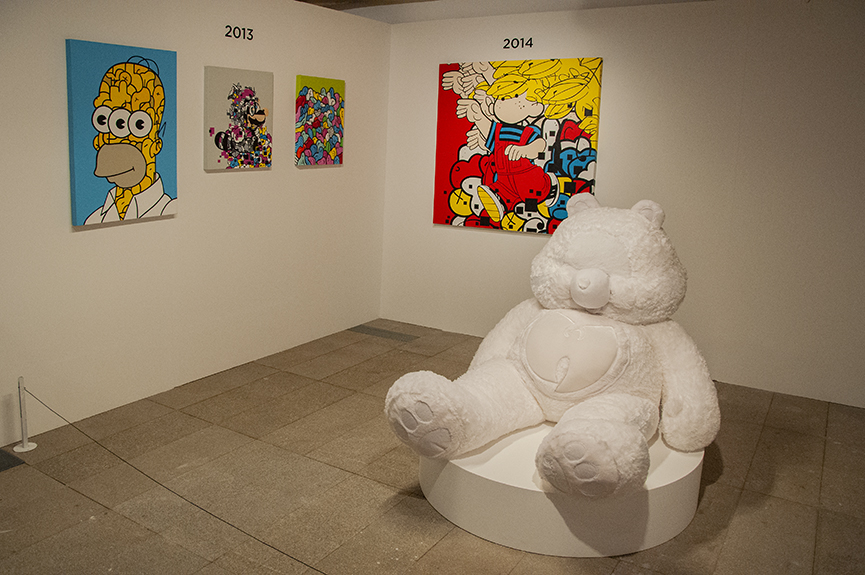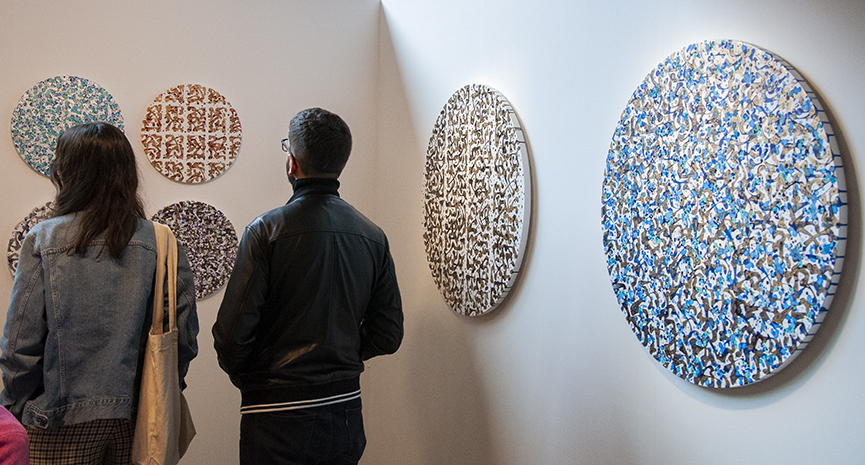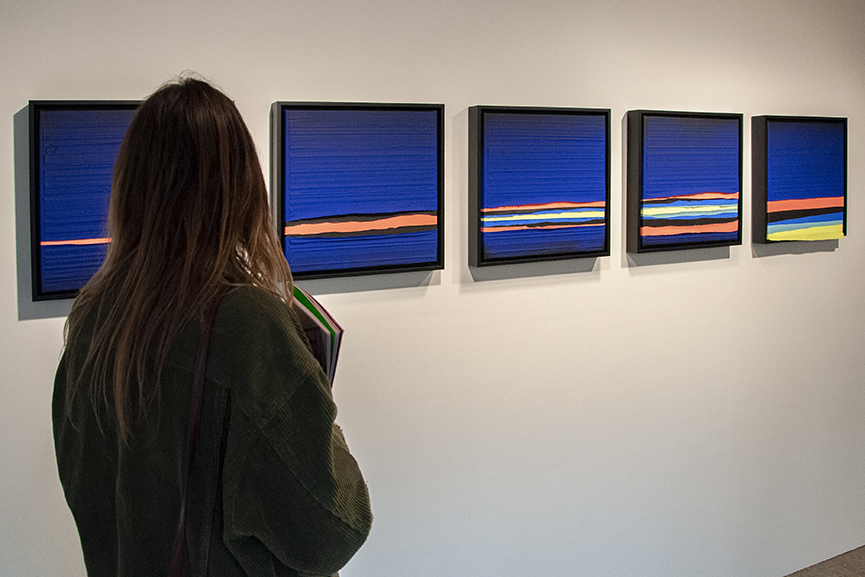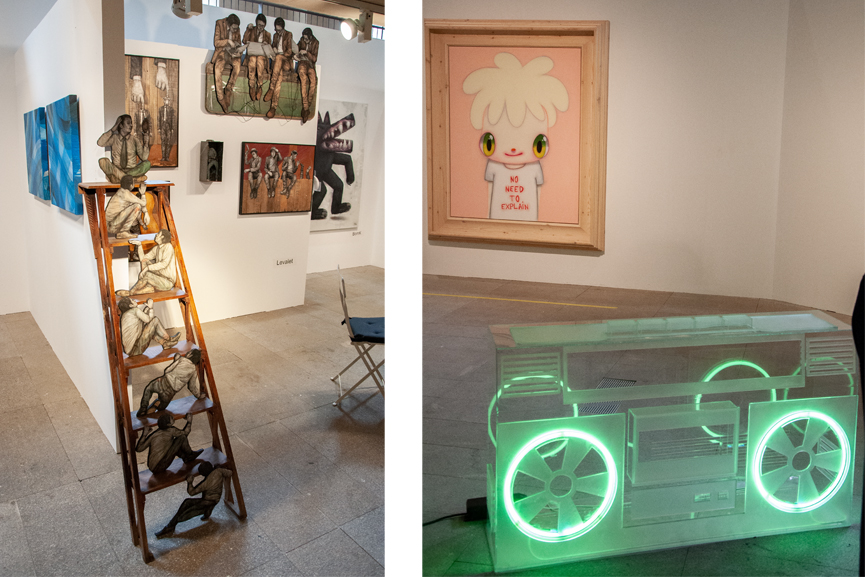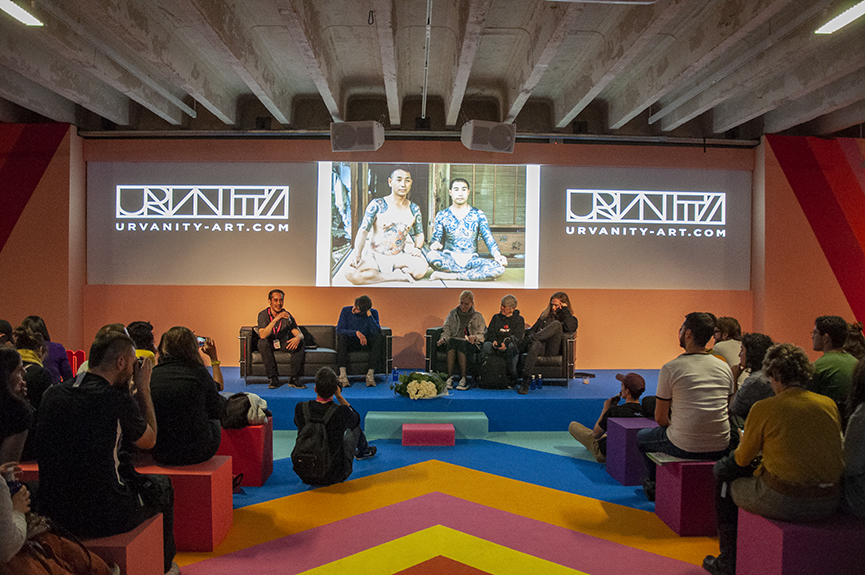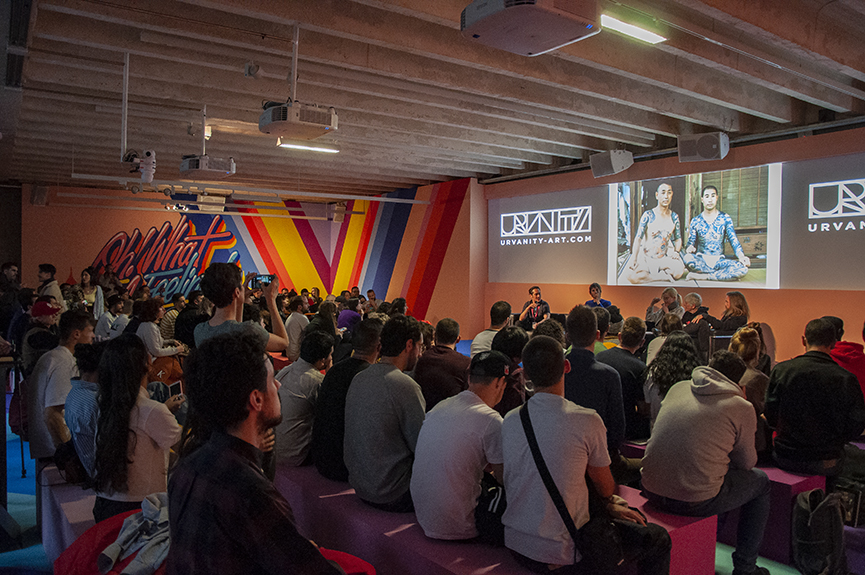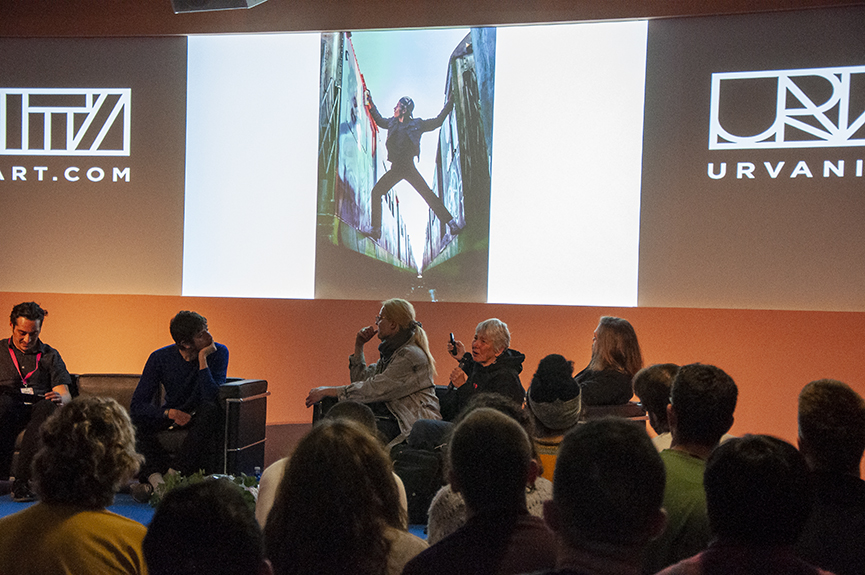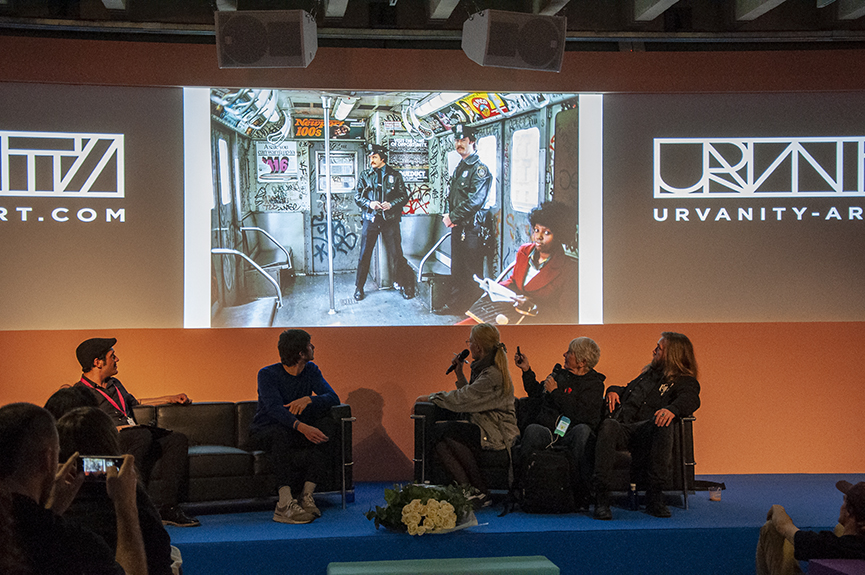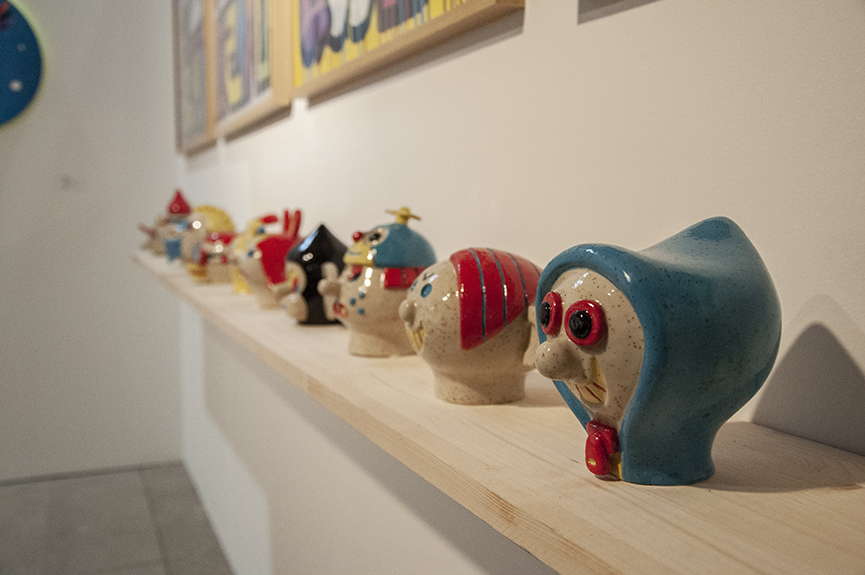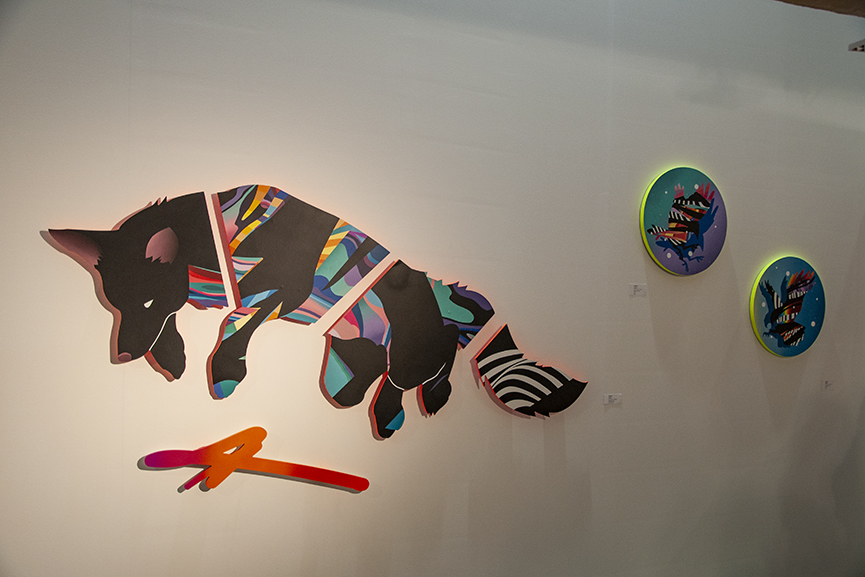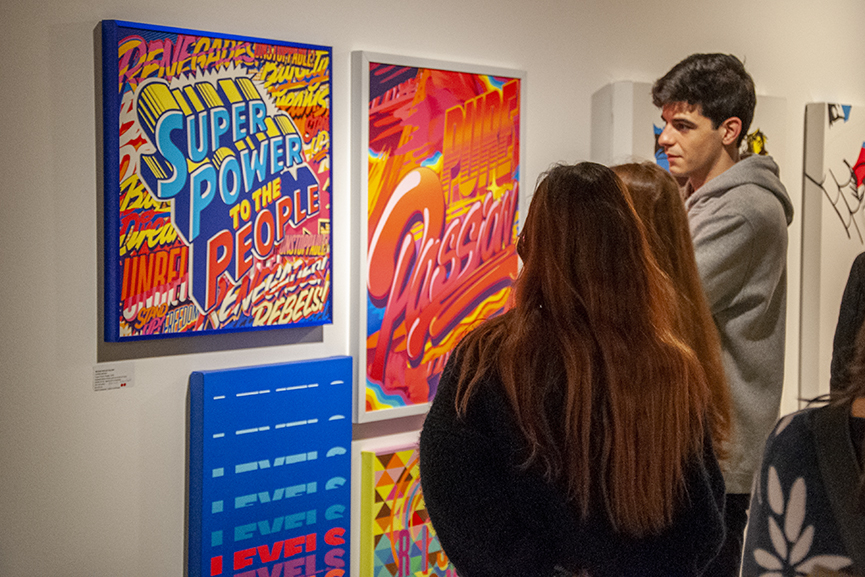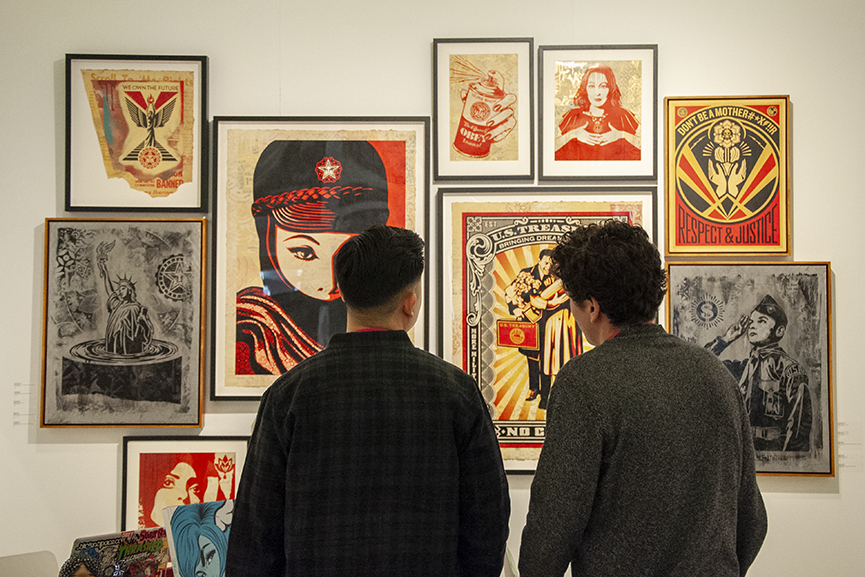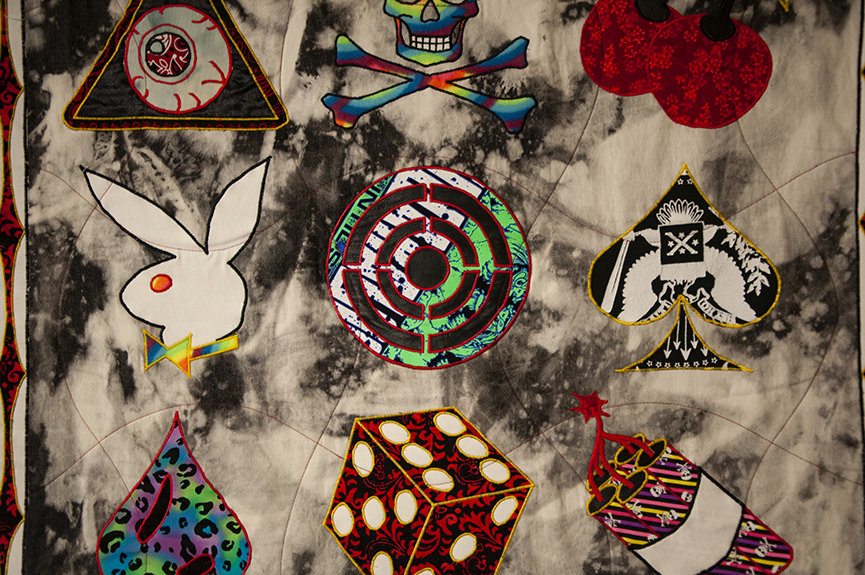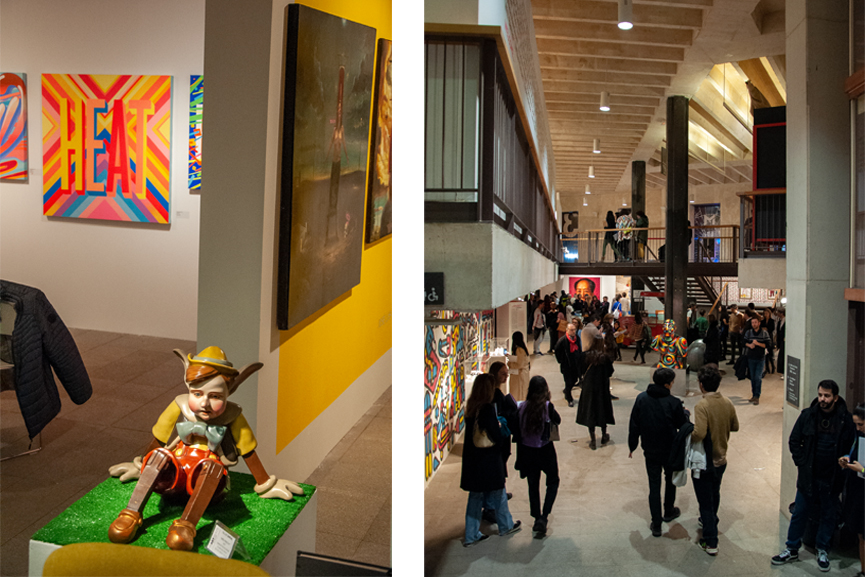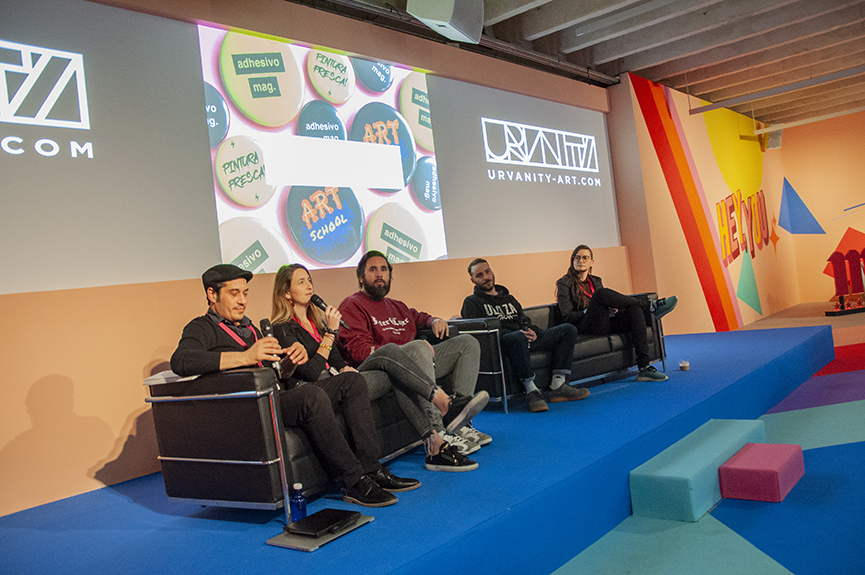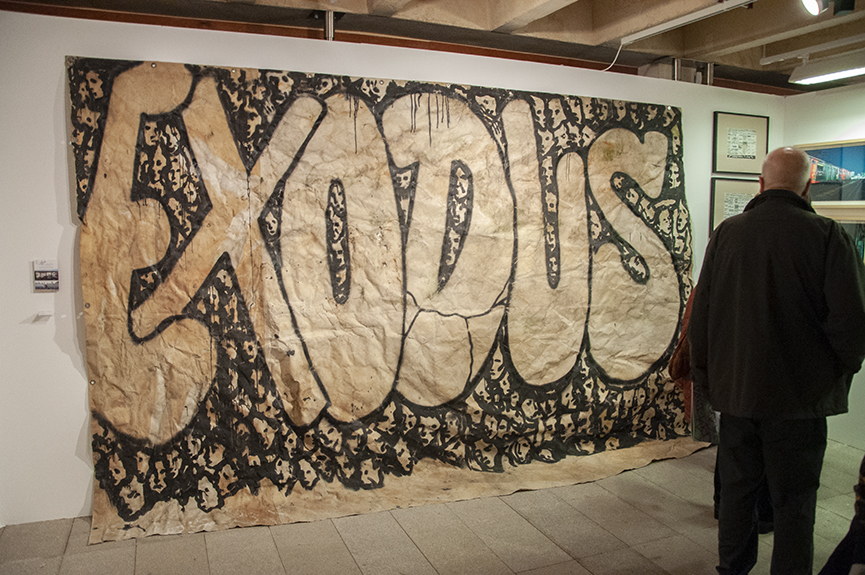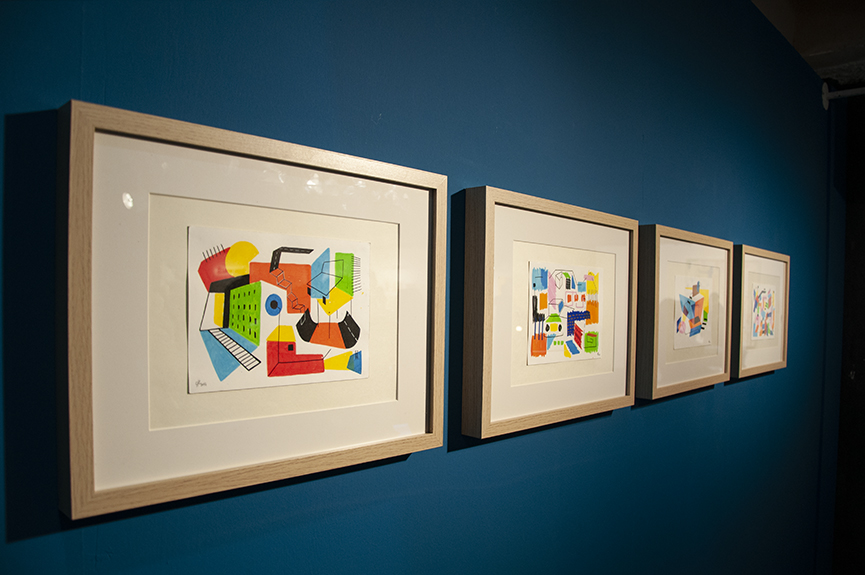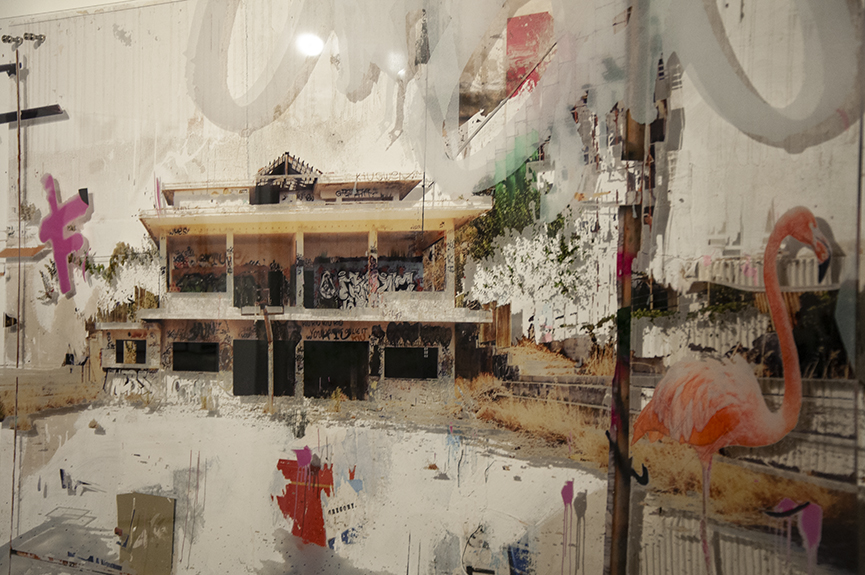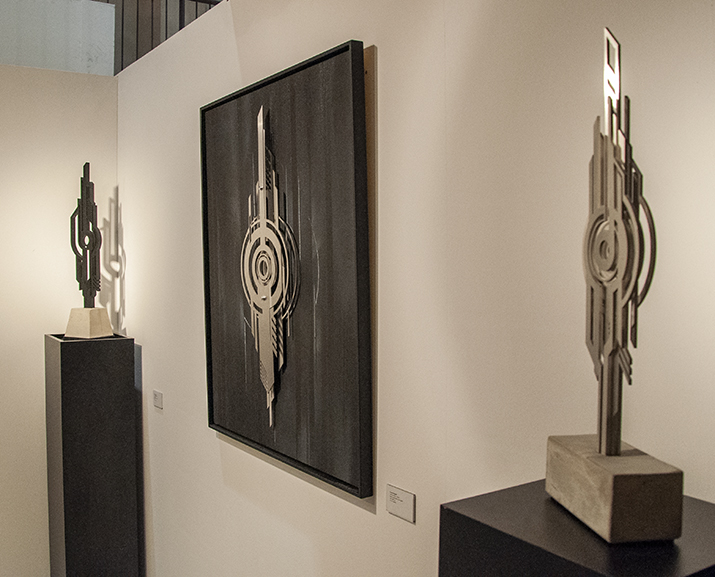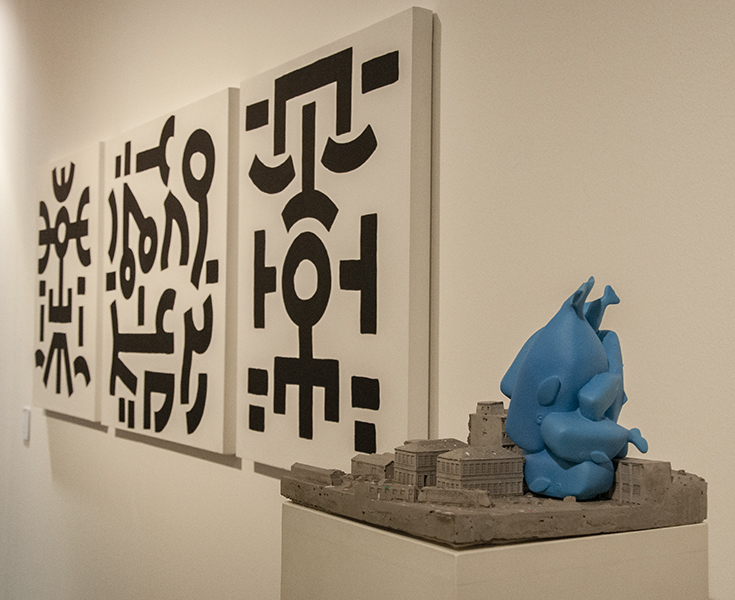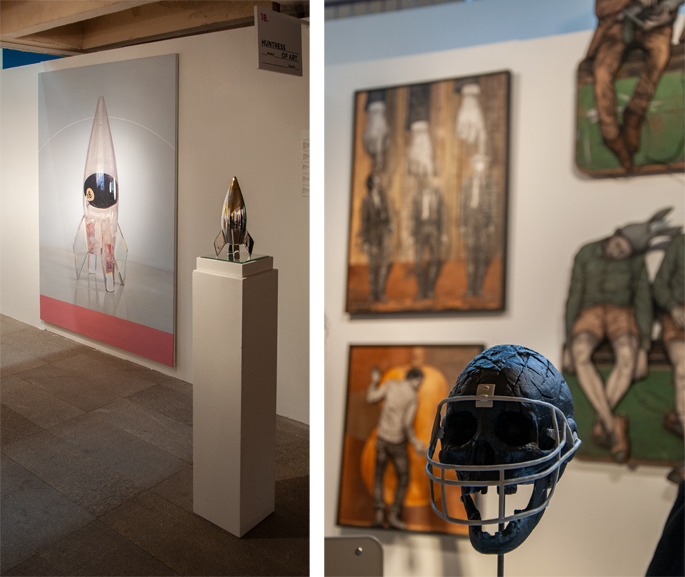 All images by Angie Kordic / Widewalls.