If there was one thing everyone at the very first urban art fair in Spain agreed on, it's that it went very well. The debut edition of Urvanity in Madrid exceeded every already positive expectation out there, from a very impressive line-up of international galleries which made some very strong sales, to an extensive talks program and activities taking place across the city itself. Taking place during the Madrid Art Week, which also includes fairs like ARCO, Urvanity brought urban art to its country at a time when the movement is flourishing on a global scale, and for the Spanish public previously not so familiar with it, it was love at first sight.
We've had wonderful opportunities to meet with some very interesting artists out there, from Laurence Valliéres at Station16 Gallery, to Drew Leshko and Amanda Marie at Andenken, to Jordi Rubio of Montana Colors in Barcelona. In the midst of an amazing atmosphere inside Palacio Neptuno, it was the artworks on view that certainly stole the show, from superstars like Banksy, EINE, The London Police at Vroom & Varossieau, to D*Face and Felipe Pantone at StolenSpace, Jordan Seiler and Vermibus at OPEN WALLS Gallery, among others, we had one more chance to witness the greatness of street art within the context of a gallery and fair setting. Because of its remarkable success in 2017, the team behind Urvanity Madrid is already looking forward to the next edition; as Director Sergio Sancho shared with us, the 2018 event will grow stronger in terms of talks and walls program, but will also introduce activities for kids which involve artists themselves, as well as gastronomy. We are already looking forward to it!
Below, more pictures from Urvanity Madrid 2017.
The Opening of Urvanity
L'Atlas Mural in Madrid, Urvanity 2017
Ben EINE Mural in Madrid, Urvanity 2017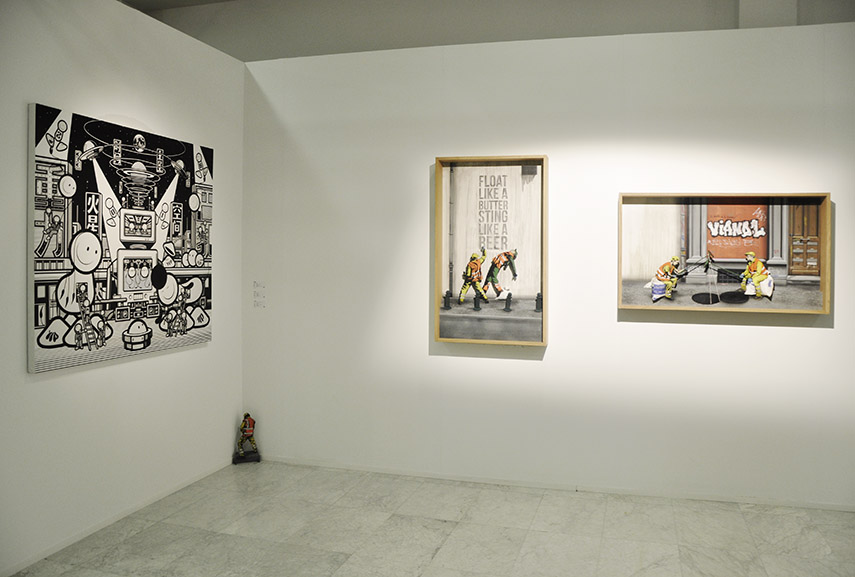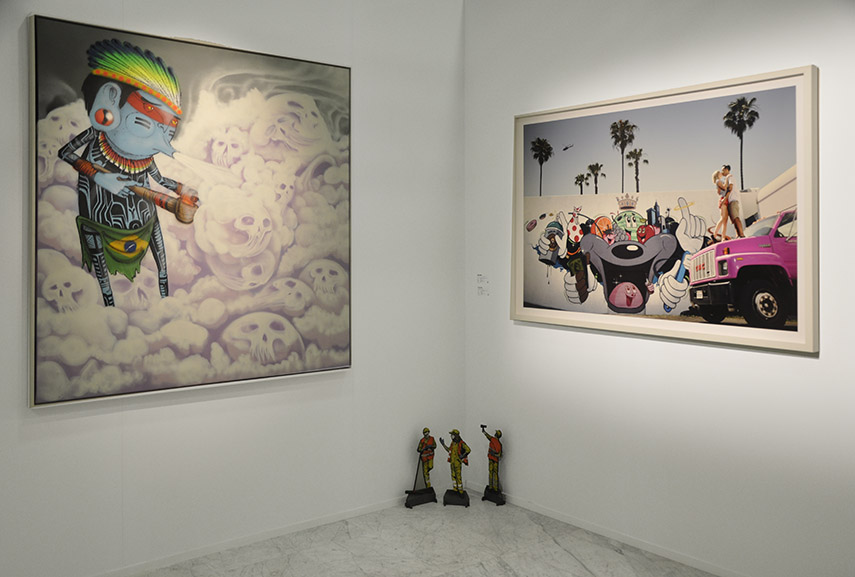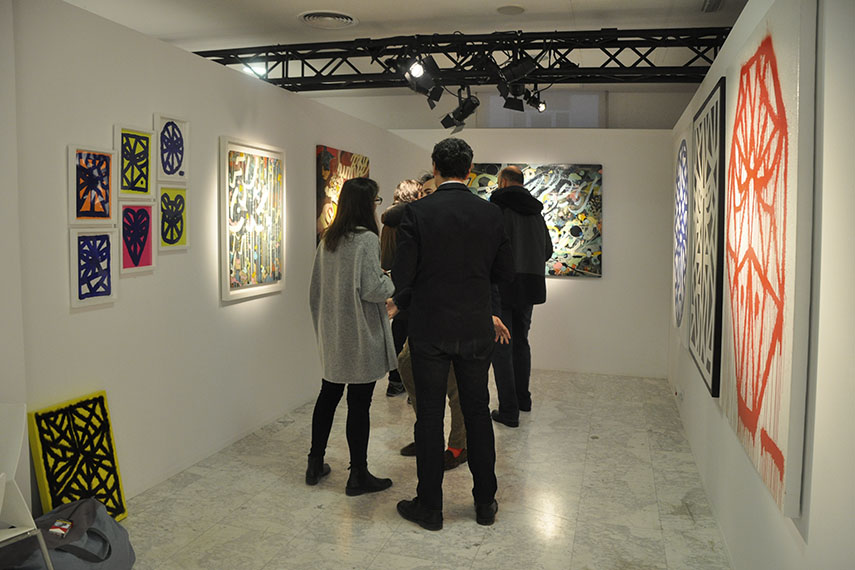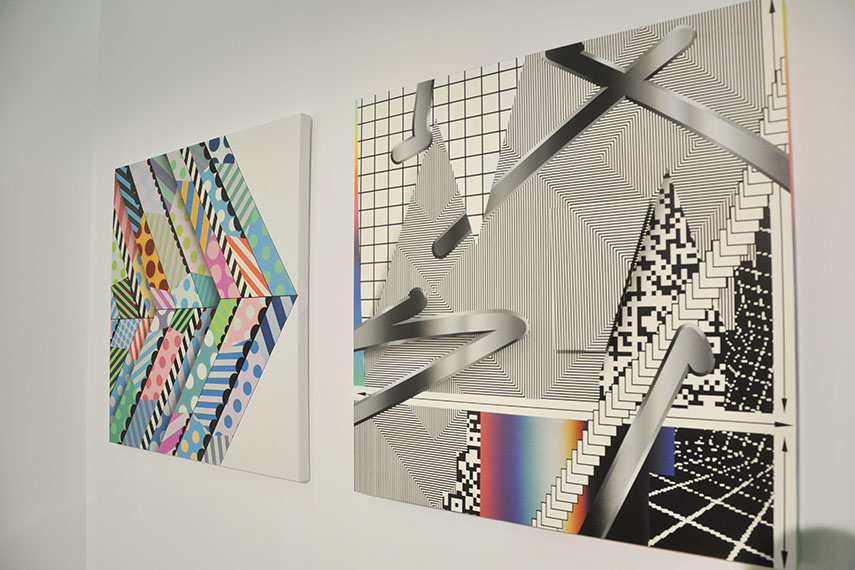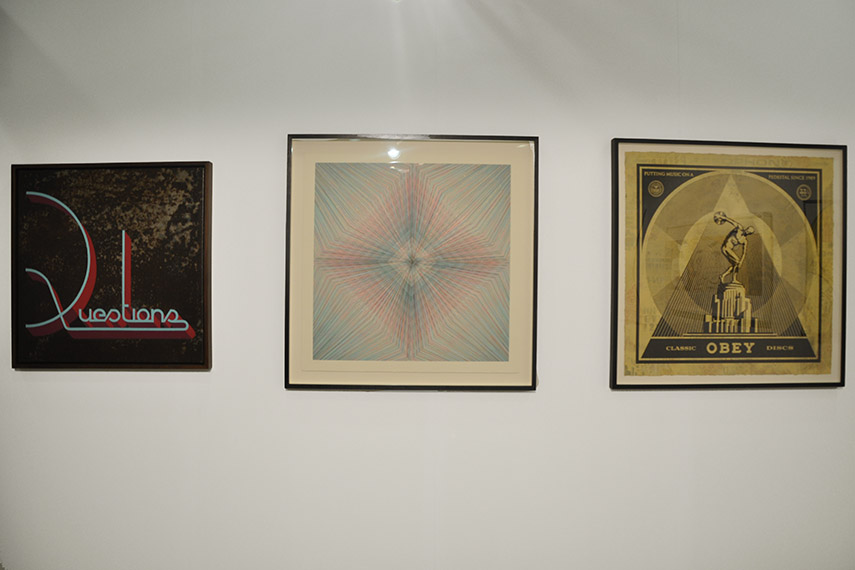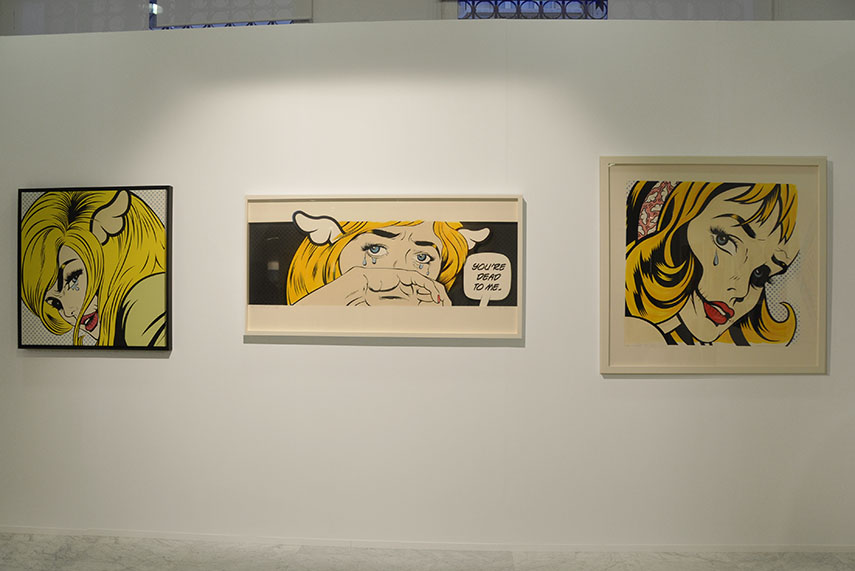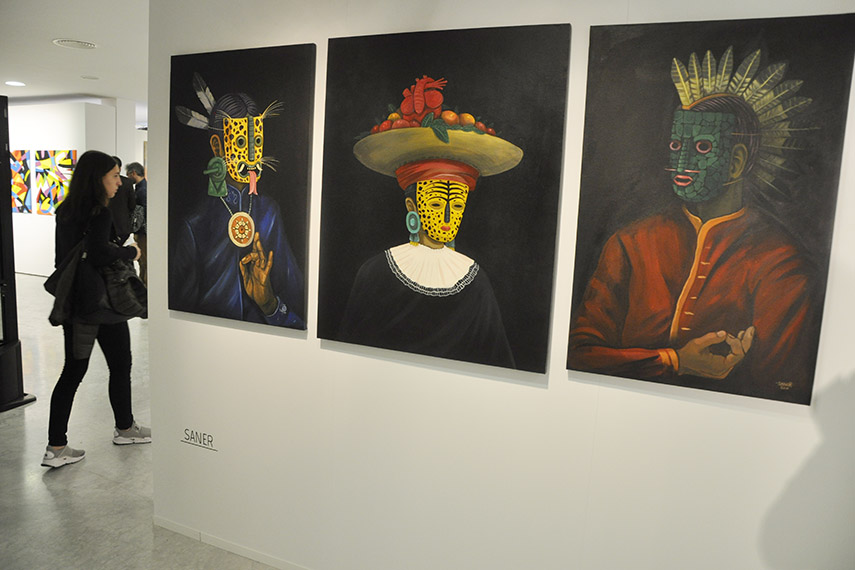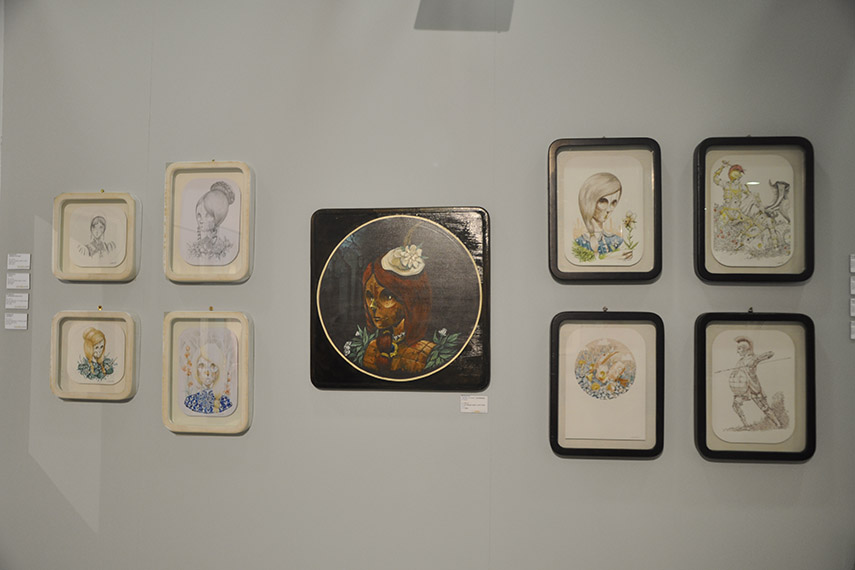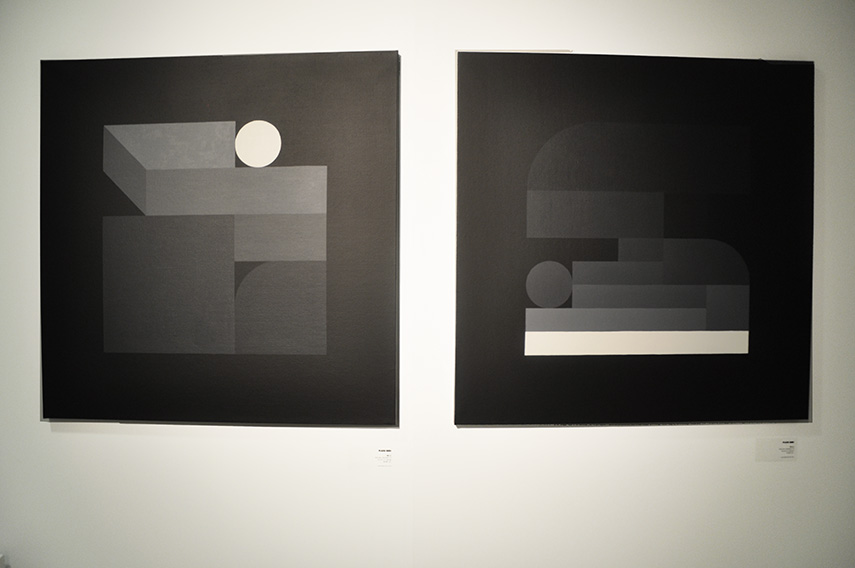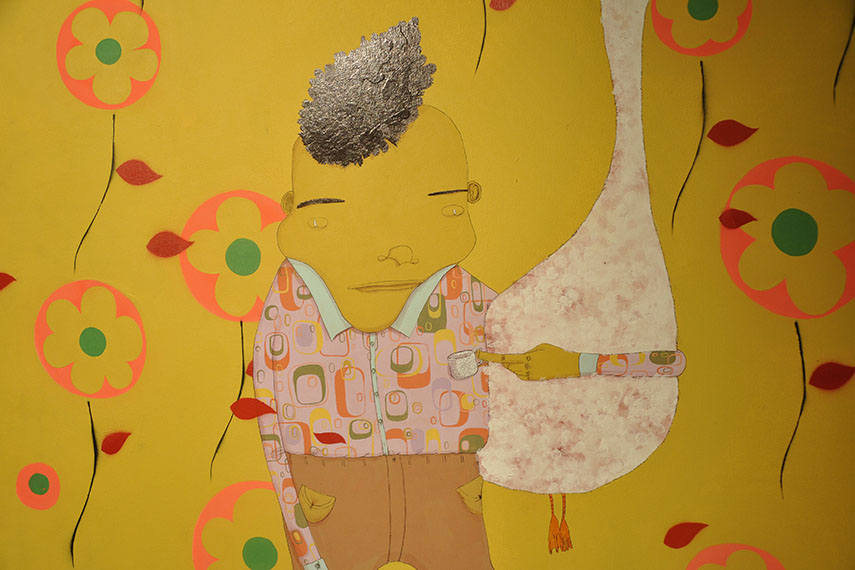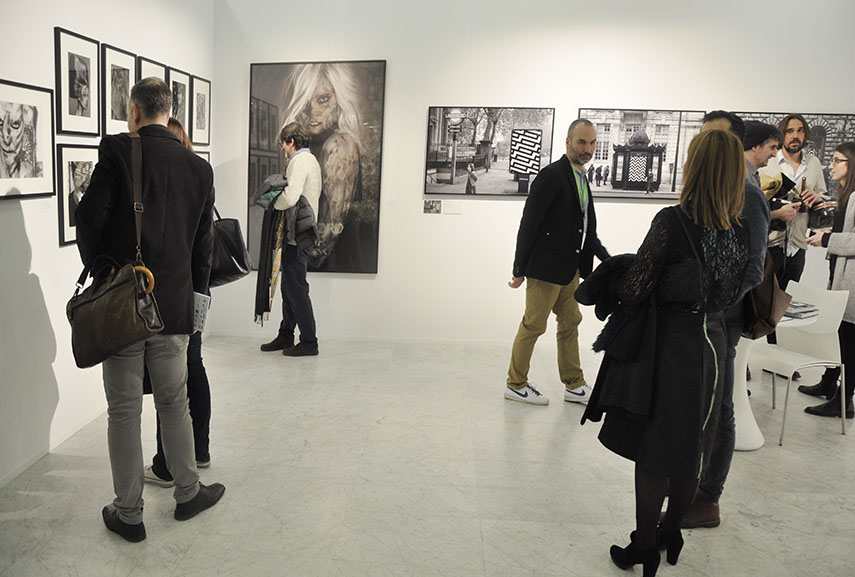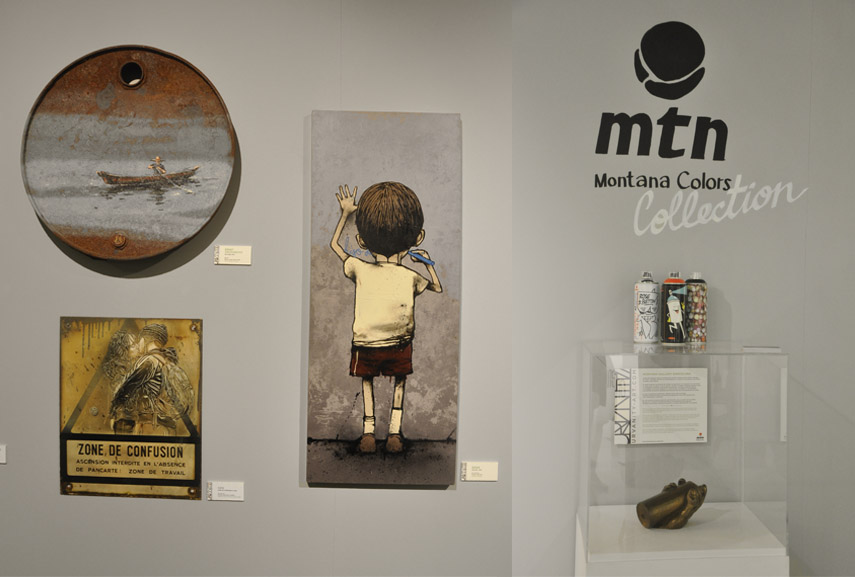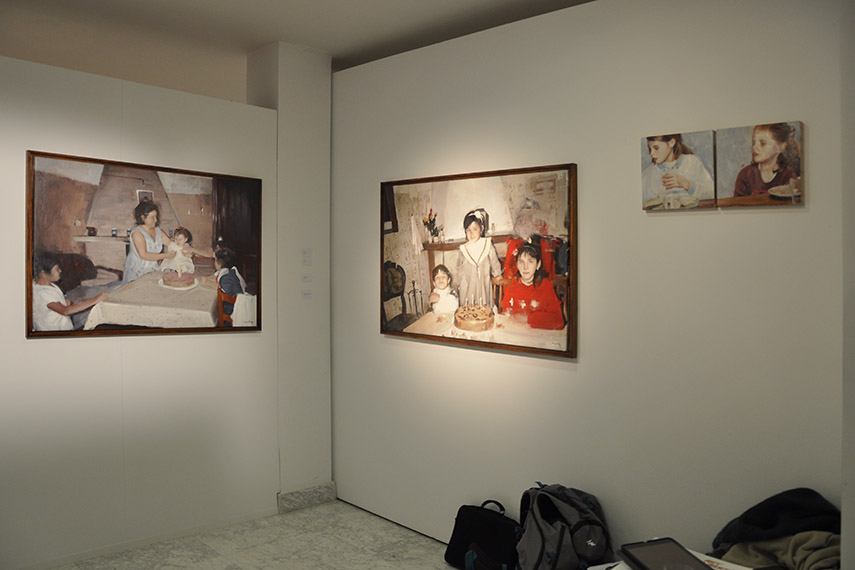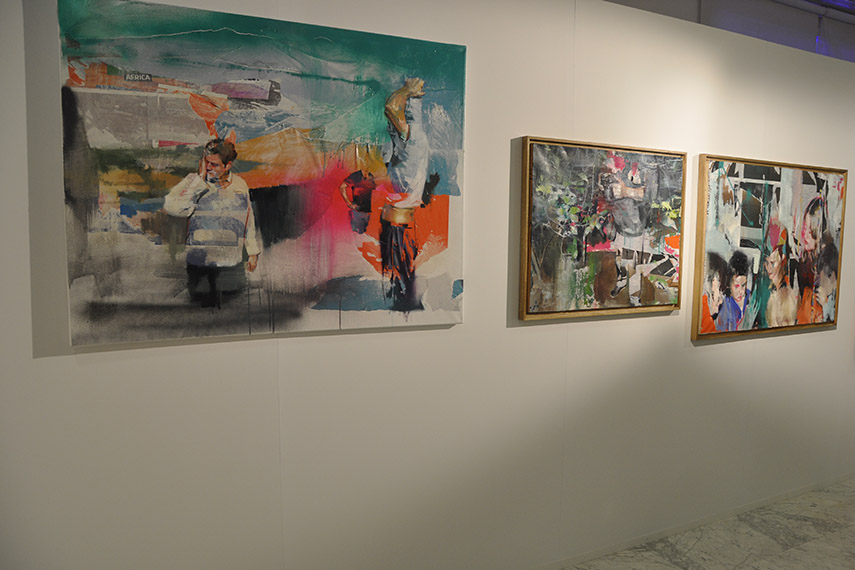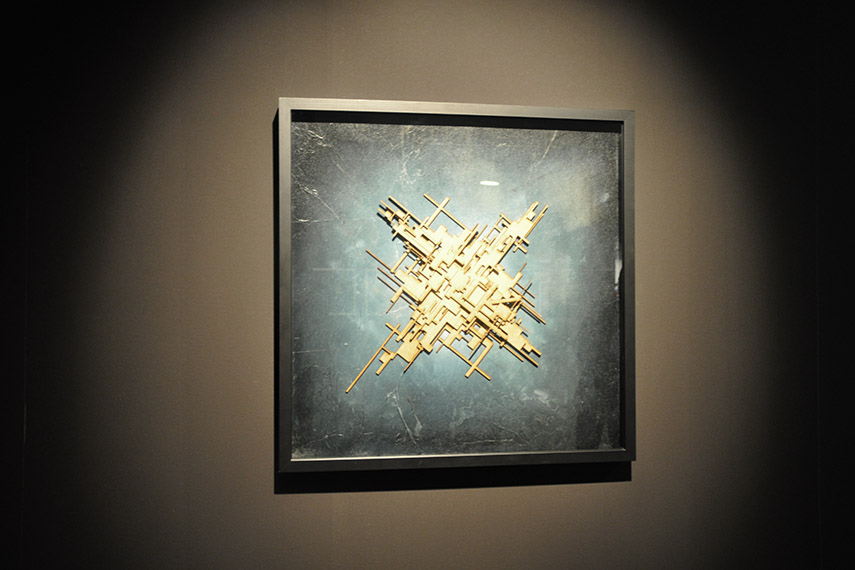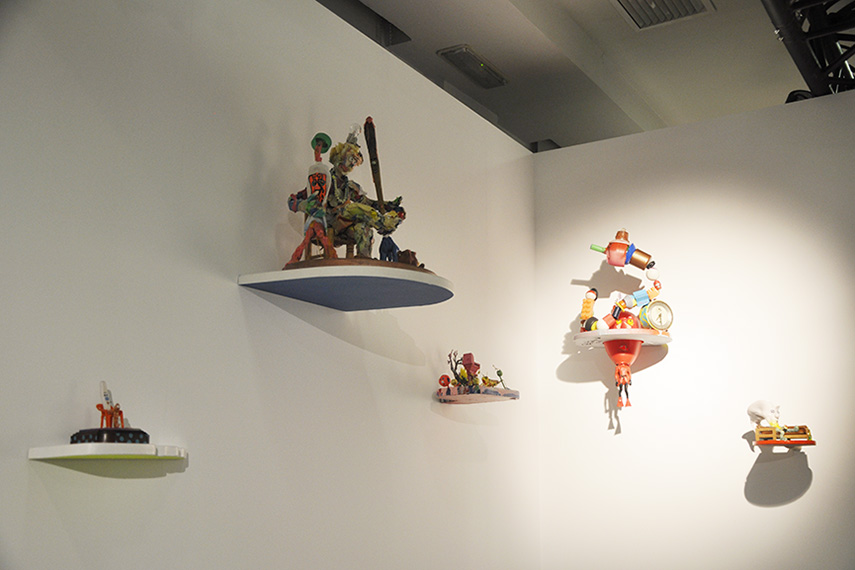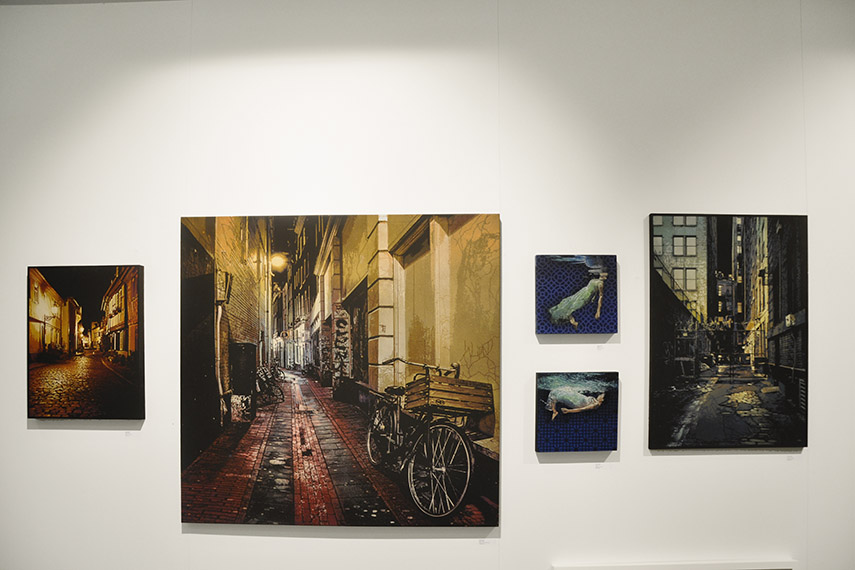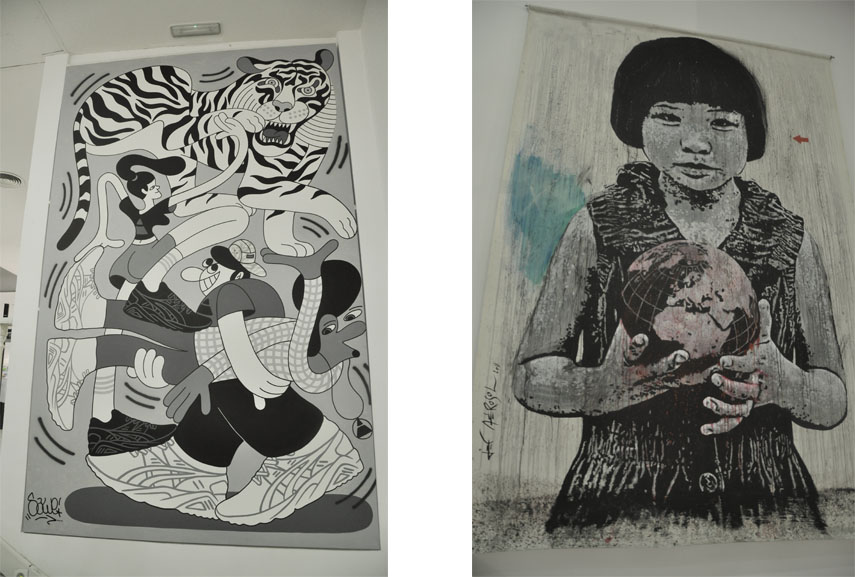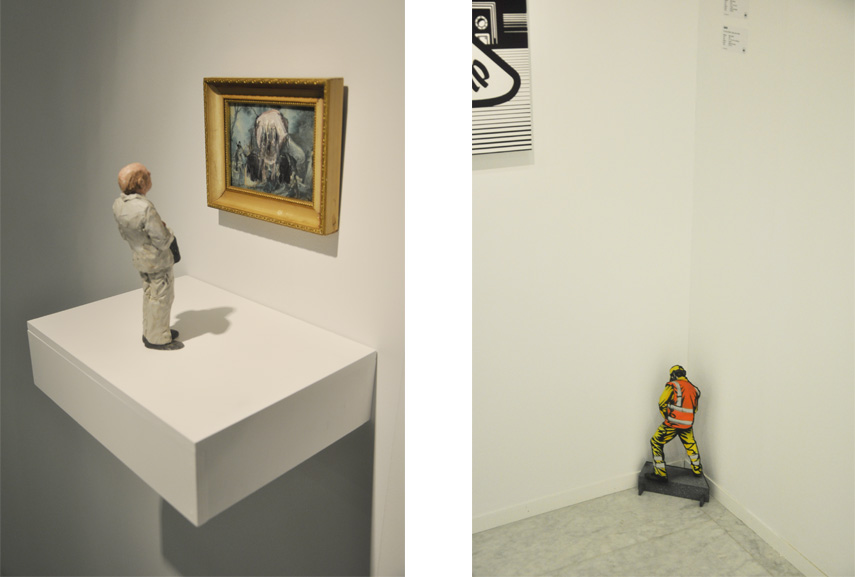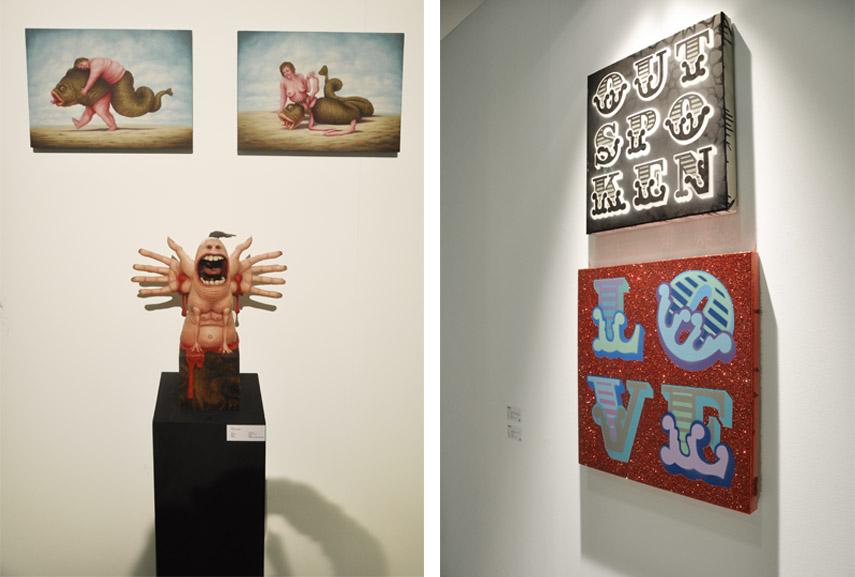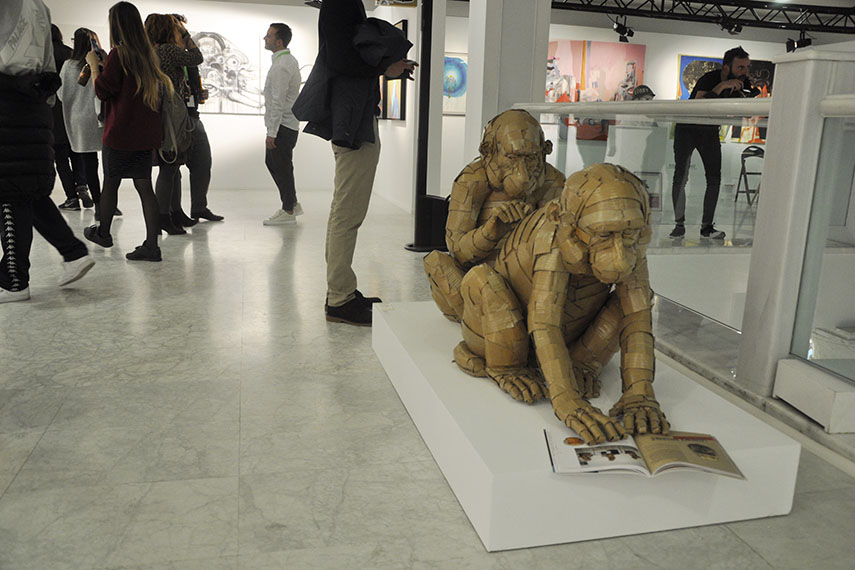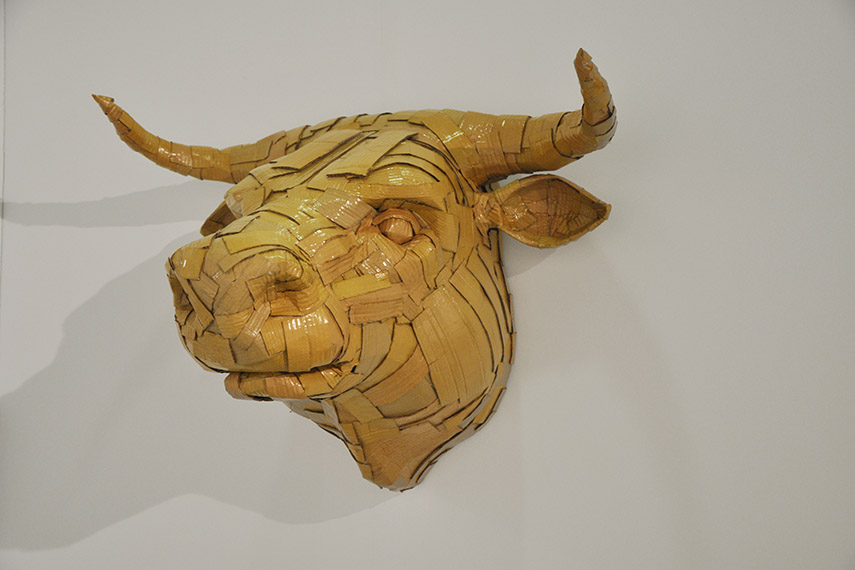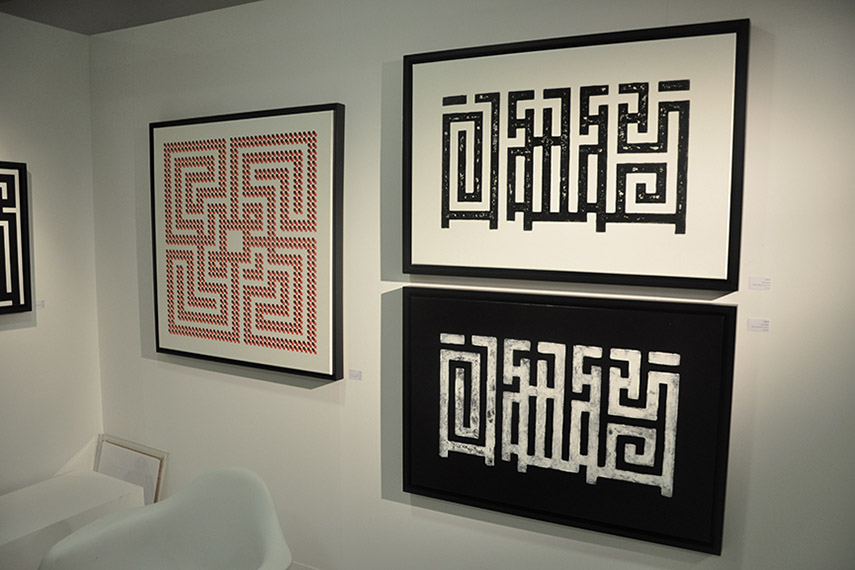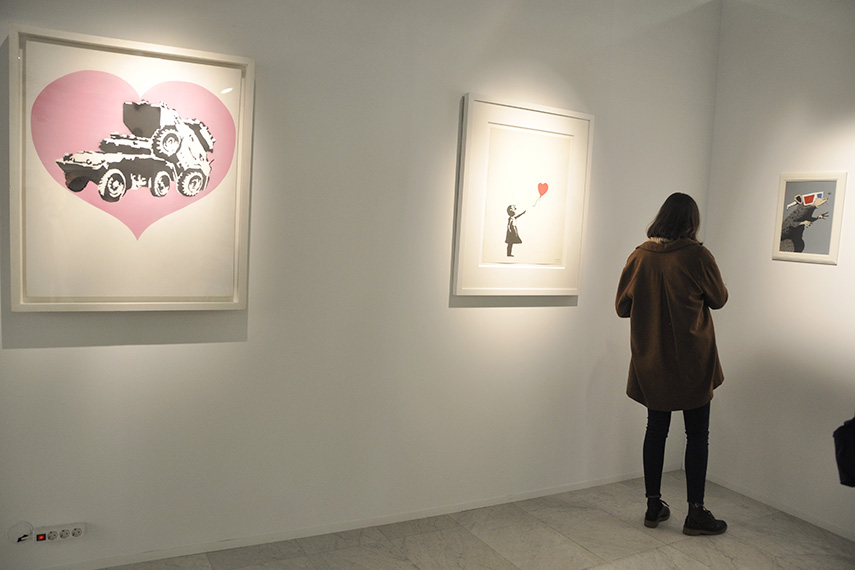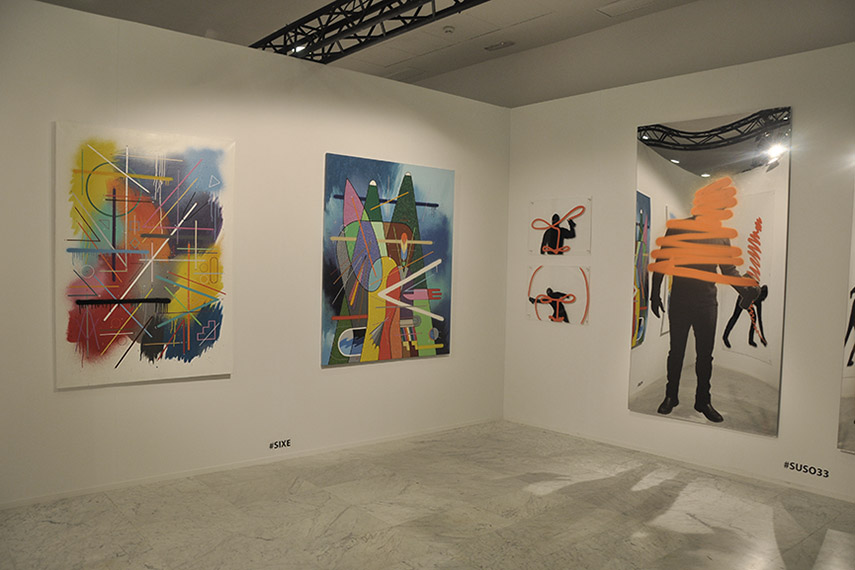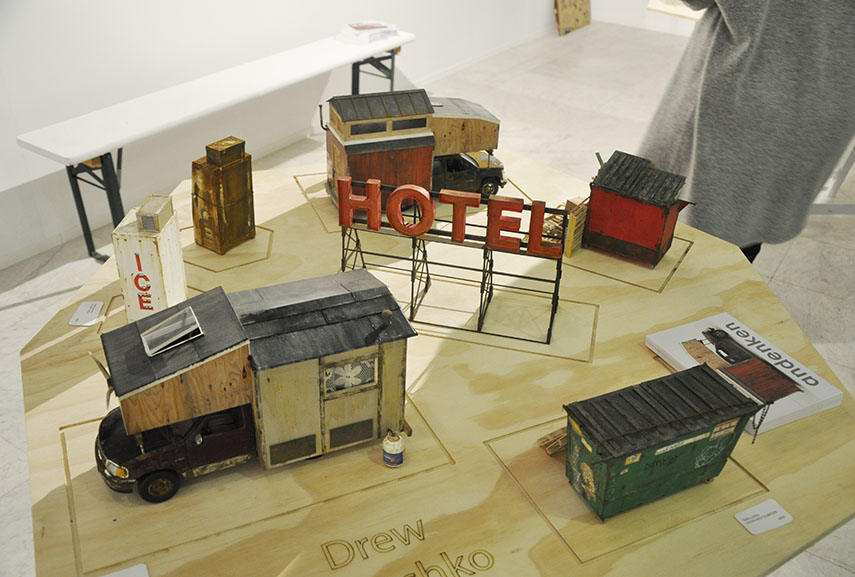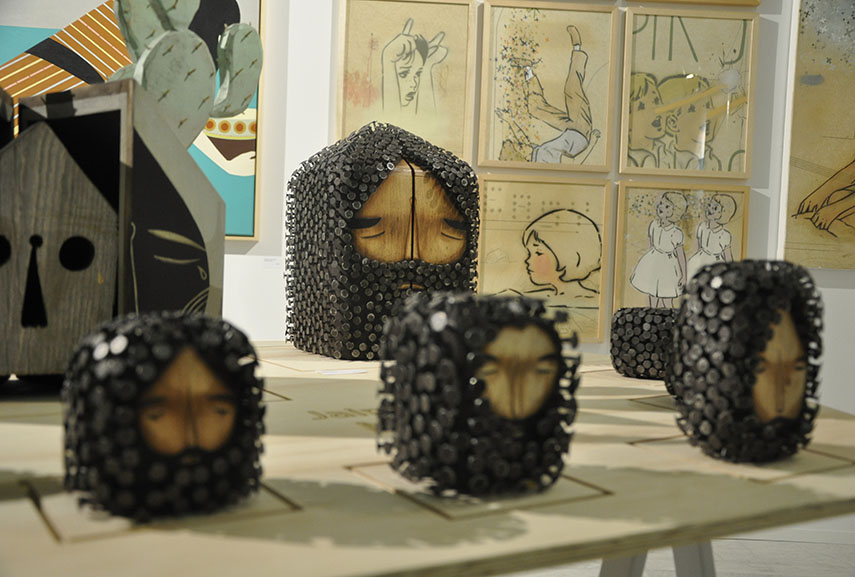 All images copyright Widewalls.