Nineteen international exhibitors. Four new murals in the city. Three on-site installations and three live painting actions. Two print singings. Eleven talks and discussions. Two movie screenings. Many artworks on view and once again, an unforgettable experience.
This is all courtesy of the Urvanity Art Fair, and its second edition which just closed in Madrid's LASEDE COAM. Lasting a whole day longer than in 2017, this year's edition came to re-establish urban art's position on the local and international contemporary art scene, particularly giving more visibility to Spanish artists.
Held during the Madrid Art Week, between February 20th and 25th, Urvanity showed some high-quality street and urban art, bringing big name such as Shepard Fairey, Jaune, PichiAvo, D*Face, Okuda and many more under one roof. Aside from the established Spanish and European galleries, many of which returning, the fair welcomed guests from Mexico, Canada and Russia as well, expanding the reach and providing its visitors with a variety of styles and techniques. Engaging and new, art was also presented outside the boundaries of the venue, with a concrete installations in the garden, and four murals painted during the fair by artists brought by Urvanity exhibitors.
In 2018, another highlight was the Talks program, which featured artist presentations, a couple of film screenings, and introductions to collectives and organizations such as Learn & Skate and the Tuenti Urban Art Project, which also organized an art competition - the winner artworks were also shown during the event. A novelty within the program surely is the collaboration with The Art Conference, which hosted three women in the urban art, including TAC founder Tina Ziegler, for an interesting panel discussion.
We expect an even more interesting edition in 2019, but until then - here is the 2018 Urvanity Art Fair in Madrid in pictures.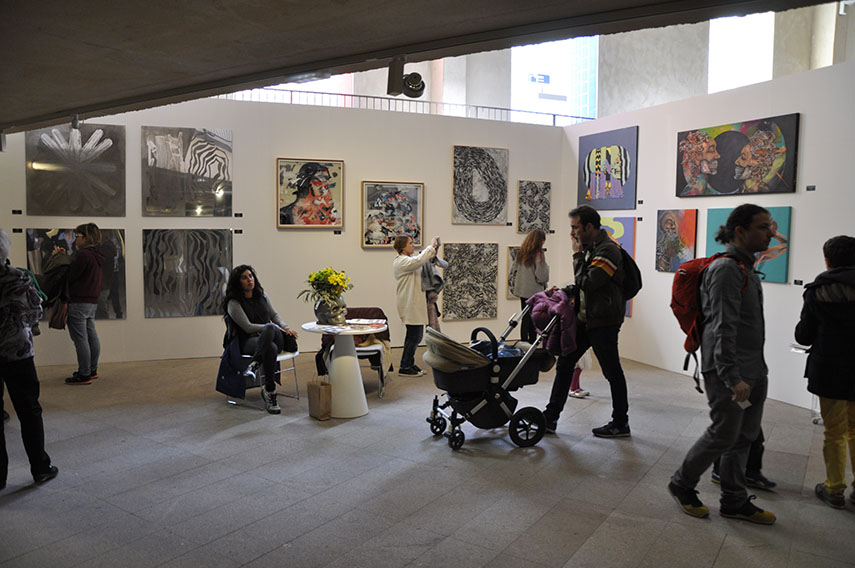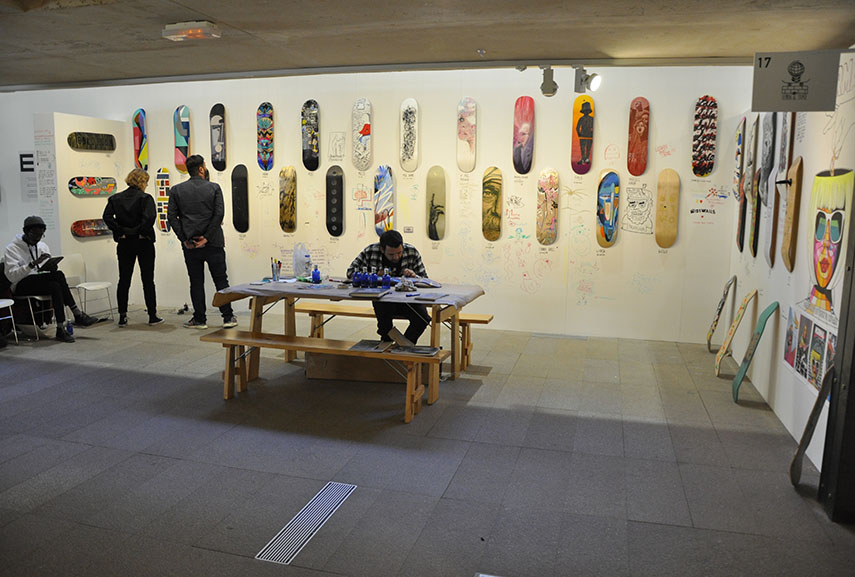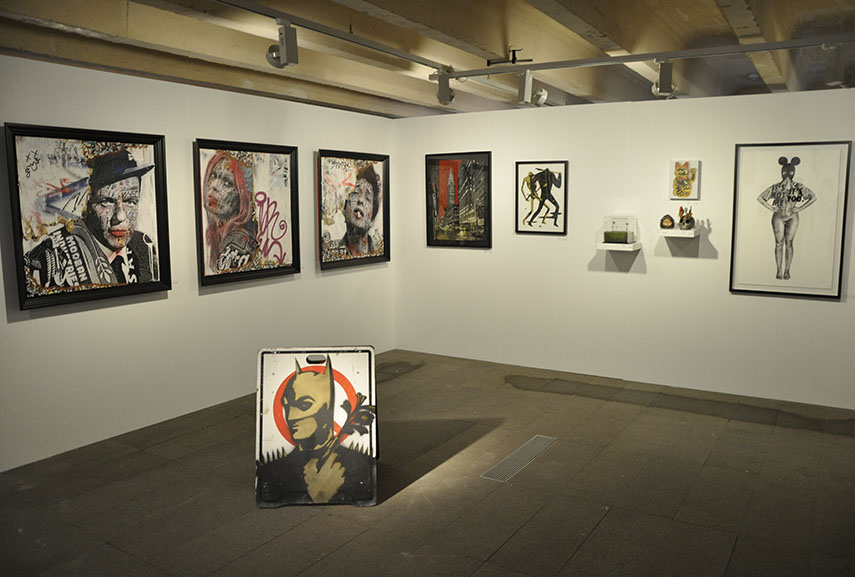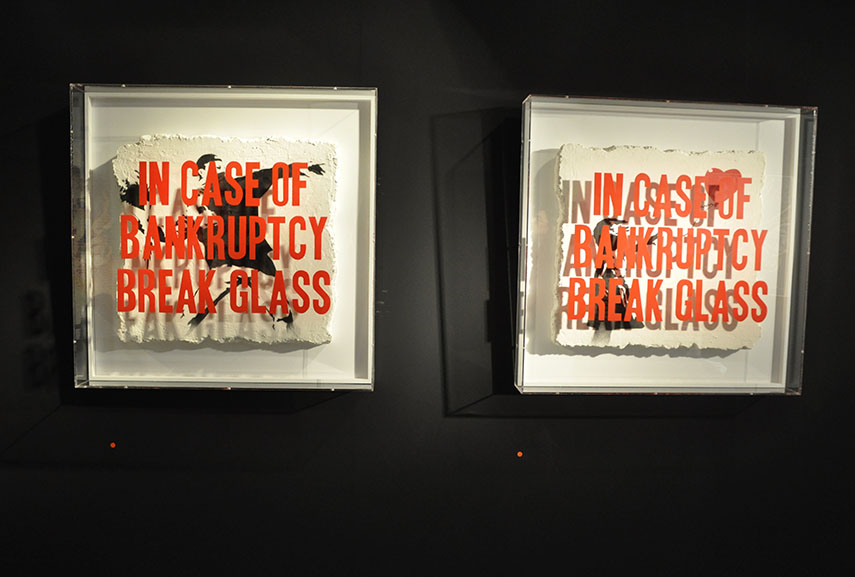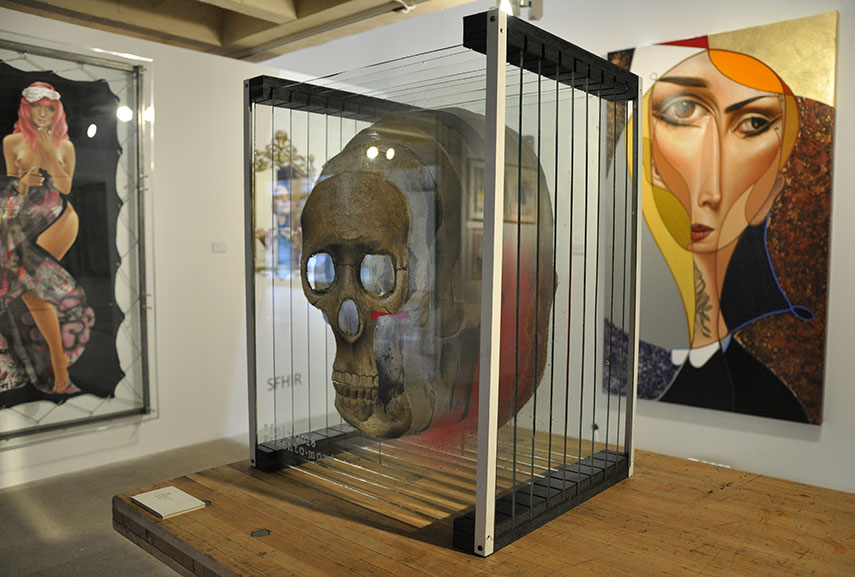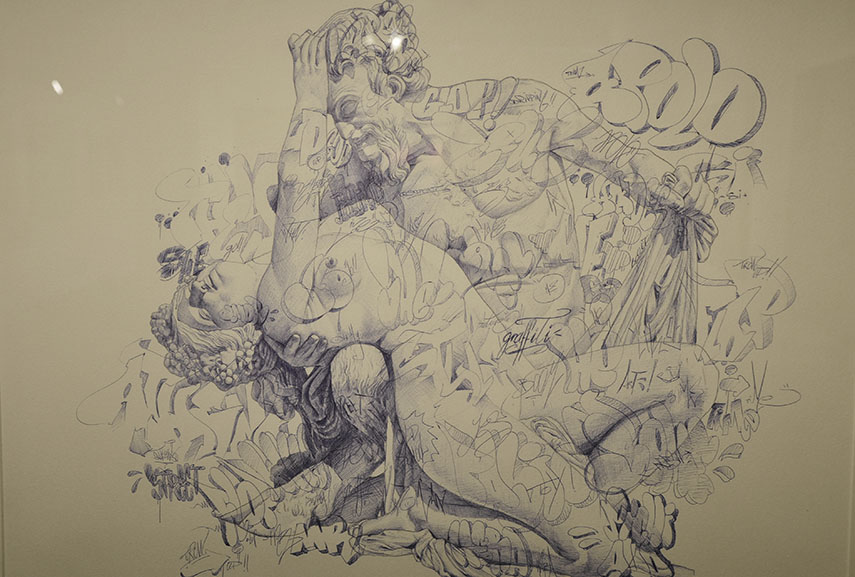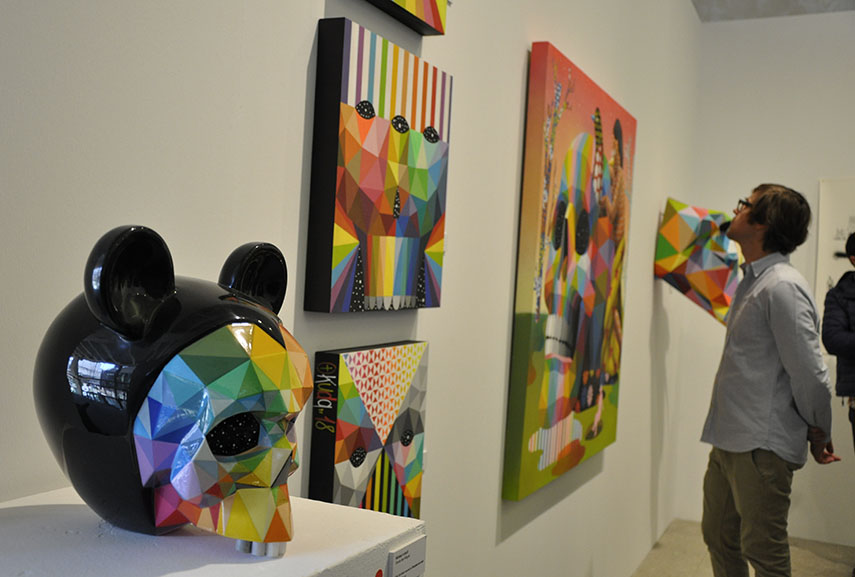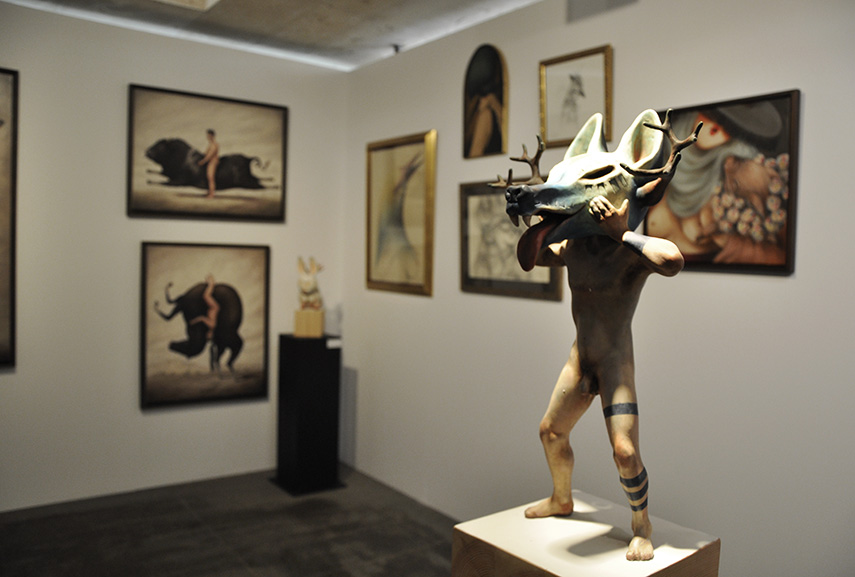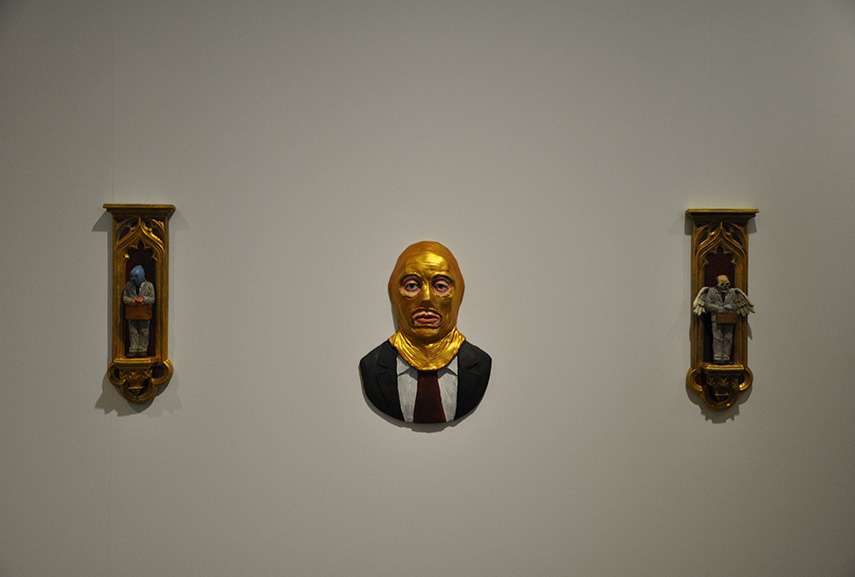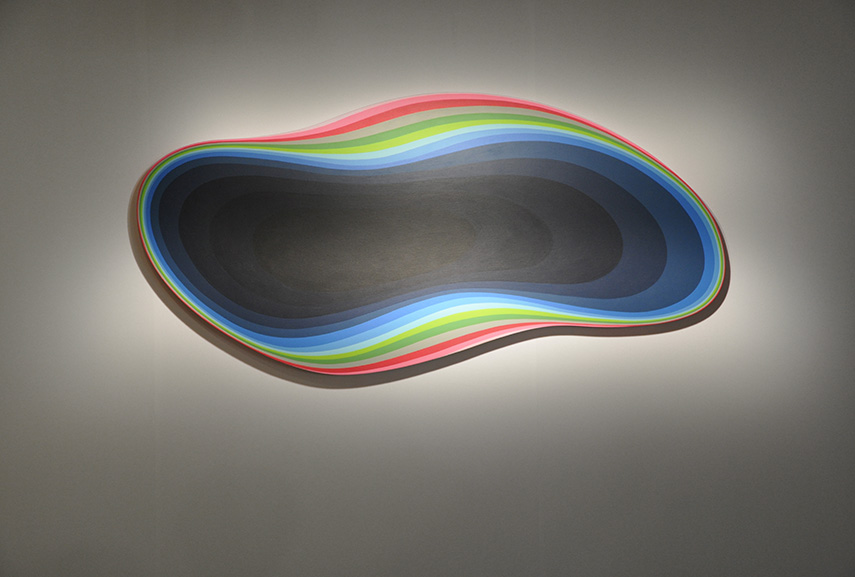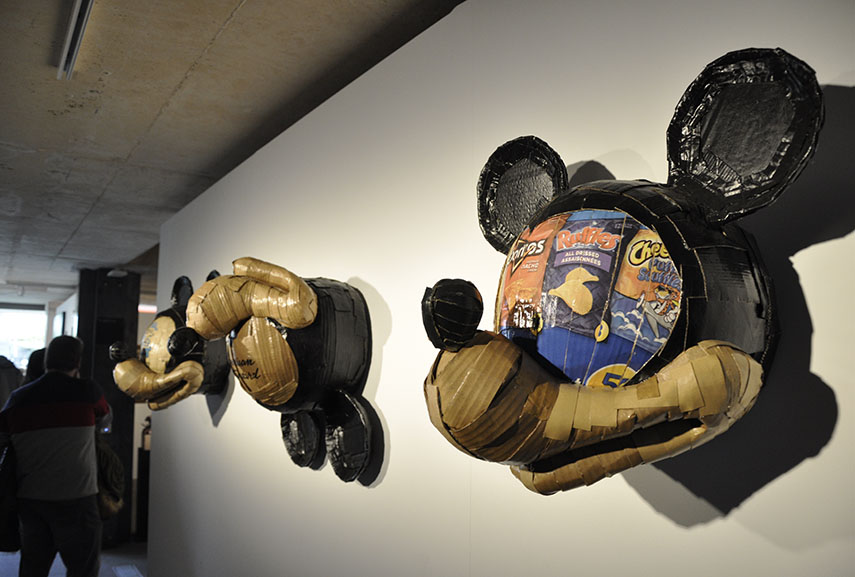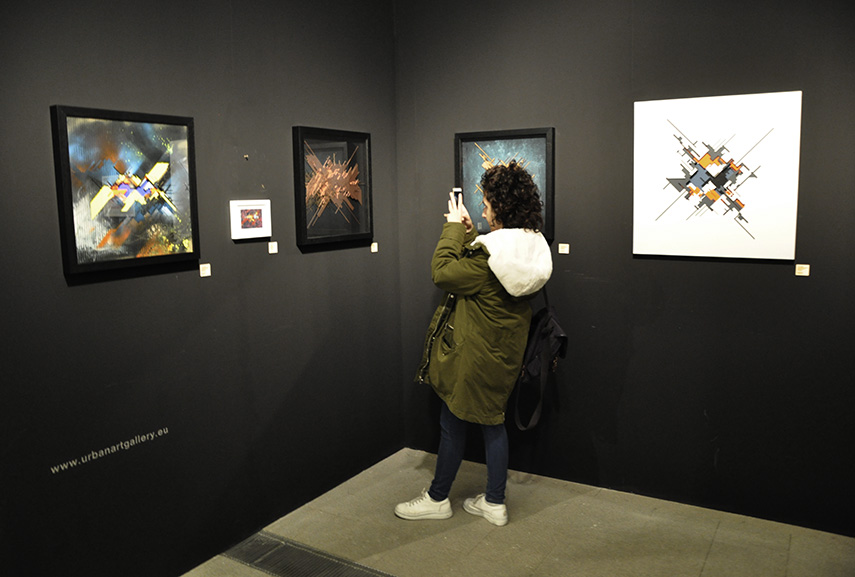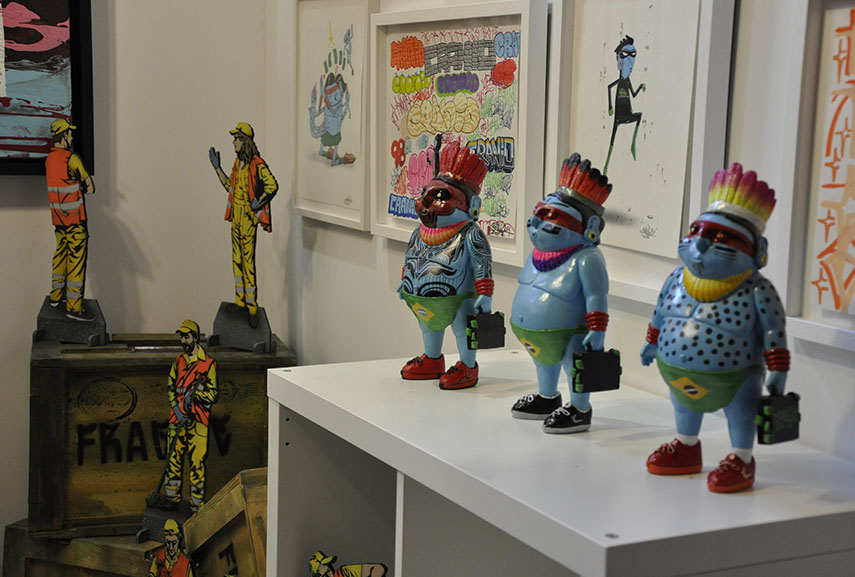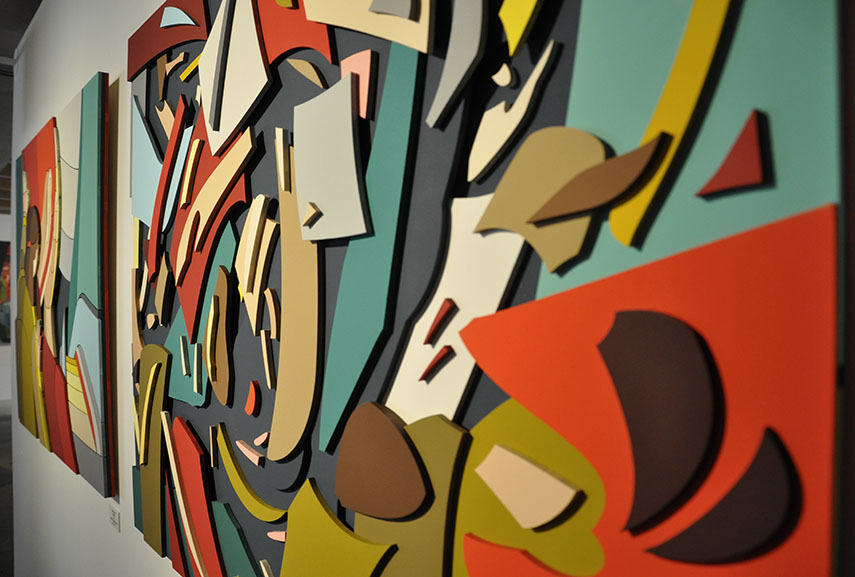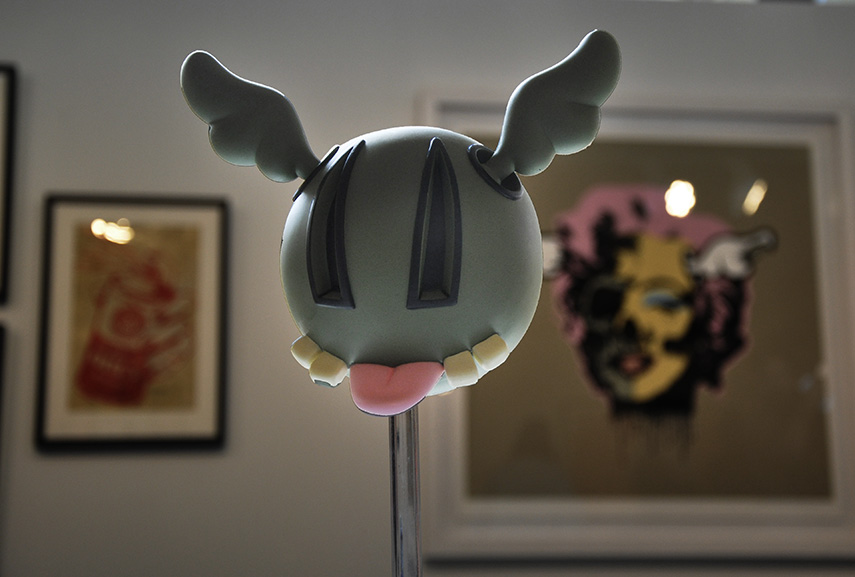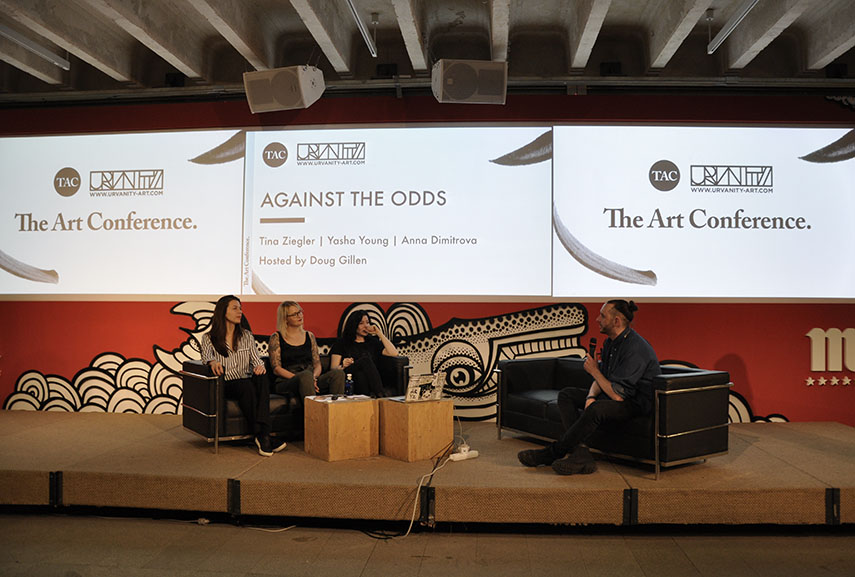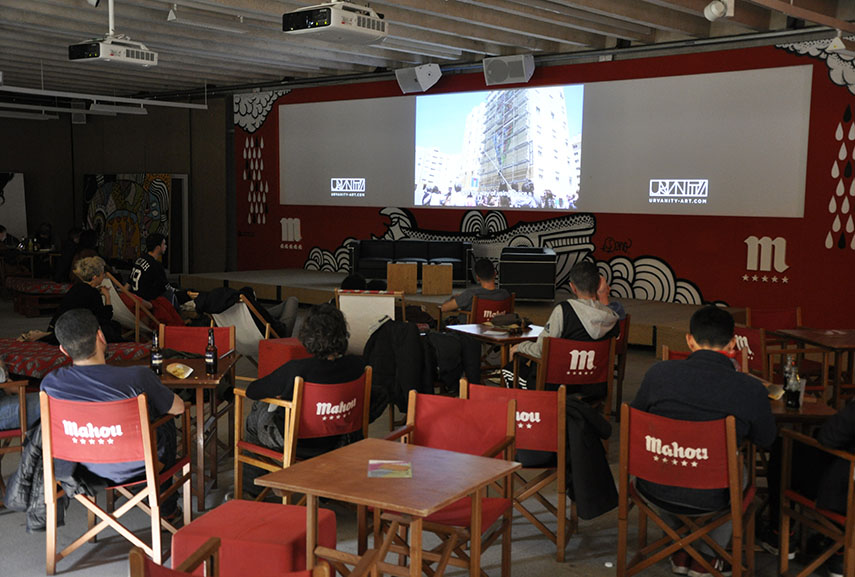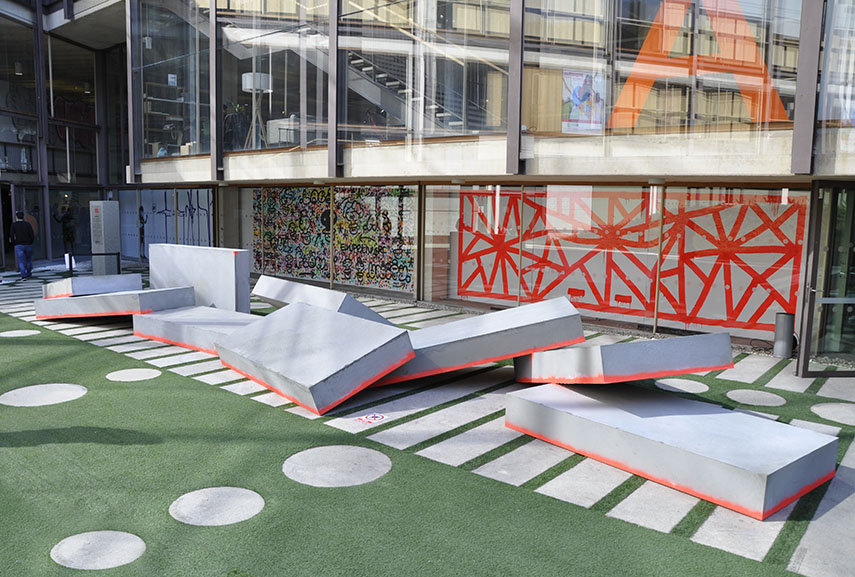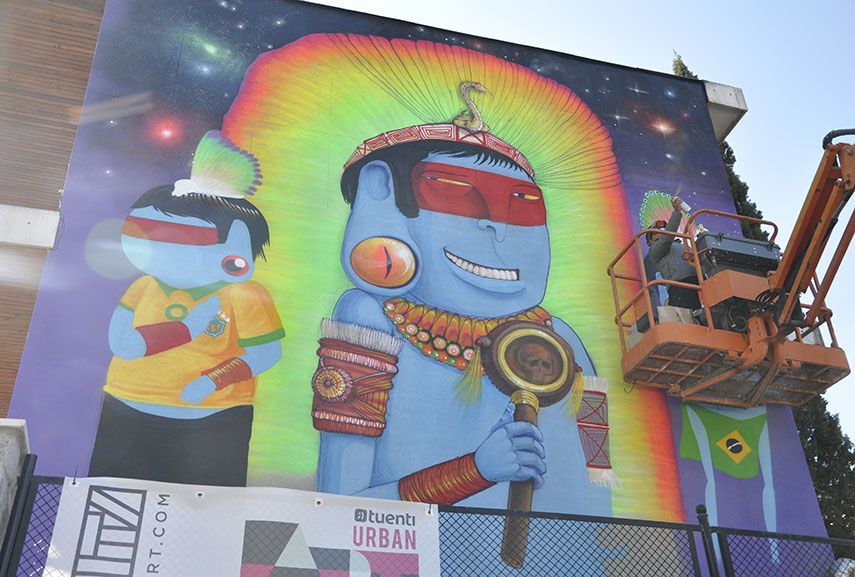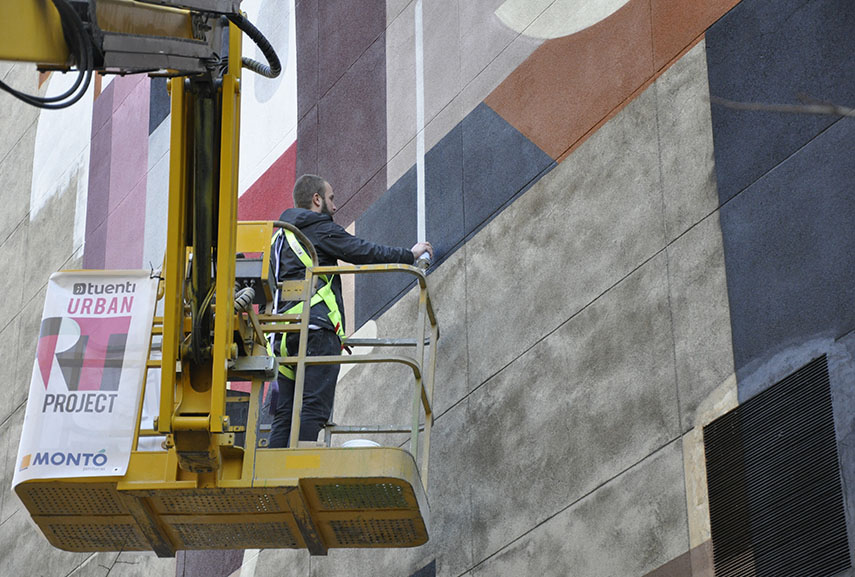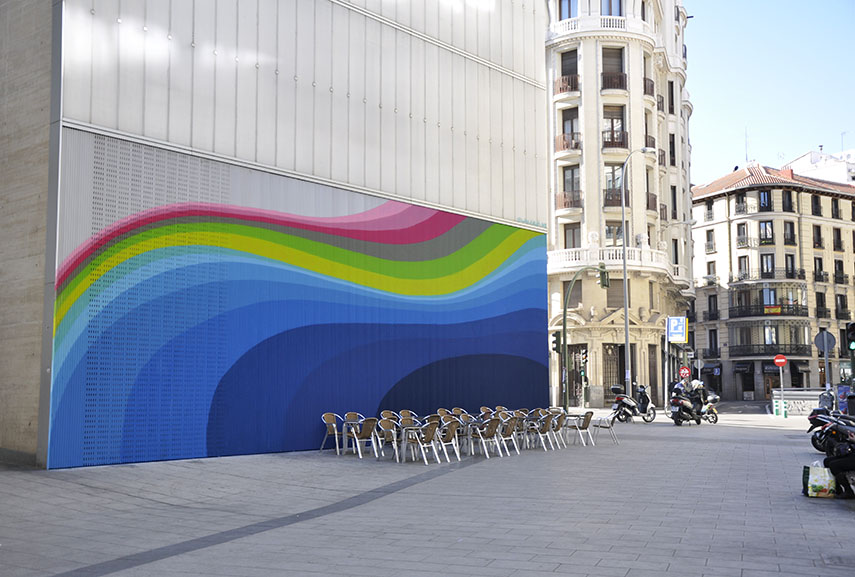 Featured images: Pretty Portal at Urvanity Madrid 2018, general views of the fair. All images copyright Widewalls.