Opening museums and promoting art is a noble profession that serves public interest, which is why most museums get tax benefits from governments all over the world. Tax exemptions serve as a way of encouraging art collectors to share their remarkable artworks with the public, but recently there has been talk of art buyers that are abusing the tax law for their own personal gain by opening private museums with limited access. The American Senate is currently investigating the tax status of several private museums in an attempt to determine whether they provide sufficient public benefit to justify the government subsidy.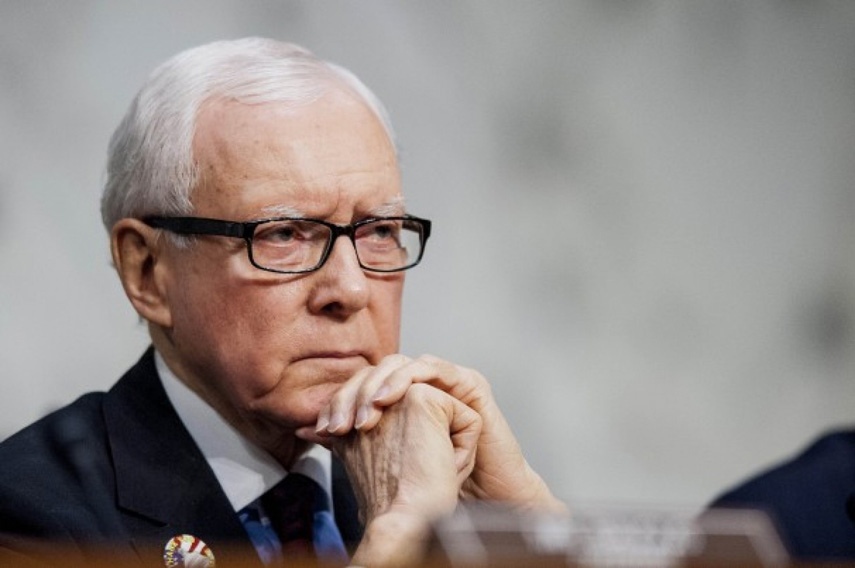 Tax Exemption : How Does it Work?
Institutions that serve and promote public interest such as charity organisations, nonprofit theaters and so on, are exempt from various tax payments. For decades wealthy collectors, saved millions of dollars in taxes by donating artworks and money to public museums and charity foundations, but now many of them decided to save money by opening up their own museums. The founders of these venues can deduct the full market value of any art they've purchased as well as the cash and stocks they donate to the museums. Any other costs related to the artworks are tax free as well, including insurance, conservation and other expenses, so it eventually adds up to quite a sum. And this wouldn't be a problem if these institutions did a job they were suppose to do - promote public interest. But many of these venues are located in secluded places and visits are often restricted. The question of whether they are abusing the right to tax exemption is raised after The New York Times reported that many of the museums remain closed for several months and demand reservations from potential visitors, thus limiting public access to the premises. The New York Times took Brant Foundation Art Study Center as an example. This private museum is located in a barn down the road from the estate of its creator, has no identifying signs and allows visits by appointment only. That's hardly serving public interest, is it?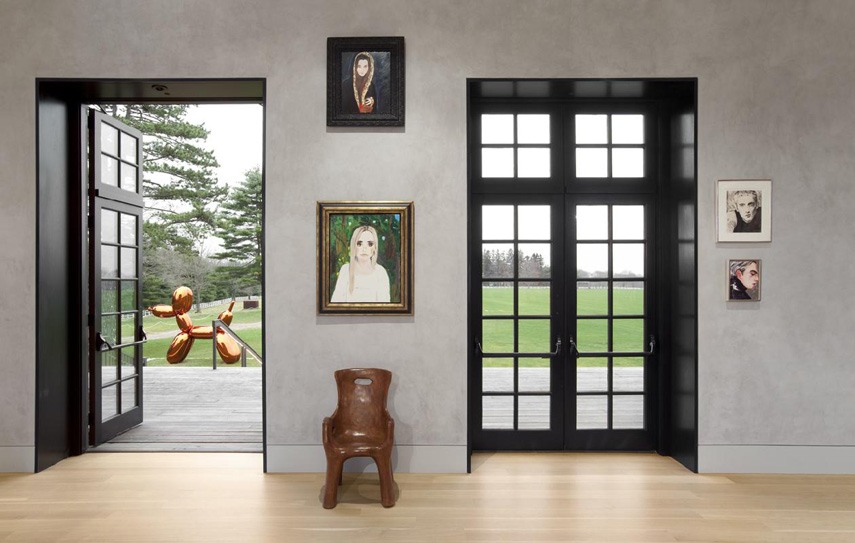 The U.S. Senat Inquery
Earlier this month, Utah's Senator Orrin G. Hatch sent letters to several small private museums, such as Brant Foundation Art Study Center in Greenwich, Glenstone Museum in Potomac and newly opened Broad Museum in Los Angeles. The senator requested information about donations, valuations, loans, visiting hours, and so on as a part of a larger investigation targeted at museums, universities and other institutions with preferential tax treatment. "Tax-exempt museums should focus on providing a public good and not the art of skirting around the tax code," the senator said in the email statement and added that "these organizations have a duty to promote the public interest, not those of well-off benefactors, plain and simple."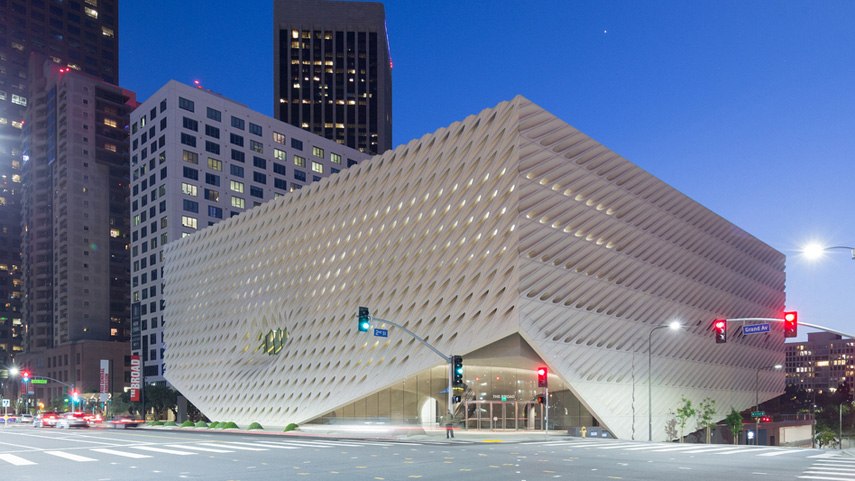 Private Museums and Public Interest
On the other hand, we mustn't forget that many of now notable museums grew out of personal collections, such as Isabella Stewart Gardner Museum in Boston or the Frick Collection in New York. Also, without the tax benefits it's highly unlikely that these collectors would share their art with the public. The Association of Art Museum Directors estimates that more than 90 percent of pieces held in American museums' collections were donated by private individuals. Private collections have in fact, done many beneficial things for the society. Rubell Family Collection in Miami's art district, have tens or hundreds of thousands visitors every year and Brant Foundation organised numerous educational programs such as Free Art Days held in September. Broad Museum for instance, has revitalized the neighborhood of Los Angeles by transforming it into a cultural hub, with the help of similar institutions located nearby (such as Museum of Contemporary Art). So, should we support or abolish tax benefits for these institutions? The argument is maybe best summarized by the dean of Yale School of Art, Robert Storr who said that he's "not against it being done, but it's got to be done well"."If there's to be a public forgiveness for taxes there should be a clear public benefit, and it should not be entirely at the discretion of the person running the museum or foundation.", Robert Storr stated for The New York Times. And that seems to be the problem. Without clear definition of the public benefit, it's hard to determine whether these museums serve public good or represent a way of cheating the government out of its money. The investigation is likely to result in additional, much needed regulations, that will bring more order into this area.
Should private foundation get tax benefits? Tell us what you thing on our Facebook page.
Featured images : Glenstone Museum in Potomac via glenstone.org and The Brant Fundation Collection via Brant Foundation