In a special New York City debut of Val Kilmer art, it will be possible to follow the unique path of this famous actor who redirects his artistic practice into contemporary gestural Abstractions and colorful Pop Art! Presented at Woodward Gallery, the exhibition will be ironically titled VALHOLLA and present an abstract series through which successfully manages to reflect on his own fame, self-worth and a personal transition through this period of his life. Known for characters he plays in popular movies such as Willow, Top Gun, Tombstone, The Doors, and Batman Forever, it will for sure be an interesting and unique transformation of his artistic sensibility from the world of cinema into the field of fine visual art.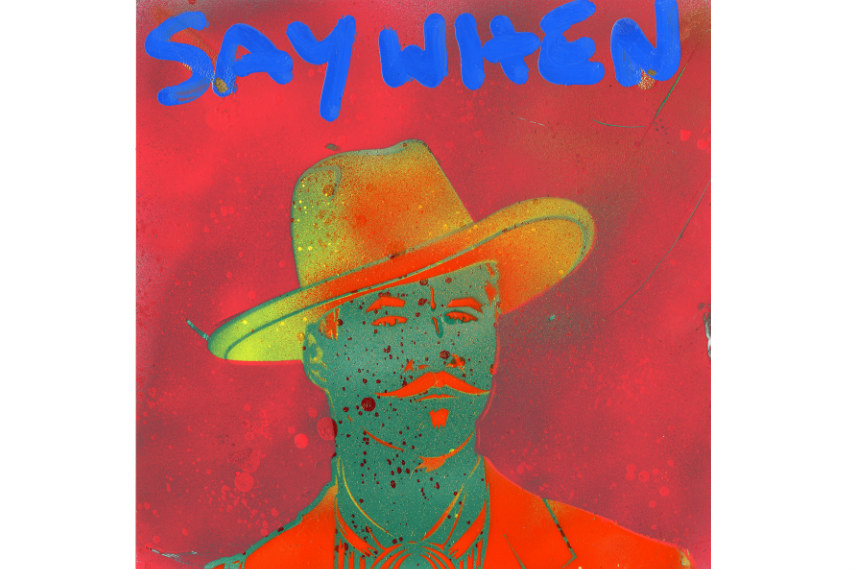 The Irony and Depth in Valholla
Referring to Val Kilmer's Norse ancestry which is conceptualized in his ascent to Valhalla, a place where the dead who reside in Valhalla have lived a life that would have been the envy of any Viking warrior, he redirects his path into creating works of contemporary gestural Abstractions and colorful Pop Art. In this legend, during the entire day warriors fought one another and did countless glorious and courageous deeds along the way, but every night their wounds would magically be healed and they would restore their initial health. The wants to show through this abstract series a perspective of this initial force, the restoring force of energy in which seemingly destroyed matter can be revived again because matter isn't just matter, it is actually energy itself.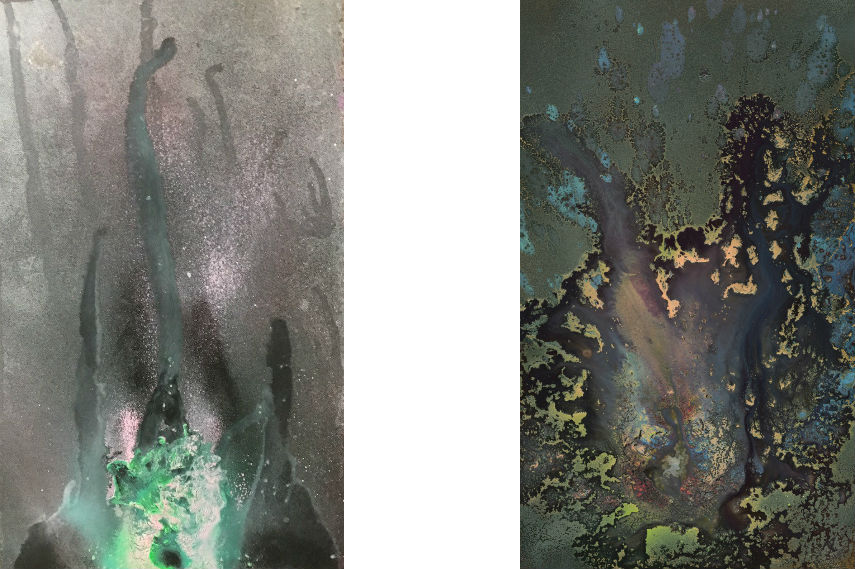 A Poetic Process of Creation
The play between the idea of matter and energy resonates with Val's artistic process, especially when creating his abstract works. He usually starts his day by exploring the current emotion which can come from a form of prayer, newsprints, songs, the ocean, music, birds, anything. All this matter then gets transformed through his feelings into an impulse, a gesture filled with color which can easily go from being slow and quiet to extremely break-through moments of dynamics and strength. The painting, therefore, emerges suddenly, spontaneously, instinctively, and he continues to follow it and serve it.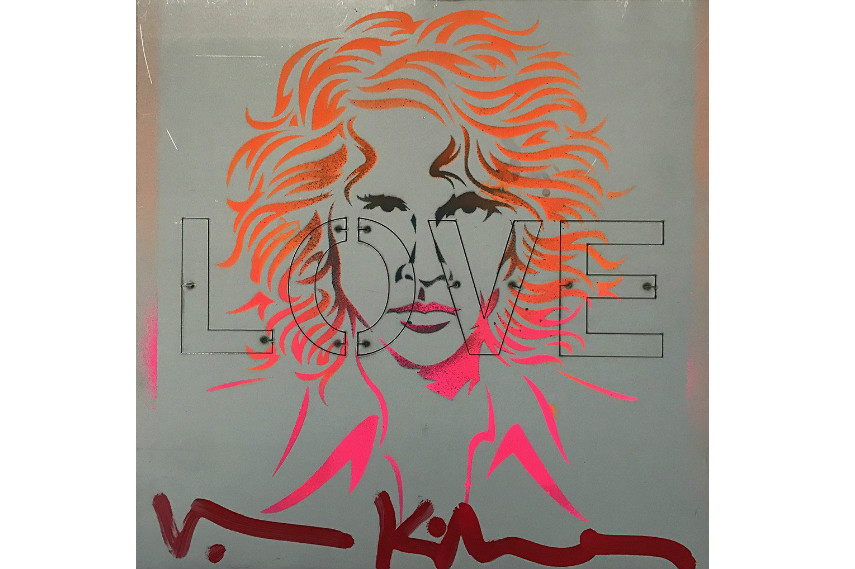 Val Kilmer Art at Woodward Gallery!
Kilmer explains his artistic transition through a metaphor of a black hole, where an actor gets transformed from lead to character parts, but somehow manages to enter this unique passageway, that black hole moment, in which he recognizes that this transformation it's not black at all. It's very important for him to have this debut show held in New York since his love for this city has been growing since his childhood. In this affinity he also evokes G-O-D, using this word in some of his paintings in order to make people think about it and question the meaning of spirituality. His solo show titled VALHOLLA will be held at Woodward Gallery in New York from May 20th until July 22nd, 2017.
Featured image: Val Kilmer - My First Gold Mac, Courtesy of Woodward Gallery.