Ponyhof Artclub contemporary art is an art space in Munich that you simply have to visit if you find yourself in town or around. The Gallery always has amazing shows, exhibitions and other art events that are a must visit for all art lovers, as well as collectors. We wrote about a few exhibition at ponyhof artclub; here we can mention the exhibition of Stephan Siebers entitled Stephan Siebers – Sculptures that was on view in February and March 2015 and the joint exhibition of photographs by Sheila Metzner and Roland Hagenberg entitled Körperlandschaft that was on view in July 2015. The Gallery is now preparing a new amazing exhibition, this time of Valentina Murabito featuring her great photography works. The show is entitled Against Identity.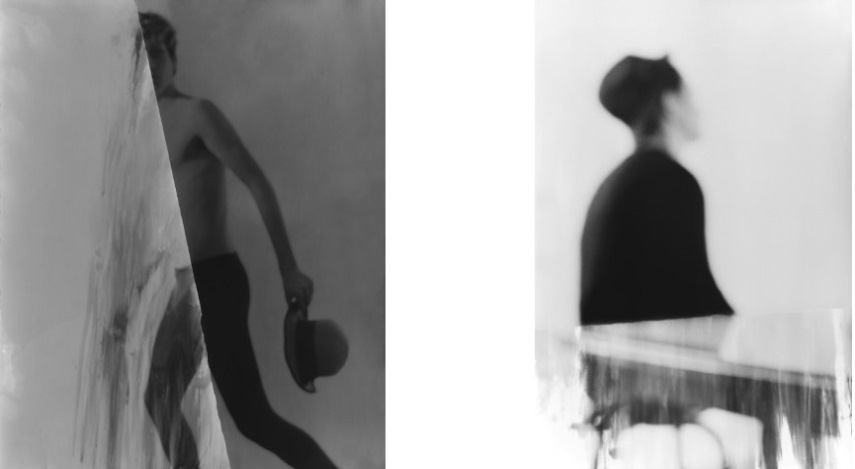 Moving the Boundaries of Contemporary Photography – The Art of Valentina Murabito
Valentina Murabito is an experimental photographer who moves the limits of the black / white analog photography. She creates images that have a new design language, far away from conventional photography. This amazing artist was born in Giarre (Italy), but currently lives and works in Berlin. She is probably best known for her analog black/white photographs characterized by a hybrid language between photography, painting and graphics. In a number of special projects, her photographic work weaves with other visual arts. Murabito's works are a hybrid of various arts, which unite in the experimental photography. The aesthetic result is a delicate play between the "reality" of photography and the "fiction" of painting. Each of her works is unique and cannot even be created by Murabito herself exactly again. For the exhibition Against Identity, large-and small-scale works will be exhibited, which show subjects freed from their room, which seem apparently to float freely in the merciless white or all-absorbing black. The imagery is focused on gestures and composition of the figures.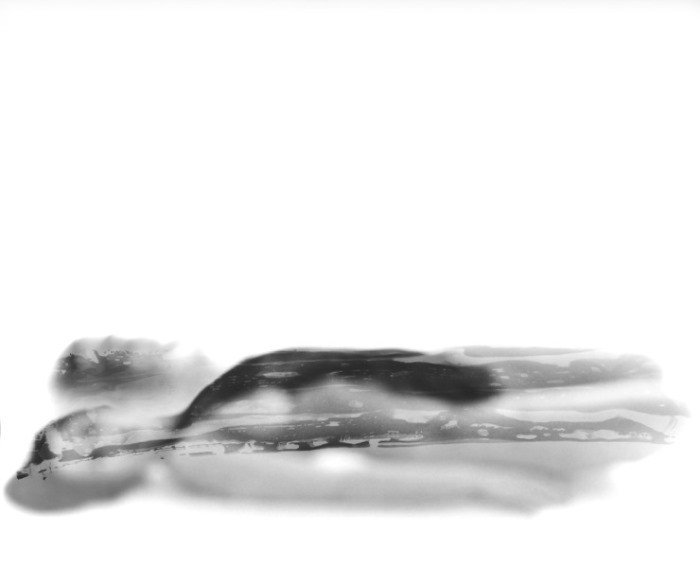 Against Identity
The bond between the works on display is the representation of identity as something conflictual, tension-filled and elusive, both cathartic and regenerative. Protagonist is not reality or similarity to the subject shown. The feeling is expressed in form. The models escape the viewer and simultaneously reveal the contradictory rational and self-destructive properties of a personality and their human insecurities. After 15 years of continuous work in the darkroom with different formats and materials, Valentina Murabito's work now goes beyond the boundaries of the photographic paper and goes directly into the room. In interaction with the architecture of her Berlin studio, a 3x4m large wall exposure has emerged showing a bird of prey with a human face. In its two windows spanning wings, it carries the primal fear of the people and looking threateningly down at the viewer. The ponyhof artclub will first show a documentation of the creative process and work samples on artificial walls to the public.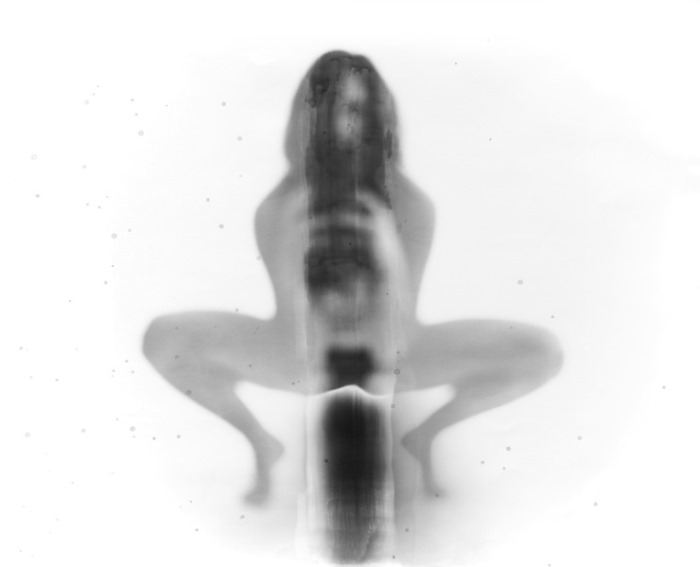 Valentina Murabito Exhibition at ponyhof artclub
Each of Murabito's work is unique and exceptional. Her work is a step forward in the evolution of contemporary photography. She has been exhibited widely across Europe, and she is known for her public interventions and performances in Paris, Turin and Berlin. Against Identity is a must-see event for all true art lovers, so be sure not to miss it! The exhibition will be on view from March 11 until April 16, 2016 at ponyhof artclub contemporary art in Munich, Germany. The Vernissage is scheduled for March 10.
Featured Image: Valentina Murabito - Selbstporträt. Studie 04, 60x50 cm, detail. courtesy of ponyhof artclub contemporary art