At a first glance, one would think that British modern artist Vanessa Bell and the American musician, writer and artist Patti Smith have nothing in common. Yet, Dulwich Picture Gallery is bringing together Vanessa Bell and Patti Smith photographs in a display that coincides with the gallery's major retrospective of Bell's work. Simply titled Legacy: Photographs by Vanessa Bell and Patti Smith, the exhibition will feature 17 photographs by Smith and a selection of Bell's photo albums, displayed publically for the first time. Two artists known for their pioneering creative drive and disregard for well-accepted social norms and boundaries will be featured together in a gallery for the first time, showing the breadth of their different, but yet compatible artistic visions.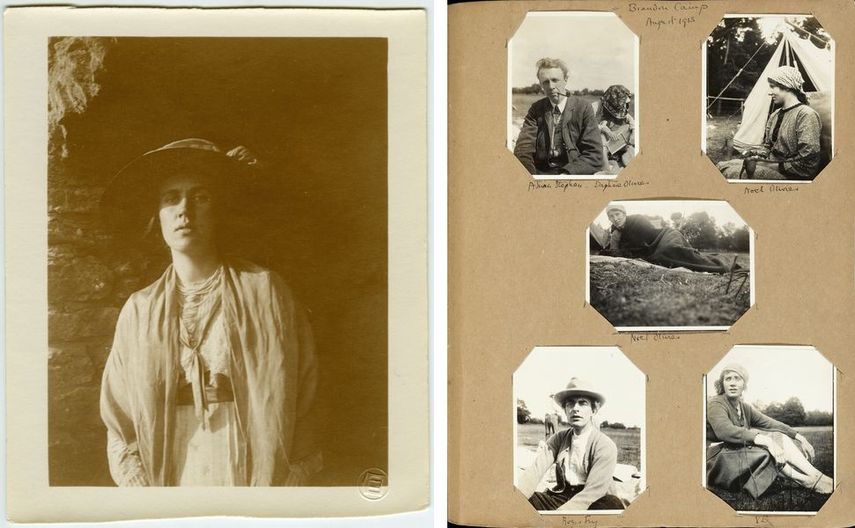 Patti Smith and the Bloomsbury Group
The painter Vanessa Bell was closely related to the Bloomsbury Group – an influential group of associated writers, intellectuals, philosophers and artists that included Virginia Woolf, John Maynard Keynes, E. M. Forster and Lytton Strachey. Patti Smith has long been drawn to the work and lives of the group's members, often visiting their rural retreats to find inspiration and solace. Charleston, Bell's farmhouse on the Sussex Downs, where she lived with her life companion Duncan Grant, and the neighboring Monk's House, home of Virginia and Leonard Woolf, both became sites of pilgrimage for Smith. During her residency at Charleston in 2003, Smith had a need to document this place where she felt like home. These black and white photographs that capture the lingering remnants of Bell's life and showcase her artistic response to this group's work will be featured in this exhibition.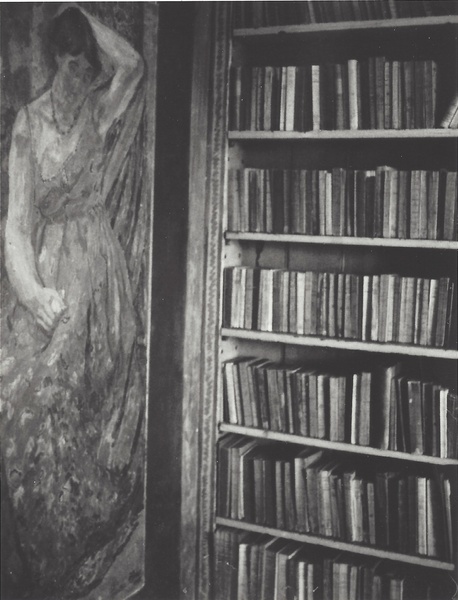 Vanessa Bell's Photo Albums
Seven of Bell's photograph albums that she has carefully compiled during her lifetime will be displayed alongside Smith's photographs. These photographs provide a unique insight into her life, capturing everything from her earliest days, such as the summers spent with her family at St Ives, to her own young family and the circle of leading intellectuals and artists that surrounded them. Besides her personal life, these photographs also illuminate her working process and the way she has used the camera to inform her canvases. Lastly, they also give an intimate and valuable glimpse of the personal lives of the Bloomsbury members.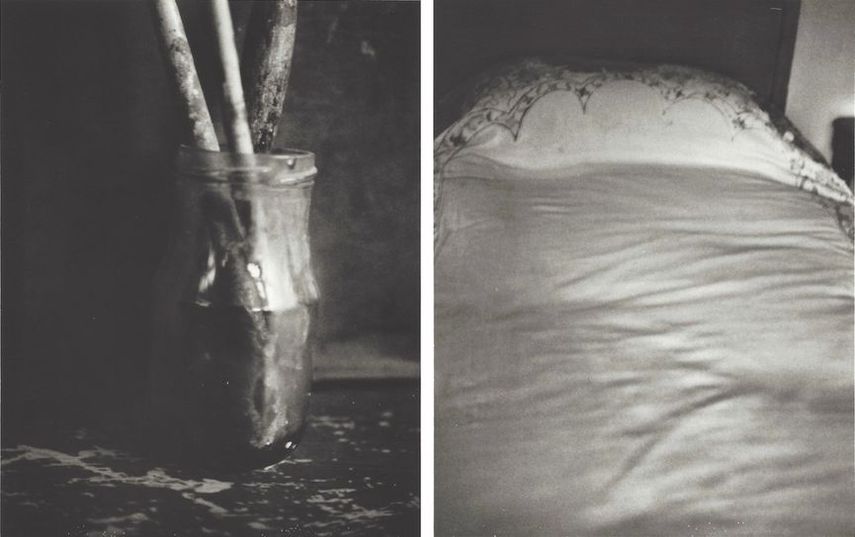 Vanessa Bell and Patti Smith Photographs on View
Both Bell and Smith are famous for their free spirit and the embodiment of an ideal of creative freedom. Their photographs displayed together provide a present and past reflection on Charleston and Bloomsbury, as well as the genealogy of free taught and female creativity. The exhibition Legacy: Photographs by Vanessa Bell and Patti Smith will be on view at Dulwich Picture Gallery in London from February 8th until June 4, 2017.
Featured image: Brandon Camp, 1913. Photographs by Vanessa Bell and others, in Vanessa Bell's album (detail), Tate (TGA 90203) © Tate Archive, London, 2016.