Sala Mendoza announces their first ever pop-up show Art Motion that will take place in New York very soon. Art Motion is a three-day exhibition that will show works of twenty five contemporary Venezuelan artists whose works range in various mediums. The show features a selection of works by twenty five Venezuelan artists including Ángel Marcano, Arnoll Cardales, Aureliano Parra, Carmela Fenice, Cipriano Martínez, Deborah Castillo, Diana Rangel, Emilio Narciso, Esperanza Mayobre, Hayfer Brea, José Vívenes, Juan Iribarren, Leonardo Nieves, Lucia Pizzani, María Virginia Pineda, Muu Blanco, Nelson Ponce, Paul Parrella, Pedro Cruz, Rafael Rangel, Sergio Barrios El Hase, Starsky Brines, Violette Bule, Marianela Perez, and Yuri Liscano.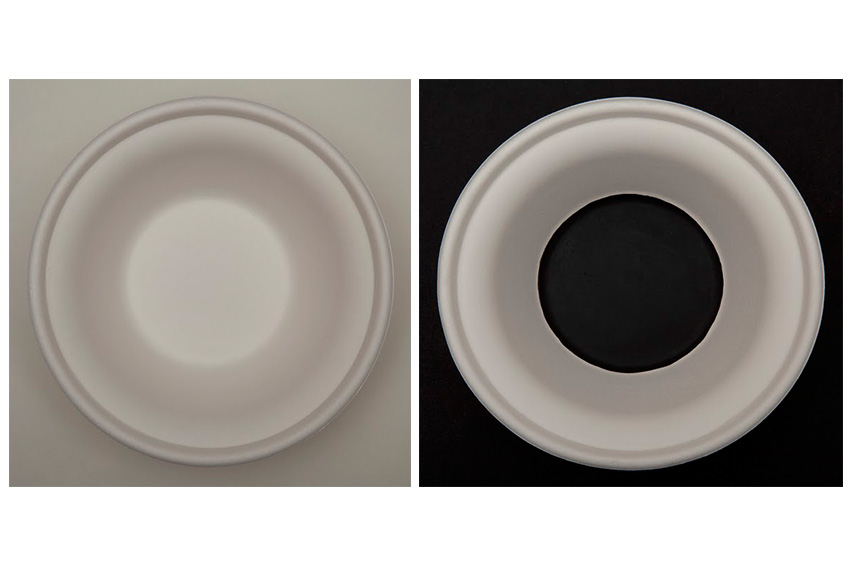 Sala Mendoza and Art Motion
Sala Mendoza is a well-established Venezuelan based non-profit organization. Now Sala Mendoza is initiating an entirely new concept of an ephemeral traveling show. By moving quickly and changing environments the project will have the opportunity to promote works of Venezuelan artists with more efficiency. New York is the first of many stops planned for Art Motion. The twenty five chosen artists for the Art Motion work in a wide range of mediums spanning from traditional drawing, etching and panting to the photography and mixed-media installations. One of them is Caracas based artist Jose Vivenes who has obtained the Honorable mention in Eugenio Mendoza Award this year for his exploration of the limitations of painting. His artwork is characterized by energetic brushstrokes and bald raw quality.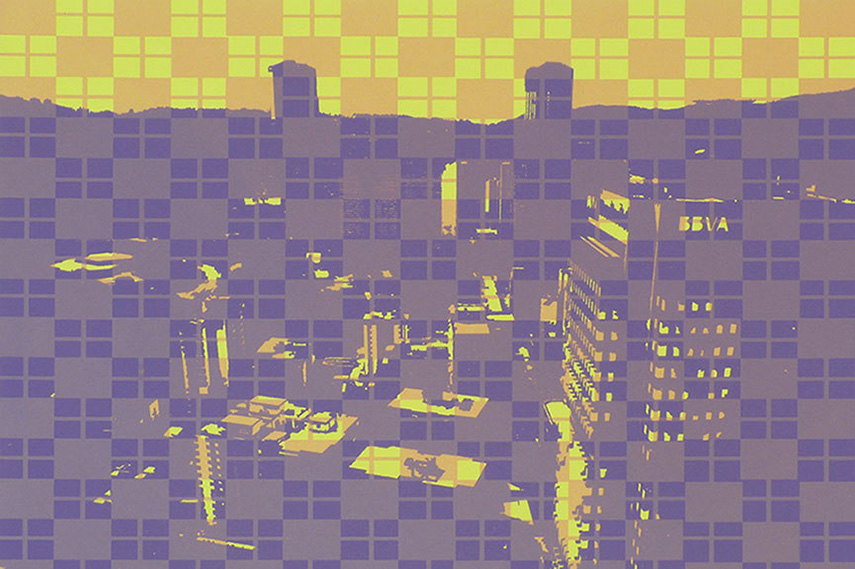 Venezuelan Contemporary Art in New York: Pop-Up Show
Among featured artist by Art Motion is Caracas based Angel Marcano who works with simple forms that reflect ornamental motifs of architecture presented in the form of drawings, etchings and sculpture. His goal is to induce movement through the time bringing ornamental elements of the past to the present. Another participant is Cipriano Martinez, Venezuelan artist based in London who deals with various visual patterns and repetition creating dislocated structures and obsessive-like geometrical patterns that emerge from his hometown Caracas. Another Caracas based artist in the Art Motion is Maria Virginia Pineda who uses a wide range of mediums like collage, drawing and painting to the installation, sound art and video art. She deals with themes of censorship and criticism that threaten to split the vision of the world.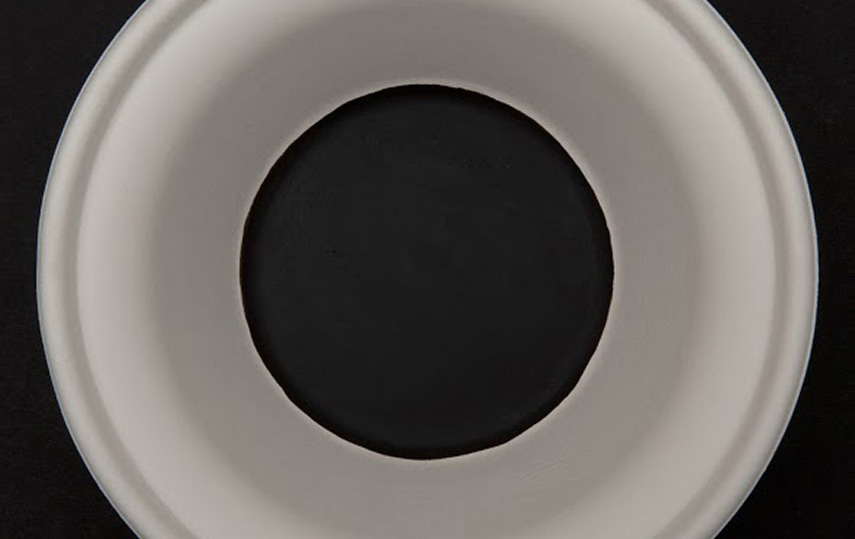 The Pop-Up Show
Another participant of the Art Motion Pop-Up Show is Juan Iribarren who lives and works in New York. He is engaged in exploration of the relations between light and shade and geometric compositions. Emilio Narciso also works with geometric abstraction, landscape and urban intervention as well as sound art. He deals with geographic context, exploring its structures and contrasts. Last but not the least is Rafael Rangel, Matthew Barney's former assistant who received many awards and had his work featured at major events. Read here about Emergence of Latin Art. Art Motion by Sala Mendoza is about to put on three-day show in New York at Ludlow Studios. All the sales from the exhibition will support artistic and educational programs of the Sala Mendoza. Art Motion will be open from May 13th to the May 15th 2015.
To keep track of all the exciting art related events sign up for My Widewalls!
Featured Images are Courtesy of Sala Mendoza.