The City of Venice is planning to sell some of its most important artistic treasures, including masterpieces by Gustav Klimt and Marc Chagall. Venetian controversial mayor, Mr. Luigi Brugnaro, told the Italian news agency Ansa that he may seek to reduce Venice's soaring debt by selling city's artworks that are not directly related to the Venetian or Italian culture and art. The shortlisted works include notable paintings by Klimt and Chagall. It's very strange that one of the most expensive cities in the world, a city that is one of the most popular tourist destinations, one of the global centers of the world of art (read our review of the 2015 Venice Biennale) has to make such a radical political decision in order to help settle the mounting debts. However, it's still not finally confirmed that Venice will sell works by Klimt and Chagall.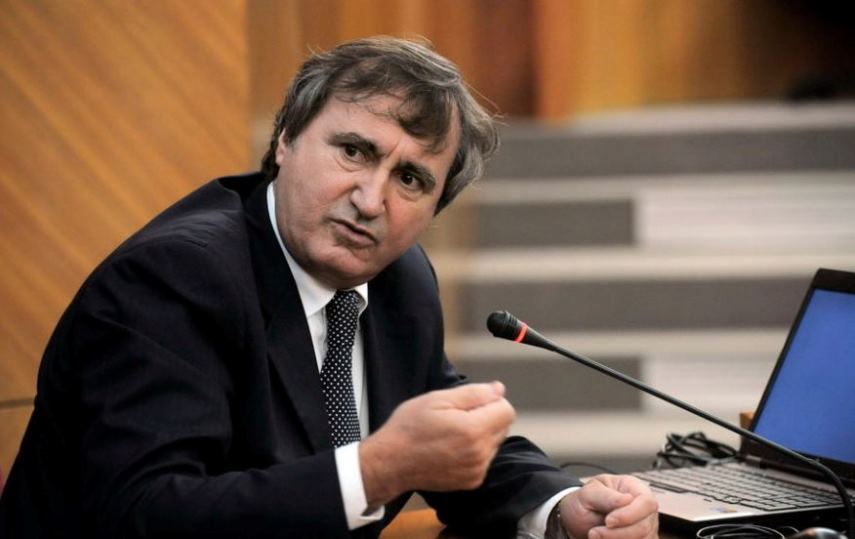 Public Finance Problems - Venice Selling Klimt and Chagall
Venice is in debts, and it has to find additional finances in order to provide public services running properly, such as schools and kindergartens. The city's authorities, led by Brugnaro (mayor of Venice), hope to sell a batch of paintings held in its public museums for as much as €400 million at auction (the majority of these paintings created by Klimt and Chagall). Luigi Brugnaro has been justifying the decision by claiming that neither Klimt, who was Austrian, nor Chagall, who was born in Russia but later settled in France, had any links with Venice. Therefore, selling off the artworks would be justifiable, since none of the works planned to be auctioned have any links with Venice, so in the difficult economic situation, this decision would be acceptable. Of course, paintings by Bellini, Canaletto and other artists associated with the City of Canals would not go under the auctioneer's hammer.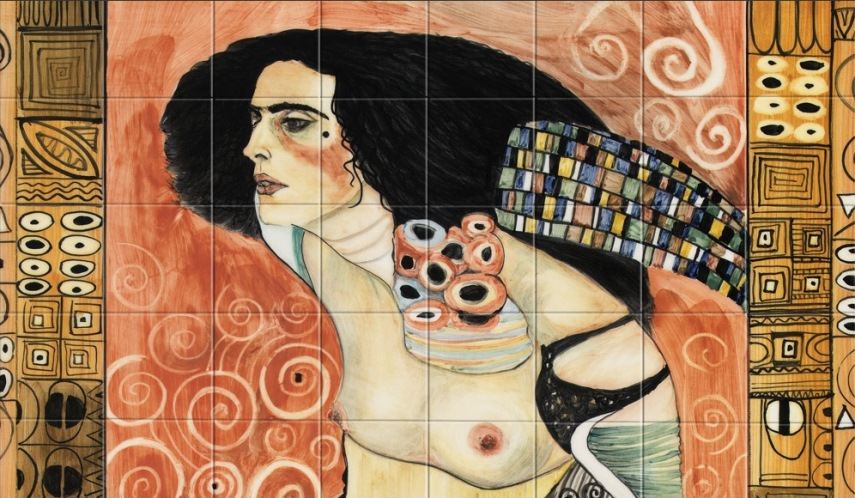 Cost-Benefit Analysis
When we take a look at the worth of Klimt's and Chagall's works that are planned to be sold, we realize that their selling would indeed help the recovery of the city's budget. For example, one of the Klimt's artworks, which hang in the International Gallery of Contemporary Art in Ca 'Pesaro, is Judith II (Salome), that has been estimated to sell for €70 million. On the other hand, in this year alone, the city of Venice has accumulated debts amounting to €64 million. As the mayor admitted: Soon we won't even be able to finance kindergartens. In addition, the mayor said the city is so short of funds that it is having trouble maintaining its centuries-old palazzos, cleaning its canals and paying for its nursery schools. So, would the sale of Klimt's and Chagall's works resolve the financial problems Venice is facing with?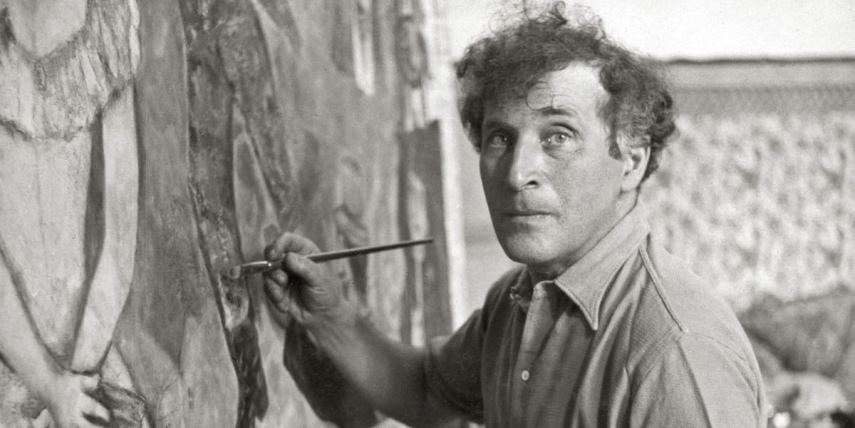 Selling Public Art: Is it Legal?
Maybe it would sound strange, but it's not always legal to sell public owned art collections. The Luigi Brugnaro's plan to sell artworks from civic museums might be in contradiction with the state's heritage code, which states that public collections cannot be dismembered (broken up). But, it seems that the mayor is quite determined – he believes that it's pointless to pretend that Italy's public debt doesn't exist. If we could reduce it, [the country's] recovery would be much more robust and we would eliminate a massive weight from our children's future. Venice is ready to inaugurate a practice that could be followed by other cities as well...if Venice can do it, so can Italy. We will see how this plan will be realized. It's a bit controversial, but it wouldn't be the first time the new Venice mayor provokes public outrage over certain decisions: few months ago, he decided to order the removal from public libraries of children's books that portray same-sex families. There were a lot of reactions to this decision, and we will see in the coming days how the public will react to the plan that the city of Venice gives up some of its most notable art heritages.
We would like to hear your opinion! Please comment on our Facebook Page!
Featured Image: Venice (courtesy of goodmumhunting.com). All Images used for illustrative purposes only.