Where is Vermibus? A question that might have popped out in the minds of our readers who are interested in seeing how his most recent project untangles. As you all know, Berlin-based artist is currently on his tour, following the Fashion Week festivities, but we haven't heard from him ever since he finished his latest adventure in New York. I do not know about you, but personally, this got me a little bit worried. However, the good news is our friend Vermibus is continuing his journey and we are treated with his latest subvertisements from London and Milan.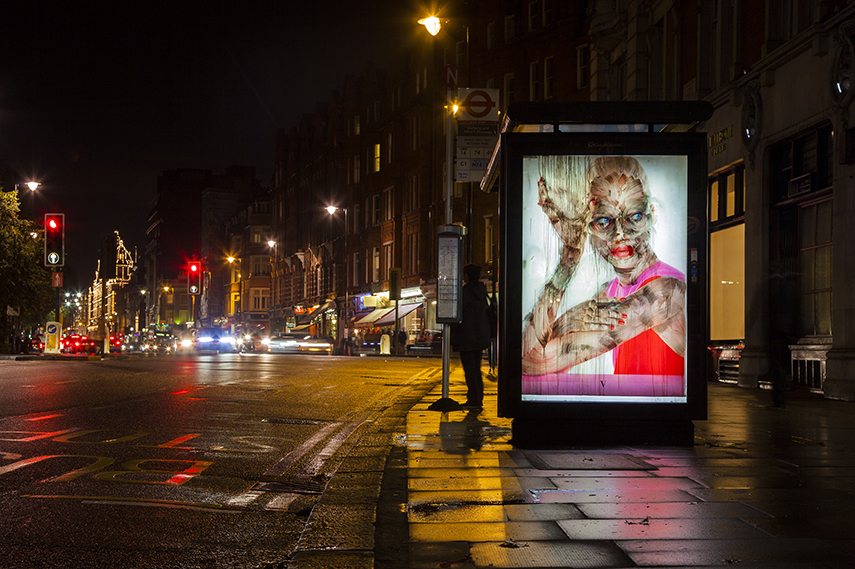 Unveiling Beauty in London
After New York, our recent Artist of the Week headed to London, where he installed several new artworks on various locations across the city. If you're familiar with the work of Vermibus then you know that some of the key points in his work are a critique of consumerism and deconstruction of those ideals of beauty imposed on us through fashion industry brands and sterile representations of humans, served to us in form of the public adverts. Just as the title suggests, Unveiling Beauty project, the most ambitious so far in the career of this successful artist, concentrates on what lies behind those perfectly retouched images that we see daily. Therefore, Vermibus intervenes by presenting a different notion of beauty, which may look grotesque at first, but is a powerful statement about our late capitalist world where lifestyle is sold through brands and where the authenticity of human beings is erased in the series of unified marketing campaigns. In London, Vermibus did what he does best, replacing the public adverts in Shoreditch, Sloane Square, on a bus station in front of V&A museum, and in front of Harrods department store.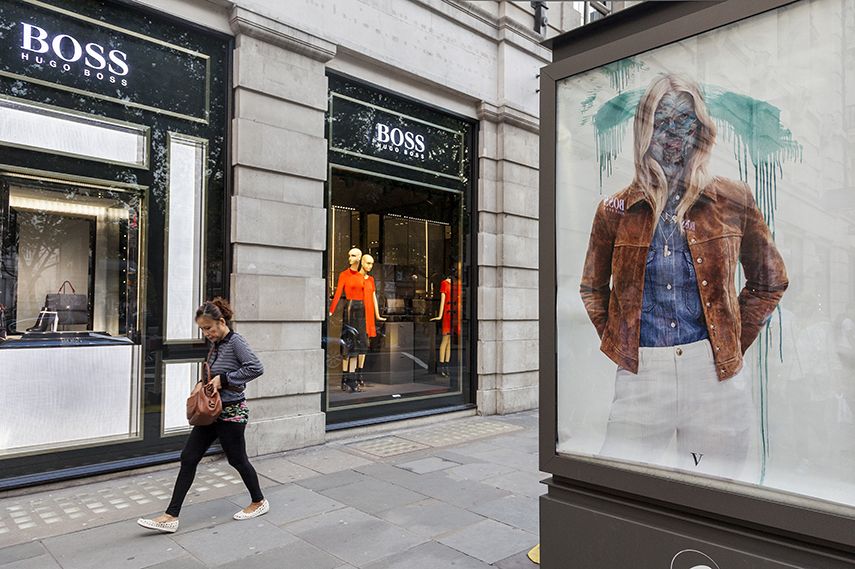 Milan Fashion Week with Vermibus
Milan was the third stop for Vermibus and in the last couple of days, he did several interventions in Piazza Cavour, Piazza Repubblica and via Galileo Galilei. Milan Fashion Week if often seen as the most glamorous event in the Big Four circuit, which makes it even more convenient setting for the artist to reflect upon the fashion industry and its main features through his subvertisements. Photographs of models disfigured by brushes and solvent bring a different view of the bodily beauty juxtaposed to those highly polished, glamorous and sensational figures who are presenting the latest collections on the catwalks.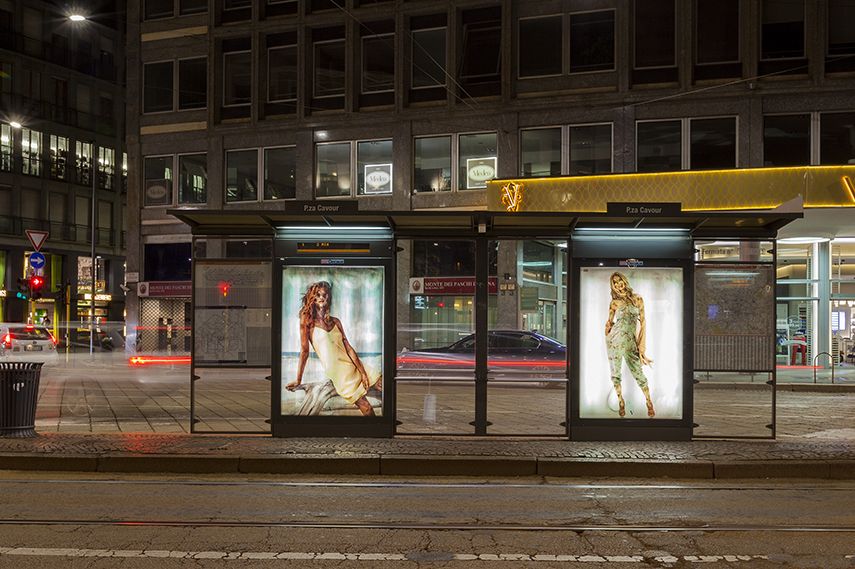 Next Stop – The City of Light
Paris Fashion Week has just started and Vermibus is already in the City of Light. The French fashion capital is the last stop for the Unveiling Beauty project and the last in the Fashion Week circuit. We are definitely looking forward to it, and we expect to see the final results by the end of next week, so stay tuned for more interventions by Vermibus and the ultimate conclusion of his Unveiling Beauty series.
While you wait, tell us what you think about the work of Vermibus on our Facebook page!
Create your profile via My Widewalls for FREE and see what other great things have been happening in the world of art!
Scroll down and check out more works from the Unveiling Beauty series in Milan and London….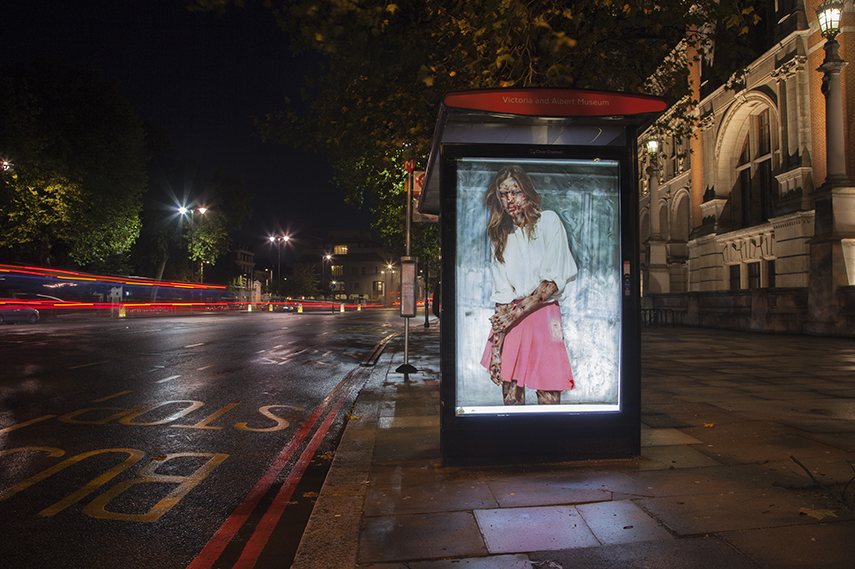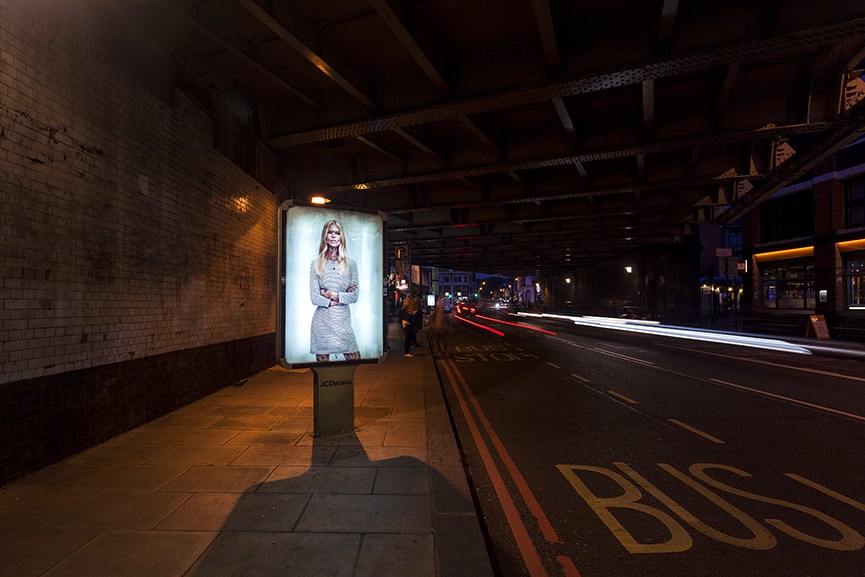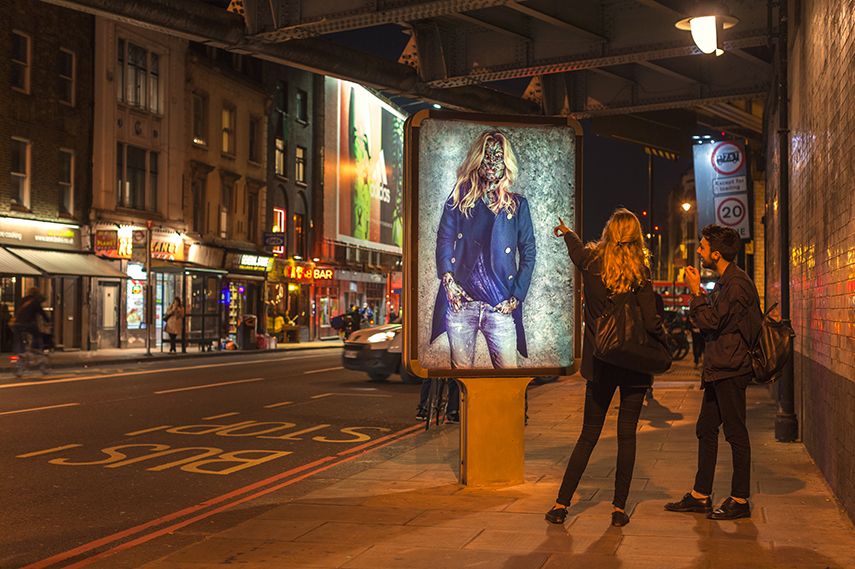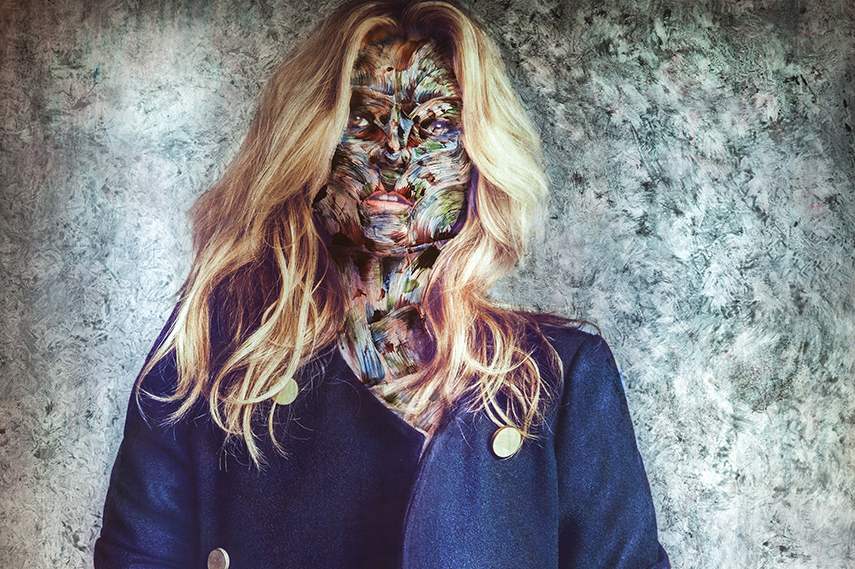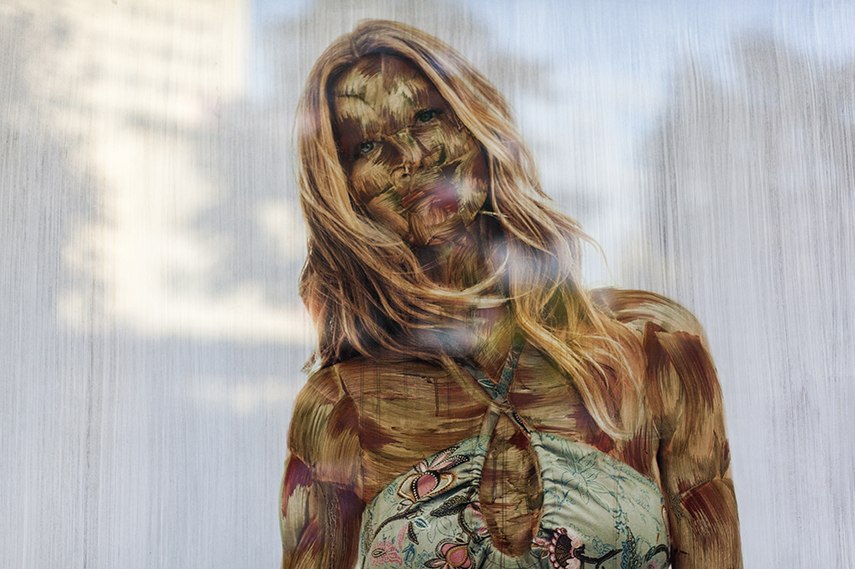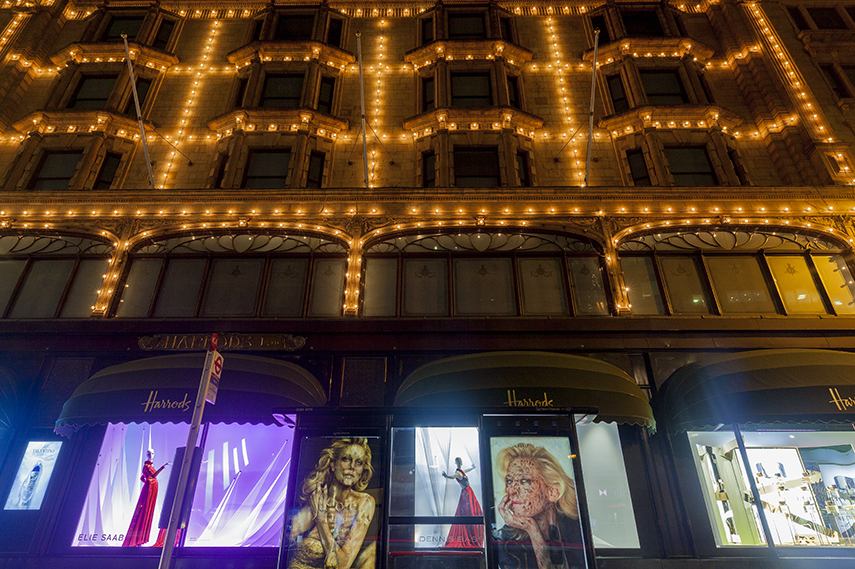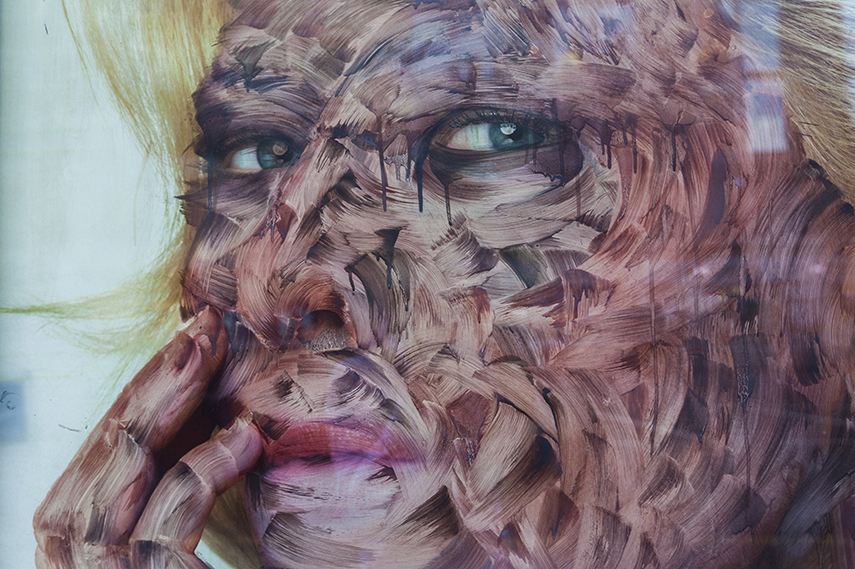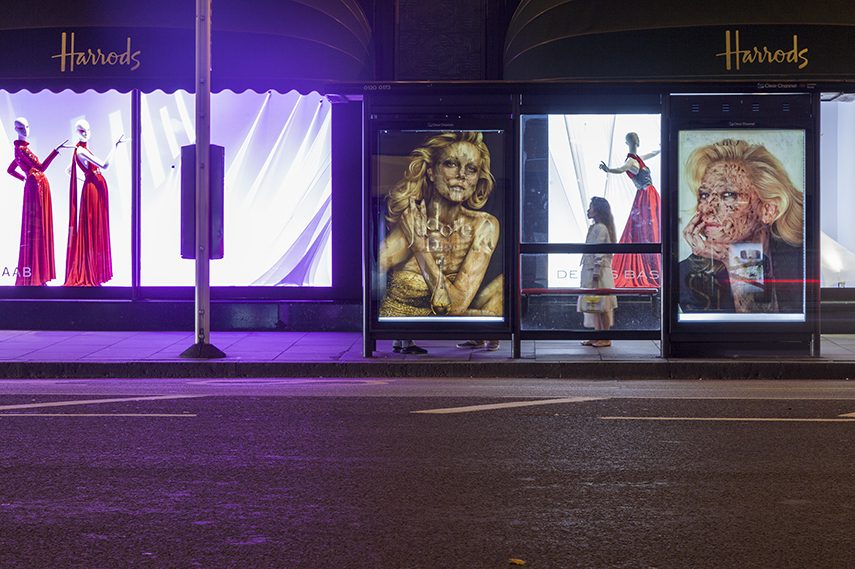 All images courtesy of the artist and Open Walls Gallery