In a world where the art market favors established and mainstream movements and artists, the Outsider Art Fair stands out for its uniqueness. The event was conceived with the idea of celebrating and supporting both emerging and established creatives who are self-taught, or belong to the less famous genres of Art Brut and Outsider art. Bold and determined, OAF was born in New York City in 1993, and in 2013 it had its debut in Paris, thus becoming a force to be reckoned with in both the United States and Europe. The fourth edition of the fair on the French soil just concluded, drawing more visitors than ever, as the perfect announcement for the 25th anniversary of OAF NY, coming up this January.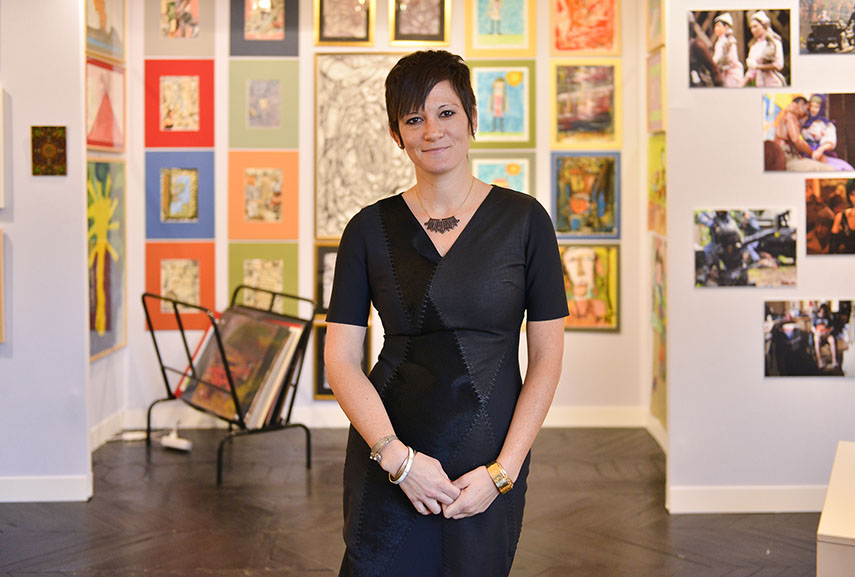 The 4th Outsider Art Fair Paris
With 38 galleries, including 15 new exhibitors, the Paris edition showcased a diverse and international group of dealers, representing both Art brut and contemporary artistic discourses. Many famous Outsider artists were featured once again, including Gaston Chaissac, Georges Lauro, Eugène Gabritschevsky, Francis Palanc, and Slavko Kopač, while the rich accompanying program highlighted interesting panels and presentations within curated spaces. The fair seems to be proving the fact that the popularity of Art Brut and Outsider art is on a steady rise, which started with the works of artist Jean Dubuffet. Art created outside the confines of official culture is attracting collectors and dealers alike, having been featured in international exhibitions, including the 2013 Venice Biennale and major institutions like the Brooklyn Museum and the Metropolitan Museum, among others.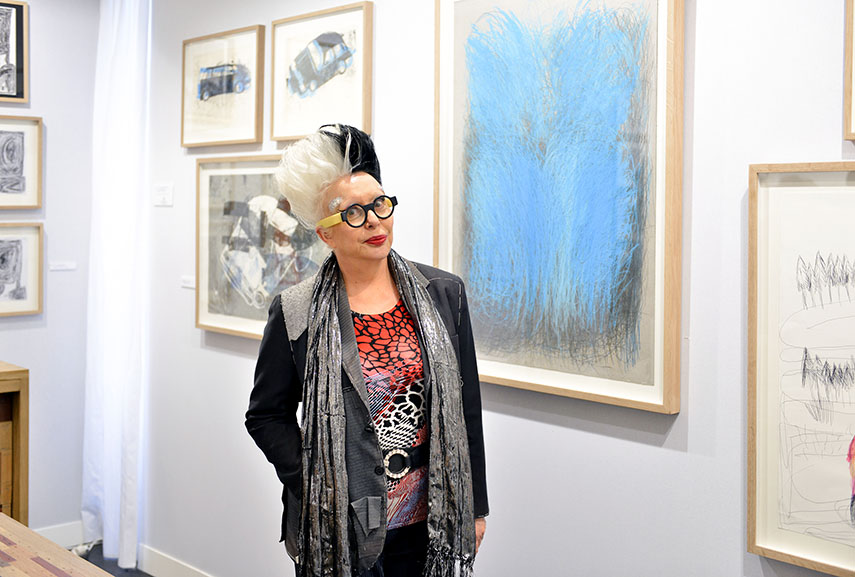 The Tastemaker Preview 2016
On the opening night of Outsider Art Fair, a great number of individuals from different spheres of arts, culture, fashion and entertainment gathered to celebrate. Followed by a VIP Preview and Public Vernissage, the event involved many Tastemakers, among which there were fashion designer Agnes B, writer Yan Ceh and jewelry designer Charlotte Chesnais. From the art world itself, there were also many artists, including ORLAN and Jean-Michel Othoniel, along with esteemed figures such as curator Sydney Picasso, Gaia Donzet, director of Fondation Carmignac, Ruinart Communications Director Jean-Christophe Laizeau and art advisor Denise Vilgrain. From Sotheby's New York, there was Head of Postwar and Contemporary Art Day Sales Saara Pritchard, and historian and writer Gonzague Saint Bris.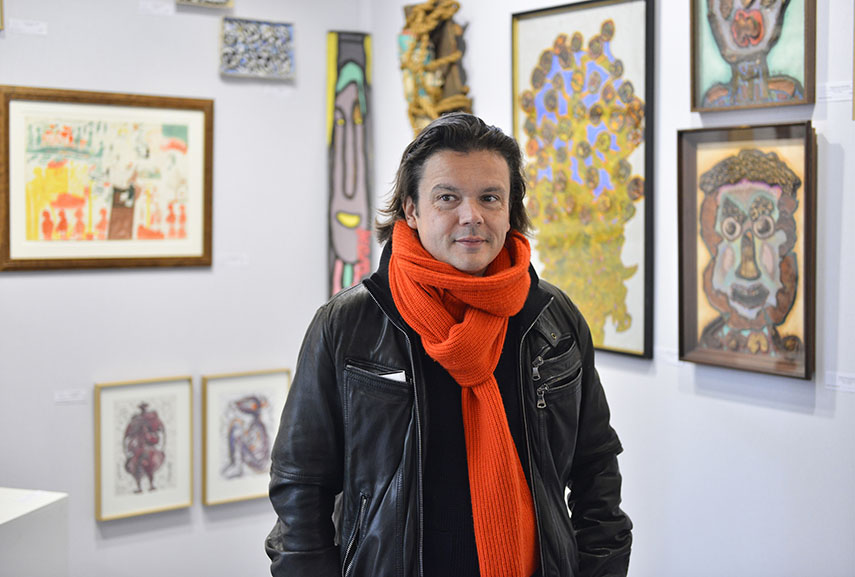 OAF New York 2017
The 25th edition of Outsider Art Fair New York will be held at the Metropolitan Pavilion between January 19th and 22nd, 2017, as it promises to be bigger than ever! In the meantime, scroll down for more images of the atmosphere at the Tastemaker Preview at the Paris event.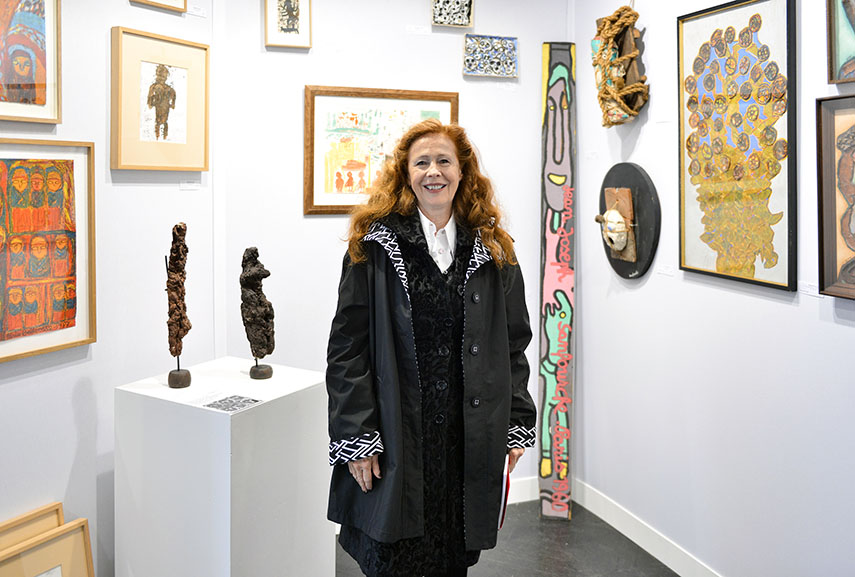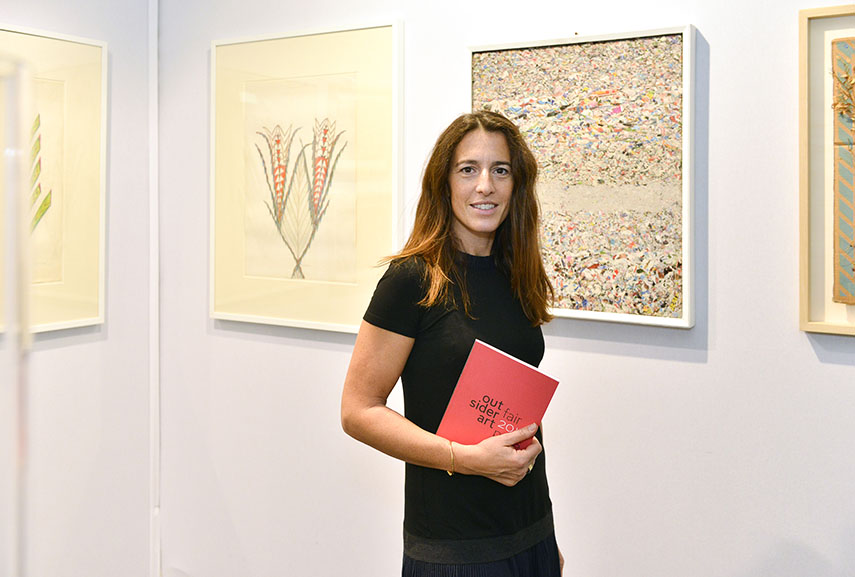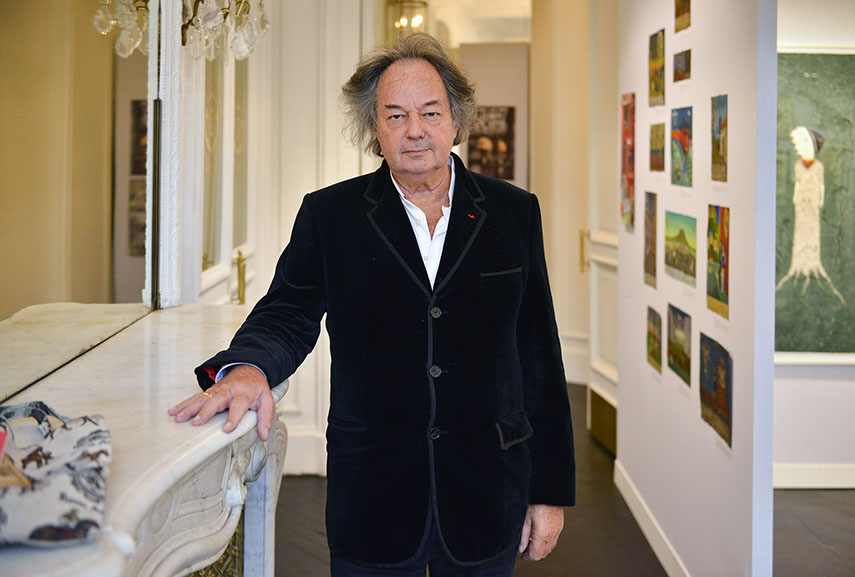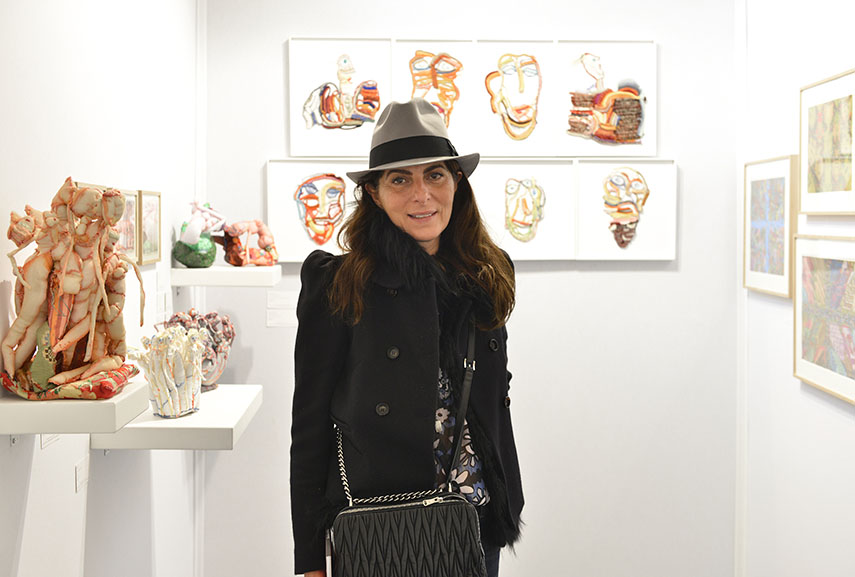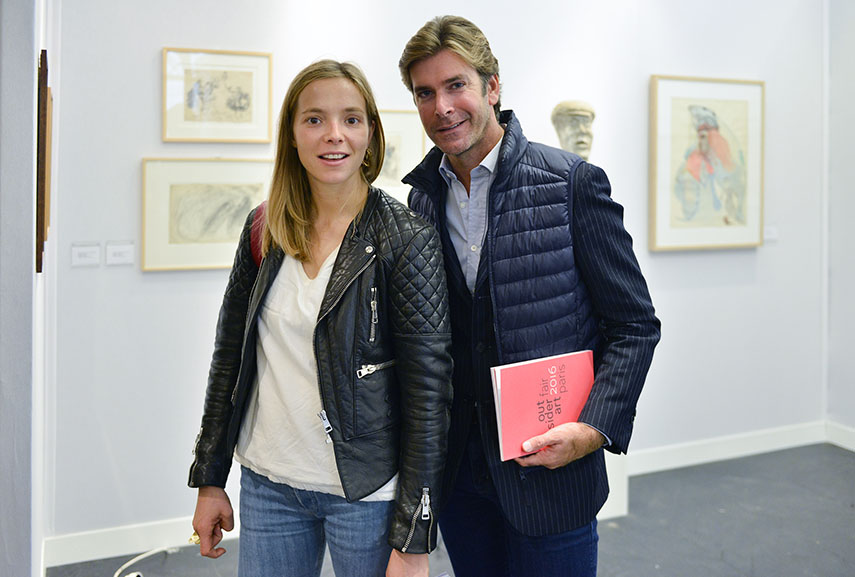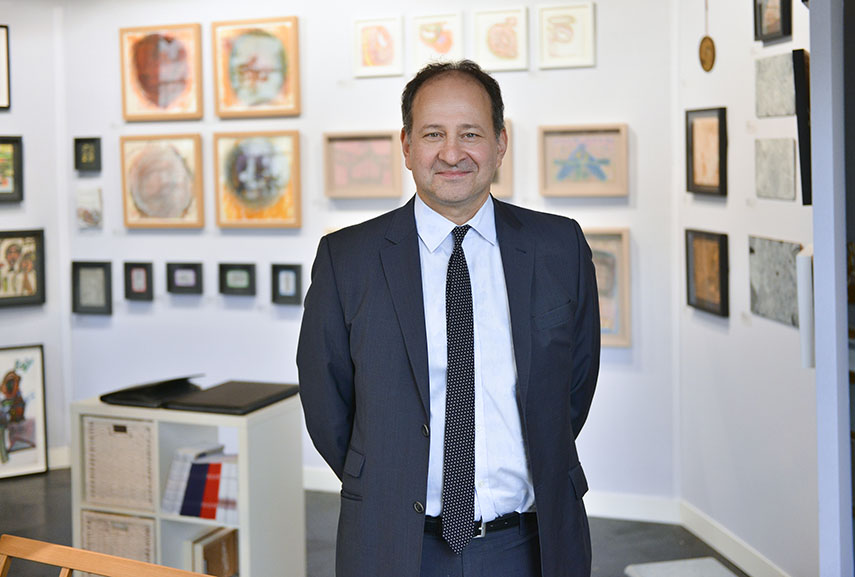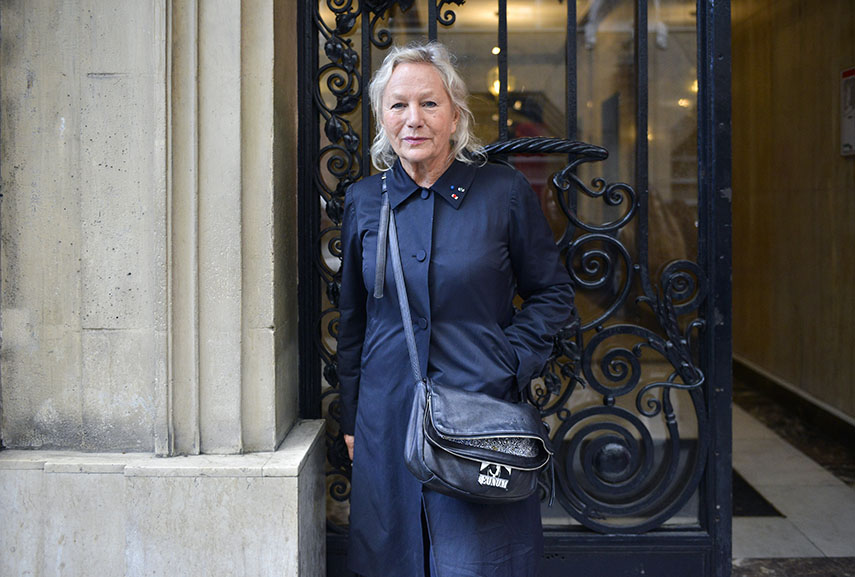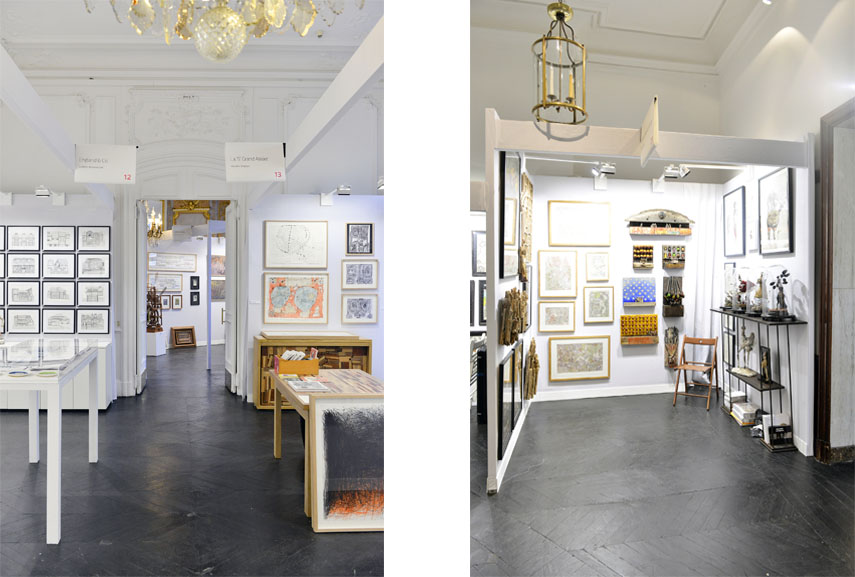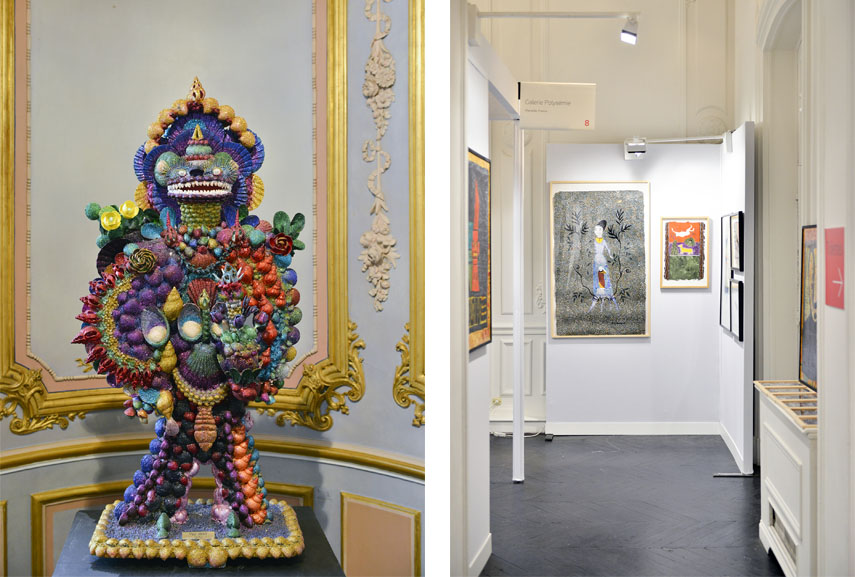 Photo Galerie Credit: Jean Picon / Say Who