Perhaps Jeroen Smeets has found a close-to-perfect mechanism for creating art, inspiring artists and connecting their works with a business and financial side of the story. Visitors of Vertical Gallery's group exhibition called A short and pleasurable journey, that will be curated by The Jaunt, will see the results of that mechanism. What's the deal? Artists need inspiration and money in order to produce their art, right? And this second thing, the money, is probably particularly painful subject for a lot of young artists. If they have qualities, talent and a bit of luck, they will eventually sell their work(s), receive money, and problems would temporarily be solved. Now, if only there is a way to get the money in order to produce art, a sort of a prepaid art... Hm. Vertical Gallery in Chicago is presenting us with fruits of The Jaunt, the program that gives artists exactly that - money up front.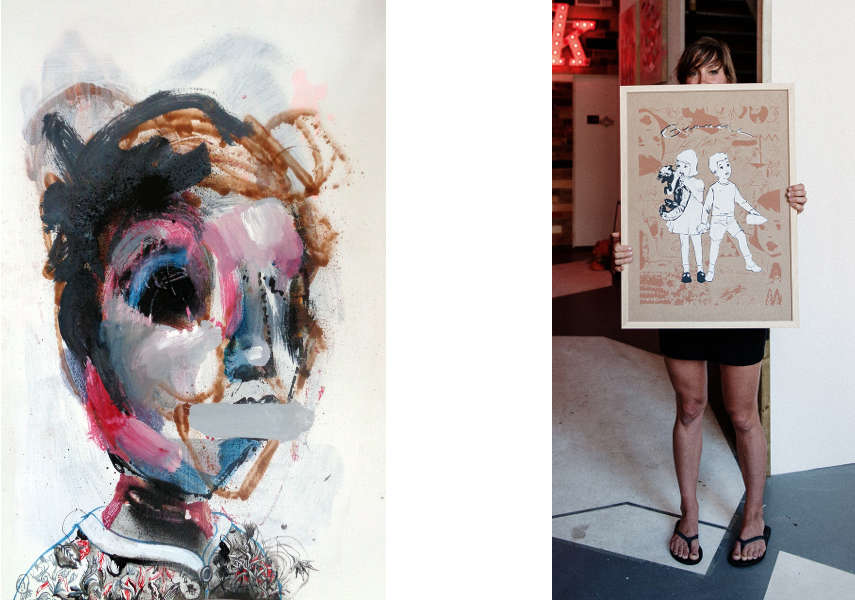 The Jaunt - Mix of Art and Travel
So, how does The Jaunt works? Basically, it mixes the world of art and the world of travel. Artists are being send on a trip, to the place they have never visited, so they could soak the new culture, the new surrounding, and all kinds of social and human connections. All of this should (and did, unmistakably so far) produce the new and powerful visit of a muse, that pumps up the level of inspiration in every artist's blood vessels. In a nutshell, The Jaunt is a catalyst for new insights and progress in artist's work. The Jaunt, or its creator Jeroen Smeets, who is the curator and travel planner of the project, sends carefully chosen artists to places all over the world - one artist, one trip to a place that he or she has never been to, which makes every trip completely unique. Once the artist is filled up with impressions of new places, new people and new architecture, this inspiration turns into a limited edition screen print.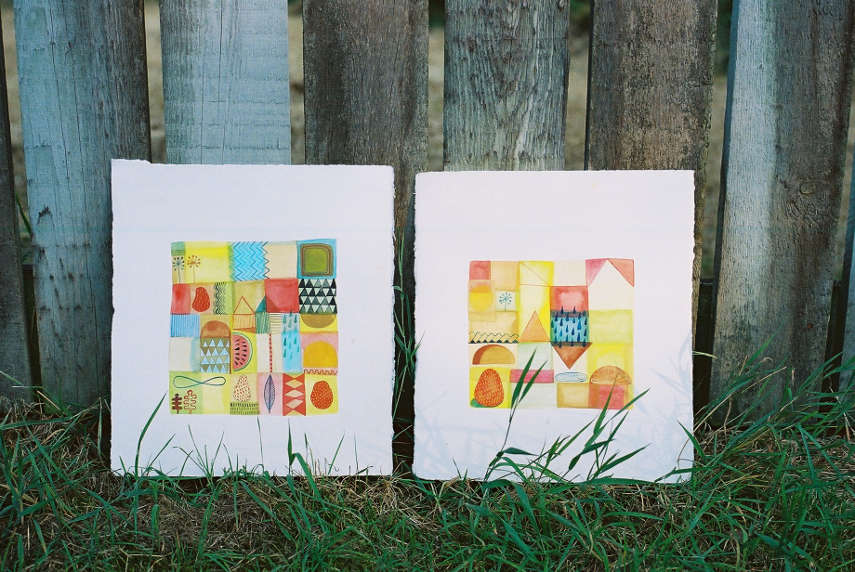 Prepaid Art
Ok, you say, but where's that "business and financial side of the story"? That's a thing of beauty. Artists make their limited edition screen print after they return from the trip, as a form of unique travel document. However, these prints are available for online purchasing prior to the each trip. Art lovers and supporters of The Jaunt are buying prints without knowing what will they look like, thus supporting artists' travel. Who will buy a visual artwork that still doesn't exists, and no one, not even the artist, knows what will it look like, you say? Who wants to buy this artistic "cat in the sack", you say? Well, a lot of people, without a doubt. See, many of those prints are already sold out, so the business model is working like a charm. Seriously, it is a good opportunity to purchase a quality piece of art for almost symbolic price. For instance, the next trip will occur in September, and artist Louis Reith is going to Addis Ababa in Ethiopia. You can order his print now for just 79 euros - 70, if you live in Europe.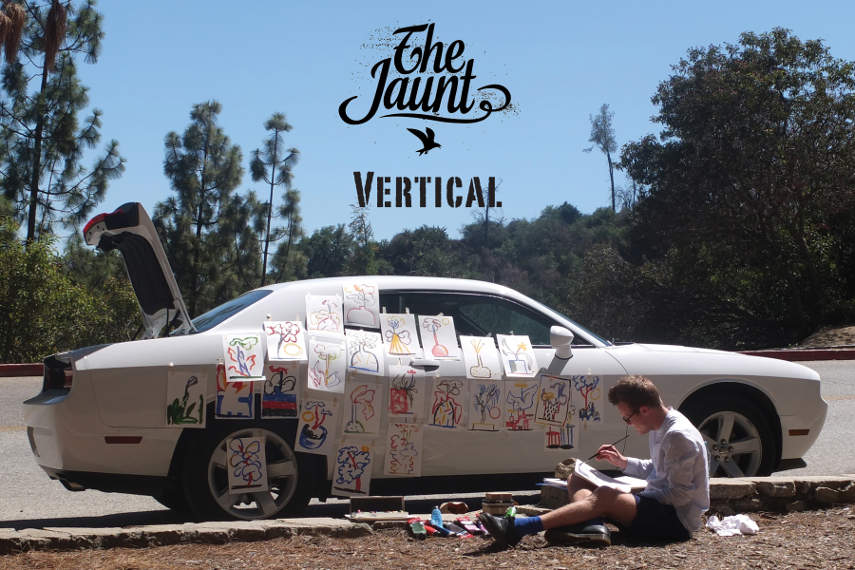 Vertical Gallery Group Exhibition
So, what will visitors of Vertical Gallery in Chicago see? They will see a group exhibition of the artists that have participated in The Jaunt project. Apart from prints the artists had been created, there will be many more details from each journey. Also, A short and pleasurable journey exhibition will be accompanied by the official USA book launch of The Jaunt's first publications, a collection of images and notes on project's first ten trips. Among participating artists, there will be Collin van der Sluijs, Mike Perry, Cody Hudson, Daniel Frost, Hedof, Jordy van den Nieuwendijk, Amanda Marie, David Shillinglaw, Andrea Wan and Niels Shoe Meulman, to name several of them. Group exhibition named A short and pleasurable journey, curated by The Jaunt, will be opened on September 5th at Vertical Gallery in Chicago, and it will be on display until September 26.
Sign up for My WideWalls for FREE and be up-to-date with contemporary and street art.
All images courtesy of Vertical Gallery.