Vertical Gallery in Chicago has partnered with Australian print house Stupid Krap for their one-year anniversary show PAPER JAM curated by pop artist Ben Frost. The Australian artist is known for his kaleidoscopic Pop Art, mash-up paintings that take inspiration from areas as diverse as graffiti, collage, photorealism and sign-writing. The show theme is based on a contribution of 10 works by each artist, in addition having prints from Stupid Krap, and other original works. The exhibition is a perfect representation of the different styles of artists. PAPER JAM will run from April 5 to April 26.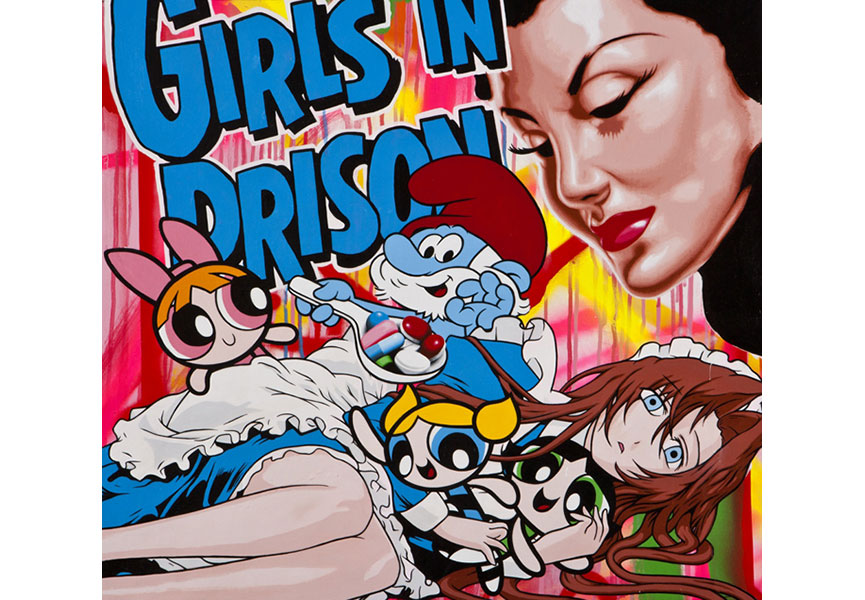 Artist Line-Up
An international line-up of artists includes: Shark Toof (US), Anthony Lister (AU), James Jirat Patradoon (AU), Chris Cunningham (UK), Greg Gossel (US), Ben Frost (AU), Hebru Brantley (US), Denial (CA), Copyright (UK), Taylor White (US), Mark Drew (AU), Bridge Stehli (UK), Mysterious Al (UK), Michael Cain (AU), Dale Keogh (AU), Collin Van Der Sluijs (NL), and Numskull (AU).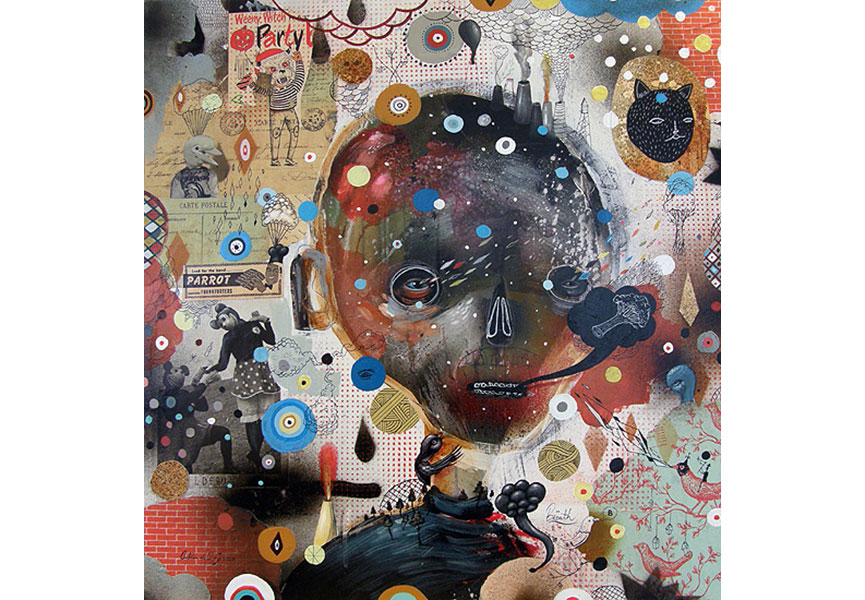 About Stupid Krap
Stupid Krap is a world-class, online print house that works with both emerging and established Australian and international artists in creating limited edition, yet affordable, artworks for audiences both locally and internationally. Encompassing many styles and genres of creativity, we continue to support young artists through ongoing releases, innovative exhibitions and site-specific installations.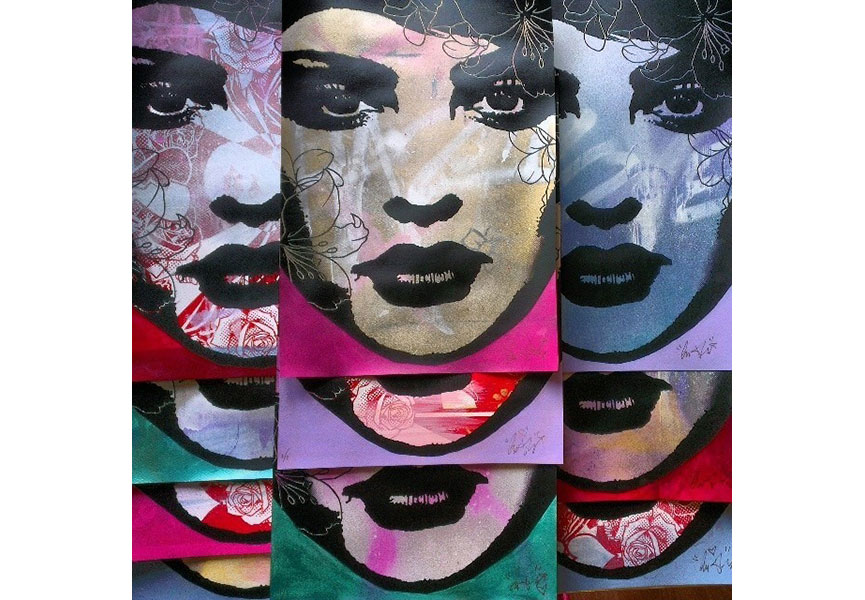 About Vertical Gallery
Vertical Gallery is committed to exhibiting and promoting urban, contemporary and street art. Established in 2013 in Chicago's Ukrainian Village neighborhood, the gallery focuses on work influenced by urban environments, street art, pop culture, graphic design and illustration. By bringing together local, national and international artists in eleven dynamic solo and group shows each year, Vertical Gallery encourages collectors and casual viewers into the exploration and discussion of urban-contemporary art.