Creating Common Good – this is the motto of this year's Vienna Art Week. Indeed, the program of the Vienna Art Week 2015 is simply amazing, with a huge number of artists, curators and art enthusiasts participating in this seven-days long celebration of art. Art is for everyone, it's a common good, and with more than 200 events, it seems it will occupy all parts of Vienna. Every November, the city's most important institutions and galleries, independent exhibition spaces and artist-run spaces come together for an amazing week of art. Vienna Art Week presents an abundant range of exhibitions, openings, lectures, screenings, tours and trips, performances, conversations and discussions.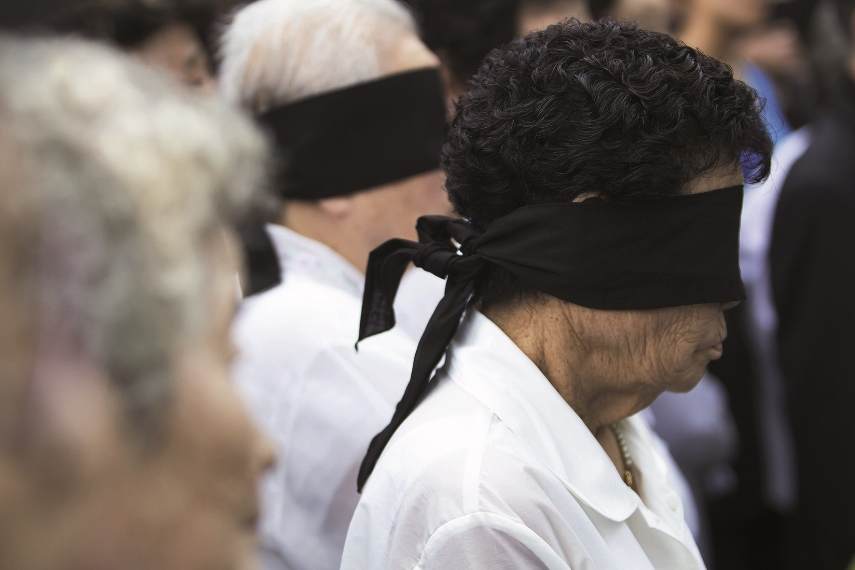 Vienna Art Week 2015 – Main Exhibition
The special exhibition of the Vienna Art Week 2015 is entitled Creating Common Good and will take place at KUNST HAUS WIEN. It takes a highly topical question – How does art contribute to the common good? – and approaches it from various artistic perspectives. It also focuses on a wide range of topics, from an examination of alternative micro-economic models to gentrification processes and the dismay people feel when confronted with refugee movements, to criticism of reductions in the education and culture budgets. The exhibition is curated by Robert Punkenhofer, Artistic Director of Vienna Art Week, and Ursula Maria Probst, art critic, curator and artist. Some of participating artists are: Joseph Beuys, Akram Al Halabi, Atelier Van Lieshout, Bernhard Cellam, Pedro Reyes, Martha Rosler, Isa Rosenberger and many others.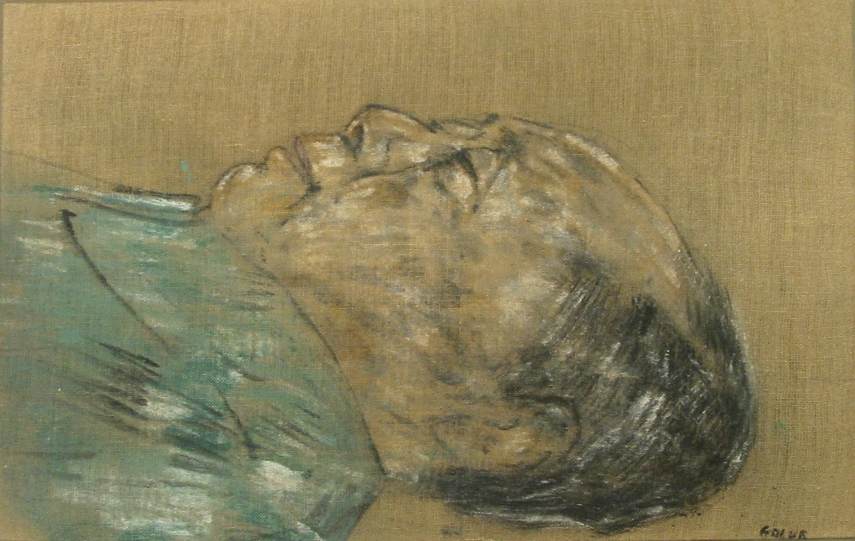 Other Exhibitions
A huge number of exhibitions will take place during the Vienna Art Week. However, we can mention some highlights. Meilensteine. From Performative Photography to Digital Field Studies exhibition of Margot Pilz (conceptual and media artist) will open on November 17, at MUSA – Museum auf Abruf. The two individual exhibitions at the Secession are dedicated to artists Vija Celmins and Julia Haller. Celmins presents her prints from the past four decades. Her work is noted for its balance between abstraction and representation, surface and proportion, a hint of motion and motionlessness. Julia Haller addresses the conventions and history of painting, aiming to leave both behind. Her aesthetic repertoire is characterized by subtle gestures of refusal. The opening is scheduled for November 19.
Amazing exhibition will take place at The Winter Palace of Prince Eugene of Savoy (opening November 20). This individual exhibition combines key works by artist Olafur Eliasson from two important private collections (TBA 21, Wien; The Juan & Patricia Vergez Collection, Buenos Aires) with new commissioned works related to the exhibition site. Finally, the exhibition Eyes Aghast: Transmannerist Reactions opens on November 19, at xhibit, Academy of Fine Arts.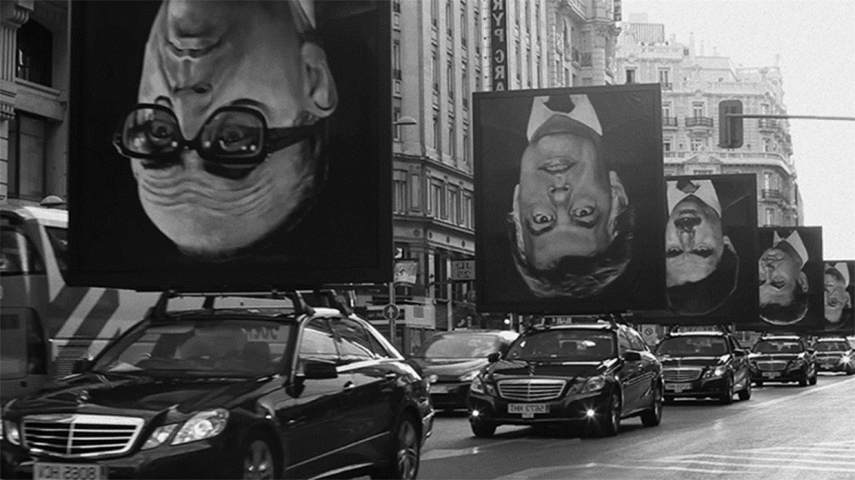 Curator's Picks, Open Studio Day and Lecture by Saskia Sassen
Vienna Art Week launched its Curator's Picks program in 2013: it invites international curators to Vienna in order to promote networks with Vienna-based artists and curators. This year, international curators will take a stand on the question of the curators' responsibility to society. They will present their curatorial approaches during the panel discussion entitled From Art to Creating Common Good on 19 November at the Academy of Fine Arts.
Open Studio Day is one of the audience's annual favorites at Vienna Art Week. This year, it takes place on Saturday, November 21. Around 80 artists will open the doors to their studios to anyone interested in art. This year's artists were chosen by Manuela Ammer, curator of mumok, Günther Oberhollenzer, curator of Essl Museum, Luisa Ziaja, curator at 21er Haus, and Thomas D. Trummer, director of Kunsthaus Bregenz.
Renowned American sociologist Saskia Sassen (a leading expert on globalization, immigration and the effects of economic development on cities and their inhabitants) is a guest at Vienna Art Week 2015, and she will deliver a speech at KUNST HAUS WIEN on November 20. The lecture is entitled At the Systemic Edge: Where even the material becomes invisible.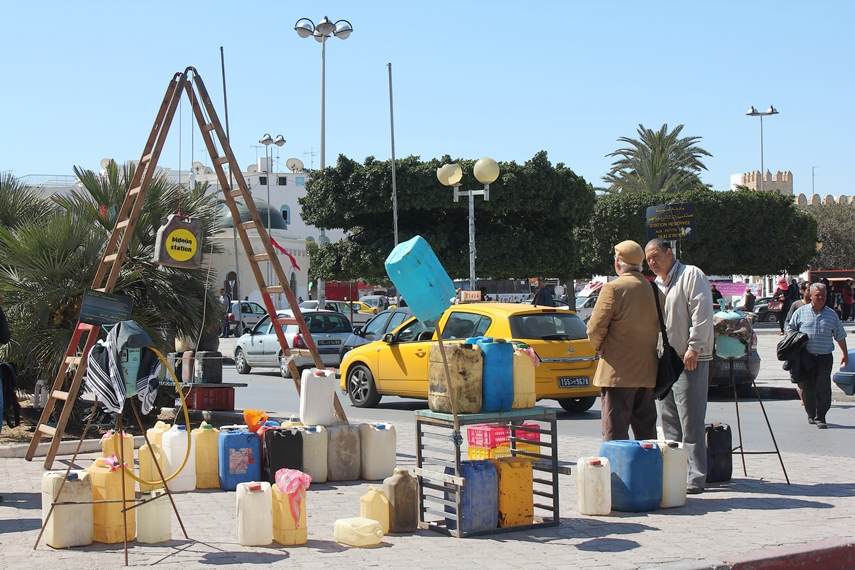 Talks and Practical Information
Numerous interesting lectures and talks will be organized during the Vienna Art Week 2015. They provide a variety of key topics to be addressed with great intellectual depth (i.e. art market and art criticism, from art to creating common good). Vienna Art Week will last from November 16 until November 22, 2015, with more than 200 amazing event to take place all over the city. All events of Vienna Art Week are free. Vienna Art Week is an event by Art Cluster Vienna, an association of 25 art institutions in the city. More information you can find on the official website of the Vienna Art Week.
Sign up for My Widewalls and follow new developments in the world of contemporary art, free of charge!
Featured Images:
Olafur Eliasson - Die organische und kristalline Beschreibung, 1996
Vija Celmins -  Untitled, detail, 1970 zweifarbige Lithografie
All Images courtesy of Vienna Art Week 2015.