After a very successful debut last year, viennacontemporary fair returns for its second edition to celebrate Austrian, Eastern European and international art. Already referred to as the most important event in the region, it will bring together as many as 105 galleries from 25 countries, along with thousands of artworks by over 500 young and established artists. With a special focus on the emerging art markets, the fair will once again offer special exhibitors areas and presentations, this year exploring Nordic Highlights and contemporary art from ex-Yugoslavia and Albania. Taking place in Vienna's remarkable venue of Marx Halle, the fair is ready to welcome renowned collectors from all over the world, offering them a unique look at some of today's most exciting trends in the continent and beyond.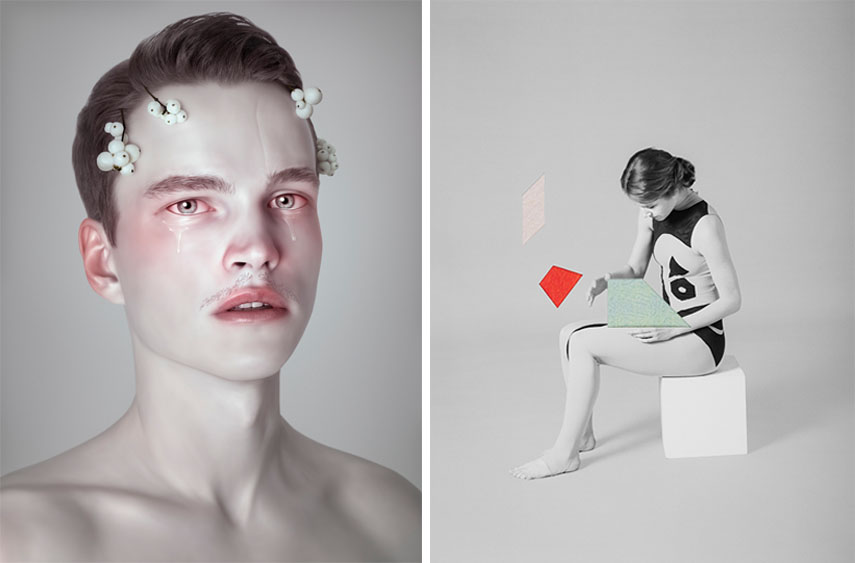 Participating Galleries
More than 100 participants at the fair will be divided into special areas, each presenting fascinating galleries and artists. In ZONE1, curated by Severin Dünser, the visitors can find solo presentations of young Austrian art, through nine spaces and fourteen names, among which Constantin Luser with Galerie CRONE. At Solo Expanded, curated by Abaseh Mirvali, we have a new presentation format featuring international galleries from Germany, Poland and Austria. Not to be missed as well there is Nordic Highlights, with selected galleries from Finland, Denmark and Sweden that will show the diversity of these national art scenes. Of course, there will also be General Categories, with established galleries like Galerie Ernst Hilger, Boers-Li Gallery and PIFO Gallery, as well as young spaces like DITTRICH & SCHLECHTRIEM. Along these, there are also Reflections, gathering spaces from countries like Hungary, Romania, Russia, Taiwan, Spain, Slovenia and Switzerland.
List of Exhibitors
Program Highlights
In 2016, viennacontemporary will offer a series of events to accompany the special presentations revolving around galleries and their artists. These include panel discussions at Keys to Contemporary Art and the Collectors Forum, conceived as educational programs and access points to artworks from Viennese art institutions. The Cinema sector will once again present the best recent films and videos submitted by participating galleries revolving around the concept of Self-portraits. At Keys to Contemporary Art, curator Kate Sutton will lead the discussions on Public Image, speaking with professors, artistic directors, fellow curators, gallerists and other professionals. Curated by Julien Robson, the Collectors Forum will examine what Going Public means, through new models of private museums and their role in the development of contemporary art. Joining him there will be notable international collectors.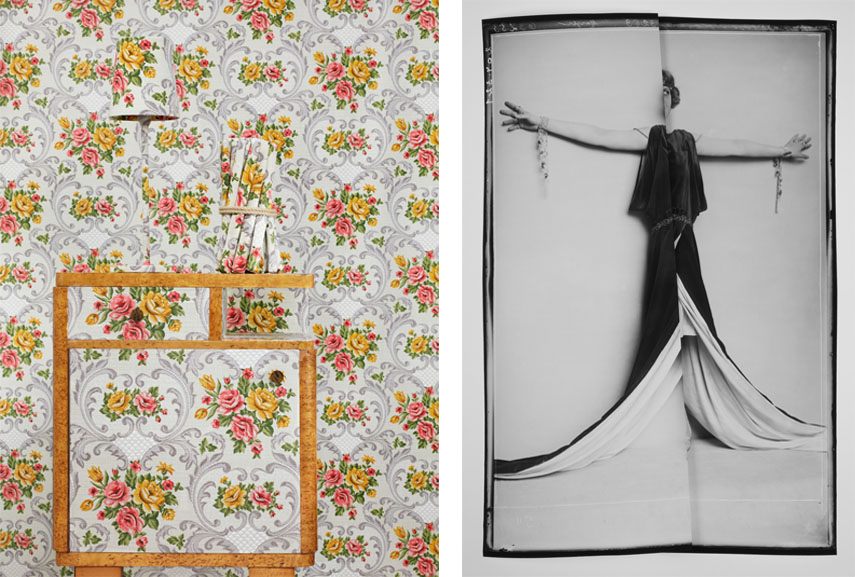 Focus: Ex-Yugoslavia and Albania
While the 2015 viennacontemporary presented the artworks from Bulgaria, in 2016 there will be a special showcase of Ex-Yugoslav countries and Albania, under the guidance of Albanian curator and writer Adela Demetja. It will demonstrate how the alternative art scene in ex-Yugoslavia and Albania has emerged and developed due to the lack of contemporary art institutions and the absence of a market. In these countries, independent spaces found in the 1990s by artists, curators and historians were pivotal in creating an art scene, in the region and beyond, under the impossible conditions imposed by financial crisis whose effects are still being felt today.
Location of viennacontemporary 2016 Fair
viennacontemporary 2016 - Practical Information
The viennacontemporary fair will take place at Marx Halle in Vienna, Austria, from September 22nd through 25th, 2016. Opening hours will be from 11am to 7pm on September 22nd and 23rd, and from 11am to 6pm on September 24th and 25th. Ticket prices range from 5€ for the Early Bird day ticket and After Work ticket from 3pm to 9€ for the seniors and groups as of 9 people and 12,50€ for the regular ticket. The entrance is free for student with a valid student ID from 3pm and children under 14. For more information, please visit the official website.
Featured images in slider: ViennaContemporary 2015. Photos by A. Murashkin; Marx Halle, Photo by Henk Jan Kamerbeek; Erró - La Poland, 1982 © Courtesy of Galerie Ernst Hilger, Vienna, Austria; Helga Phliipp - Kinetsches Okjekt, 1971 © Courtesy of Estate Helga Philipp and Galerie Hubert Winter, Vienna, Austria; Leo Peschta - Beast, 2015 © Courtsey of Leo Peschta and Galerie Lisi Hämmerle; Milja Laurila - Sisters, 2016 © Courtesy of Gallery Taik Persons. All images courtesy Vienna Contemporary.