One of the finest European contemporary art fairs, vienncacontemporary is coming back to Viennese Marx Halle for its fourth strong edition this September. The fair will welcome a top-quality selection of galleries and a program that provides an interesting mix of established art both for local art lovers and for international art collectors.
This year, viennacontemporary will bring together more than 100 galleries and institutions from 23 countries, serving as a place for exciting discoveries. The comprehensive gallery program, which includes sections such as ZONE1 and Explorations, will be accompanied by a range of accompanying events, such as the Talks program and special guided tours.
To find out more about this year's edition of the fair, we had a chat with Katharina Abpurg, Head of VIP of viennacontemporary. In an exclusive Widewalls interview, Katharina talks about this year's program of the fair, the highlights of gallery presentations, solo projects, a new section Explorations, the Viennese art scene, and much more.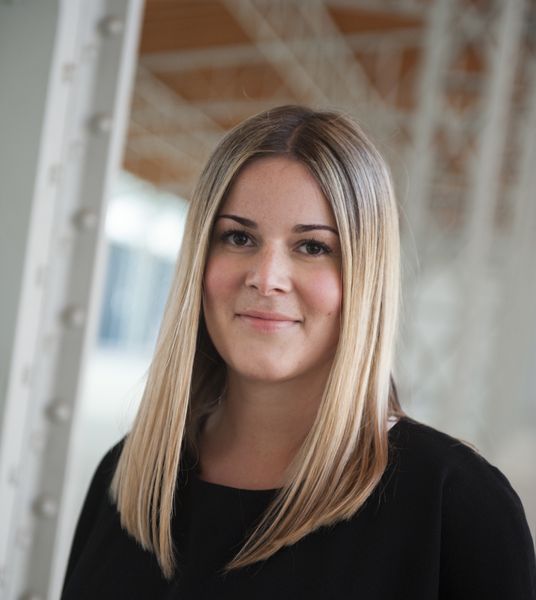 The Fourth Edition of viennacontemporary
Widewalls: What sets viennacontemporary apart from other international contemporary art fairs?
Katharina Abpurg: viennacontemporary is one of the smaller art fairs, a so-called niche fair.
Offering the highest concentration of selected Eastern European art, the best choice of Austrian galleries, a great selection of established international presentations, special attention to emerging art markets, and bridging East and West, viennacontemporary promises to be a marvelous annual start into the autumn season.
Widewalls: The fair is coming back for the fourth time this year. What can we expect from this year's edition?
KA: An outstanding program at viennacontemporary is the so-called ZONE1, a curated project supported by BKA and dedicated to solo presentations of Austrian or Austrian-related artists under 40.
Additionally, we present a focus country every year which will be Armenia in 2018.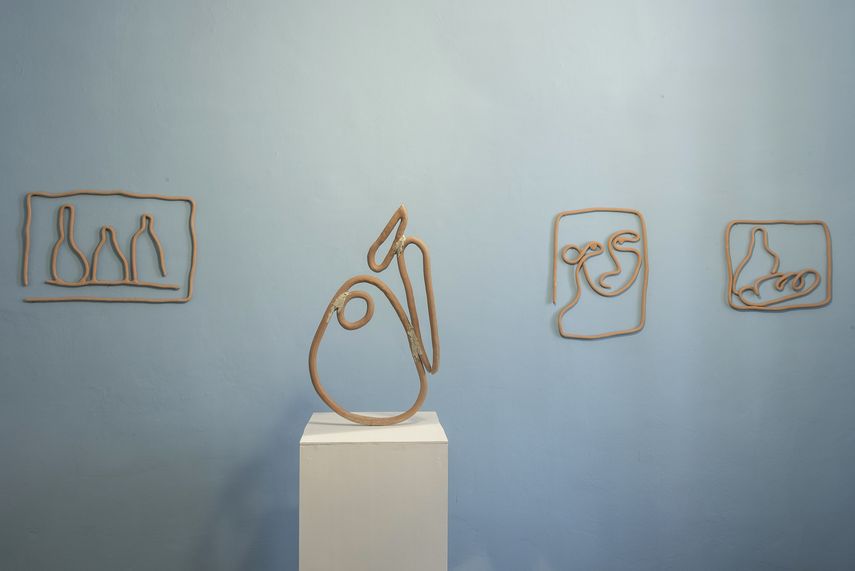 2018 Exhibitors
Widewalls: Once again, the fair will bring together a top-quality selection of contemporary art galleries? What can you tell us about this year's exhibitors? Are there some highlights you would like to mention?
KA: In general exhibitors have to apply and are finely selected by our committee. It is a mixture of very established galleries, upcoming galleries and galleries from Eastern Europe who are often not represented that much at other fairs. It's a mix of one third Austrian galleries, one third international galleries and one third from Eastern Europe.
Collectors love, as often opposed to the big fairs, to learn about new galleries and their programs as well as make discoveries.
As personal (younger) highlights I recommend looking at galleries like ASPN (Leipzig), Balcony (Lisbon), Balzer Projects (Basel), Erti (Tbilisi), Gianni Manhattan (Vienna), Le Guern (Warsaw), and Voloshyn (Kiev).
Widewalls: This year's edition of ZONE1 will present a range of young Austrian artists with solo presentations. What do you think are the advantages of solo presentation formats in the fast-paced environment of an art fair?
KA: You see more and more solo presentations at art fairs over the past years and I'd say it definitely makes sense to get the bigger picture of the artist's oeuvre, to understand the work and get the feeling.
Widewalls: The fair is introducing a new section titled Explorations in 2018. Could you tell us something about the program in this section?
KA: This section presents booth presentations by featured galleries and is curated by Nadim Samman. It showcases positions of both emerging and senior artists reflecting the unsettled contemporary mood.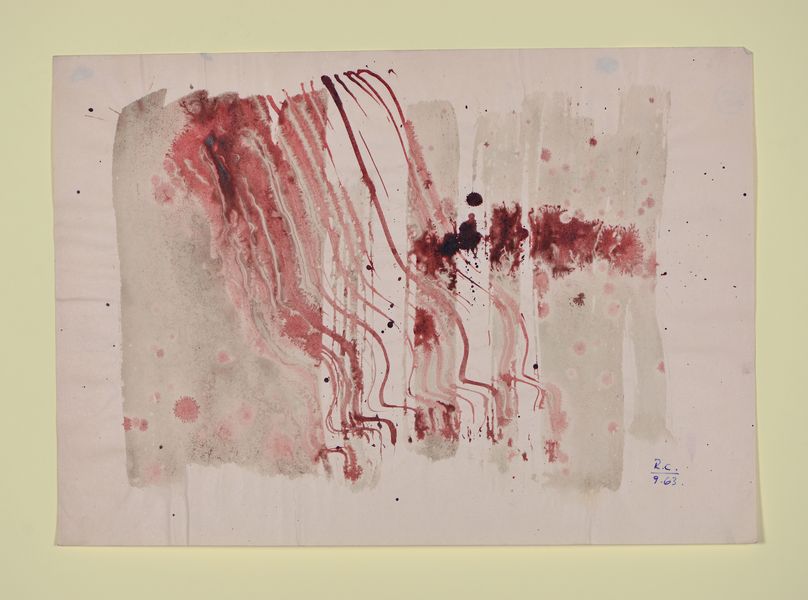 The Viennese Art Scene
Widewalls: Who are the visitors of viennacontemporary? What would be your advice to collectors coming to the fair?
KA: We have thousands of visitors, locals and internationals. There are many many art collectors coming from all over the world, art professionals like museum directors and curators, art lovers and a general audience interested and curious. Coming to the fair is a whole experience comprising fresh galleries to make discoveries and even re-discoveries, see established artists and upcoming ones, topped with an amazing VIP Program including many exclusive events at local institutions and museums, private collections, dinners and parties all week long.
Collectors tell me viennacontemporary is one of the best places to meet like-minded people, to enjoy an incredible program and the best VIP Service.
Widewalls: How does the fair reflect the rich cultural history of Vienna and how do you think it contributes to the further development of the city's contemporary art scene?
KA: As mentioned above we work closely with the great institutions of Vienna, many of which have a worldwide recognition. We show our guests the traditional part of the city with its high-quality standards and add the contemporary aspect to the fullest. We do have very strong galleries operating internationally and younger galleries who are opening spaces – a combination of all makes it a unique spot with unique experiences. We will keep on adding a more and more contemporary flavour to the city and be a part of moving Vienna into the limelight.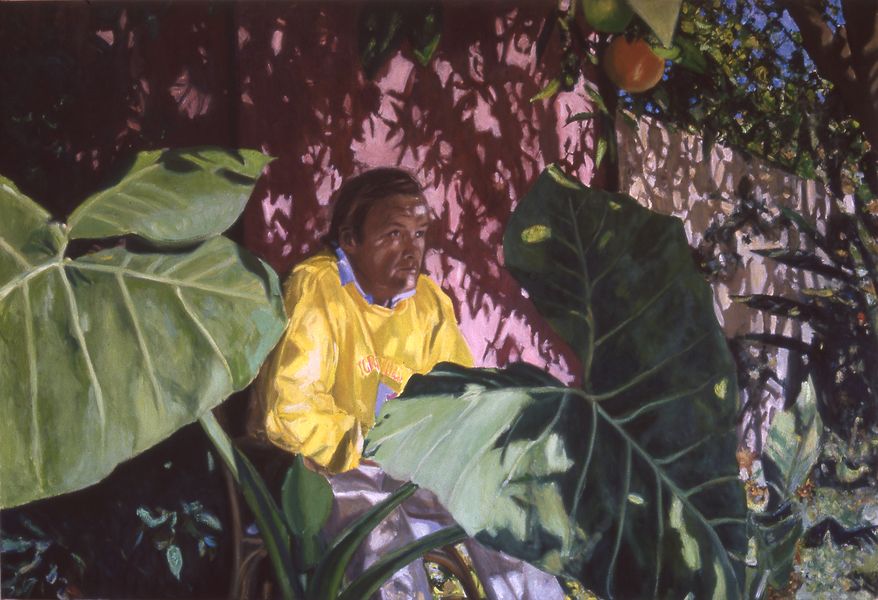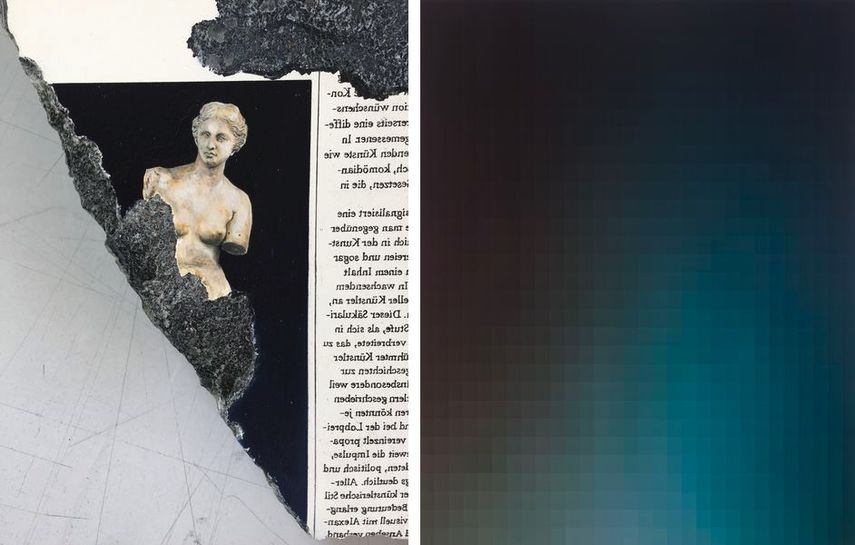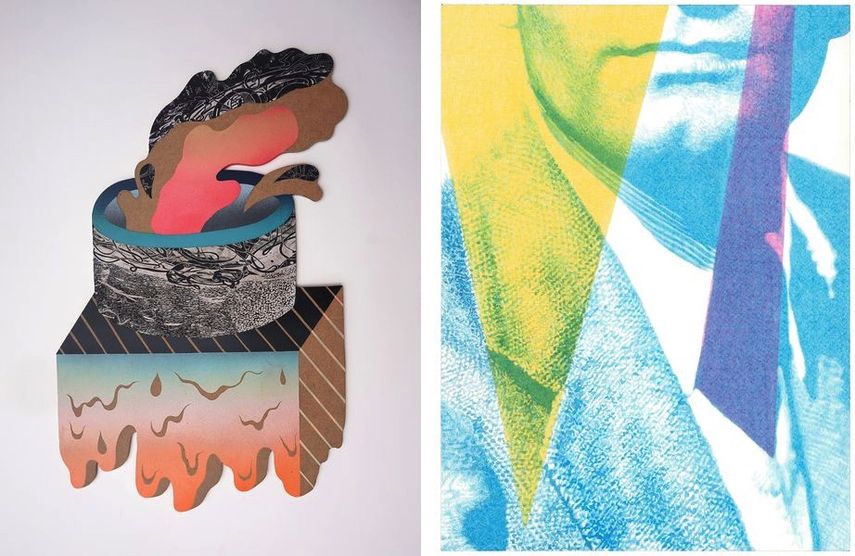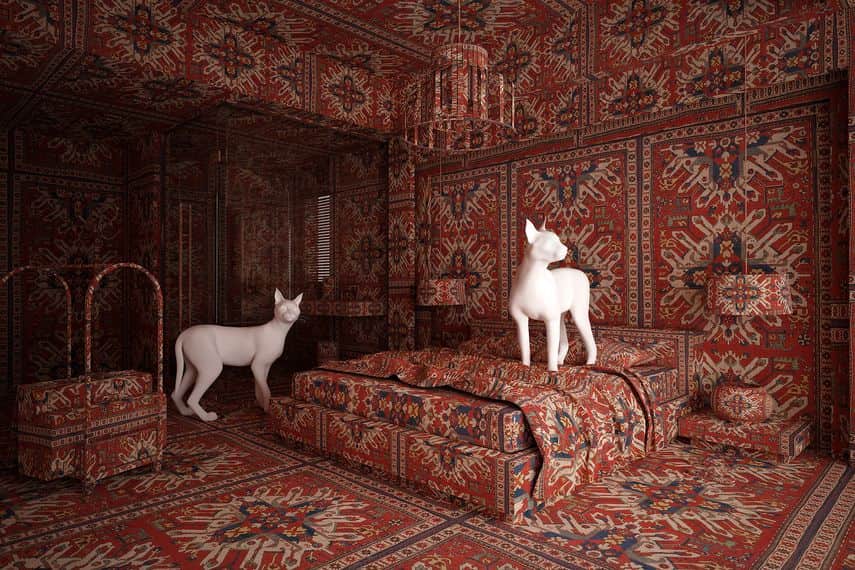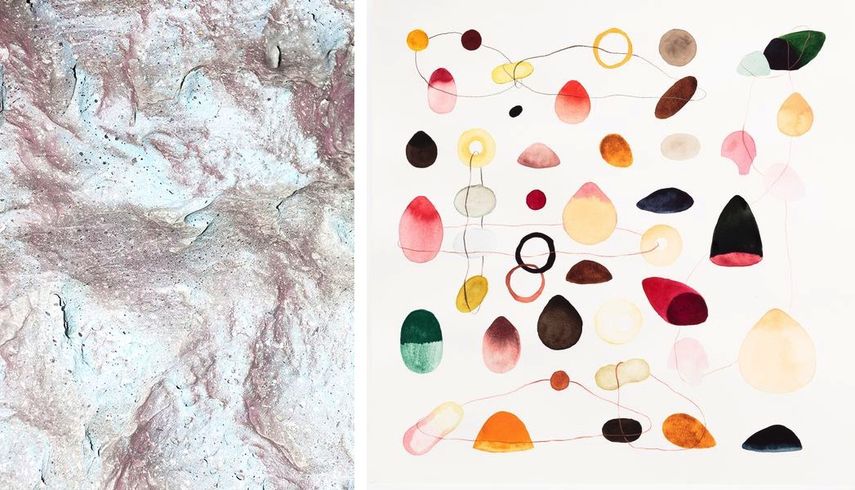 Featured image: viennacontemporary 2017 © viennacontemporary, A. Murashkin. All images courtesy of viennacontemporary.