With more than 100 participating galleries from 25 countries and around 30,000 visitors every year, viennacontemporary is a unique place of discovery, offering a unique insight into the vibrant contemporary art scene of Central and Eastern Europe. Coming back to Marx Halle this September for its fifth strong edition, viennacontemporary 2019 will take place under the direction of the renowned art market expert Johanna Chromik for the first time.
This year, the Austrian fair will bring together 111 galleries and 6 institutions coming from all over the world as part of their main exhibitor's program. Furthermore, it will host specially curated sections as well as a comprehensive supporting program which will provide a gateway to the thriving international art scene with focus on the CEE countries.
A place of where art is discovered, appreciated and collected, viennacontemporary should definitely find a place in your art calendar. Here's what to expect!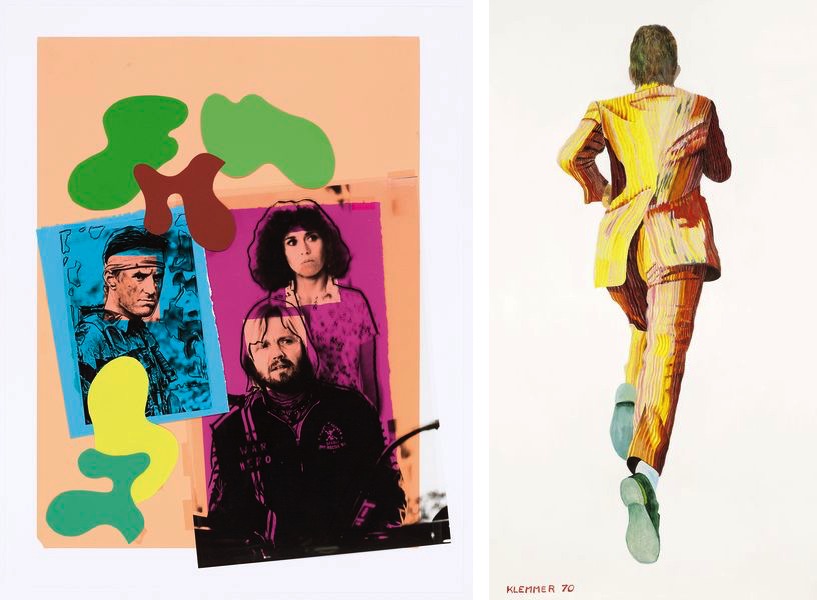 Exhibitors at viennacontemporary 2019
Viennacontemporary 2019 will gather an impressive list of galleries coming from Austria, Belgium, Bulgaria, Czech Republic, France, Georgia, Germany, Hungary, Italy, Ireland, Latvia, Lithuania, The Netherlands, Poland, Portugal, Republic of Korea, Romania, Russia, Serbia, Slovakia, Slovenia, Spain, Switzerland, Turkey, Ukraine and the United Kingdom.
Be sure to check out booths by Galerie Lisa Kandlhofer from Vienna, representing emerging and mid-career artists; Irène Laub Gallery from Brussels, representing artists actively committed to questioning social, political and architectural spaces; ONE MONEV Gallery from Sofia and New York, a gallery with a highly focused program with an emphasis on new sculpture, minimalism, chromatic-ism, shape and tension; Jiri Svestka Gallery from Prague, dedicated to enforcing Czech and Central-European art in the international context; RCM Galerie from Paris, exhibiting works of art of the 20th and 21st century; Window Project from Tbilisi, focused on promoting young Georgian artists as well as showing works of a "forgotten" older generation; Galerie Michael Schultz from Berlin, focused on contemporary painting and adjacent artistic developments; Meno Nisa from Vilnius, focusing on contemporary art; KUBIKGALLERY from Porto, a space for artistic dissemination, with the main purpose of representing Portuguese and foreign artists, both in Portugal and abroad; and SANATORIUM from Istanbul, representing artists which base their art practices upon critical thinking and experimentation; among others.
The Viennese institutions participating at this year's edition will be Alte Schmiede/Kunstverein Wien, and the editions, Bildrecht, Vienna, Die Angewandte, Vienna, LIK AKADEMIE and MuseumsQuartier.
The List of Exhibitors
The Program
Visitors at viennacontemporary will have an opportunity to explore a rich program comprised of curated sections ZONE 1, Explorations, Duo and a special show Focus: NSK State in Time.
As part of ZONE 1, the art historian, curator, and author Fiona Liewehr will present positions of young artists who, through their education, work, or origin, have a local connection to Austria. The list of participating artists includes Thomas Geiger represented by SPERLING, Eva Koťátková represented by hunt kastner, Luiza Margan in front of Structura Gallery, Markus Proschek represented by SVIT, Stefan Reiterer represented by Galerie CRONE, Titania Seidl of Raum mit Licht, Marina Sula coming from Gabriele Senn Galerie, Sophie Thun represented by Sophie Tappeiner, FILIALE's Julian Turner and Marcin Zarzeka at Dawid Radziszewski.
Curated by Harald Krejci, Explorations gathers various galleries from Europe presenting artistic positions of the 60s and 70s in a concentrated presentation of works. The section shows very different artistic attitudes, all of which, in their specific way, indirectly link or refer to the intellectual heritage of post-war surrealism. The exhibition will feature Josef Bauer represented by KROBATH, Alberto Biasi, Gruppo N at PANARTE, Galeria Plan B's Horia Damian, Tess Jaray coming from Karsten Schubert & EXILE and Robert Klemmer represented by Konzett, among others.
The Duo program will re-examine collaboration and exchange at different levels, ranging from shared booths over subtle architectural interventions, such as walls that do not completely separate two stalls, allowing for neighborly and collegial work, to even more informal meetings between gallerists from different regions.
This year's Focus section will revolve around the question, "What is the understanding of a state that is not based on territory but in time?" Based on the phenomenon "NSK State in Time", curator Tevž Logar questions the notion that art is represented in the realm of a nation-state.
Viennacontemporary will also launch a new initiative supported by the Aksenov Family Foundation – the Culture 5.0 Conference, providing a multi-disciplinary platform to explore practical possibilities of integrating culture with science, education, business, digital technologies, and politics.
A comprehensive supporting program, including Talks, a series of conversations and discussions that take our current art world as their starting point and look into the future of art with critical skepticism and hope, special Guided Tours and a Family Program, will offer an overview of the latest trends and developments in contemporary art.
The Location of viennacontemporary 2019
Practical Information
Viennacontemporary 2019 will take place at Marx Halle Vienna between September 26th until September 29th, 2019. The vernissage will take place on September 26th, 2019 from 4 to 8 p.m.
The doors of the fair will be open to the public from 12 to 7 p.m. on Friday, from 11 a.m. to 7 p.m. on Saturday and from 11 a.m. to 6 p.m. on Sunday. The price of the Day Ticket will be 19 € (≈$21), 12.5 € (≈$14) reduced, while the 3 Days Ticket will be 35 € (≈$38) on the door, 30 € (≈$33) online.
For more information, please visit the fair's website!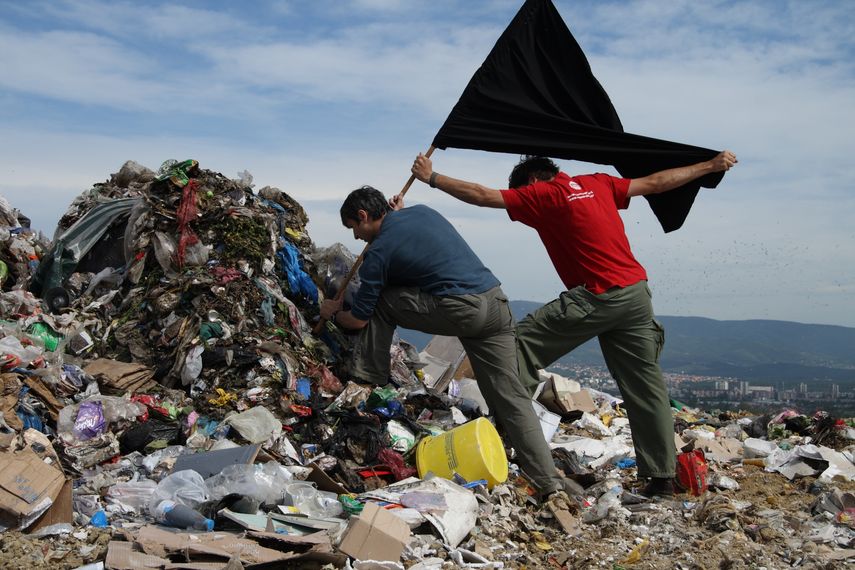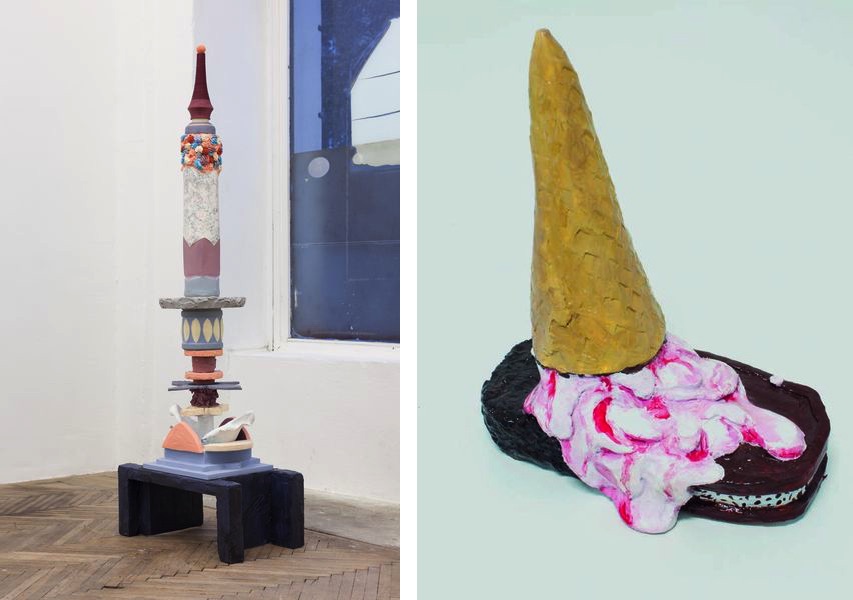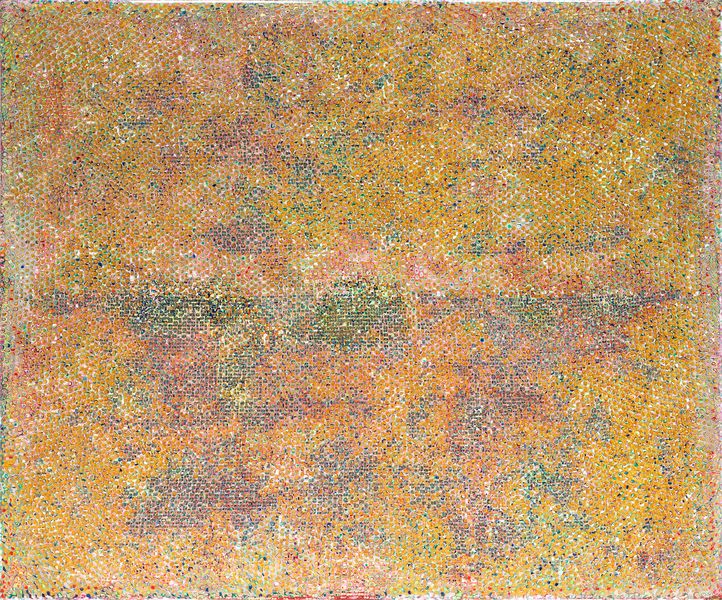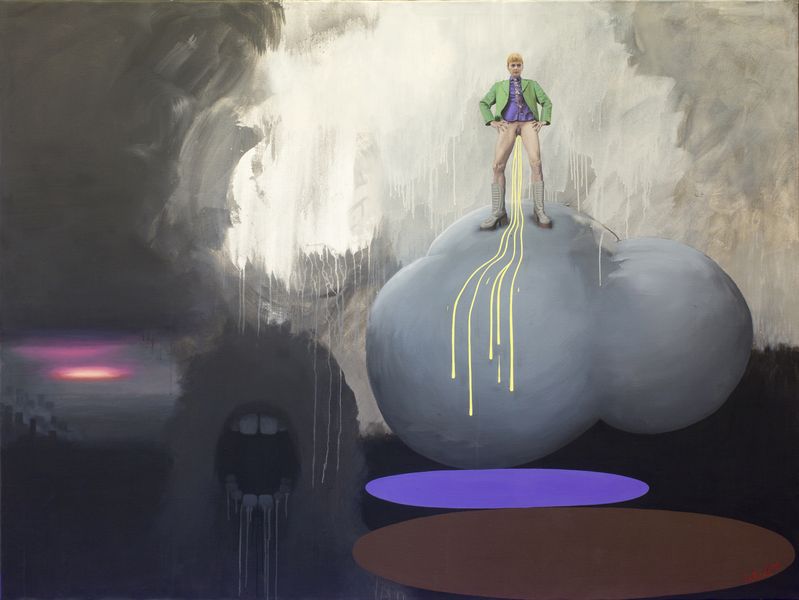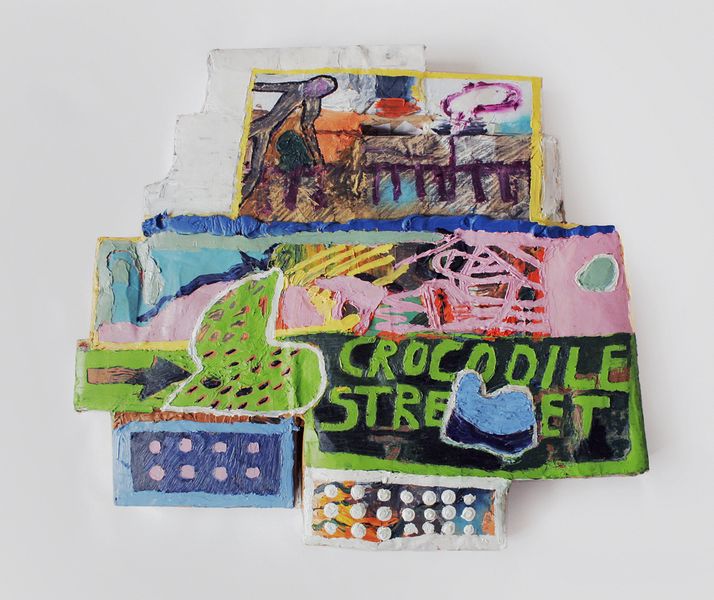 Featured images: viennacontemporary 2018, by Niko Havranek. Courtesy viennacontemporary.