At a time when all we hear about is cultural events getting canceled due to the ongoing pandemic, here is one good news - viennacontemporary 2020 will go on as planned this September!
To organize an art fair in such difficult conditions has surely been a challenge, but the 66 international galleries participating this year have pulled through, putting their trust in the organizers and the audience alike. While viennacontemporary will surely look different this year, what matters is art itself and the strong gallery and artist roster once again presented in the Austrian capital.
Here is what to expect from viennacontemporary 2020!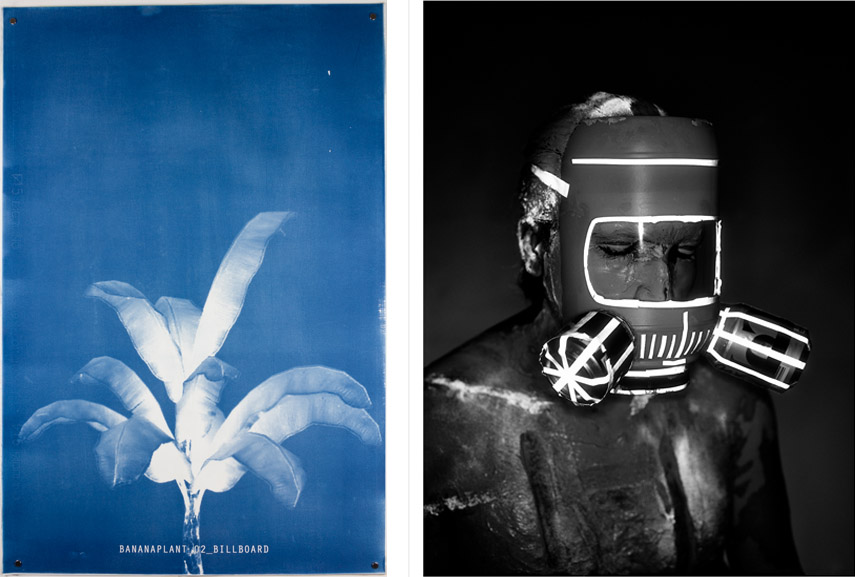 Participating Galleries
As mentioned, a total of 66 galleries from 16 countries will take part in viennacontemporary 2020.
Among the highlights, we have heavyweights like Nobuyoshi Araki's protographs presented by OstLicht. Galerie für Fotografie, or Marina Abramović, whose works can be found at Galerie Krinzinger. Keith Haring's art is brought by Galerie Gerald Hartinger, and that of Hermann Nitsch at Galerie Zimmermann Kratochwill. P74 Gallery will showcase Yugoslav avant-garde artist Sanja Iveković, and and the editions will feature the famous Land artist Lois Weinberger.
We also recommend you visit the booth of Galerie Lisa Kandlhofer and Galerie Ernst Hilger from Austria, Gallery Rima from Serbia, KOW Berlin and NOME from Germany, and l'étrangère from the UK.
viennacontemporary 2020 is also introducing vc_on, a digital platform aiming to bring immediate attention to Austrian, Central and Eastern European art, as well as on central east, a new online magazine offering news on Central and Eastern European art scene, coming up on 17 September.
viennacontemporary 2020 Galleries
Program
As every year, viennacontemporary 2020 will feature curated sections within its program.
ZONE1, curated by Cathrin Mayer, will present eight young positions with connections to the Austrian art scene, in particular: Kamilla Bischof from Meyer Kainer, Laura Hinichsmayer from Gallery AAAA, Richard Nikl from Shore, Rosa Rendl from Georg Kargl Fine Arts, Christophe de Rohan Chabot from Exile, Anna Schachinger from Sophie Tappeiner, Lawrence Sturla from Gianni Manhattan and Marianne Vlaschits from Galerie Sophia Vonier.
VIDEO, curated by Jen Kratochvil, will stand as company to the film program titled Where Do We Find Ourselves... Artists such as Anetta Mona Chisa, Liam Gillick, Agnieszka Polska and Ursula Mayer will be shown.
Different galleries from Europe showing art from the 1960s and 70s will be featured in the Explorations section, curated by Elisa R. Linn and Lennart Wolff. Among artists in the show, there are Diet Sayler, Tomás Konok, André Verlon and Vera Molnár.
Central and Eastern European Art: Beyond Social Utopia is the 2020 TALK program under the guidance of Jelena Petrović. It will focus on questions of producing, exhibiting, and situating contemporary art, geopolitical zones of discomfort and belonging.
Last but not least, a series of ArtTech Talks by curator Francesca Gavin will explore technology's influence on the way we perceive art and its sites.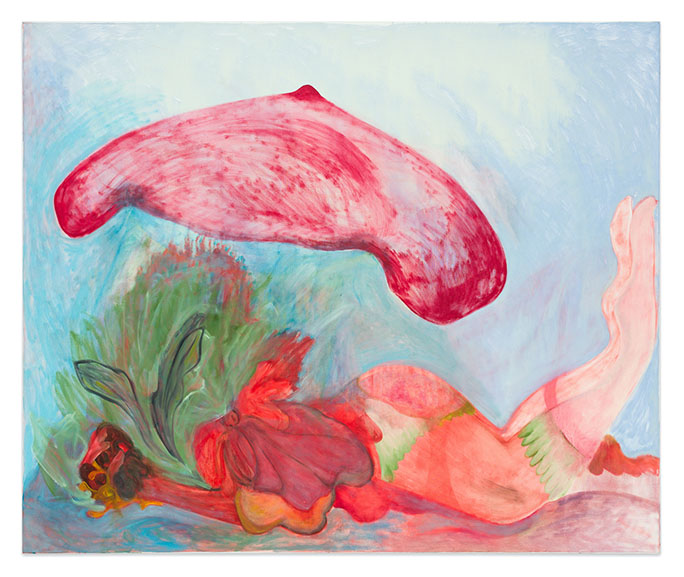 viennacontemporary 2020 - Practical Information
viennacontemporary 2020 will be held at Marx Halle in Vienna, Austria, from September 24 through 27.
In order to ensure safety during the ongoing pandemic, the fair implemented a system based on time slots, in order not to exceed the maximum number of visitors allowed inside the venue. The public are encouraged to reserve a time slot and to respect it - no entry can be granted outside the time slot designated on the ticket. All fair participants are obliged to wear face masks.
The preview is scheduled for September 24. VIP hours are 11am to 1pm (by invitation only) daily. Time slots range from 1pm to 4pm and from 4pm to 7pm daily. Tickets can be purchased online and range from 13 euros for a regular, one time slot ticket, to 11 euros (for students, Ö1 Club Members & holders of a museum membership card + valid ID). The weekend pass, valid for two time slots on the weekend, is 22 euros.
For more information, please visit the official website of the fair.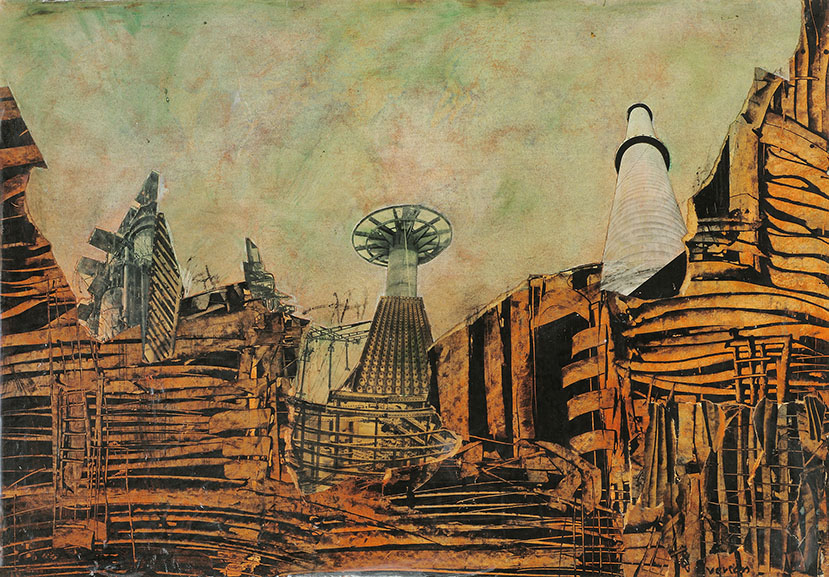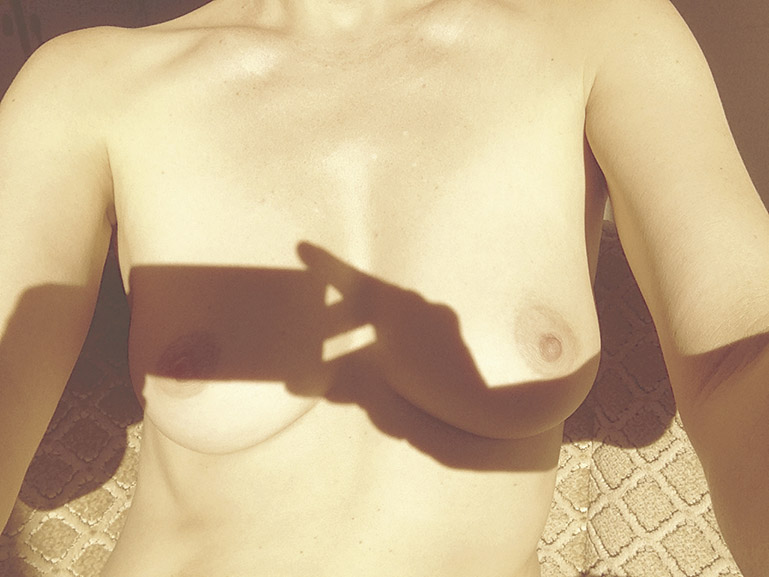 Featured images: Installation view viennacontemporary 2019. © viennacontemporary, photo: kunst-dokumentation.com. All images courtesy viennacontemporary.