The world of plants has indeed been inspiring tp artists throughout the history, yet in the late 18th century, a specific genre of still life has appeared focused only on depictions of flowers. Paintings of beautiful bouquets of the countryside or the exotic species reflected the diversity of flora and served as representations of the art trends and interior fashion.
A great number of artworks produced over the course of two centuries was gathered for the current exhibition Say it with flowers! Viennese flower painting from Waldmuller to Klimt at the Belvedere. The intention was to expose this phenomenon in order to reveal the origins of its popularity.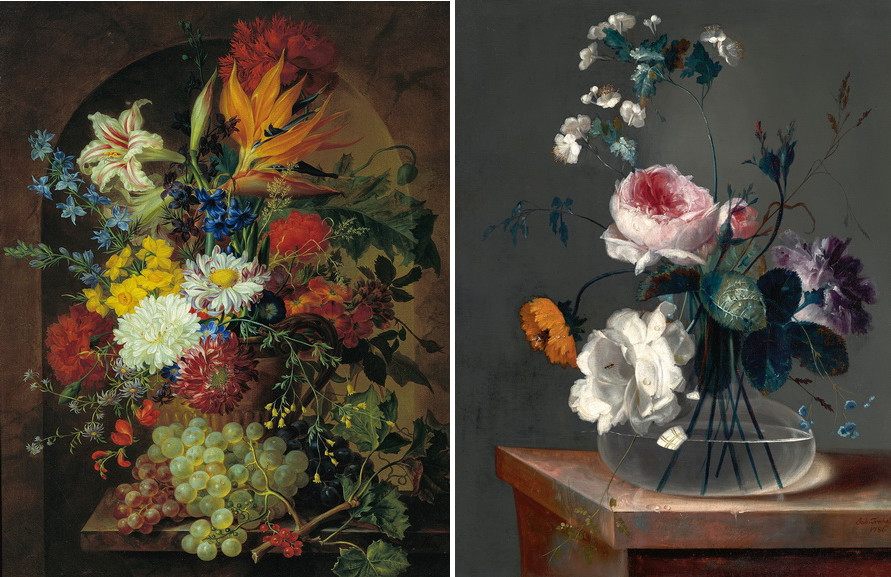 The Social Context
The basis for the development of the Viennese flower painting can be traced back to the genre of still life by the Dutch Masters. Aside from the recurrent theme of the passing of time e.g. intersection of life and death present in those works, the flower paintings served as a celebration of life and should be seen as important especially because of the women artists who used to produce them alongside their male peers.
Nevertheless, with the appearance of the Biedermeier style, this particular genre seemed to be fading but was reintroduced at the end of 19th and the beginning of the 20th century, mostly thanks to the artists Olga Wisinger-Florian and Marie Egner, as well as the appearance of Secession.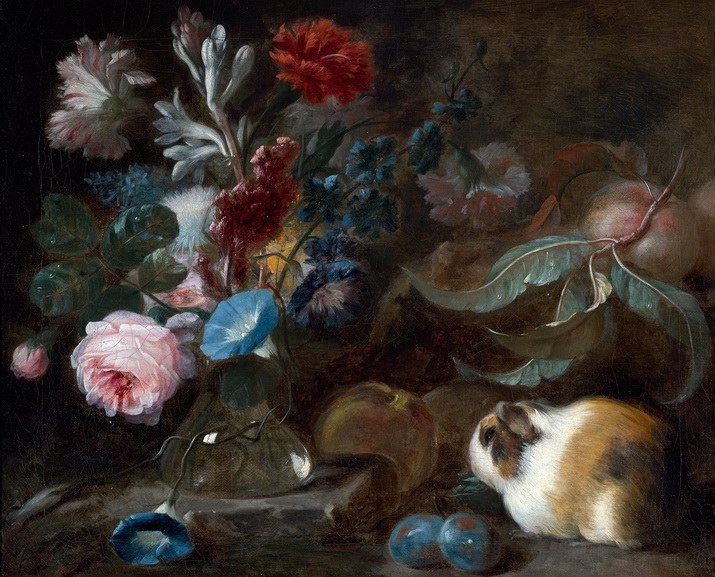 Highlights of The Exhibition
A total number of almost one hundred works, spanning from paintings and drawings, to sculpture, applied art objects of porcelain lead the observer through a long historical period between the French Revolution and the First World War.
Aside from mentioned women artists, the works of Ferdinand Georg Waldmüller who was the greatest painter of this era. The exhibition curator Rolf Johannsen therefore stated:
Johannsen Waldmüller engaged with flower painting for scarcely more than a decade and yet he was highly innovative in this genre, too. He created both small-scale 'modest' still lifes composed of a few flowers as well as opulent paintings, in which magnificent silver vessels compete with the flowers.
Shown along this particular figure are the masters such as Gustav Klimt, Egon Schiele or Anton Romako, as well as Gerhard Richter and Willem de Rooij, the only contemporary artists featured in the show.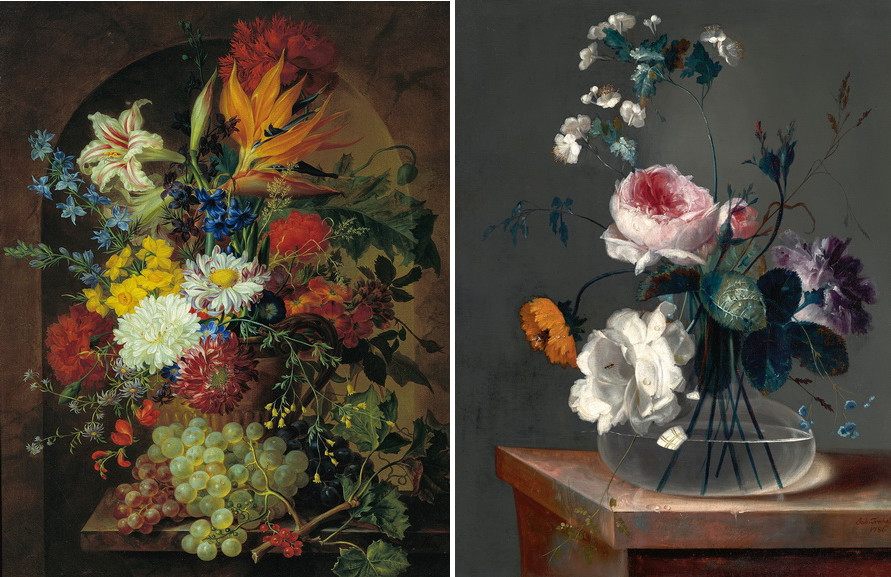 Say It With Flowers at Belvedere
This particular exhibition is the first extensive survey on Viennese flower painting in the nineteenth century; it tends to contribute to better understanding of the genre and the era as well.
The audience has a chance to see Say It With Flowers at Orangery, Lower Belvedere in Vienna until 30 September 2018.
Featured images: Olga Wisinger Florian – Blooming poppy, 1895/1900. Photo: Johannes Stoll © Belvedere, Vienna; Exhibition views Say it with Flowers!, Viennese Painting from Waldmüller to Klimt. All images courtesy Belvedere.