Viktor Kolář photography perfectly captures the atmosphere of space and the fragility of the unrepeatable moment. Influenced at a young age by his father who was an amateur photographer and filmmaker and by the work of Henri Cartier-Bresson, Kolář worked in a black and white documentary mode for his entire career to capture "decisive moments" of action, when all the elements in a composition come together perfectly for a split second. Yet, he brought a politicized existentialism to the decisive moment principle, recording traces of civic alienation and anthropologically telling scenarios. The Stephen Bulgar Gallery will present Canada, 1968-1973, their first solo show of work by the famed Czech photographer. Fleeing to Canada after the 1968 Warsaw Pact invasion of Czechoslovakia, Kolář documented his new surroundings and the Canadian way of life with his father's old Leica camera.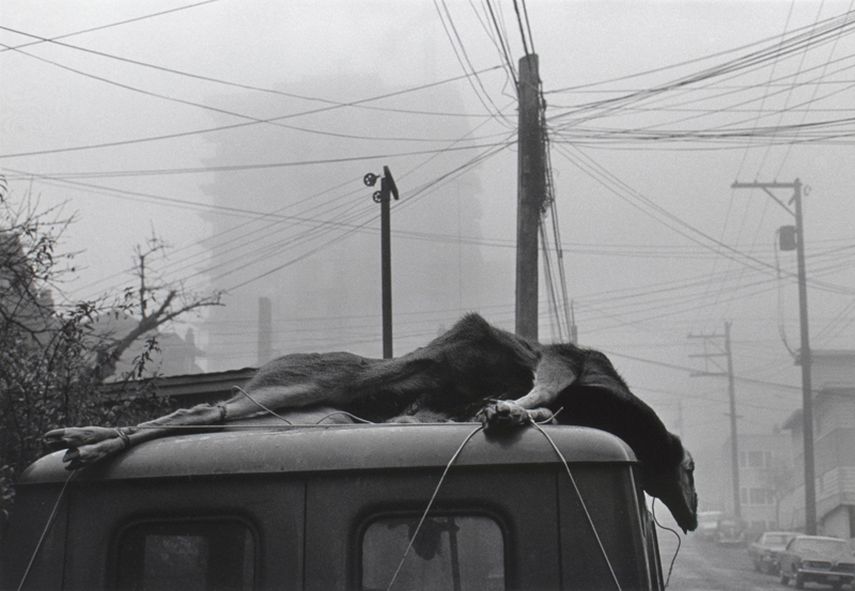 Making it in Canada
After settling in Canada, Kolář attended a six-month English language course and started working in the mines in northern British Columbia. Searching for a true taste of freedom, he returned to Vancouver after six months and purchased a new Leica M4, using it to capture his bemusement of his adopted surroundings. After making his way to Toronto, his photographs were rejected by editors for being too personal. Yet he continued pursuing his passion, meeting photographers such as Michael Semak who understood his vision. New contacts eventually resulted in a grant to make and exhibit new work, enabling him to move and work in Montreal. He returned to Czechoslovakia soon after an amnesty for returnees was adopted, eventually becoming a professor at the Film and TV School of the Academy of Performing Arts in Prague. Today, he is considered as one of the most important exponents of Czech documentary photography.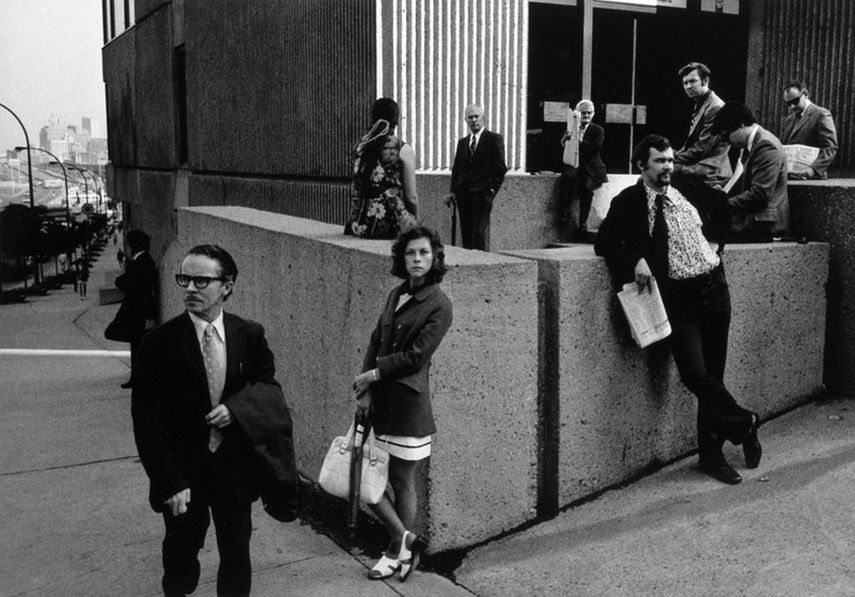 The Canada Series
Viktor Kolář is famous for combining intellectual contemplation of and empathy toward his subjects. He focuses on the idea of searching for identity through the examples of others by photographing a number of distinct personalities. This psychological dynamics was central to his work produced in Canada where he shot in public places and streets of Hamilton, Montreal, Toronto, and Vancouver. The show will present his black and white photographs taken across Canada that offer the viewer an impassioned eye on Canadian life during a period of change. His unique compositions recall a clash of modernization with traditional life, capturing details that only an outsider would perceive as profound.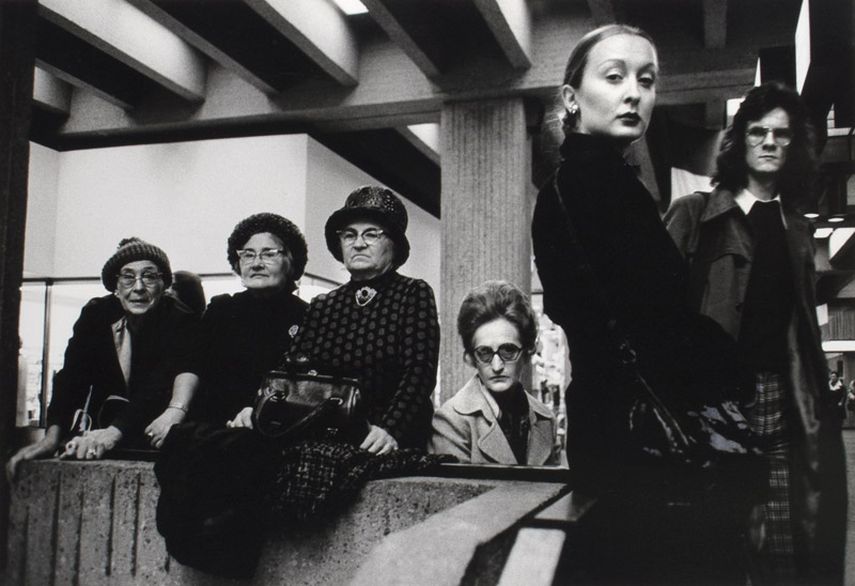 Viktor Kolar Photography at Stephen Bulger Gallery
The work of Viktor Kolář has been exhibited internationally and is included in such collections as the Museum of Contemporary Photography in Chicago, the International Center of Photography in New York, Maison Européenne de la Photographie in Paris, the Museum of Decorative Arts in Prague, and the Victoria and Albert Museum in London. Some of his recent exhibitions include retrospectives at the Sprengel Museum in Hannover, Galerie u Kaumenného zvonu in Prague, and the Starmach Gallery in Kraków. The show Canada, 1968-1973 will be on view at Stephen Bulger Gallery from January 21st until February 18th. The opening reception will be held on Saturday, January 2nd, from 2 until 5pm.
Featured images: Montreal, 1972 © Viktor Kolar, Courtesy of Stephen Bulger Gallery; Montreal, 1972 © Viktor Kolar, Courtesy of Stephen Bulger Gallery. All images courtesy of Stephen Bulger Gallery.