Identity, domesticity, landscape. These are some of the themes tackled by one of Britain's greatest writers, Virginia Woolf. Her books, written almost a hundred years ago, certainly carry a timeless spirit - one that can be, and is, applied to any period.
Woolf's critical and modernist way of looking at the world and its issues have been inspiring and resonating with her readers, among which there are many fellow female artists. Some 80 of them, from 1854 to present day, are now gathered in a group exhibition which has at its heart her pioneering writings, expressed through media such as photography, painting, sculpture and film.
The show stands to celebrate the remarkable legacy of Woolf's thinking, and perhaps above all its relevance to the society of today.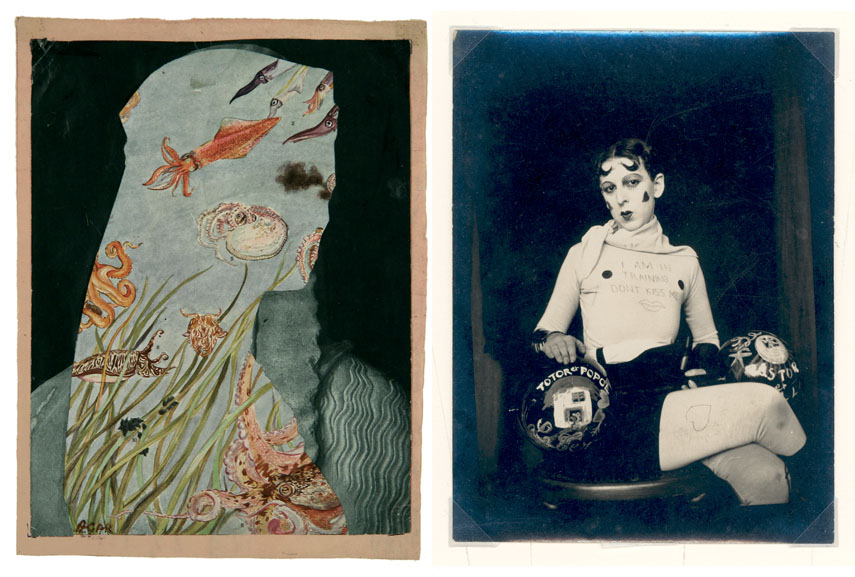 Virginia Woolf and Sussex
Hosted by the Pallant House Gallery in West Sussex, this exhibition recalls Virginia Woolf's many connections with the area.
She lived with her husband Leonard at the local Monk's House from 1919 until her death. The Charleston Farmhouse was where her sister Vanessa Bell lived and there their Bloomsbury Group was meeting.
It was in the River Ouse at Southeast that Woolf eventually committed suicide in 1941.
Now, 77 years after her death, Chichester will pay homage to the celebrated writer, along with a community of creative women who looked up to her.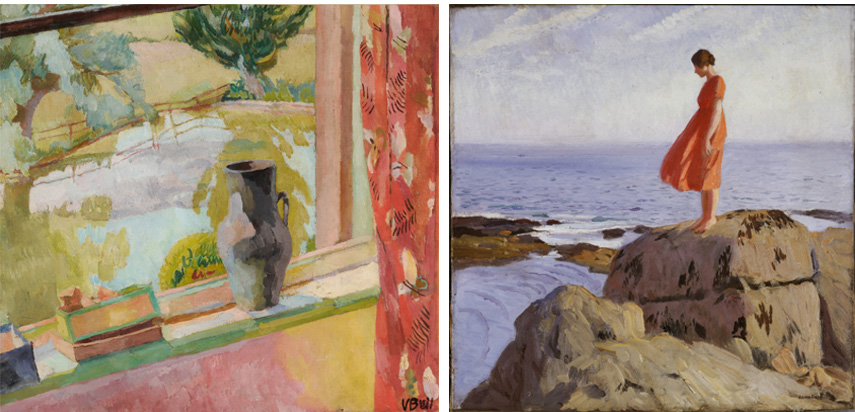 Key Themes of the Exhibition
This showcase is divided into four key themes, with connections that are both suggested and literal.
The first, Landscape and place, features works by artists like Maria Bartuszova, Laura Knight, Winifred Nicholson and Wilhelmina Barns-Graham, who explore how nature and landscape have been used as metaphors for empowerment and freedom from the conventional life.
Prunella Clough, Vanessa Bell, Gwen John and Cargo Thuring, among others, approached the idea of the room as a site for both isolation and independence as part of the Still life, the home and 'a room of one's own' section.
Including works by Claude Cahun, Gluck, Eileen Agar and France-Lise McGurn, The self in public addresses issues of identity, equality, gender and the way artists present themselves in public.
On the other hand, The self in private explores the idea of the subconscious and internal psyche and includes works by Ithell Colqohoun, Penny Slinger and Sandra Blow.
The exhibition will also feature works by those who had close relationships with Virginia Woolf, including Nina Hamnett, Ethel Sands and Dora Carrington.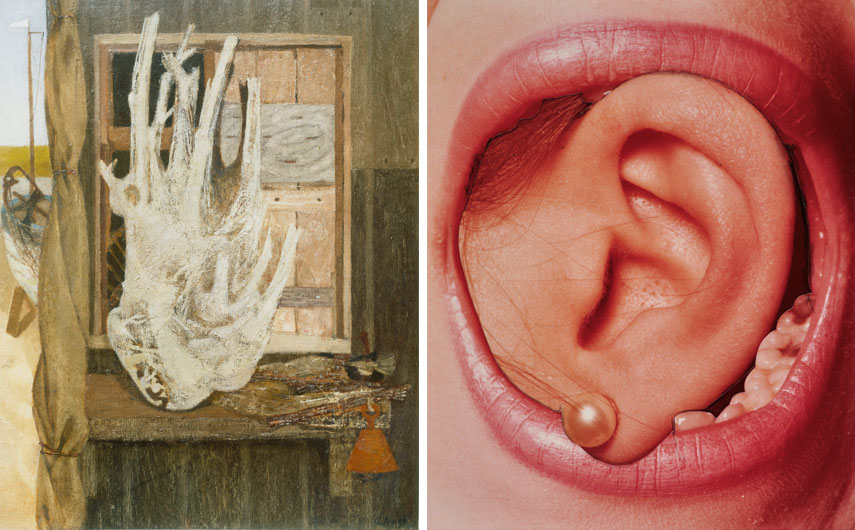 Female Artists at Pallant House Gallery
Virginia Woolf's achievements continue to nurture generations of female creators and thinkers spanning several decades.
At the moment in time such as today and the socio-political circumstances that shape it, this group of individuals celebrates Woolf while we celebrate it, on its way to define a new realm for itself.
Virginia Woolf: an exhibition inspired by her writings is on view at the Pallant House Gallery in Chichester, UK, until 16 September 2018. It has been organized by Tate St. Ives in association with Pallant House Gallery and The Fitzwilliam Museum, Cambridge.
Featured images: Ithell Colquhoun - Alcove 11, 1948. Oil on board. Collection Richard Shillitoe © By kind permission of the Noise Abatement Society, Samaritans and Spire Healthcare; Wilhelmina Barns-Graham - Rocks, St Mary's, Scilly Isles, 1953. City Art Centre, City of Edinburgh Museums and Galleries © Wilhelmina Barns-Graham Trust. All images courtesy Pallant House Gallery.