There are countless representations and interpretations of what life looks like in the city. Some describe it as a concrete jungle, others as a gray wasteland, but what it undoubtedly stands for is a district of constant development and technical progress. It becomes easy to lose the sense of value of an individual within the mass that fuels the machine, and Vivian Maier felt and understood the importance of those small, poignant moments in everyday lives of common people. Capturing them from a bird's eye view, she documented what life was really like in the 20th century New York, Chicago, Los Angeles, as well as destinations as far off as Manila, Bangkok, Beijing, Egypt, and Italy. Discovered by John Maloof in 2007 at a local auction house in Chicago, a portion of Vivian Maier's 100,000 negatives will be on display at Merry Karnowsky in January and February of 2016, representing one of the most iconic street photographers of the 20th century.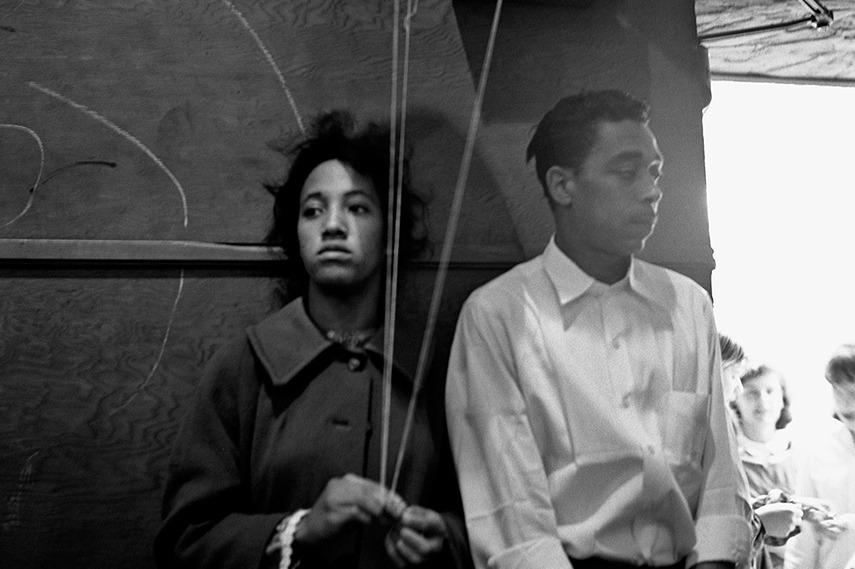 A Quasy Mary Popins Figure
Being proclaimed as one of the photographers to mark a century, you wouldn't expect to witness someone with the background of Vivian Maier. Likewise, she never intended for her work to be publicly displayed. She was a very intimate person, and for the most part of her adult life she worked as a nanny. However, she had an innate, uncanny ability to capture the right frame at exactly the right moment, balancing lighting, movement and composition within the frame harmoniously. Thousands of pieces of work were a part of her private collection, held under lock and key unbeknownst even to those she cared for. The hidden talent that was Vivian Maier was described as "a free spirit, but also a proud soul," - "a quasi Mary Poppins figure" who unfortunately became impoverished towards the end of her life. Dying at the age of 83 in 2009, Maier left us with a selection of more than 100,000 negatives that truthfully portray life in a country on the verge of social and political upheaval, as well as historic landmarks and their demolition as progress took over the reins of importance within the society of late 20th century.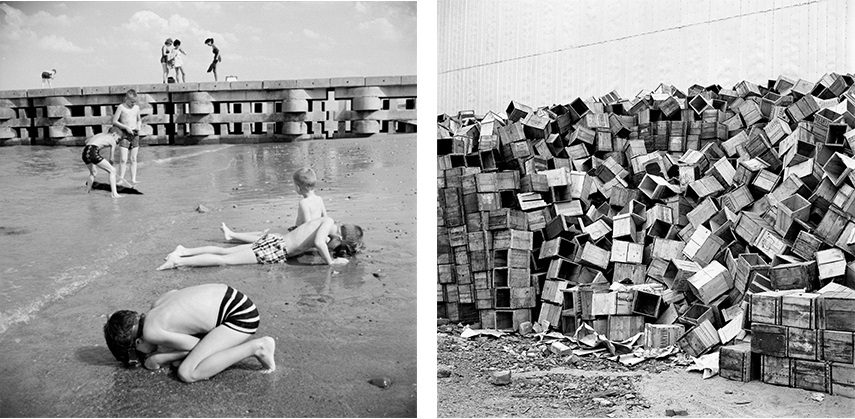 Unearthed Negatives
Holding roughly 90% of Vivian Maier's work that has been carefully reconstructed and cataloged, the Maloof collection consists of more than 100,000 negatives, vintage 'lifetime' prints, hundreds of rolls of film, home movies, audio-tape interviews, cameras, documents and various other items. John Maloof also directed Finding Vivian Maier, the critically acclaimed 2014 documentary film. Proving her skill, some of the different negatives shot were of the same moment in time, capturing sentimental and gentle events. A selection of over 65 new and existing photographs, including modern silver gelatin prints, modern color prints, and an exclusive selection of vintage 'lifetime' prints will be displayed at the exhibition. These unearthed negatives provide a window into American life during the second part of twentieth century.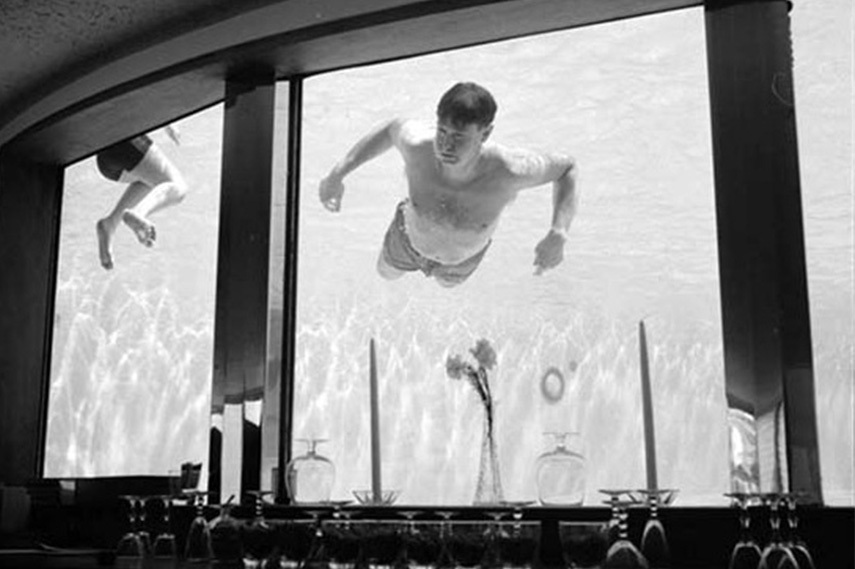 Vivian Maier Exhibition at Merry Karnowsky
Demonstrating an instinctive, if not literate skill, the late Vivian Maier has made a truly fascinating collection of negatives. Displaying but a fraction of it, the exhibition at Merry Karnowsky will showcase over 65 photographs of major American cities and their inhabitants, responsible for breathing life into these progress-oriented machines. The opening reception for Vivian Maier exhibition is on January 16 from 7 - 10 PM, and the exhibition held at Merry Karnowsky Gallery in Los Angeles will last until February 27, 2016.
Featured image: Vivian Maier - Stacks of boxes (detail). All images courtesy of Merry Karnowsky Gallery.