With the Vivian Maier exhibition opening this June, Stephen Bulger Gallery from Toronto continues with amazing series of shows, particularly with those focused on contemporary photography. Until June 18, 2016, there is the exhibition of famous American photographer Joel Meyerowitz titled Survey; before that, we enjoyed the exhibition titled Exhibitionism with works by Cynthia Greig, and so on. This time, the Gallery is organizing the exhibition titled Meaning Without Context, featuring works by famous American street photographer Vivian Maier – some of these photographs have never been exhibited before, so this exhibition is truly unique opportunity for all art lovers to enjoy an amazing selection of Maier's photographs.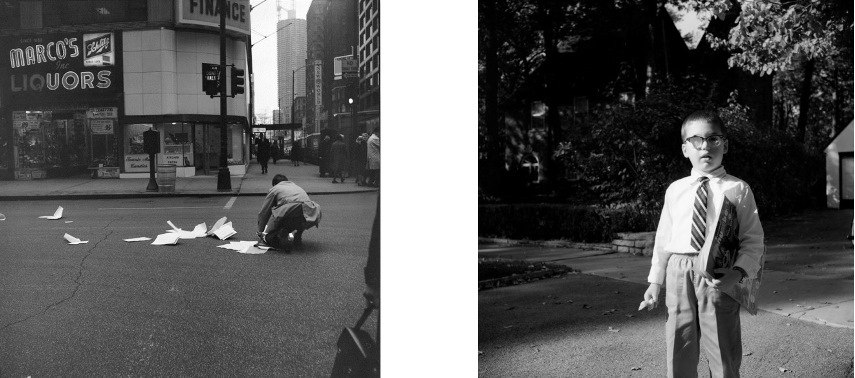 The Art of Vivian Maier
Vivian Maier was born in New York City in 1926, but she also spent many years living in France's Champsaur Valley. She began taking photographs quite early, and she almost always wore camera with her. During the 1950s, Maier returns to the US, first to New York City, and after to the North Shore of Chicago where she lived until her death in 2009. Her body of work is enormous. Photography was her passion – she used to take photographs every day. As a result, her legacy can be seen in an impressive number of approximately 150,000 unique images she made. In 2007, Maier ceased payments on five storage lockers, and the contents were sold at auction to Roger Gunderson, a Chicago auctioneer. Chicago art collector, Jeffrey Goldstein acquired his portion from two of the original buyers. And his collection of about 20,000 negatives, prints, slides, and films, is the source of Stephen Bulger Gallery collection. Five books have been published so far about the art of Vivian Maier. Unfortunately, many of her legacy has remained unexplored, and even uncovered. Maier died in 2009.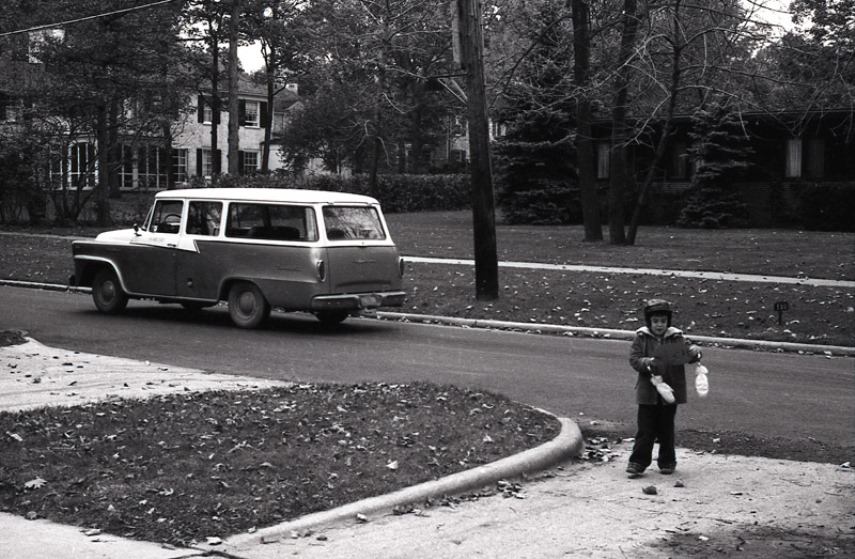 Meaning Without Context
The title of the exhibition at Stephen Bulger Gallery is Meaning Without Context. This title actually perfectly explains Maier's approach. The subjects of her photographs create the context, which is quite unique and brave style for one photographer (usually, context determines the meaning of subjects). However, it would be false if we said that context doesn't matter in Maier's compositions. Of course it does, but her artworks are about people, about subjects. The themes she was dealing with are universal; they are about emotions, and one frozen moment that is caught by the artist. She made portraits, but also every-day events, street events, moments from the street – car passing by, children playing, people chatting.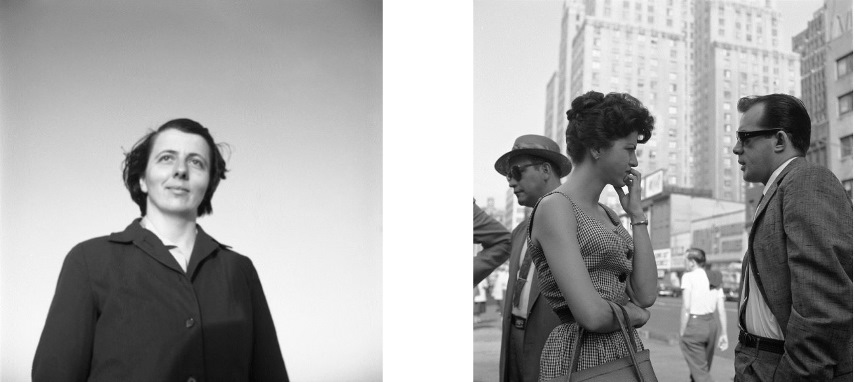 Vivian Maier Exhibition at Stephen Bulger Gallery
Meaning Without Context is the gallery's third exhibition of photographs by Vivian Maier. However, this is the first Vivian Maier exhibition after the gallery purchased approximately 15,000 of her black and white negatives from Jeffrey Goldstein in December of 2014 The visitors will have an opportunity to see a selection of photographs dating from 1950s until 1970s, many of them never seen before. The exhibition will be on view from June 23 until September 10, 2016 at Stephen Bulger Gallery in Toronto. The opening reception is scheduled for Thursday, June 23, 5-8pm.
Featured Image: Vivian Maier - Highland Park, IL (Children, Lemonade Stand), 1961-65. © Vivian Maier, Collection of Stephen Bulger Gallery. All Images courtesy of Stephen Bulger Gallery.