You have only few days to prepare yourself for amazing Art Basel Week. Art Basel 2015 is certainly central event of the art week; however, other important satellite events put Switzerland in the very center of the global contemporary art scene in June. Apart from Art Basel 2015, there will be several smaller art fairs as well, such as RHY Art Fair and Volta 11 in Basel. Volta is Basel's renowned art fair for new and emerging art. This year, VOLTA 11 welcomes 69 international positions by galleries from 19 countries and 36 cities.
More than half of exhibiting galleries this year elect to present solo or dual-artist booths, echoing the fair's solo-only New York sibling as well as VOLTA's overarching mandate as a boutique and focused platform for discovery (check out our preview of VOLTA New York 2015). VOLTA has already created a brand known and respected for its strict selection of exhibiting galleries and artists, including a growing list of alumni who have graduated to the main fairs.
VOLTA 11 Basel Highlights
Many artists from this year's Venice Biennale will participate at VOLTA 11 in Basel. For example, Tyler Rollins Fine Art from New York will exhibit amazing works by Heri Dono (representing Indonesia at its national pavilion at Arsenale) and Vietnam's Tiffany Chung (participating in All the World's Futures, the Biennale Main Pavilion group exhibition curated by Okwui Enwezor), as well as Cambodia's Sopheap Pich. Among the highlights are also Genti Korini (Albanian, showing with Jecza Gallery, Timisoara), whose paintings evoke Constructivism and Cubism while emulating the many new architectural projects in his hometown Tirana; Batia Shani (Israeli, showing with Tamar Dresdner Art Projects, Tel Aviv), presenting her site-specific installation Rikmarikmarikmarikmarikma ("rikma" is Hebrew for "needlework"), both an homage to Charles Ledray's 2010 Whitney Museum installation workworkworkworkwork and a reflection on political instability in the Middle East, and many more. VOLTA 11 will bring together wide range of curatorial practices, which will be reflected in artistic diversity, both in terms of media and styles.
Artist Bathia Shani talks about her work Tissue, that will be presented at VOLTA 11 in Basel
Batia Shani at VOLTA11 from GalleryLOG on Vimeo.
VOLTA 11 Basel – Widewalls Highlights
V1 Gallery from Copenhagen will present new works by John Copeland, Cali Thornhill Dewitt, Rose Eken, Alicia McCarthy, Geoff McFetridge, and Milosz Odobrovic; while Backslash Gallery from Paris will present works by Charlotte Charbonnel, RERO, Sergen Sehitoglu, Boris Tellegen, Xavier Theunis and Michael Zelehoski. David Risley Gallery from Copenhagen will present amazing works by Frank Ammerlaan, Anna Bjerger: Jake & Dinos Chapman, Alex Da Corte, Robert McNally, Charlie Roberts, Keith Tyson and Dexter Dalwood. The HOLE Gallery from New York will exhibit works by Matthew Stone, while Ethan Cohen Fine Arts will show works by Greg Haberny and Aboudia.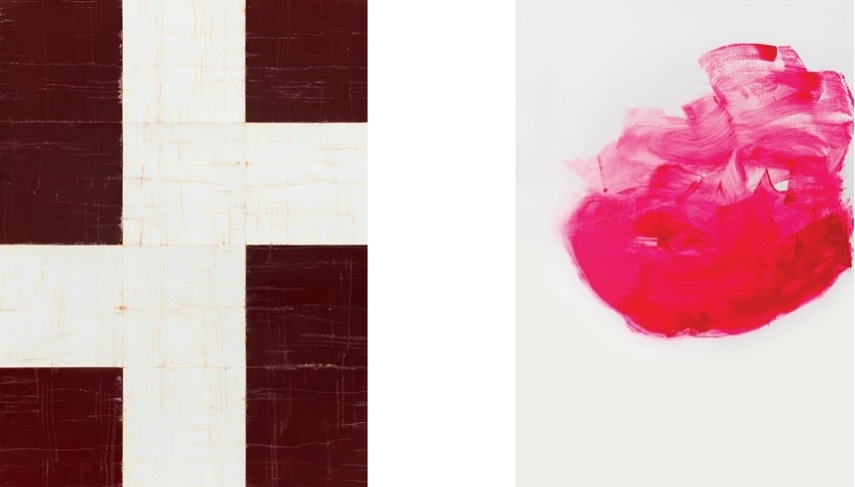 VOLTA 11 – Practical Information
The main venue of the VOLTA 11 is wonderful Markthalle, one of the Basel's famous landmarks. The venue is accessible by direct shuttle bus to and from Art Basel. Tickets can be bought for 17 CHF. VOLTA 11 will be opened from June 15th until June 20th.  All other information can be found on the fair's official website. Below, you can find VOLTA 11 main Catalogue.
For the latest news from the world of contemporary art, sign up for My Widewalls!   
Featured Image: Krištof Kintera - Nervous Trees, 2013
Images on Slider:
VOLTA 11 Basel
Heri Dono -  Shooting Nose, 2014 (detail)
All Images courtesy of VOLTA 11.