VOLTA NY, a beacon for creative discovery and social engagement during the Armory Arts Week, was expected to come back to Pier 90 this March for its 12th edition until it suddenly got canceled for technical reasons. Since the Armory Show had to relocate about one-third of its 194 exhibitors to Pier 90 because of structural issues with Pier 92, VOLTA decided to postpone the fair as all considered situations would not continue the high production value expected from the brand.
As the news came almost a week before the opening day, many dealers were struggling to make plans about what to do with the artworks many have already shipped to New York from around the world.
It seems there is a chance for them after all as the fair will host a pop-up exhibition with the little help from friends - Peter Hort, Rema Hort Mann Foundation, David Zwirner, and RiSBE, as well as colleagues within the arts community, coupled with support and facilitation by Quang Bao from 1969 Gallery.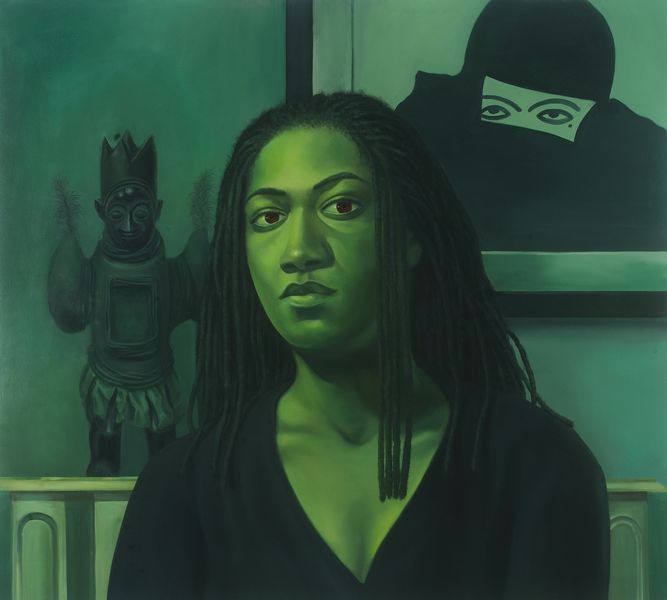 Having a Plan B
Born out of love and support for the arts, Plan B will take place within the heart of the Chelsea Arts District, featuring galleries from all over the world. The event was facilitated by collector Peter Hort who has described an effort as being led by "a band of art-loving misfits." As he explained, he has been completely floored by the outpouring of support from the art community at large.
Director of the fair, Amanda Coulson says she "believes in facilitating the production of the lemonade out of these lemons." 
We don't want this to be a sad sob story but a story of a community coming together and we're hoping that with the publicity, people will make the effort to go see these galleries and artists.
The gallerist David Zwirner fully understands the importance of an art fair in New York for an out-of-town gallery and was more than happy to help:
It's simple: we have a space that we are not using, and we have friends in the neighborhood whom we could ask to join us in providing space. Please come to Plan B and see the work that these galleries have brought to New York.
Plan B - Exhibitors and Artist List
VOLTA NY 2019 Pop-Up Fair - Practical Information
Volta's pop-up exhibition Plan B will take place from March 7th until March 9th, 2019 at David Zwirner's 19th Street location and at 534 West 21st Street, which is being lent by an anonymous benefactor. The opening will take place on Wednesday, March 6th, from 9 a.m. until 5 p.m.
Admission to the exhibition will be free.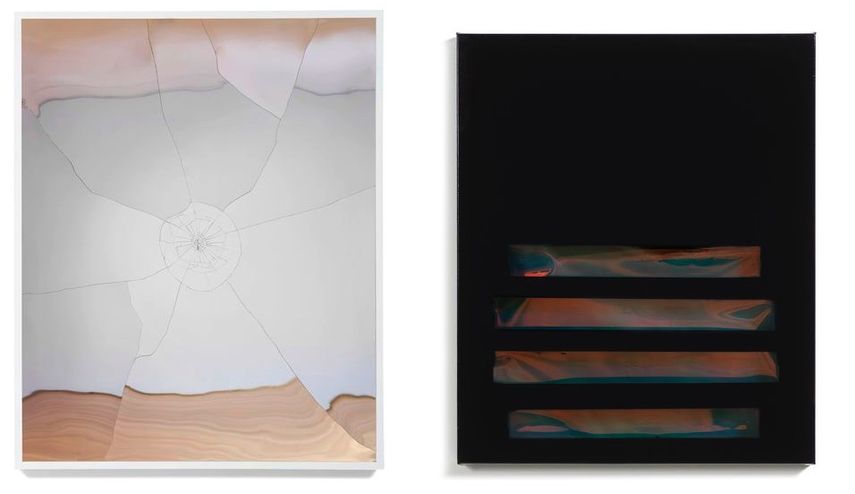 Featured image: Brian Eno - A Time, 2017, Lightbox, LED, Perspex, wood, USB stick, 65 x 130 x 19 cm. Presented by Paul Stolper (London). All images courtesy of VOLTA NY.