Christmas is one of the most exciting times of the year, and it's a favorite holiday not only for the children but everyone. The holiday spirit is everywhere and across the world people are celebrating, preparing and summing up the year behind them before they enter a new one. Berlin is one of the cities with the beautiful tradition of organizing numerous events that celebrate the spirit of Christmas and this year, Urban Spree gallery will, for the whole month, host many events that for a goal don't have only the common shops and food, but also a lot of workshops, markets and charity projects that embody the real spirit of Christmas. We singled out for you some of the most interesting happenings during December that if you mustn't miss if you're in Berlin!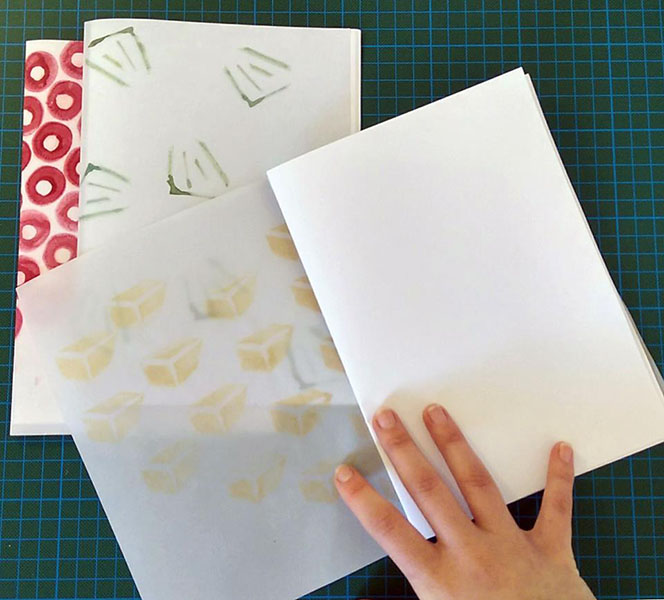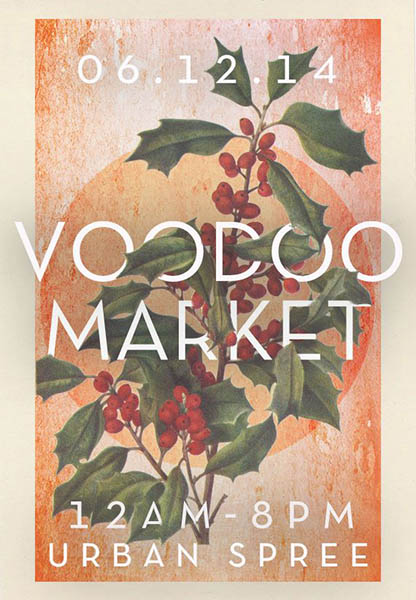 Voodoo Market
Happening on December 6th at Urban Spree in Berlin, the Christmas edition of Voodoo Market will gather a mix of independent designers and creative participants. Among the creative crew there will be designers with great gift ideas, extra-ordinary party outfits, or simply beautiful products for purchase. All of the participants are independent creatives with great design, making it easy to select special gifts for this Christmas season. There will be something for everyone – accessories, fashion, home decoration, art and, for the little ones, there will be installed a Mini Voodoo corner with kids goods. During the one-day-event, there will also be organized the annual charity tombola in cooperation with Lieblingsmensch e.V. with great prizes, to raise money for St. Joseph children's home in Neukölln. And as the cherry on top, visitors will get the chance to enjoy and hang out in the beauty corner with two tattoo artists a hairdresser (for grown-ups and kids). For the price of only 1€, you can be a part of this beautiful experience and spend your Saturday in a real holiday mood.
Make Your Own Sign
The same day, starting at 11am, a workshop entitled "Make Your Own Sign" with Otto Baum and Rylsee will begin, during which everyone can learn the basic techniques of sign making. The goal of the workshop is to provide the skills for making effective hand-painted signs for personal or business development and the professionals involved in the project will help you master the necessary skills. This monthly workshop that only starts December 6th, costs 125€ and will also be held at Urban Spree in Berlin.
All in a Day's Work
December 13th is reserved for another series of workshops. After the massive success of the first edition of "All in a Day's Work" in October, Druck Berlin decided to throw another one, a Christmas edition of the workshop. With over 25 professional artists and makers giving interesting and unusual workshops, you'll for sure find something to tickle your interests – and it's another great opportunity for making perfect gifts for your loved ones! Starting at noon, everyone can try themselves in different and new skills like papermaking, 3D printing, ceramic painting, tattooing, screenprinting, plaster casting, pendant silversmithing, colour kite making, palette carpentry and many more. Stop by Berlin's Urban Spree and participate in some of the many exciting programs. Merry Christmas!
If you want to know more about the programs, projects and workshops in December, sign up for My Widewalls!