Letters to the reader, a composition of 11 painted pieces and laser-cut wooden panels done by Walid Raad is displayed in an exhibition at Paula Cooper Gallery which opened on February 27th in New York. Each of those pieces represents a portion of a wall or wall sampling whose bases are stained with marketing debauchery, suggesting woodwork flooring arrangements. To try and gain a clearer picture of just what kind of individual we are dealing with, please read the following three (rather long) sentences. At one time Raad, much to his bewilderment, noted that nearly all of the paintings exhibited at Beirut's museum of contemporary Arab art did not possess shadows. He went through multiple phases of disconcertion, from anger towards religious zealots, for whom he thought had stolen the shadows, to thinking that the shadows have become disorientated, to finally realizing that they have merely lost interest and departed. Walid, guardingly, decided to try and lure the sleepless shadows back, he built new walls imbuing them with shadow-like designs, considered by him to be the magnets used as subsidizers for recapturing the restless shades.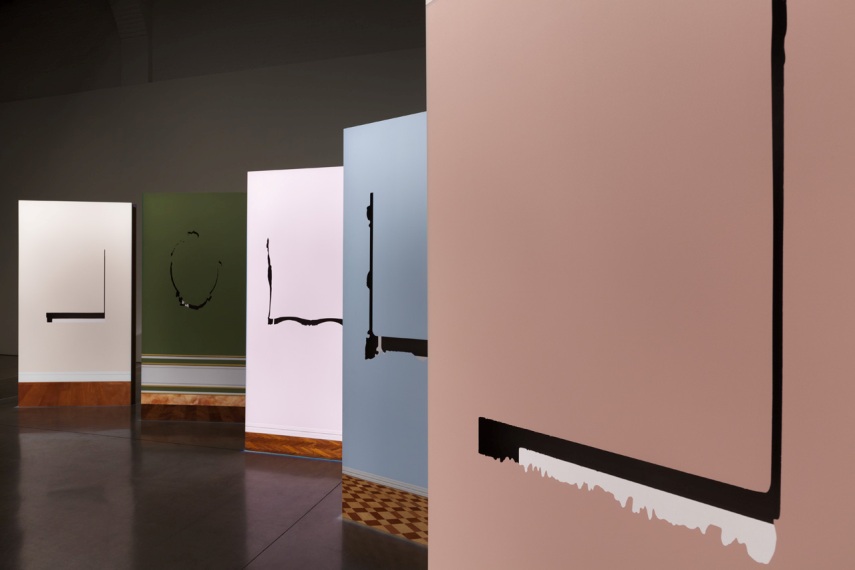 Walid Raad's Focus
The announced exhibition will be, beside the wooden panels, showcasing one more installation of Walid's sculptures and photographs. Together two installations are an integral part of the artist's current project named Scratching on things I could disavow. This project has been growing for eight years, with Raad continuously chronicling emergents of recently build infrastructures (artwise) within the Arab communities. This project of his is focusing on tangible and incorporeal aspects, which modulate, reshape or revise the hue of experience of contemporary and modern Arabic art. The chronicle helps him create works that employ recognizable and distinct structural and visible components, frames, walls, floors, and, of course, shadows, which he raised from disparate; fictitious and historical, present and future, Arab museums.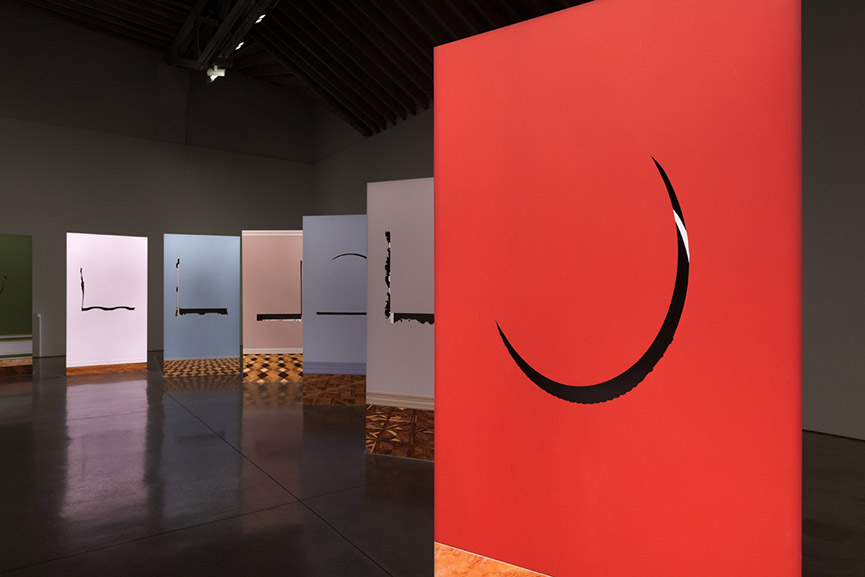 Arab World's Art Spur
The artist is clearly continuously being captivated by the development of new galleries, museums and different cultural establishments in all major Arab cities, especially those looking toward the west, making sure that the Islamic world retains its authenticity. He is fascinated by the growing numbers of artisans, benefactors and consumers of Arab art, a rise caused by advancement and development of infrastructure designed for the visual arts.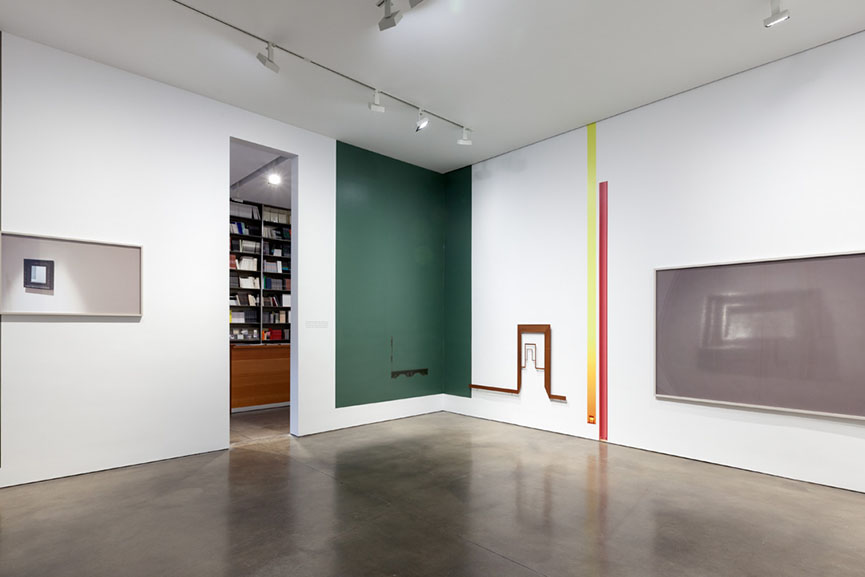 Walid Raad Exhibition at Paula Cooper Gallery
Raad's work for the past quarter of a century has been exploring extreme occurrences of physical and cognitive violence and ways in which they disturb our flesh, consciousness and culture. He is presently subordinate of mid-career reflections, which had begun at New York's Museum of Modern Art. For Letters to the Reader exhibition opened at Paula Cooper Gallery in New York, he is showing us 11 panels, each 94 1/2 x 48 inches, made out of MDF wood, and paint. The exhibition opened on February 27th and will be closing on March 26th, 2016.
All images courtesy of The Paula Cooper Gallery