Less Than One exhibition in the Walker Art Center is an international group show of works from postwar period and onwards. Usually when a group show is made it's based on a certain similar theme, organized chronologically or categorized with some different criteria. Walker Art Center is offering an unusual group exhibition, honoring new acquisitions of Walker's collection that is constantly growing. This exhibition is not limited to only one medium and explores many different approaches and themes. One thing in common to all presented artists is finding its own artistic selves and meeting reality with images, sculptures, paintings and installations.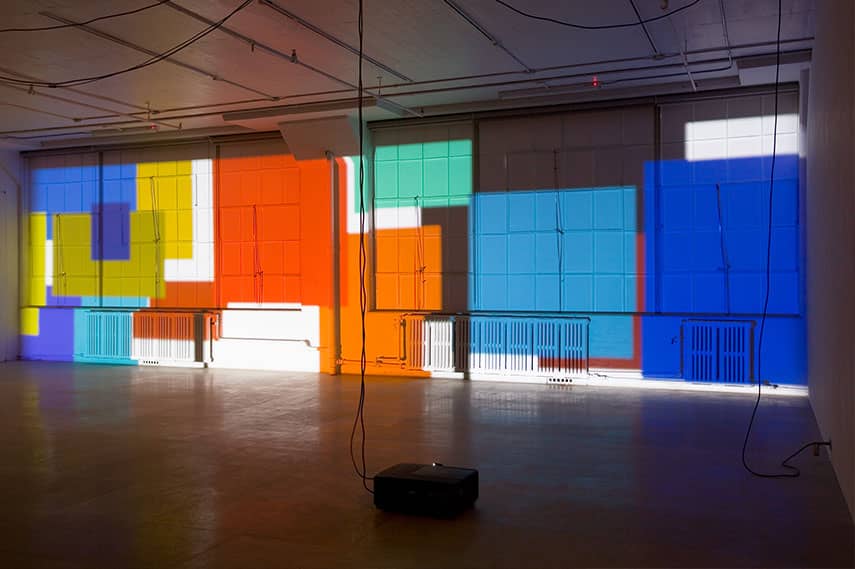 Post-War and Contemporary Art
In the post-war period with the economy on the rise and drawing inspiration from European avant-garde movements, which was brought to America by many artists who relocated, New York presented itself as a center of artistic activity. Transition from Paris to New York, as a center of the international art world, conditioned a certain climate in which was born Abstract Expressionism, followed by the rise of Neo-Dada, Pop Art, Minimalism and Conceptual Art. Post-war and Contemporary Art is more of a time period rather than style, movement, or set of ideas and that is why Walker Art Center made this exhibition so versatile.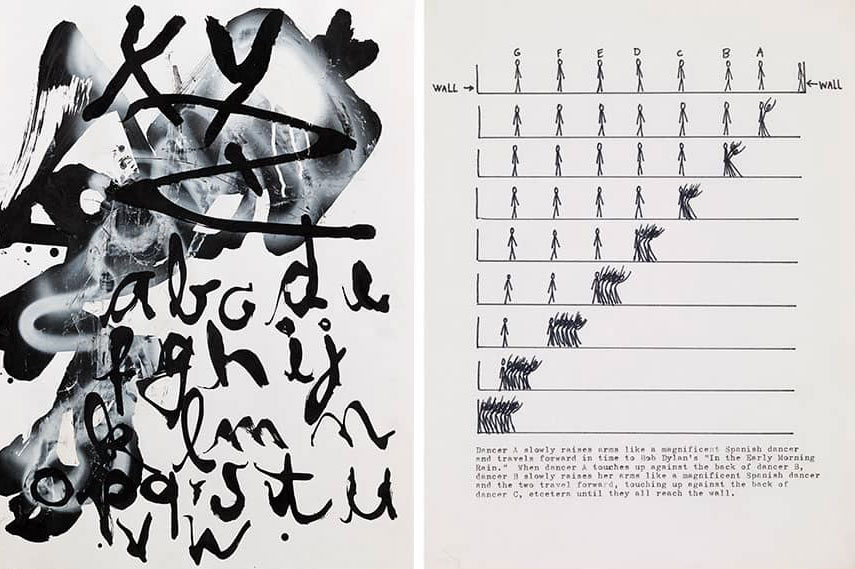 Breaking Artistic Boundaries
The title of the exhibition refers to collection of essays by Nobel Prize winning poet Joseph Brodsky. Less Than One: Selected Essays is a collection of autobiographical essays by Joseph Brodsky, published in 1986. In this collection are included essays on other Russian writers like Dostoyevsky, Mandelstam and Platonov. His essays are an artistic meditation on human existence and an expression that suggests a person is always ''less than one'' in political terms. The exhibition itself contains a lot of multidisciplinary works that include paintings, sculptures, drawings, installations, performance and photography. Walker Art Center collected and displayed works of artists from postwar period and onwards. This exhibition is made to honor new acquisitions by Ericka Beckman, Trisha Brown, Adrian Piper, Pope.L and others. Merging new acquisitions with older works in this collection is a way of showing how a carefully selected and curated exhibition can break artistic boundaries.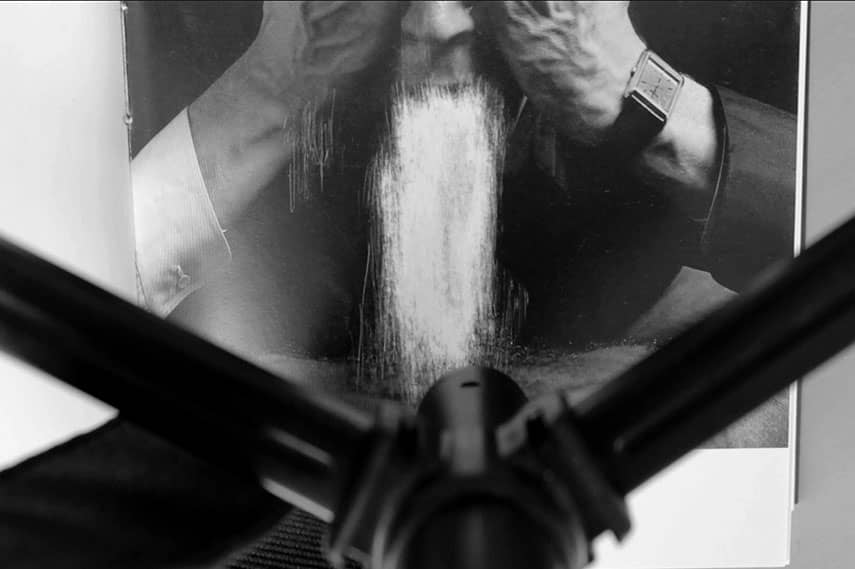 Less Than One exhibition in the Walker Art Center
Walker Art Center is presenting a multimedia group exhibition ranging from 1960's to onwards. This group exhibition contains works of 16 artists, who are parts of growing collection of Walker Art Center. The exhibition is curated by Fion Meade and includes artists: Lutz Bacher, Ericka Beckman, Trisha Brown, Paul Chan, Trisha Donnelly, Renée Green, Charline von Heyl, Jasper Johns, Joan Jonas, Meredith Monk, Adrian Piper, Sigmar Polke, Pope.L, James Richards, Dieter Roth, and Kara Walker.
Opening Events of this exhibition will include a theme: Filmmakers in Conversation where experimental filmmaker Ericka Beckman will be accompanied by Jay Sanders, a curator of performance of Whitney Museum of American Art. In this discussion Ericka will talk about her work that is, among others, a new acquisition of Walker's collections. Another presented installation piece by Renée Green will be presented for the first time in Walker Art Center. At the opening event the public will have a chance to learn about the artist's evolution of work. The Exhibition Opening is scheduled for 7th April 2016 and will be shown until 31th December, 2016.

Editors' Tip: Less Than One: Selected Essays
This book won a National book Critics Circle Award and was written by a Nobel prize writer Joseph Brodsky. It was an inspiration for the same-titled exhibition at the Walker Art Center. In these essays are collected insights into the works of Dostoyevsky, Mandelstam, Platonov, as well as non-Russian poets Auden, Cavafy and Montal. This collection of essays thrusts Brodsky--heretofore known more for his poetry and translations--into the forefront of the "Third Wave" of Russian emigre writers. While the Western popularity of many other Third Wavers has been stunted by their inability to write in English, Brodsky consumed the language to attain a "closer proximity" to poets such as Auden.
Featured Images: Ericka Beckman - You The Better, Adrian Piper - The Mythic Being: Sol's Drawing #1–5, 1974, Sigmar Polke - Frau Herbst und ihre zwei Töchter (Mrs. Autumn and Her Two Daughters), 1991. Images courtesy of Walker Art Center, Minneapolis.