You've all seen his pictures, (if you think you haven't then your probably wrong) but who is Wallkandy? Ian Cox is an old friend and has been around the block and back as far as street art is concerned. He's been Lazarides Gallery photographer for the last four years, a regular fixture at Nuart in Norway as well as covering graffiti and street art events across the globe. His photographs feature in numerous books and magazines and his love of his craft as well as the art form bring a new focus to the world of Urban art. Ian is always "looking for a composition that captures the atmosphere and subject in the context of it's environment in a way that enables the viewer to put themselves in that place".
Widewalls asked Ian to share 3 of his favourite photographs with us and tell us why they are important to him.
1 – ROA in Vardo Norway
Taking advantage of Vardo's 24hr daylight this picture was taken in the early hours of the morning just after a downpour.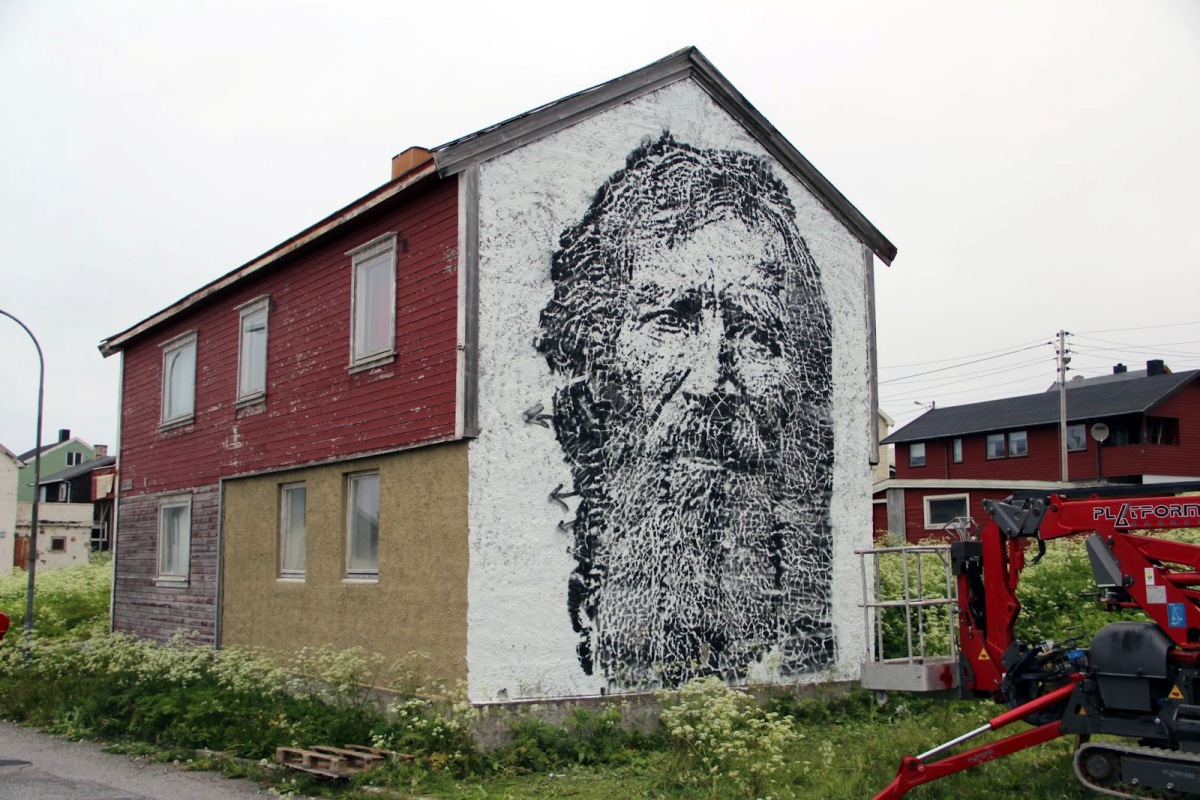 2 - Futura 2000 Paris
In the depths of the Paris Metro system artist Futura 2000 takes a break from painting. This picture captures the isolation of the space we were working in together with the artists creative contemplation.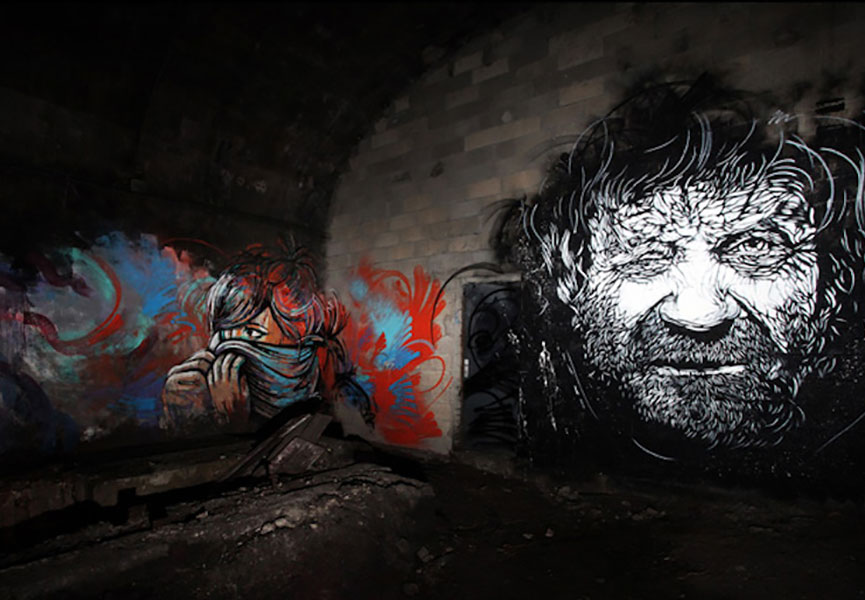 3 - Conor Harrington for Lazarides Bedlam production
One of my favourite gallery pictures capturing both the art of Conor Harrington and the atmosphere of the Old Vic Theatre Tunnels.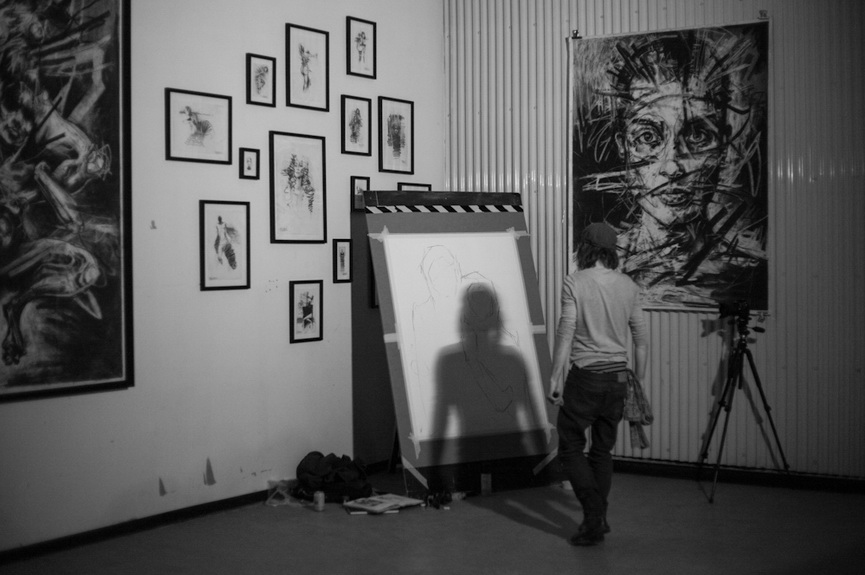 If you want to check out more of Ian's work you can find it: